First stop, of course.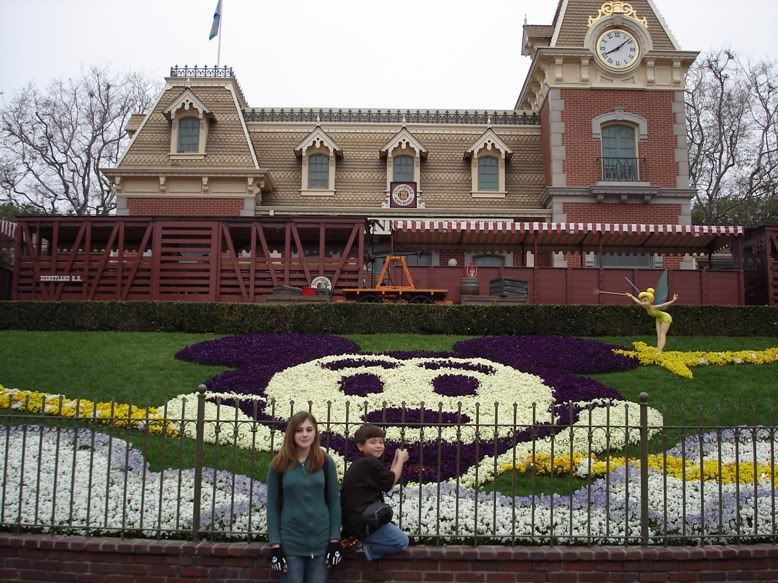 Crossing the threshold to dream land.
The Castle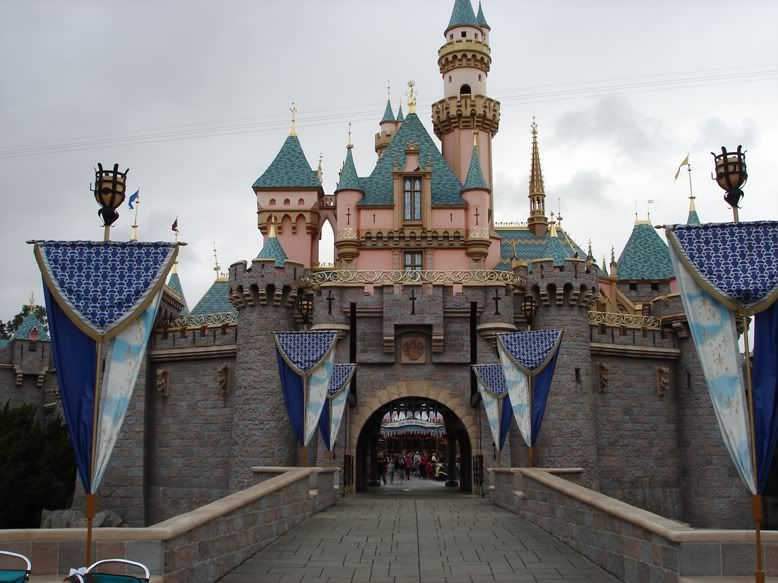 The kids in front of the castle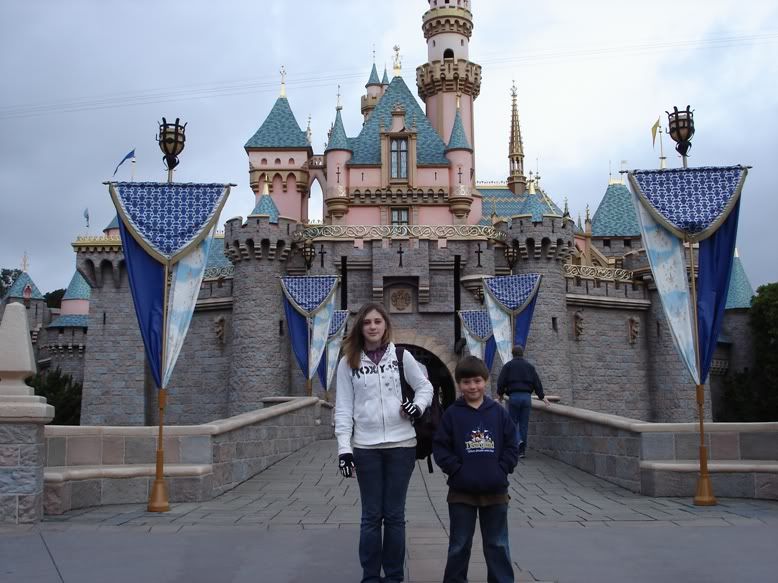 Castle at night...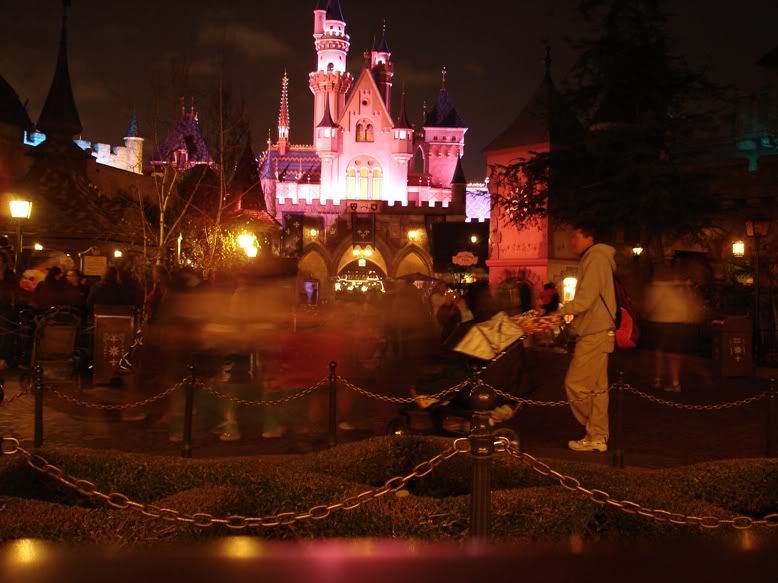 Partners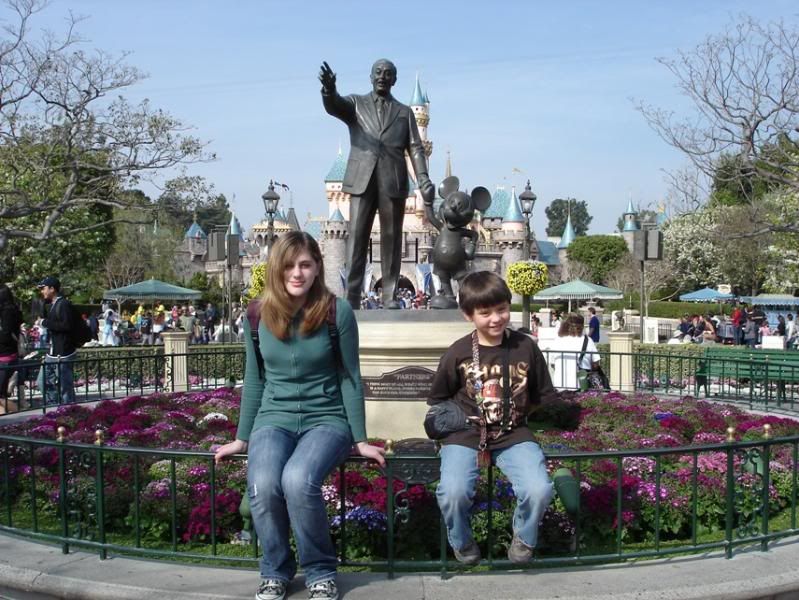 Our first ride...
Next ride...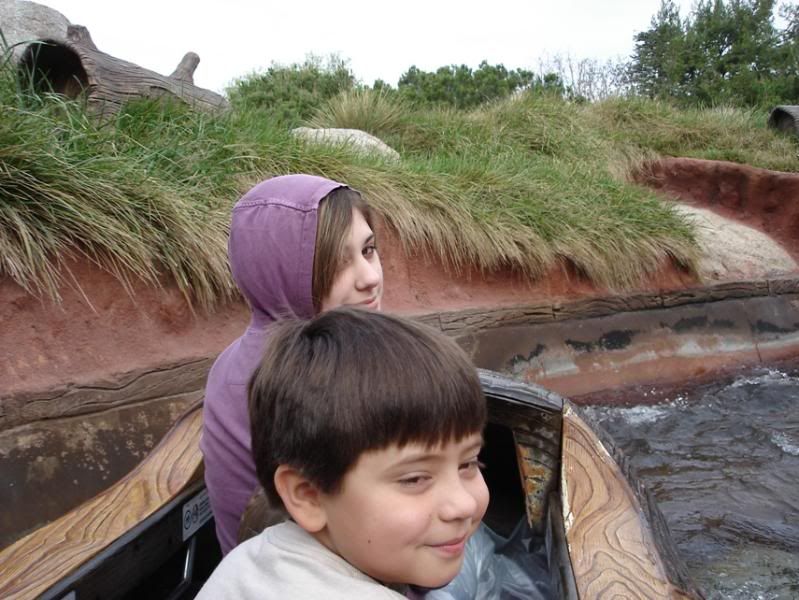 A very nice CM took our picture on Pirates at my request.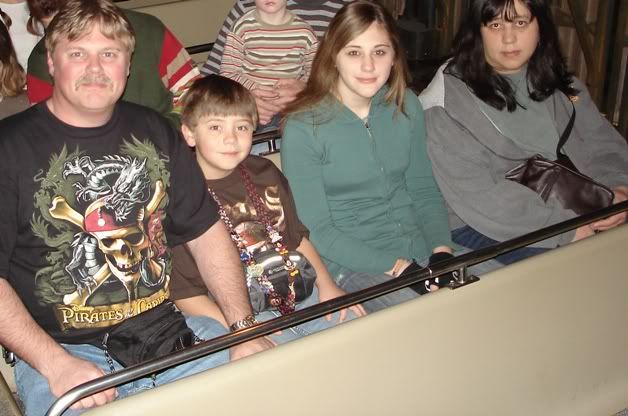 Me and my son...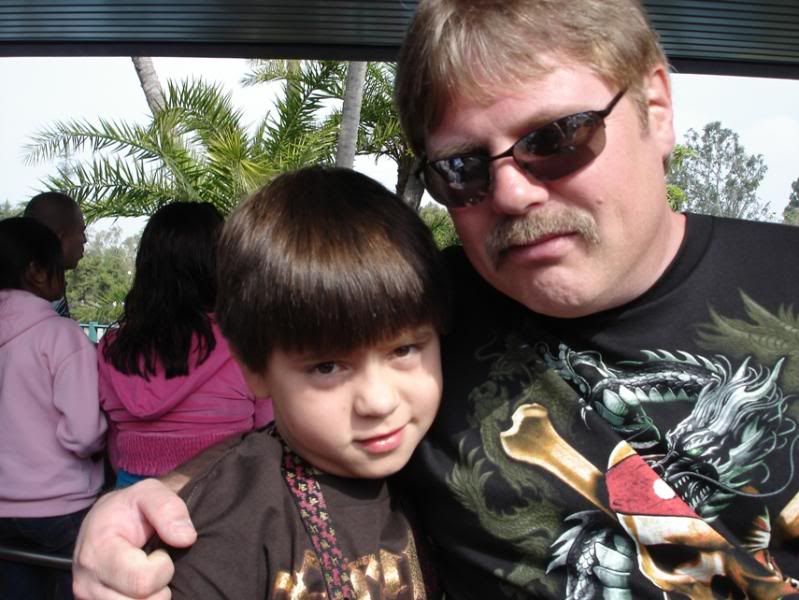 ..equal time for mom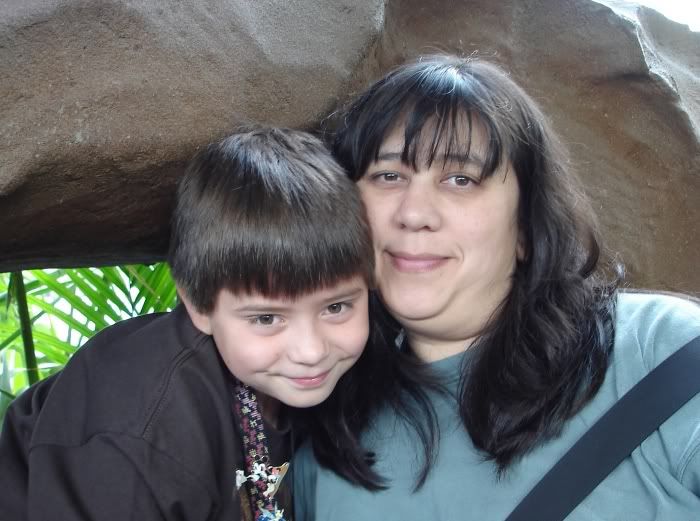 My daughter and I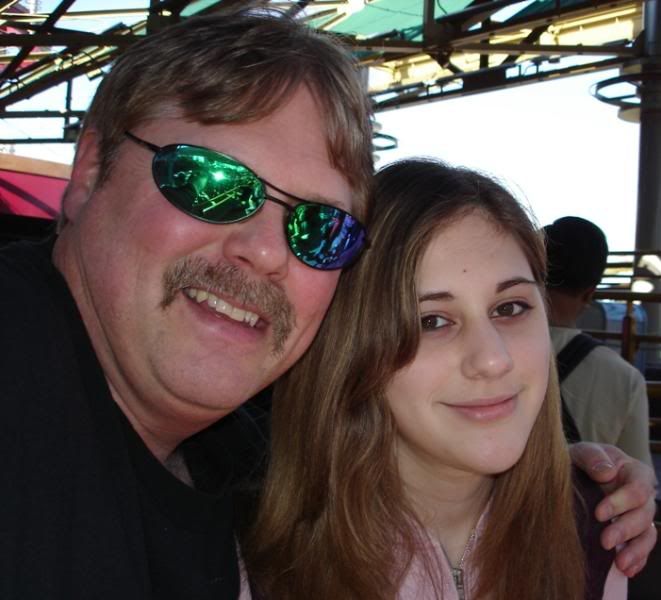 The POD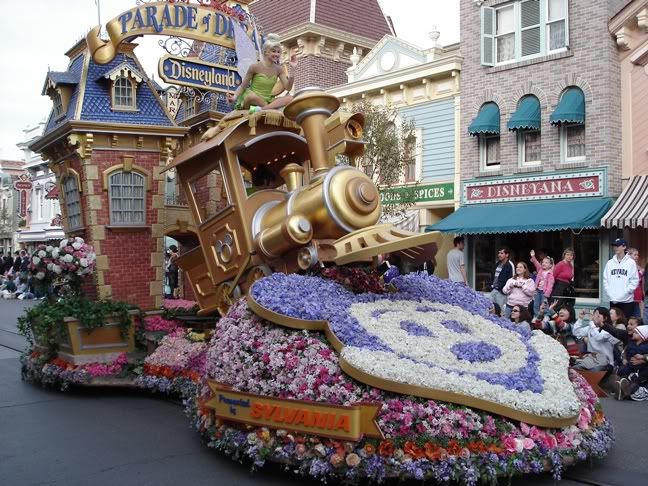 more to come...