We went to celebrate our oldest daughters birthday. This was our first time staying at the Paradise Pier and we loved it!
Let the pictures begin. The first one is for our friend MC Fairygoodmother..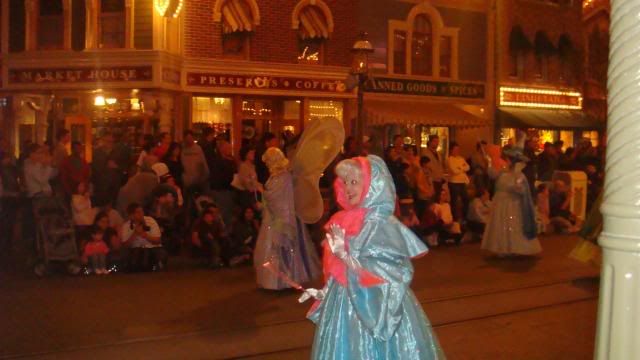 The performers in this parade are incredible!! My daughter was wearing her Happy Birthday button and almost every dancer told her Happy Birthday!
The weather was perfect, the park was not crowded, and what do the girls want to do?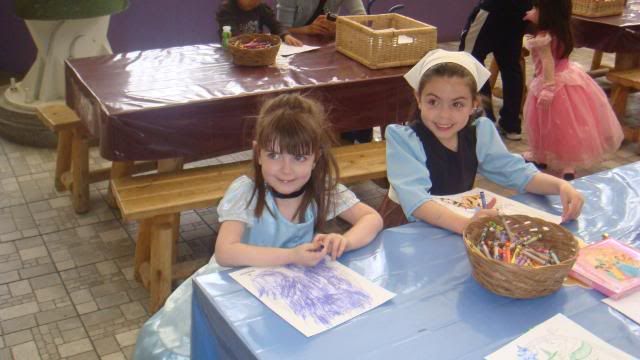 Color at the Princess Fantasy Fair.
Waiting to go into Ariel's Grotto.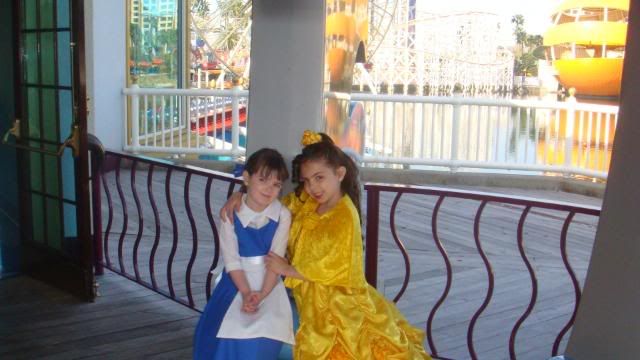 We really Ariel's for breakfast. This Belle was so sweet.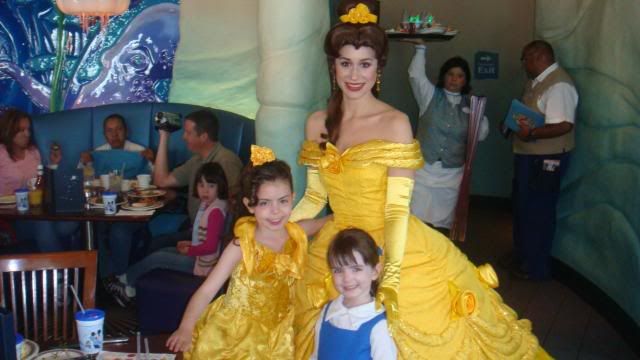 Not a fan of this Snow White though. For 2 adults and 2 children they added on a $15 tip. So basically the big reason to go there is to see the princesses.
This Snow White walked up to the table and said "Let's take a picture." She took the picture and then turned around and left!! No hello, happy birthday, have a good day, nothing! She was at our table maybe 60 seconds.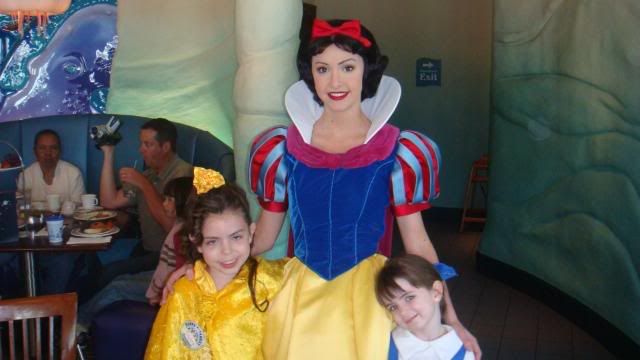 So here is the birthday cake bucket.
See how excited they are to be signing. I swear there was like 5 birthdays that seating.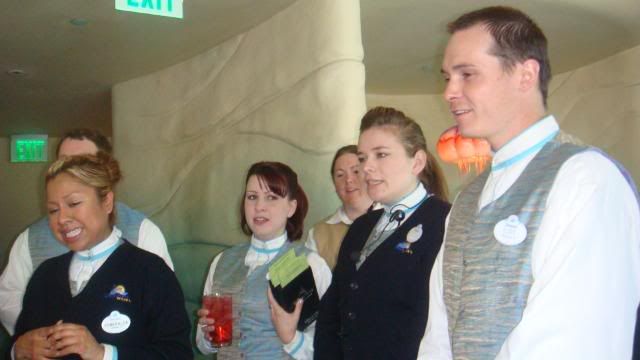 OK off to ride the Merry-go-round.
We then headed over to the Disneyland Hotel to check out the Honeymoon suite that my FIL will be staying at in July.
This is the Honeymoon Suite bedroom..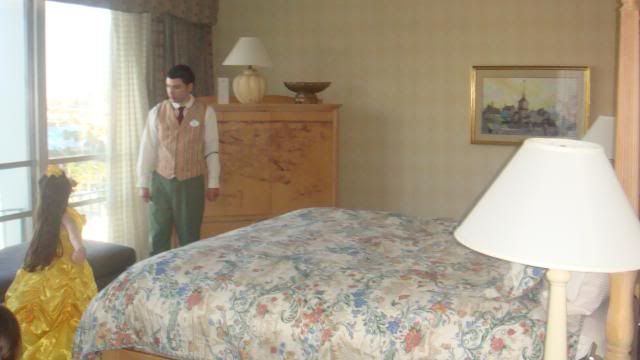 Huge bathroom..
And the fabulous view. The suite is on the corner of the Dream (Sierra) tower..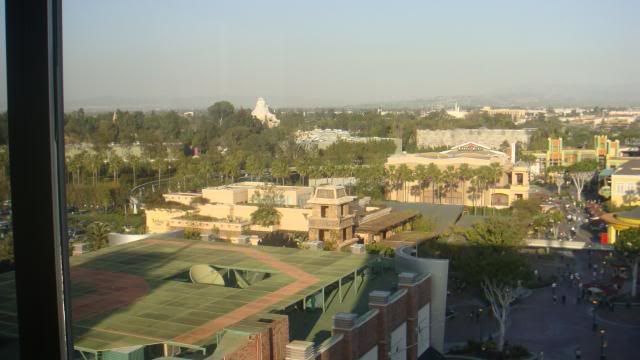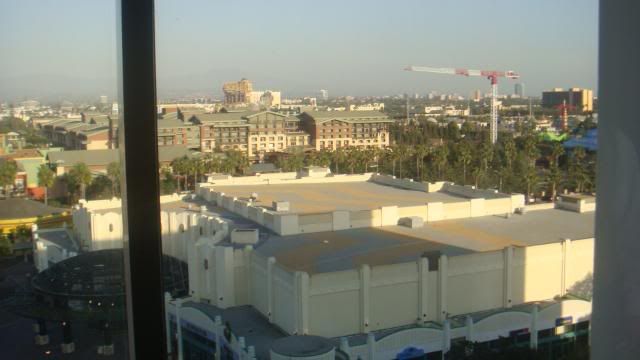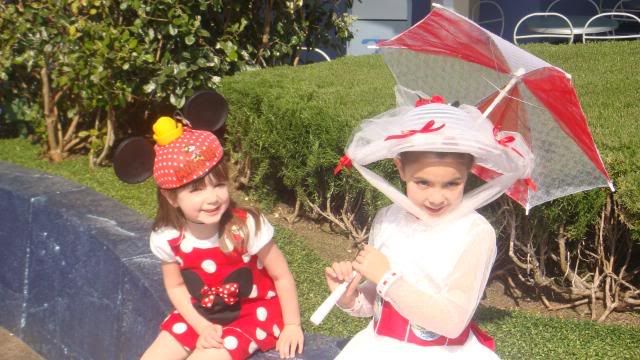 I will be back with our last two days. One moment please.