My mom went to this "pick us for your grad nite" meeting at Disneyland a few months ago and she got a free hopper ticker that expired this coming Saturday, so we figured, we better use it Monday since she might have jury duty this week.
Only problem with waiting last minute was...she was sick. But the only reason she waited last minute was because she had foot surgery the end of January...so...due to illness and foot pain...the day was a slow one, but still nice.
So...we brought my dad's handicapped thing so my mom wouldn't have to walk as far in the parking lot...they sent us to bother Pinnocchio.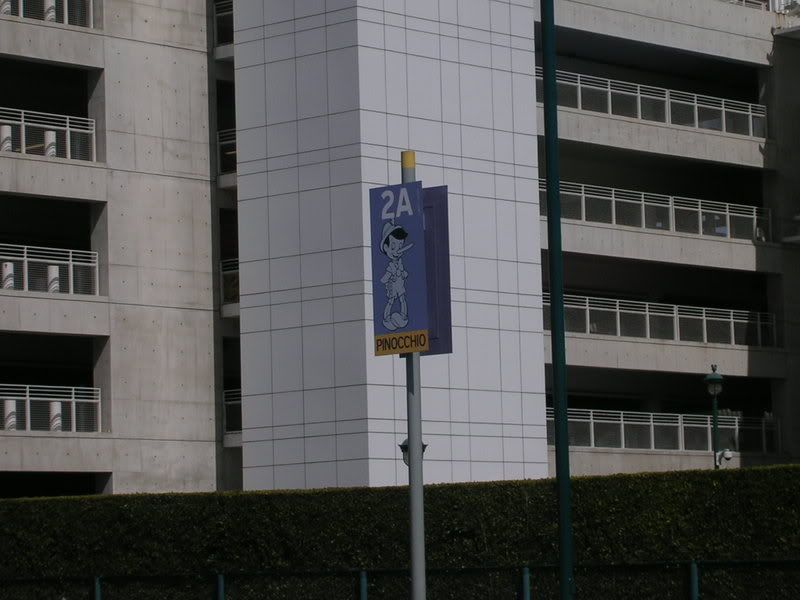 Which way to go...hm....HAHA
nooo, people crossing!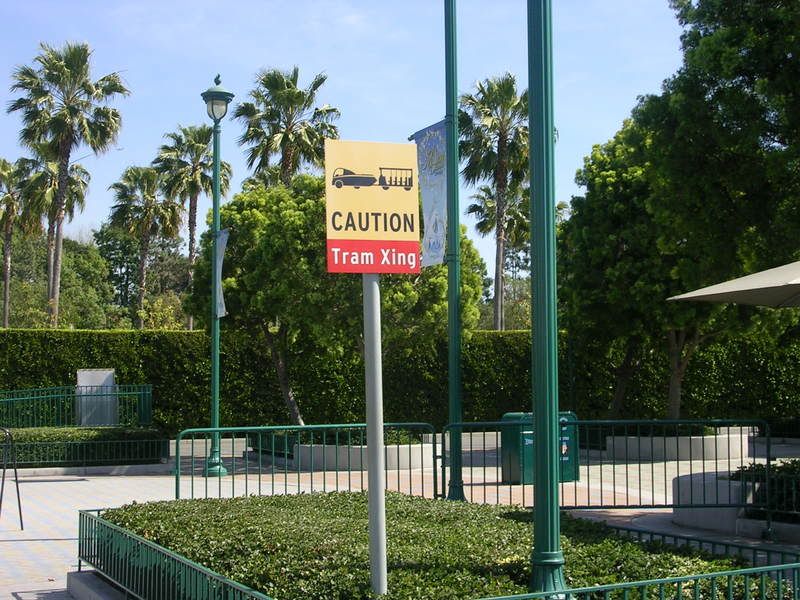 i like these signs
this is my mom!
me and my mommy!!!
my mom noticed that the higher up shadow of the palm tree is not a real shadow! *GASP*
kewt signs!
still have yet to win something... : (
I thought this was a kewl picture.
We were going through the turnstiles when we witness someone try to use someone else's pass as his own. It was kinda funny cuz the guy on the pass photo looked NOTHING like the guy trying to use it. The CM wasn't fooled for a second!
We walked up to the wait board to see wat was up...
Our first ride...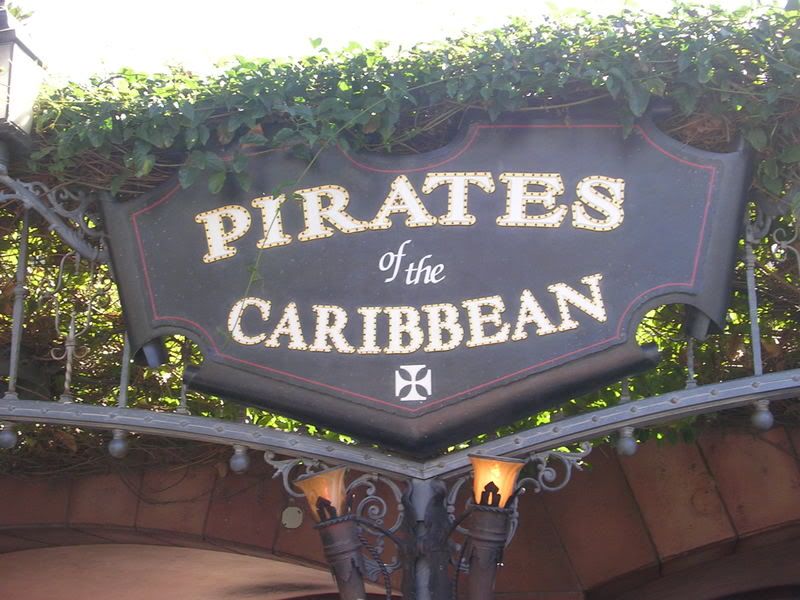 OF COURSE!!!
KABOOM!
mom agreed to walk all the way up here with me!
I love this ride!!!!
muahahahaha!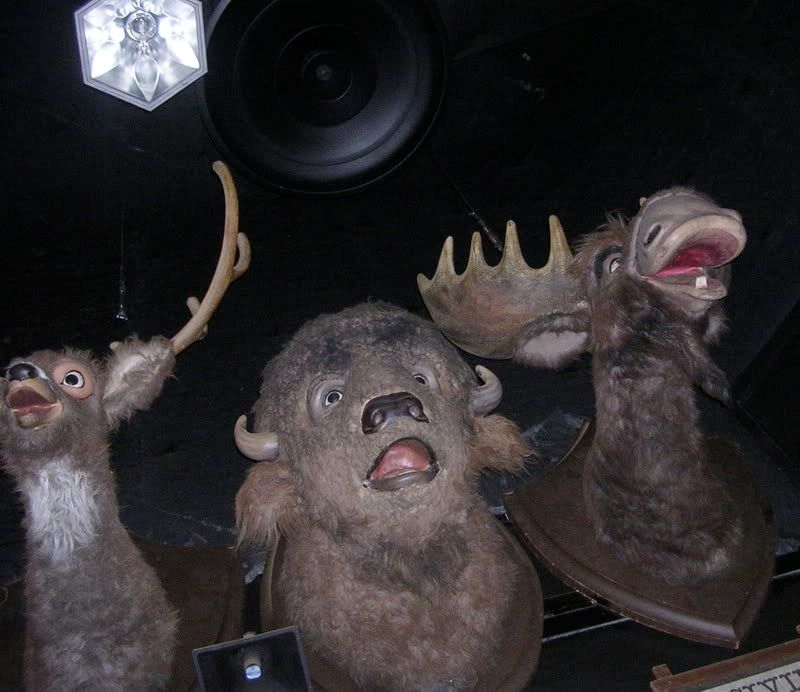 Tigger got mobbed!
this was just the beginning.
Mom wanted to take a little snack break so we went into Golden Horseshoe to sit for a while
I liked these lamps
I love how lots of people are pointing at the goat
Ok...I'm tired...part 2 will come later...probably not til Friday because I'M GOING TO SEE CARRIE UNDERWOOD TOMORROW!!!!
ok...got that excitement out...you'll get the Disneyland excitement in part 2.