Howdy.
Here are some pictures taken today at DCA.
New signage at the tram loading area.
California Screamin' was 101 for awhile
The walkway in front of TSM is now open again.
A sneak peek of the TSM gift shop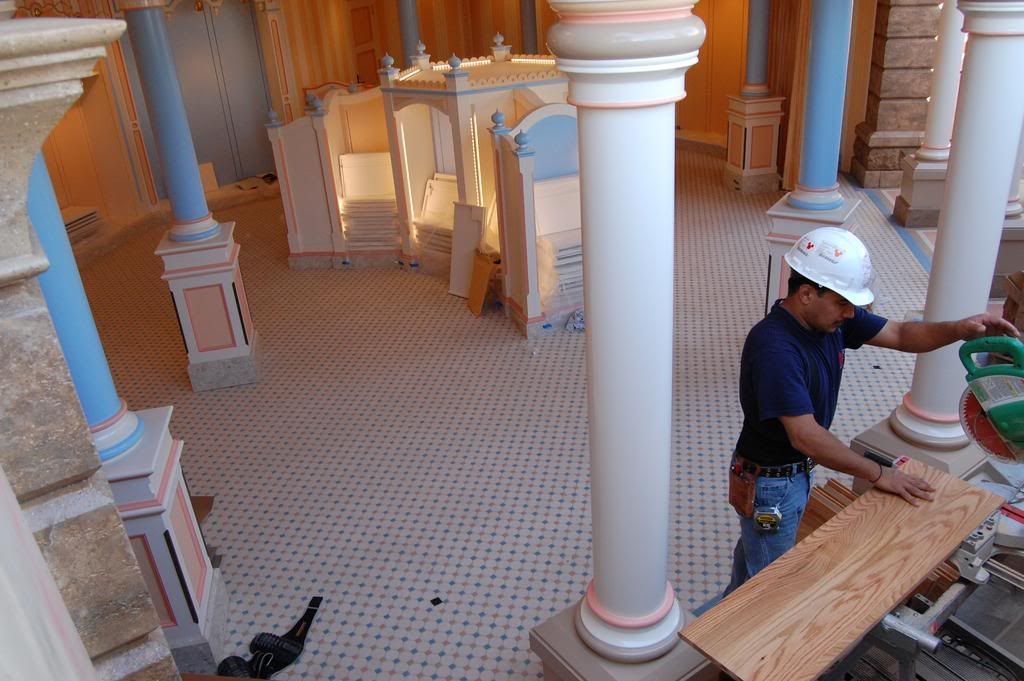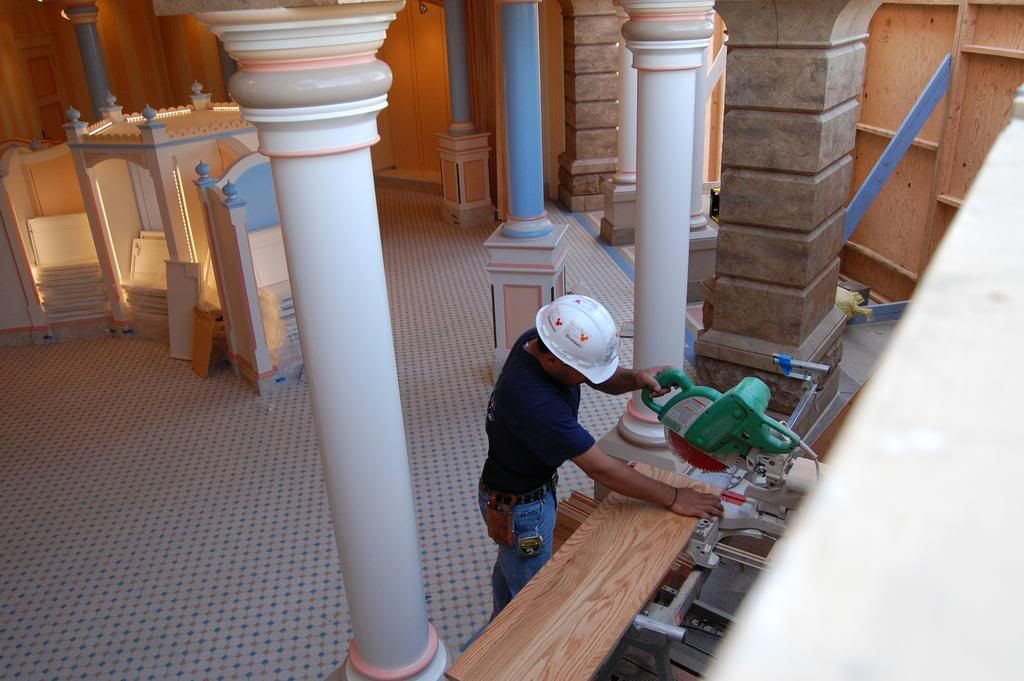 I know this was done once before, but the difference in themeing is fantastic.
The paint is really awesome. The camera does not do it justice. The paint has a really soft lustre to it. It looks expensive and it's really pretty.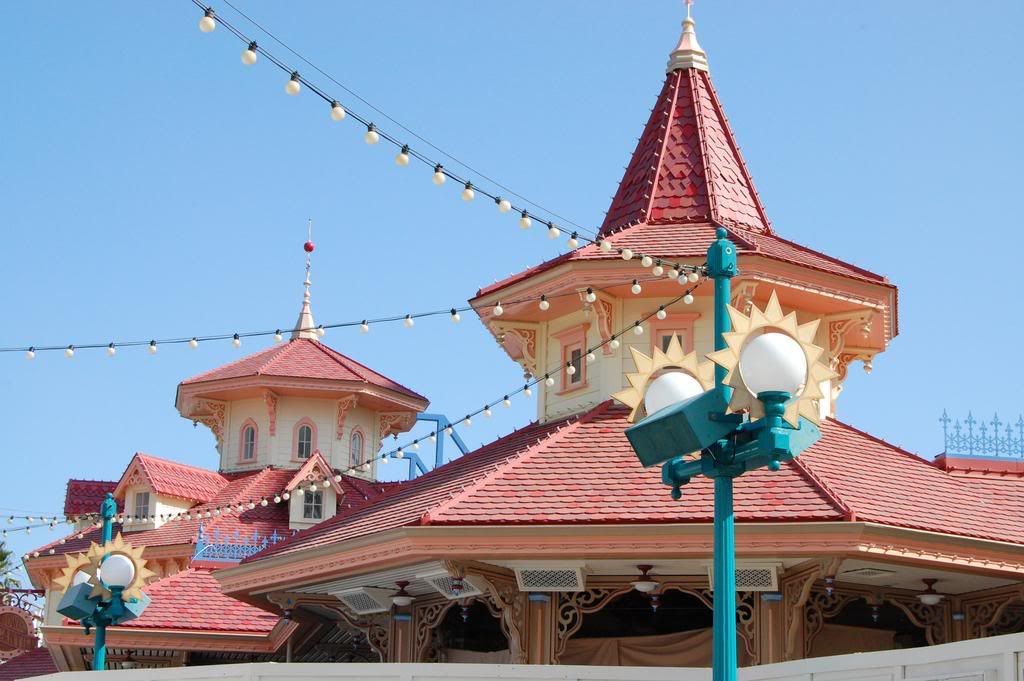 I stopped at Pizza Oom Mow Mow for lunch. I was the only one in line. Once I ordered it took several minutes for them to make my food. Apparently reading that paper was more important than serving guests. That's nice.
More on the way...