Howdy.
I would like to start with some pictures I took this morning of the TSM progress. They are not the usual ones you see.
Another pic of the store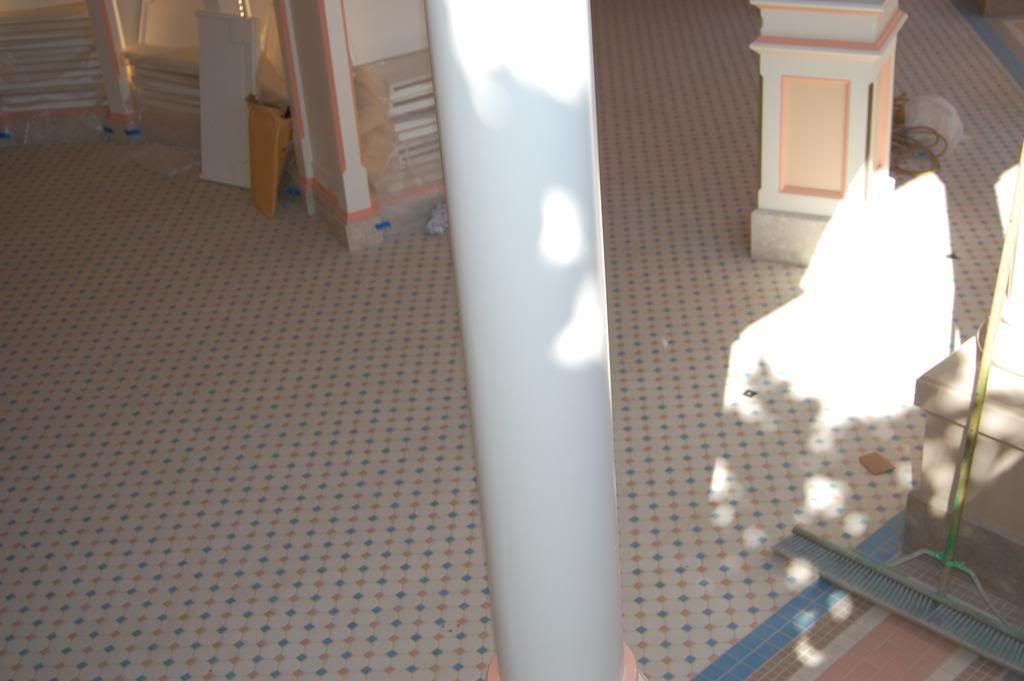 I like the floor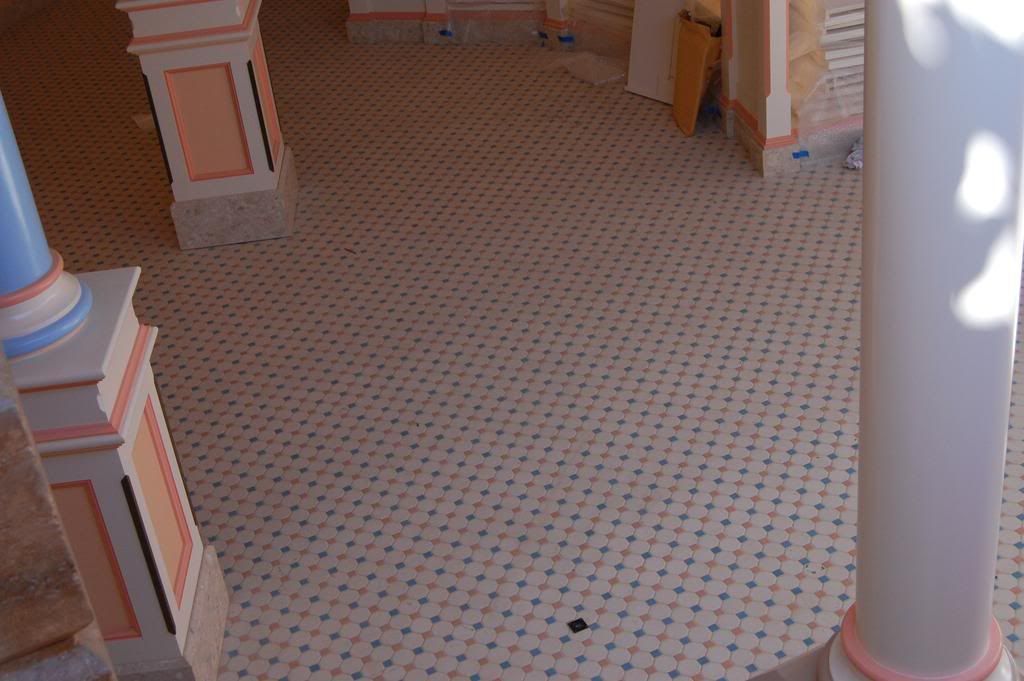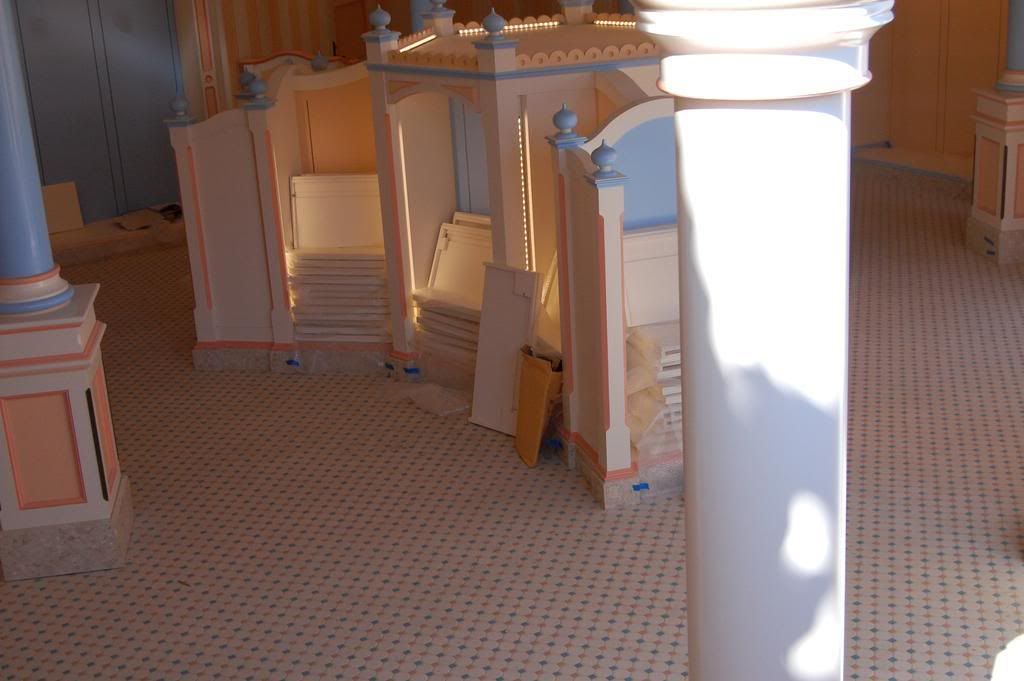 Just so you know, I am not able to look through the viewfinder as I take the pictures. I just point, click and then hope for the best.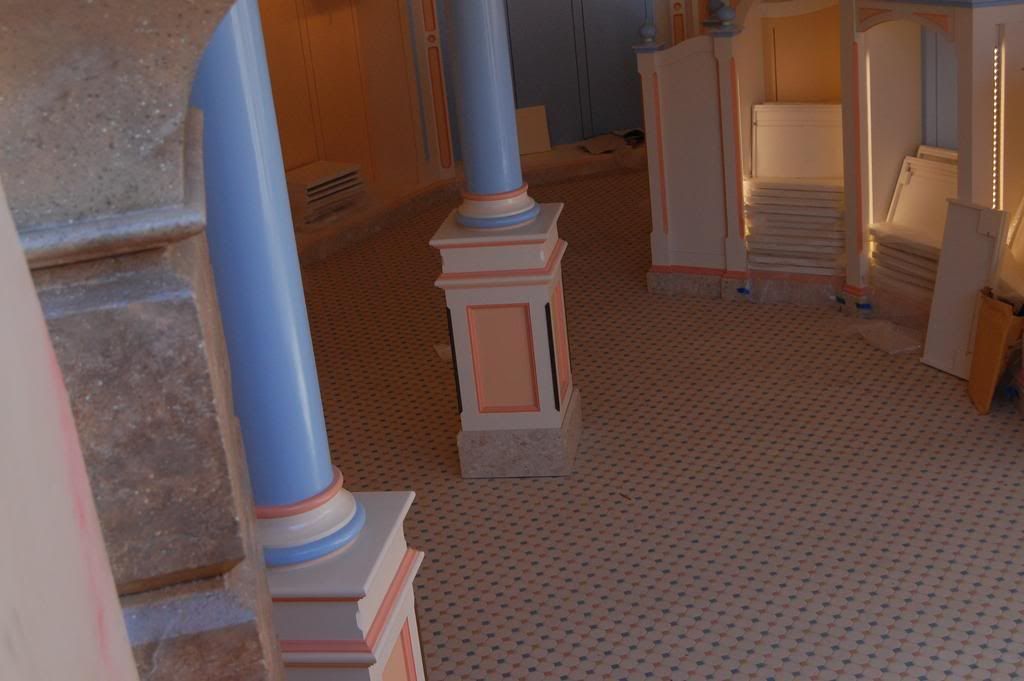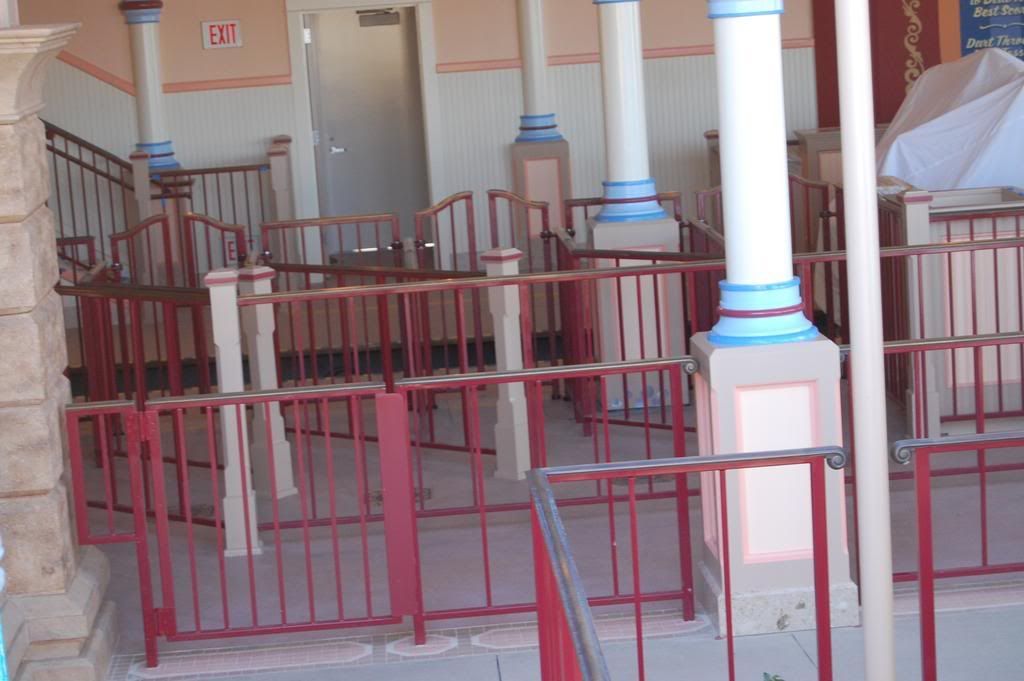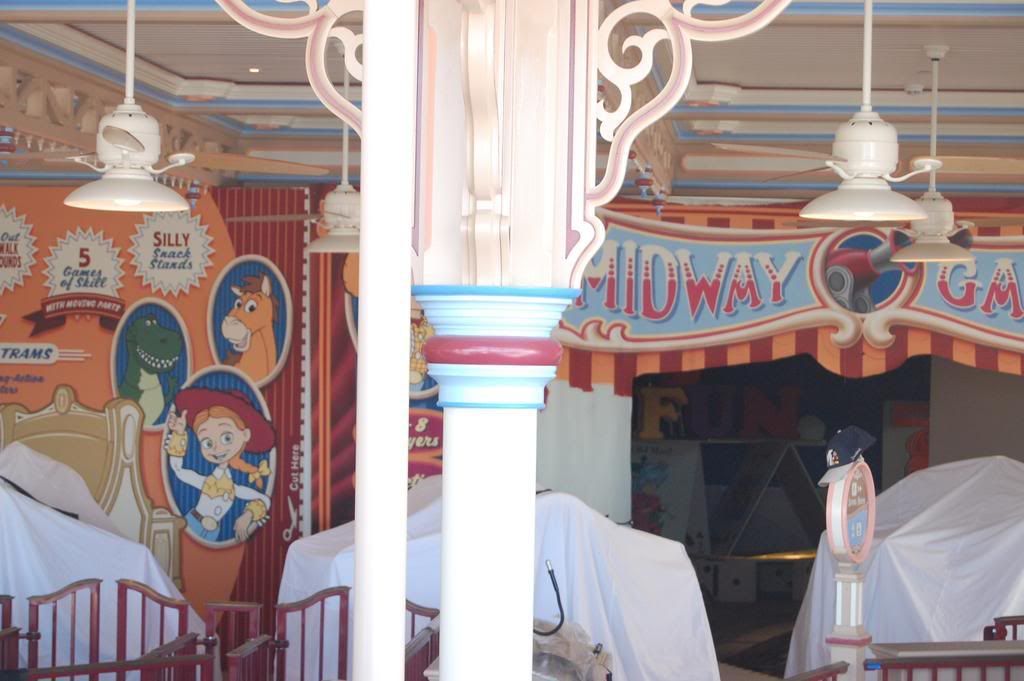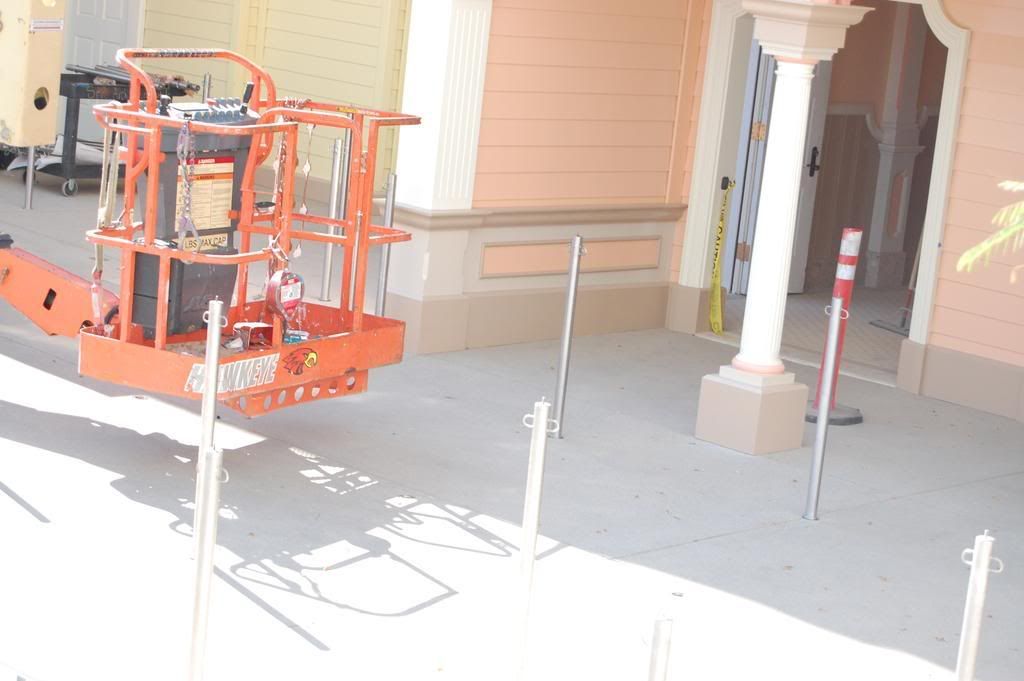 There's a potato behind the tarp!
I am going to zoom in on a few pictures and tweak the brightness. I will return...