My friend Sara and I recently took a trip down to Disneyland with my dad! Here's my first trip report, and just as an fyi it may be rather lengthy...
And after adding up all of the hours spent at Disneyland, we spent 60 hours in the park and 17 hours sleeping. How? I'm not sure. So in a sense, this report is in a nutshell compared to how much we really did. We stayed from opening till closing every day!
We woke up at 3am Wedensday morning. Here's LA from our plane
Finally, around 11am, we got to the park!
(small, but we're posing with the letters!)

Castle!!!!!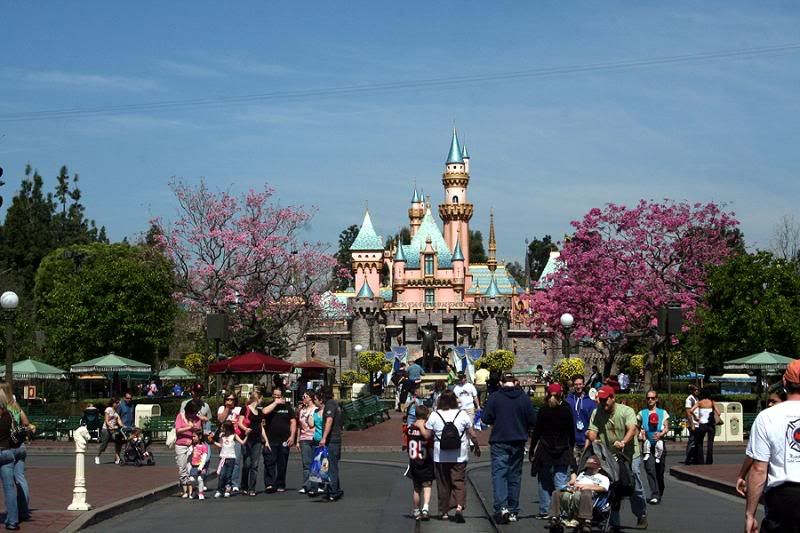 later that day...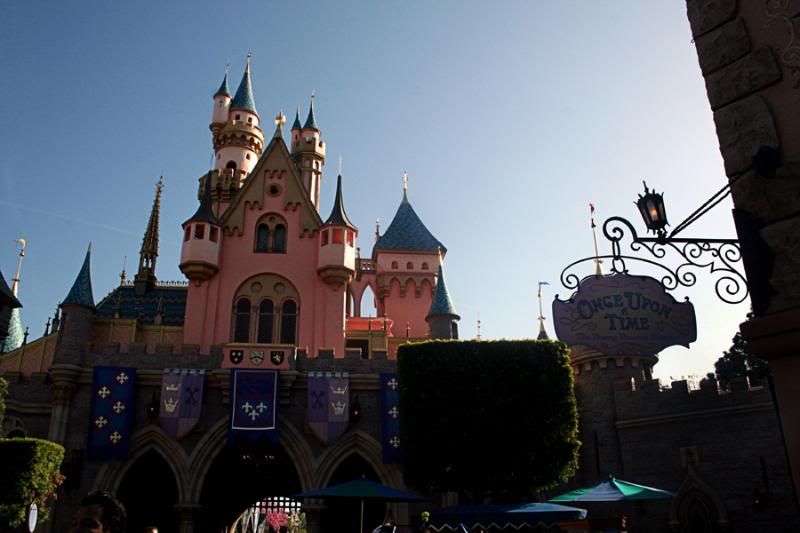 The we went to CA to make reservations at Ariel's Grotto. We stopped in at off the page though...
and wow this thing was SO fascinating, especially when it turned on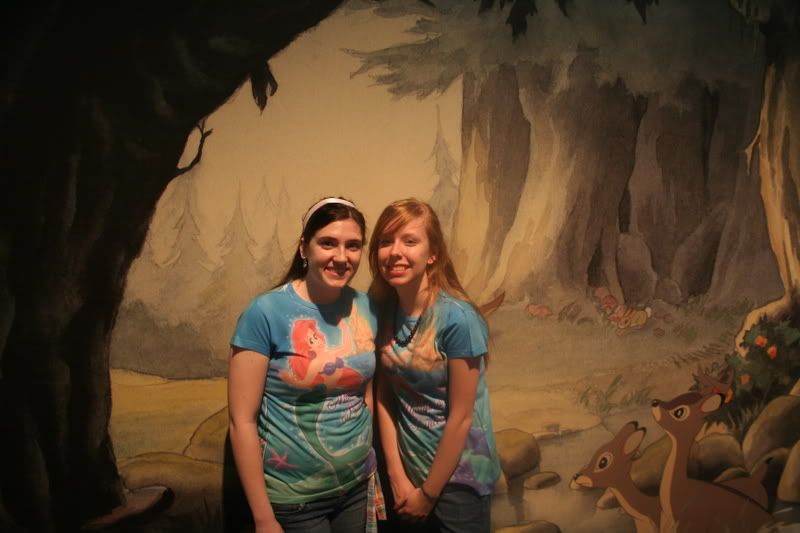 DAY 2
First off, we went to the fantasy faire...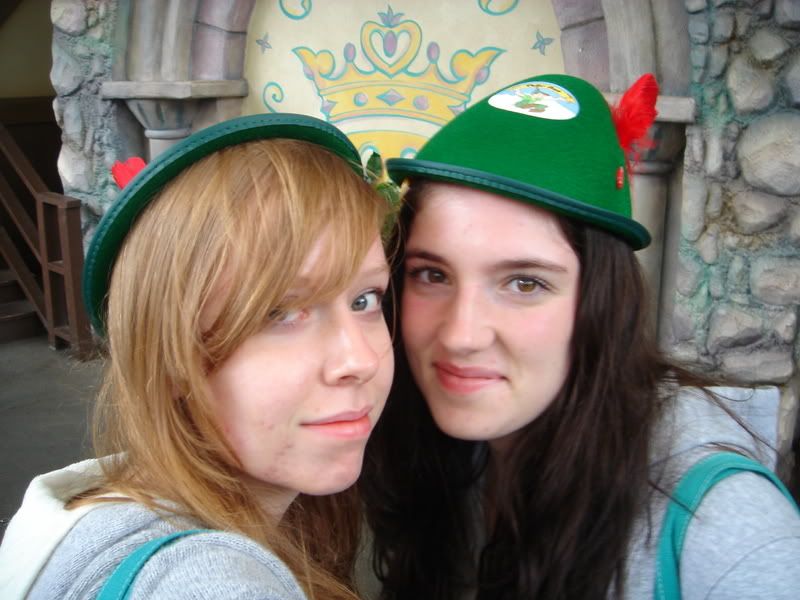 Belle was so sweet and talkitive!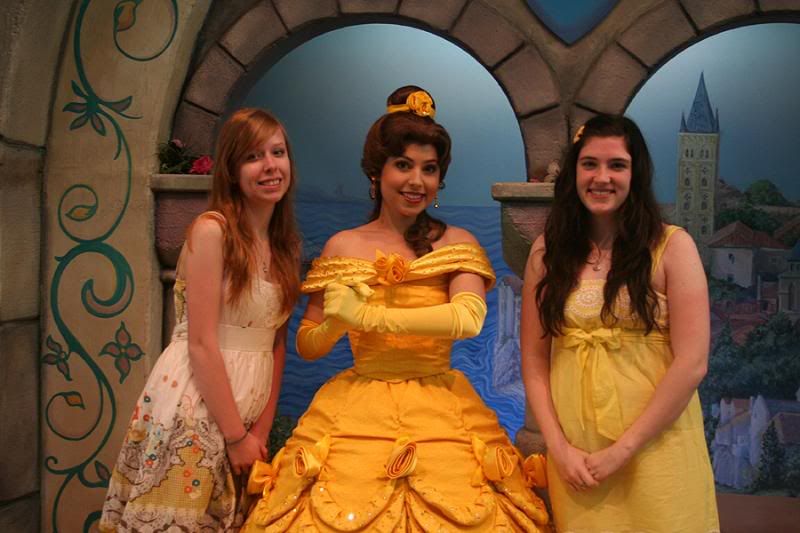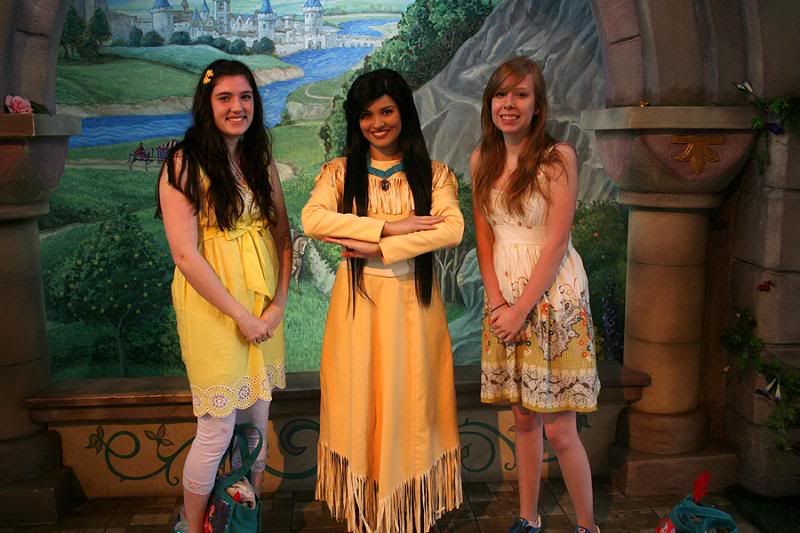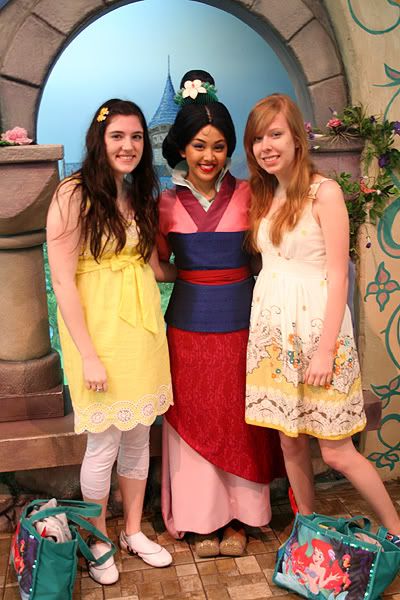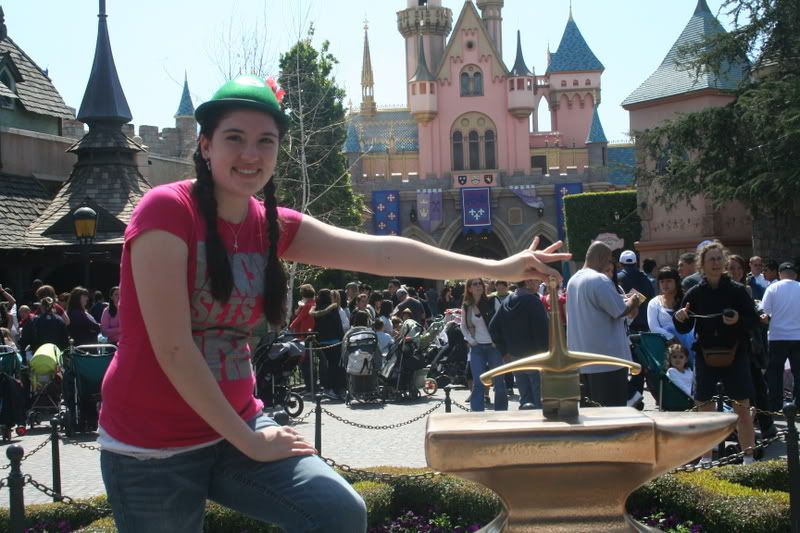 After that we had a rest in front of the castle on one of those benches when we heard someone yell "EVERYONE SAY HI TO ERIN AND SARA!!!!!" and we turn to see a car full of people waving at us...
(this was taken afterwards, though)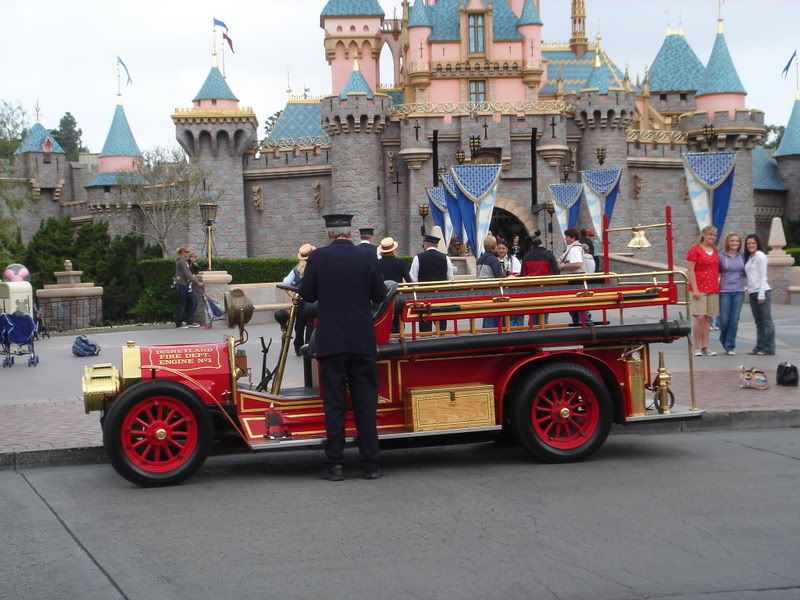 It was really hilarious. Later, while waiting for the mini marching band show in front of the castle, they asked us (in front of a large crowd) to come out and do a dance for everyone. At that point the crowd was yelling our names to go out and do it =D
And how did they learn our names?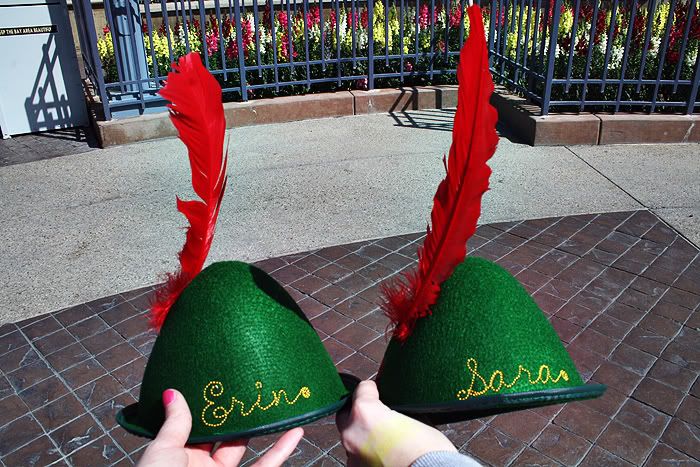 Alice and the Hatter during the mini-show we were waiting for...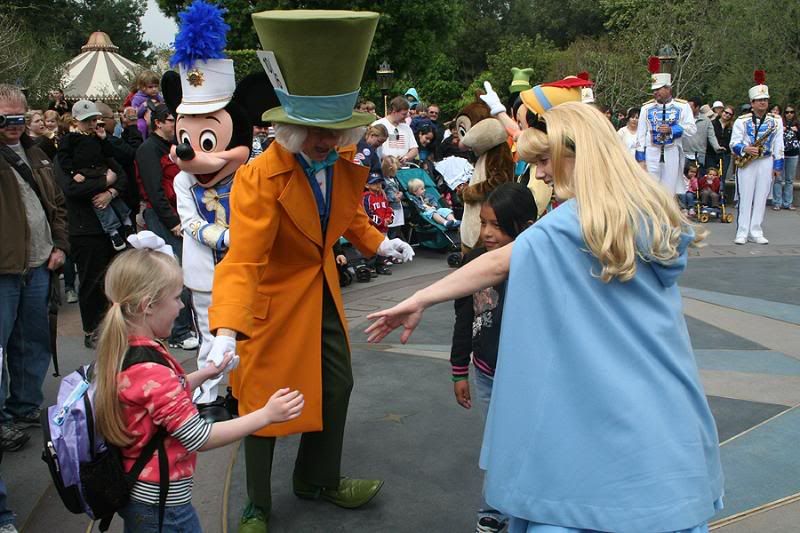 <object width="425" height="355"><param name="movie" value="