UPDATED: April 21 with Taste Menu (see below)

Photos in this post were from last year's event (and were taken by Fishbulb):


One of the most anticipated events of the year is returning to the Disneyland resort, the 2008 Food and Wine Festival. The MiceChatters have taken to this event quite fondly and have been tracking and enjoying the growth of the event from year to year. Hopefully, one day, it will become as popular as Epcot's amazing event (held every Fall in Florida)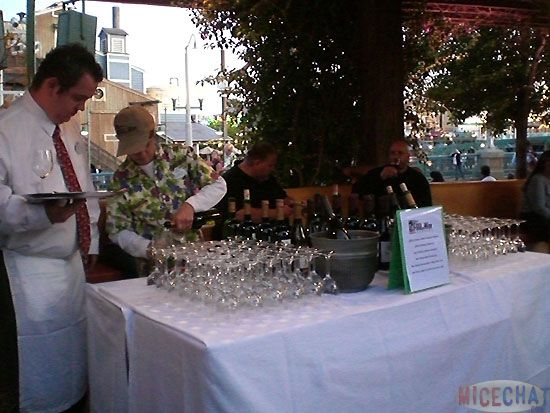 Grab a glass
This year's event has expanded from weekends (last year) to daily this year from April 11 to May 5th.


"Winemaker Dinners" on Friday Evenings

"Napa Rose Cooking School" on Saturdays

The popular "Festival Wine Reception" on both Fridays and Saturdays

Wine tasting classes on Sunday's

Culinary Demonstrations and wine, beer, and Spirits education and tasting daily

The signature event of the Food and Wine Festival is

"Taste" on May 3rd
The very promising menu for Taste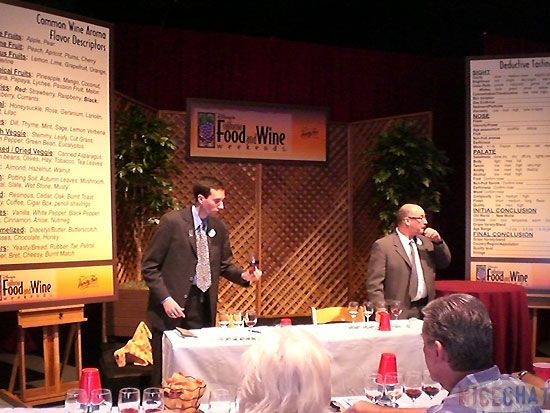 Wine Tasting Class (Excellent!)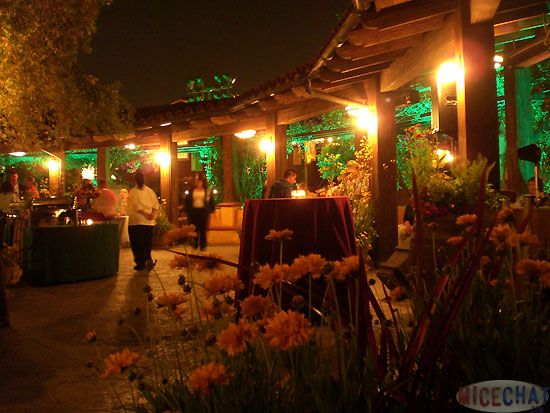 Patio of the Wine Reception
There is plenty going on at this year's event. You'll be able to pick up a schedule for the day's events at the front gate on the day of your visit, or visit Disneyland's Food and Wine page here: www.disneyland.com/foodandwine


For more information on MiceChatter trips to the Food and Wine festival, keep an eye on the Disneyland and Meets and Events section. If you'd like to join us for the Wine Reception on April 26th, please click here: http://micechat.com/forums/showthrea...ine-92382.html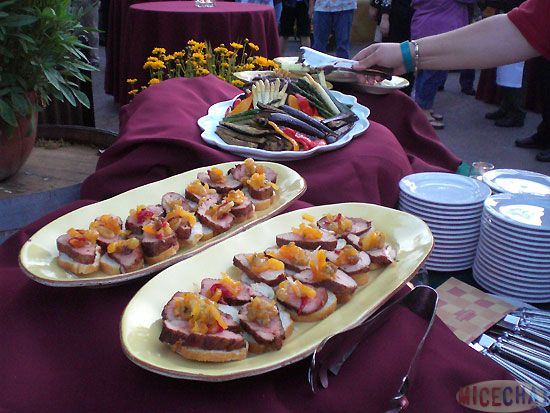 Finger foods at the Wine Reception

If you'd like to attend one of these events with the MiceChatters, many of us will be attending the Festival Wine Reception on April 26th. As well as "Taste" on May 3rd.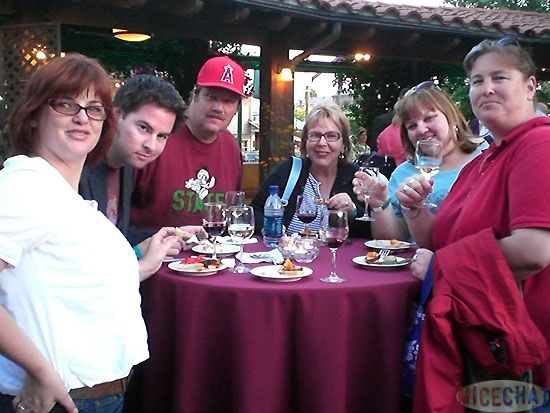 MiceChatters doing what we do best - Eating and drinking


Tickets for all of the events are limited. More information can be found at

www.disneyland.com/foodandwine

and tickets are available for purchase online at
http://www.register123.com/event/pro...D=0x5013736247
Here are some more photos of last year's events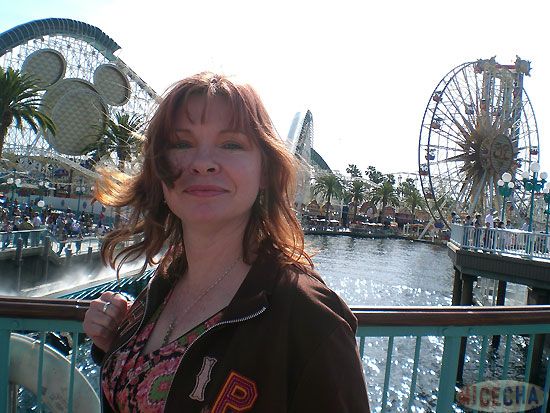 Before wine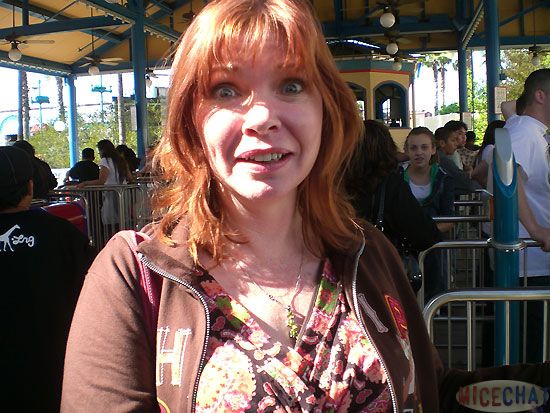 After wine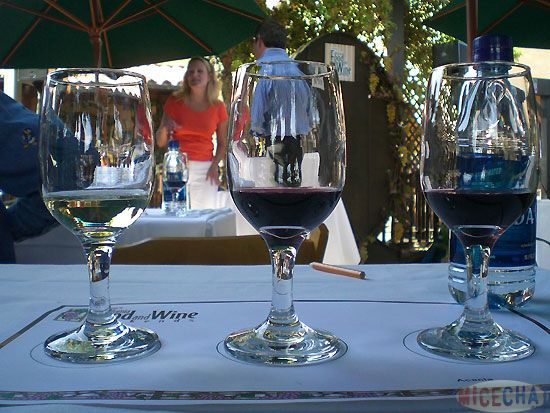 The BV rep giving a tasting seminar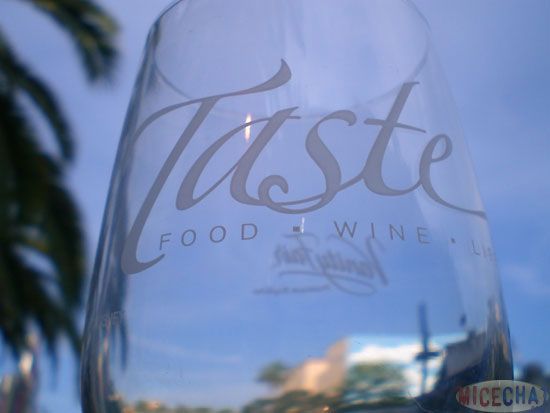 The glass says it all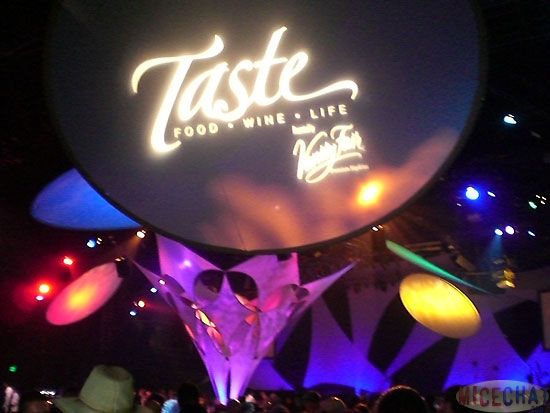 So does the big fancy sign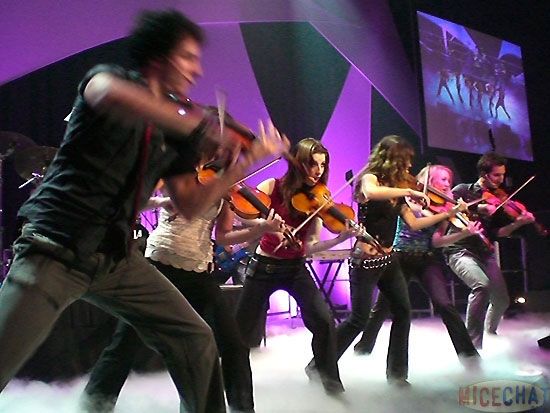 Live entertainment at "Taste"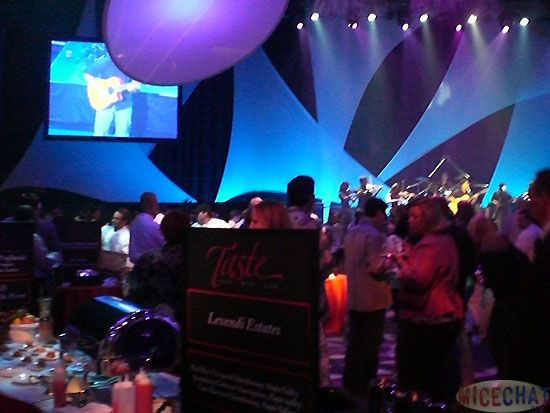 Taste was an evening not to be missed


Food, friends, and fun. We really like these Food and Wine weekends.
-The Dusty One