It's true! Today I stopped by the popcorn cart in the shadow of the Matterhorn expecting to see Little Harold one of the hardest-working CMs at the DLR (previously pictured below)
Little Harold - in happier days
Here is the scene today:
His own co-workers had not even noticed he was missing!!! Insulting much!!!
The tiny Rocketeer was quickly ruled out as a suspect in the disappearance.
He looked visibly shaken and hard hit by the news but pressed on.
The usual suspects were quickly rounded up for questioning, what a smug group:
A solemn but hopeful ceremony was conducted and the California bear was eventually dismissed by security in a mistaken identification by a tourist.
I filled out an official concern form at City Hall and it was rushed into the hands of a DLR department head serving as a spokesperson for management.
Lastly this substance was determined to be foam and not fur.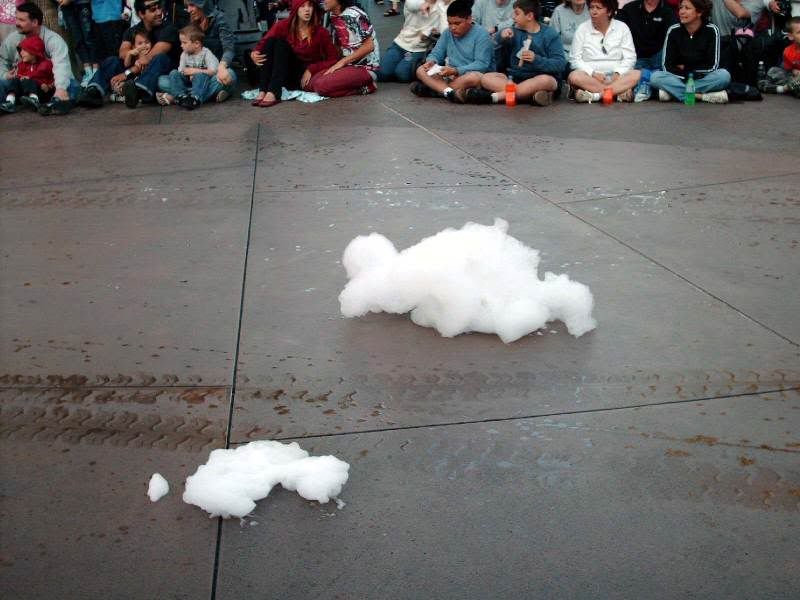 BRING LITTLE HAROLD HOME!!!