So Sunday Dusty and I headed over to the resort and were pleasantly surprised to see yet another wide variety of old friends and new.

The enjoyable path in full bloom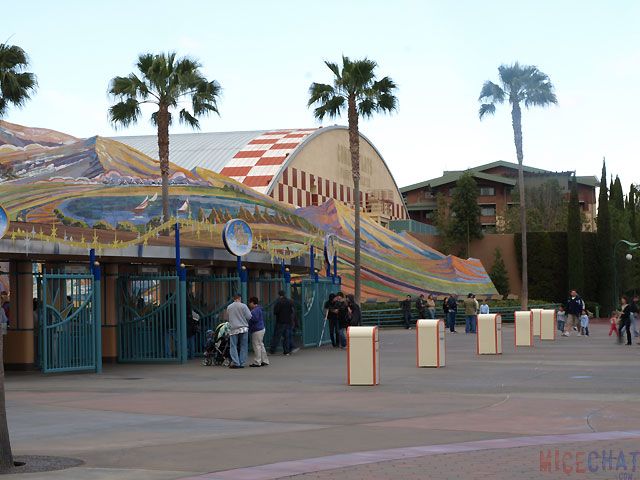 Echo echo echo
We pulled into parking lot X and made our way, early into the park. With about an hour before the meet we ran to get FP's for Space, you know, just in case, and took a stroll through the park.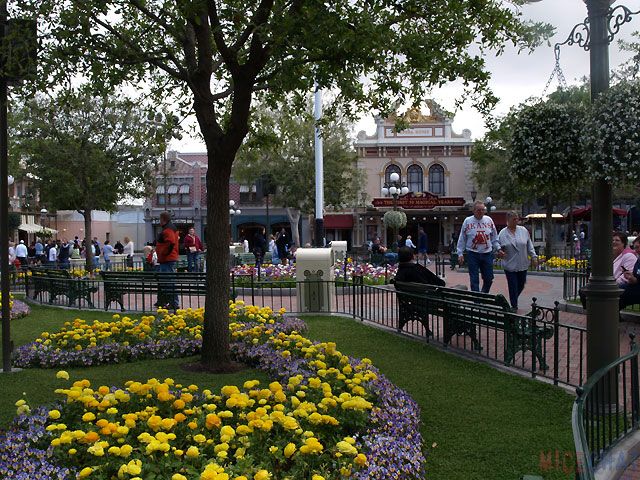 Town Square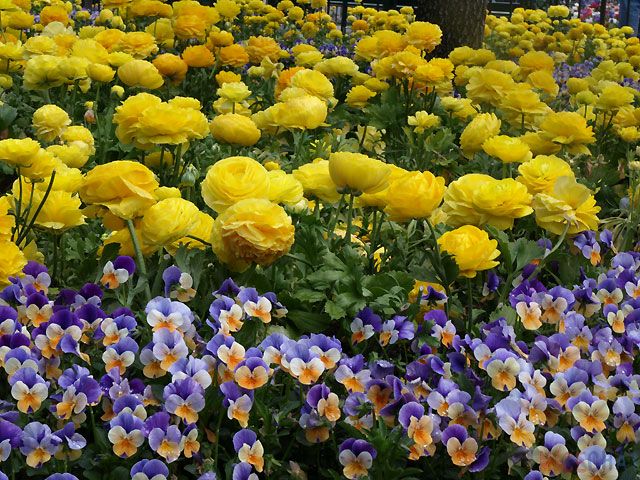 Ranunculus and Pansies in Town Square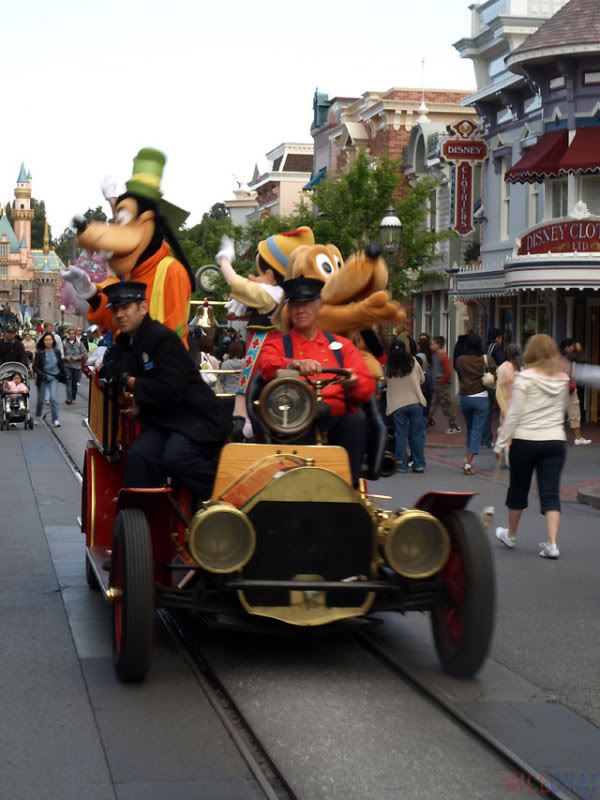 After the cavalcade...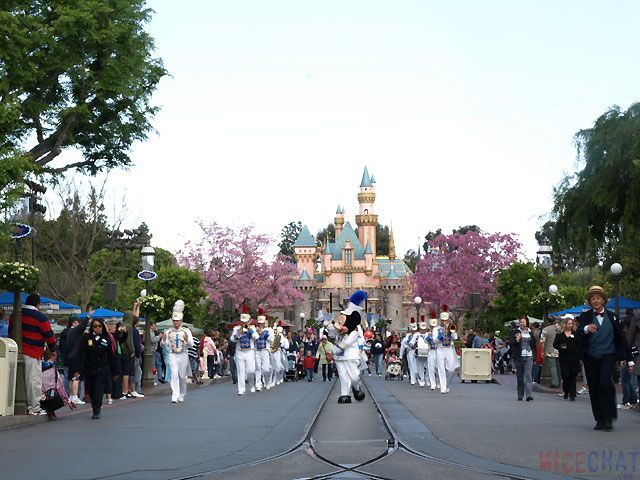 Mickey and the band greeted us while walking up Main Street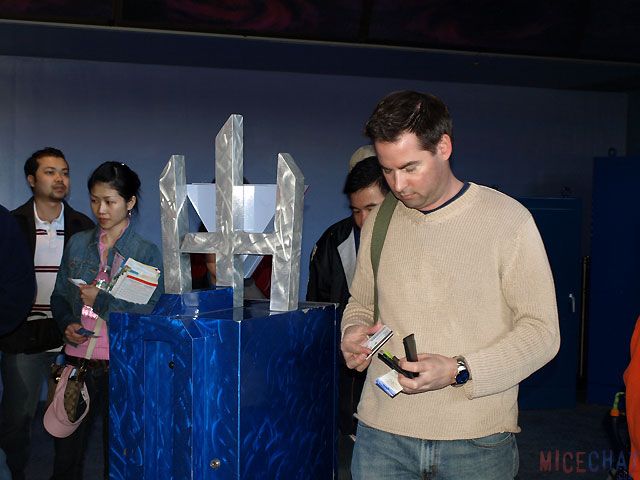 getting a space FP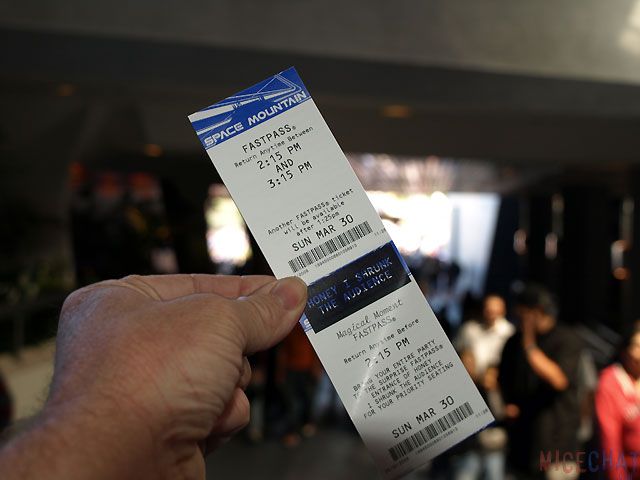 OMG! OMG! We got a surprise Fast Pass for the least attended attraction in the park! YES!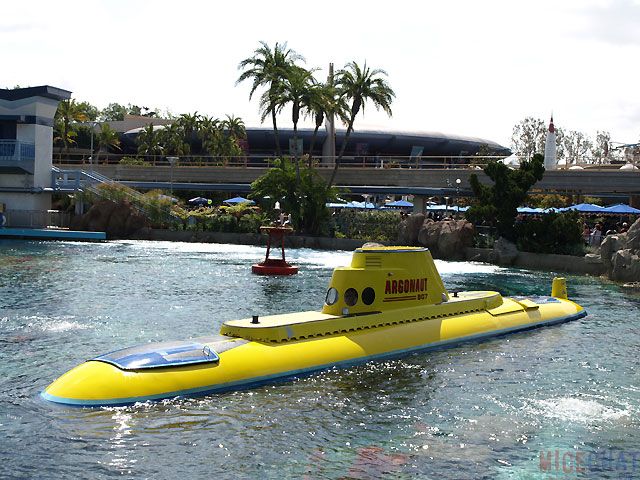 The Nemo Subs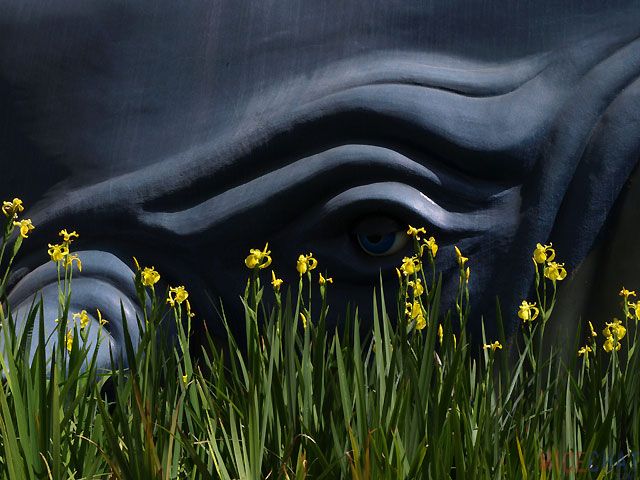 Big Thunder Trail scenery

It was time for the meet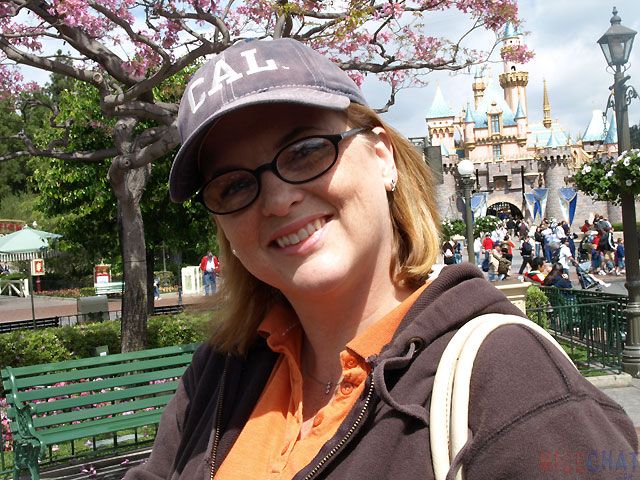 My lovely "wife" SusieP.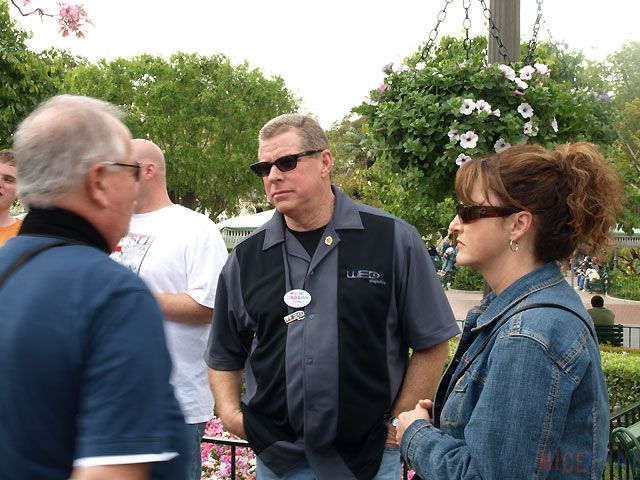 Circarama and Tigerylilly



YoCHarles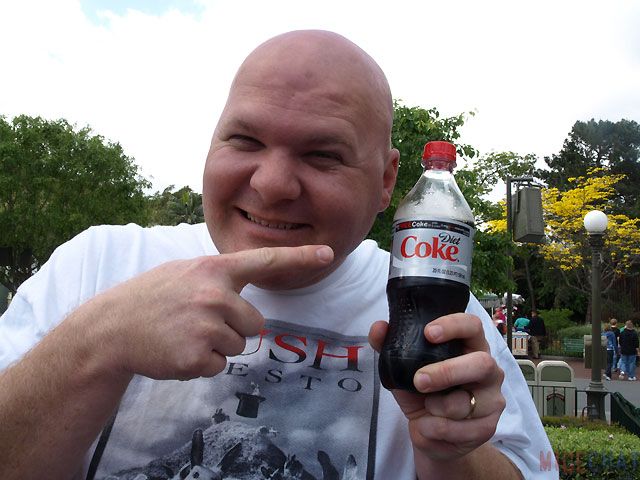 SirCLinksalot with today's sponsor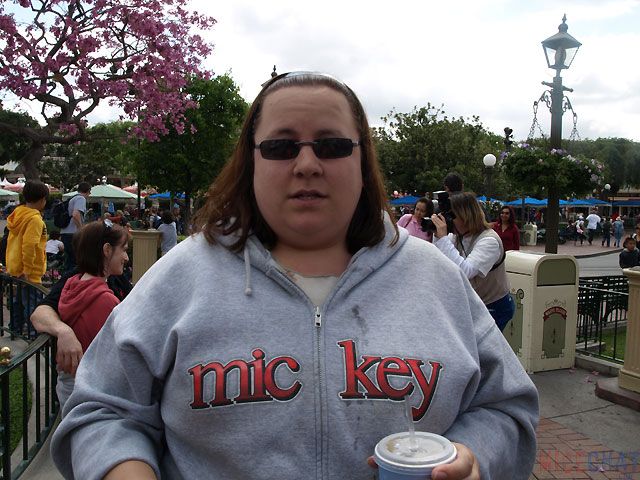 Gravey80 popped in to say hello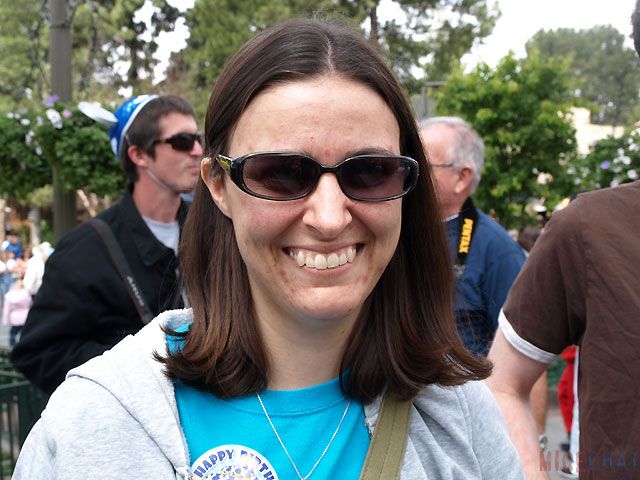 Dontbecheekin



Photomatt and Villainsfan



Lightmouse and Thrax



Photomatt takes a pic of the Dianthus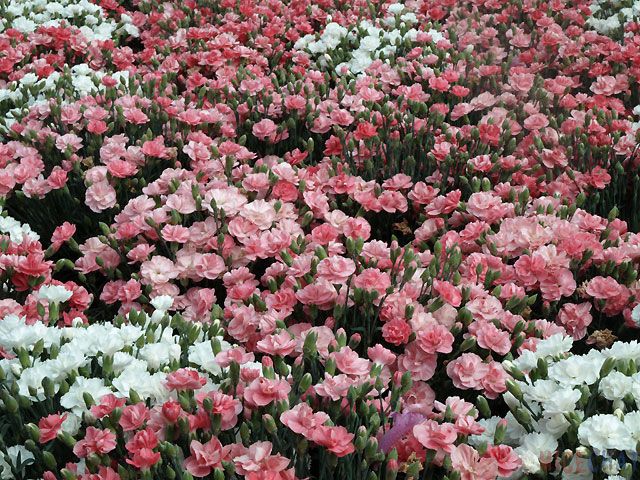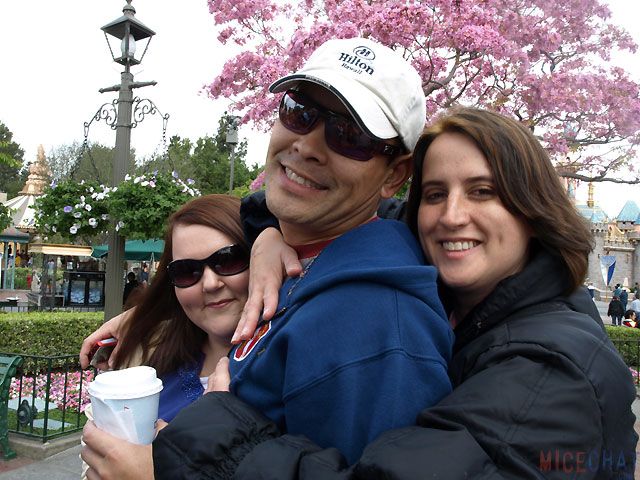 Disney1978, Doom BGI and Skyway Grl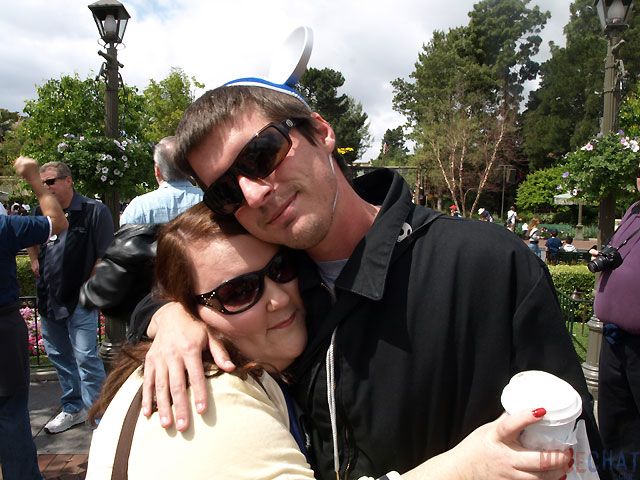 Disney1978 and Hollywood1939: The Number kids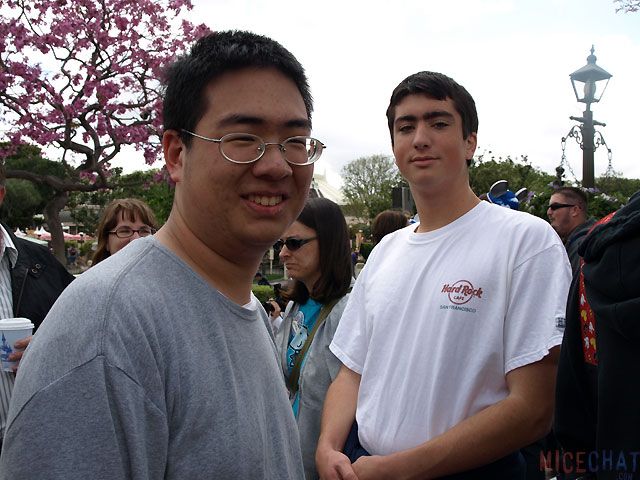 0513taipei and friend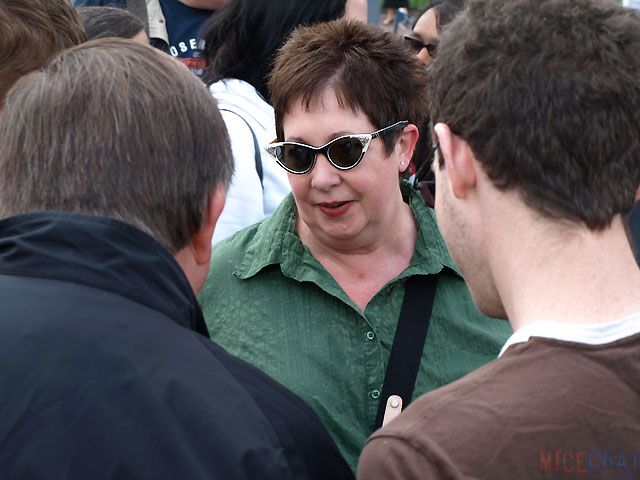 Sue Kruse stopped by the meet



Skyway grl and NeverNeverland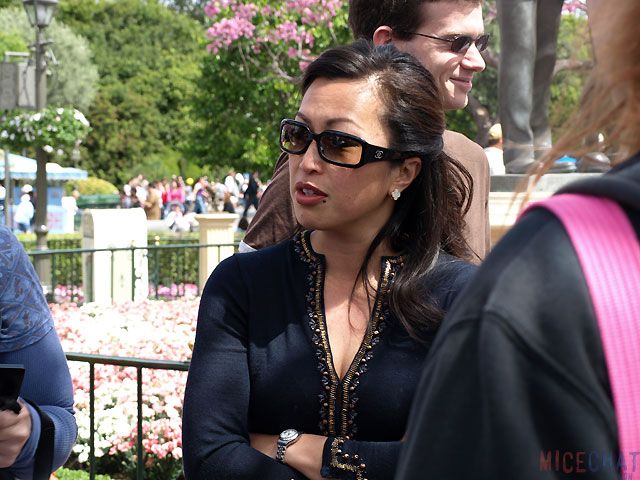 the lovely LegallyBrunette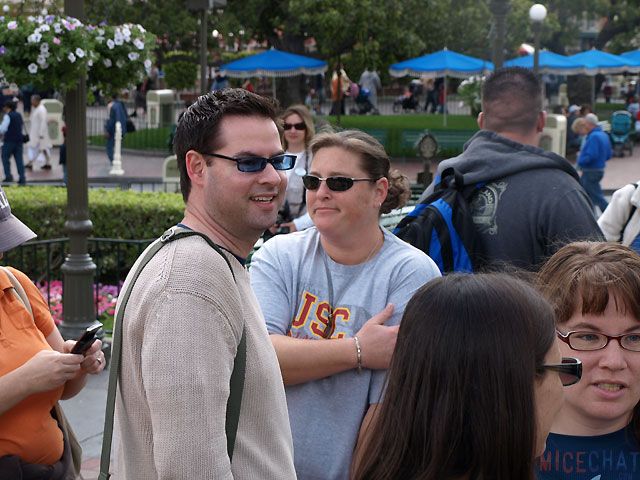 Dustysage and Grumpy4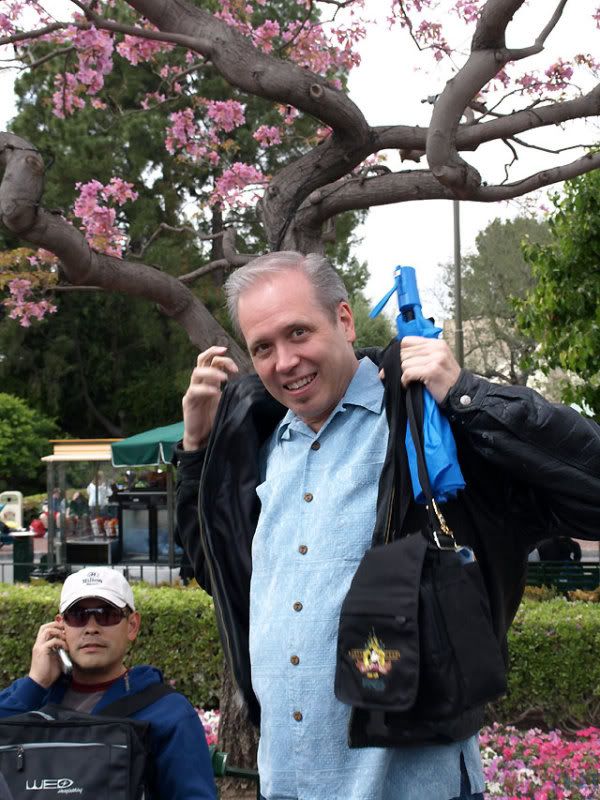 Aladdin



Dave Dafoe honored us with a visit. He was the youngest CM on record at age 12 when his dad owned a restaurant INSIDE DL



Nbodyhome and Mary Read with Capt.Phoebus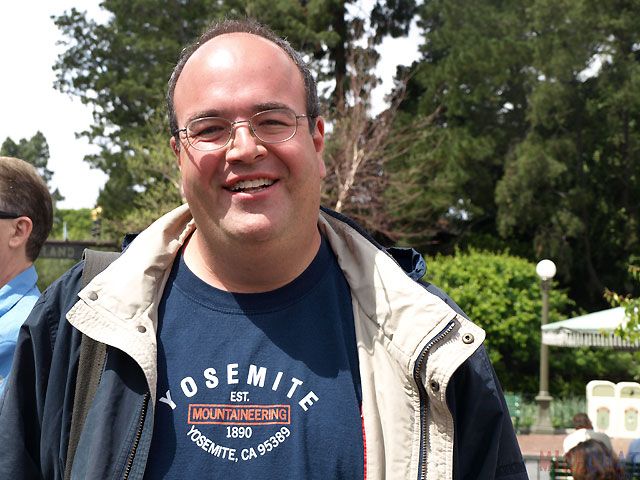 DisneyIPresume



DisneyTim talks with Aladdin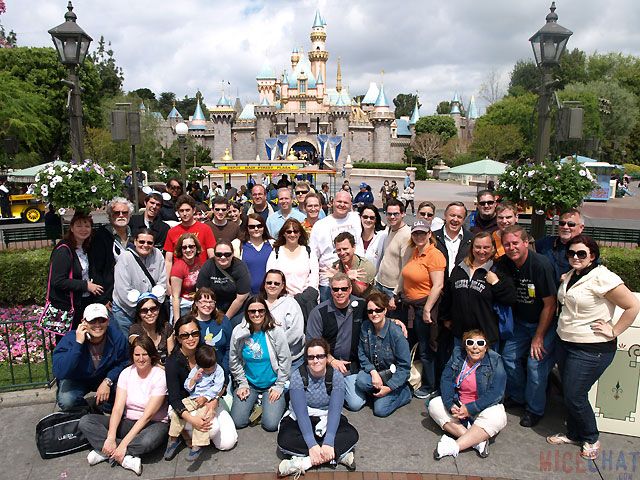 The big noon meet group shot

It was time for lunch. So, in honor of Dave Dafoe we opted for lunch at the Riverbelle Terrace.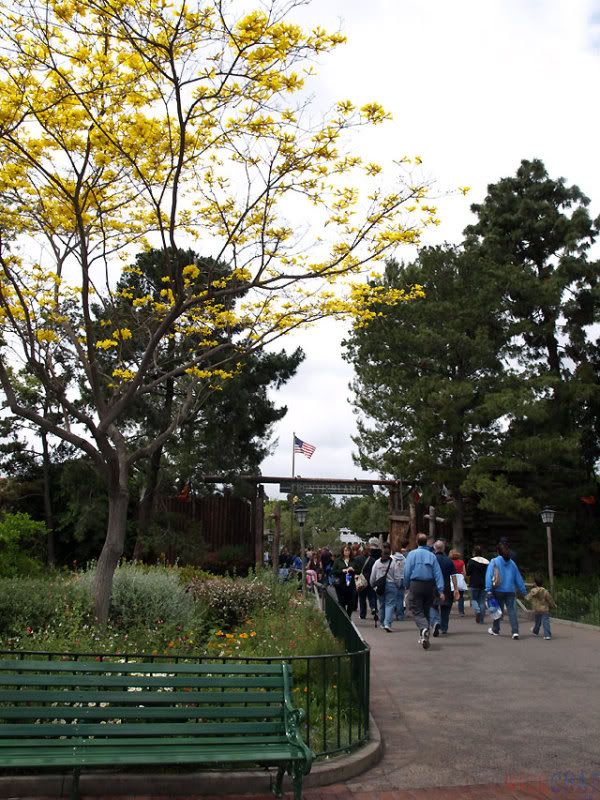 Off to lunch
to be continued...