Hi everyone!
I have about 200 Golden Horseshoe event photos here (I was fortunate enough to be involved in helping with the event as well as attending):
http://www.mousesteps.com/index.php?...d=46&Itemid=75
And some larger:
Dustysage and I before the event:
Bob Gurr: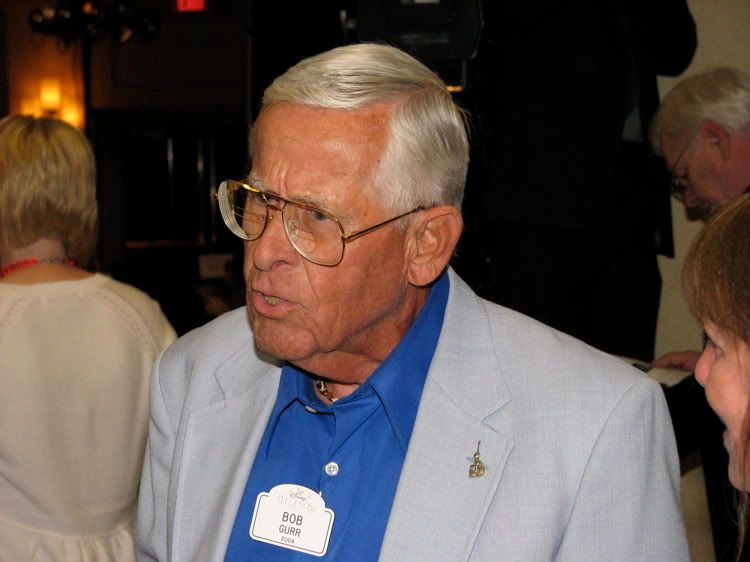 Wally and I before the event (I was so excited to meet him!):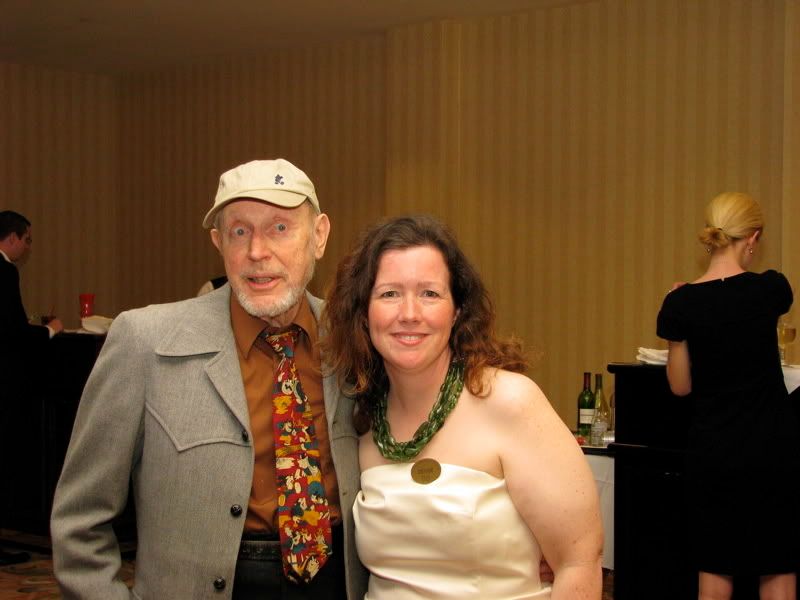 Carlene Thie and John Eades: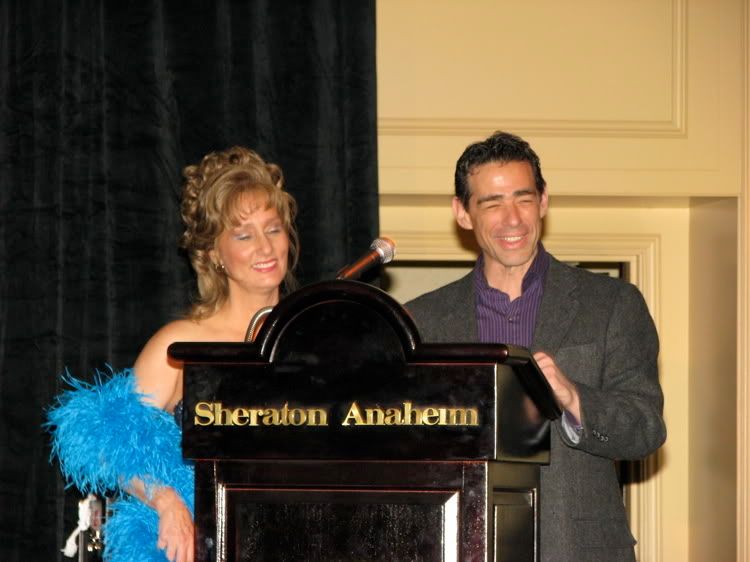 Marty Sklar:
Kirk Wall:
Dana Daniels: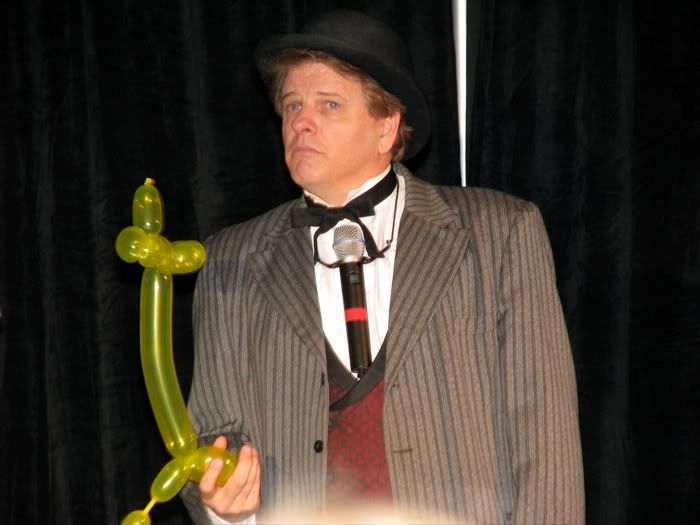 Wally and Rachel Thie: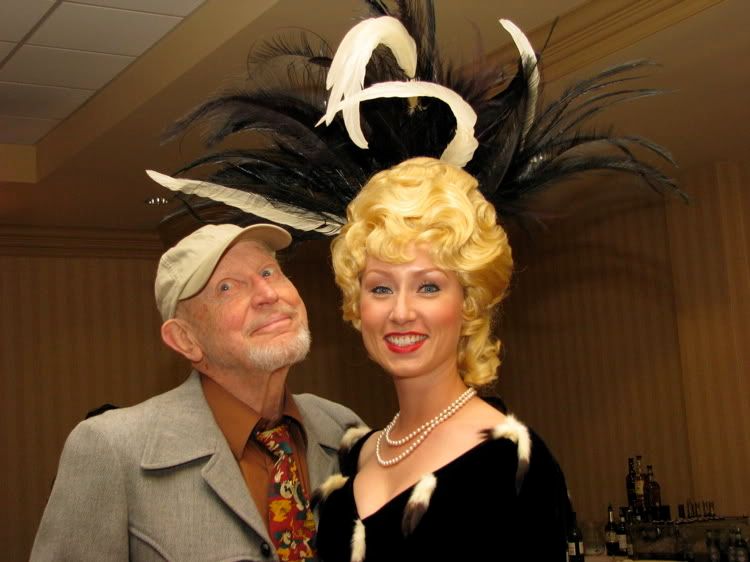 Wally Boags son, Laurence:
Charles Boyer:
Jim Adams:
Wally: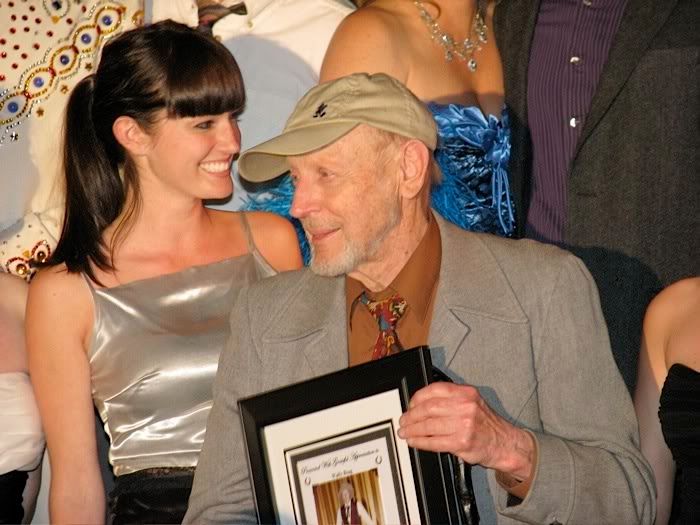 Can-Can Girl:
Rixter tries on a centerpiece:
Lu and Rick:
Wally, Kirk, John Eades, Bob Gurr and Carlene Thie:
Kirk and John: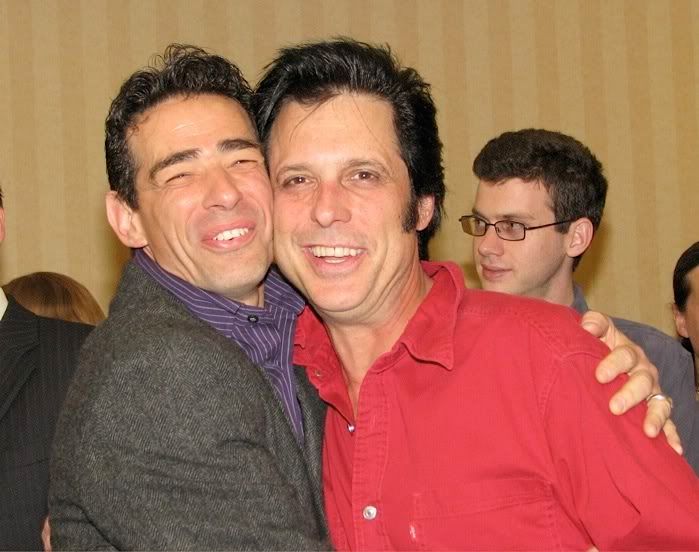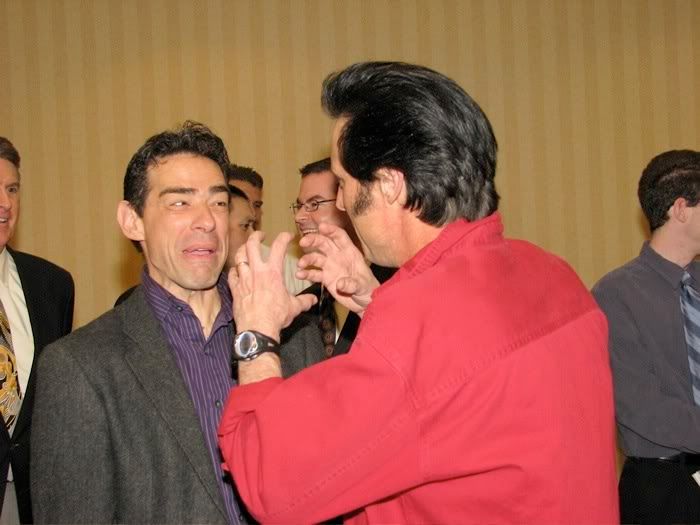 Myself and Kirk: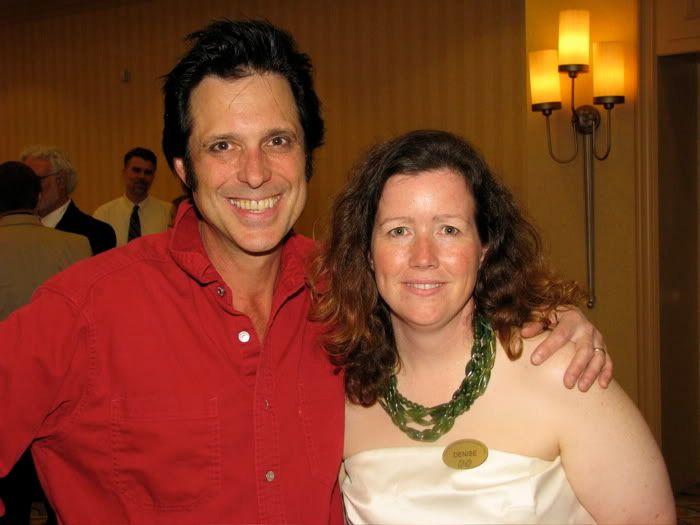 Calling the Micechat group over for photos: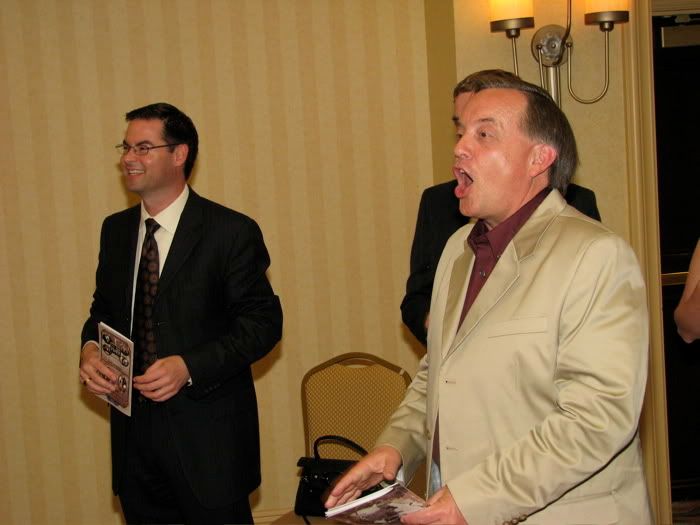 Fishbulb checks his camera: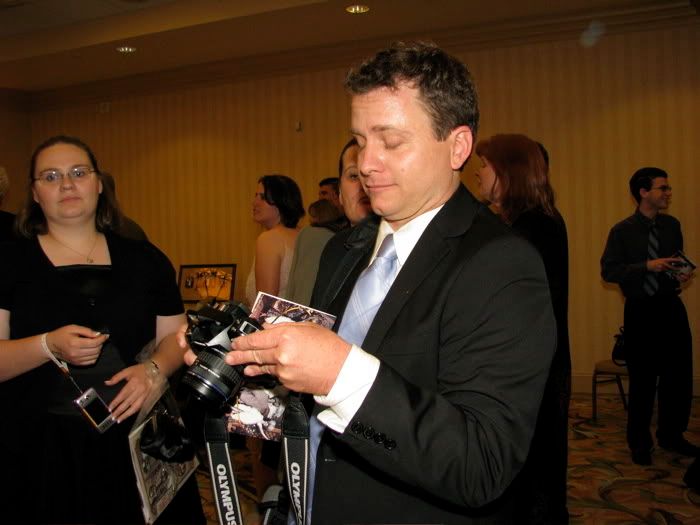 Aashee!:
Group shot with Kirk: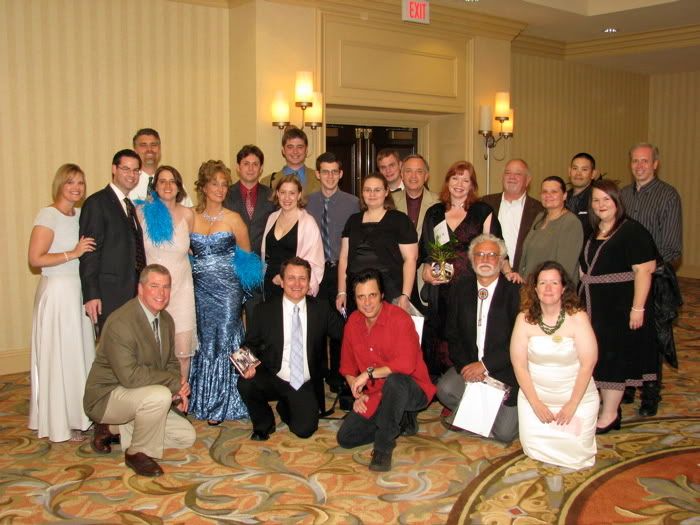 Group shot with Bob Gurr, John Eades, Carlene and Kirk!:
With Bob Gurr: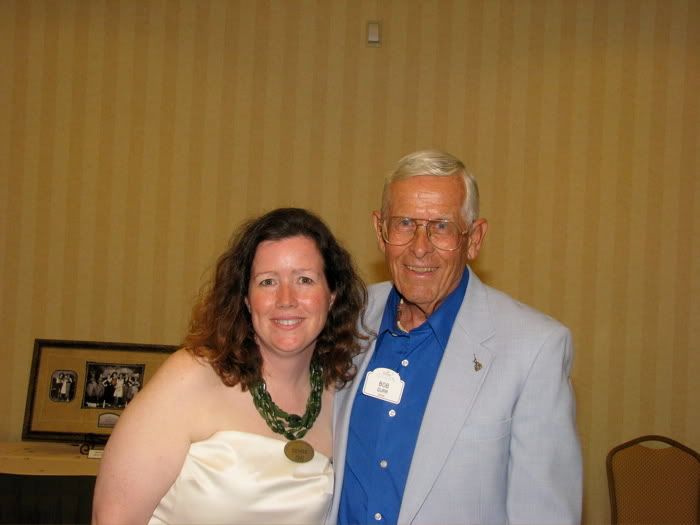 What an event! I don't usually put many photos of myself into my own threads, but I made an exception. I am SO glad to have seen so many MC'ers there as well.
In the next day or two, I'll have up night photos, Club 33 pics and the hub meet!