Why does it seem that over the years all the waterfalls around Disneyland seems to slow from a roaring water fall to a slow dribble?
(all photos courtesy of DavelandWeb)
For instance:
Jungle cruise's Sweitzer Falls... back in the day: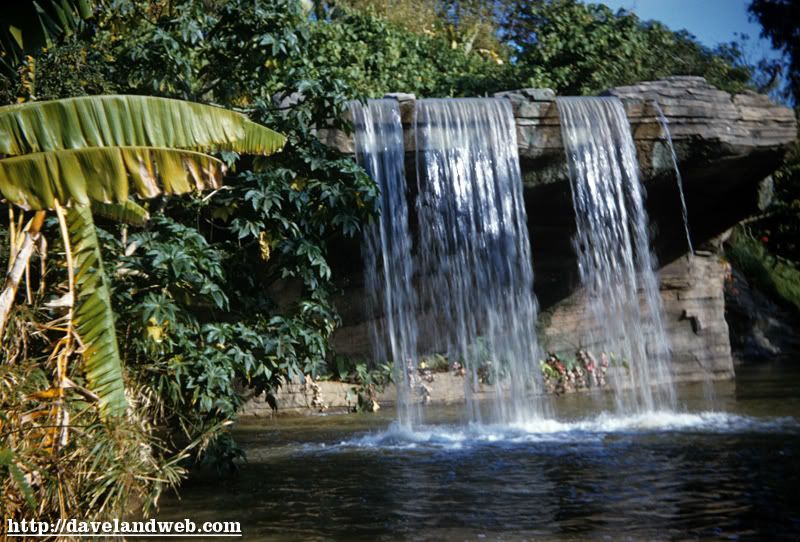 compared to today's:
Matterhorn back in the day: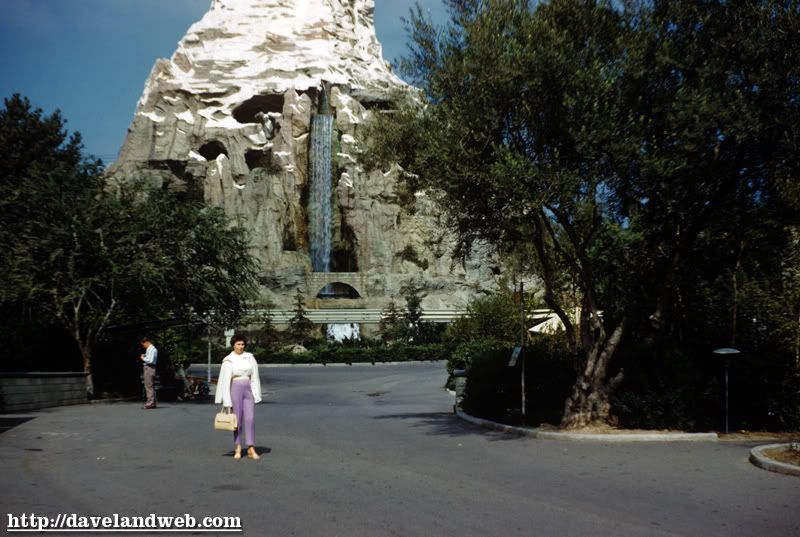 Compared to todays:
(I know this is the opposite waterfall, but both once had the same output power)
and sometimes even like this:
And not to forget Cascade peak.. which is not even there anymore.
(okay so that last one doesn't count)
But still, why do all of these falls seem to slow to a dribble compared to the past years?