Howdy.
I will have a much more detailed and photo-filled post soon, but there are two pictures that just need to be posted now.
Here's
aashee
jr. and his new girlfriend (Li'l
LuvsLilo
)...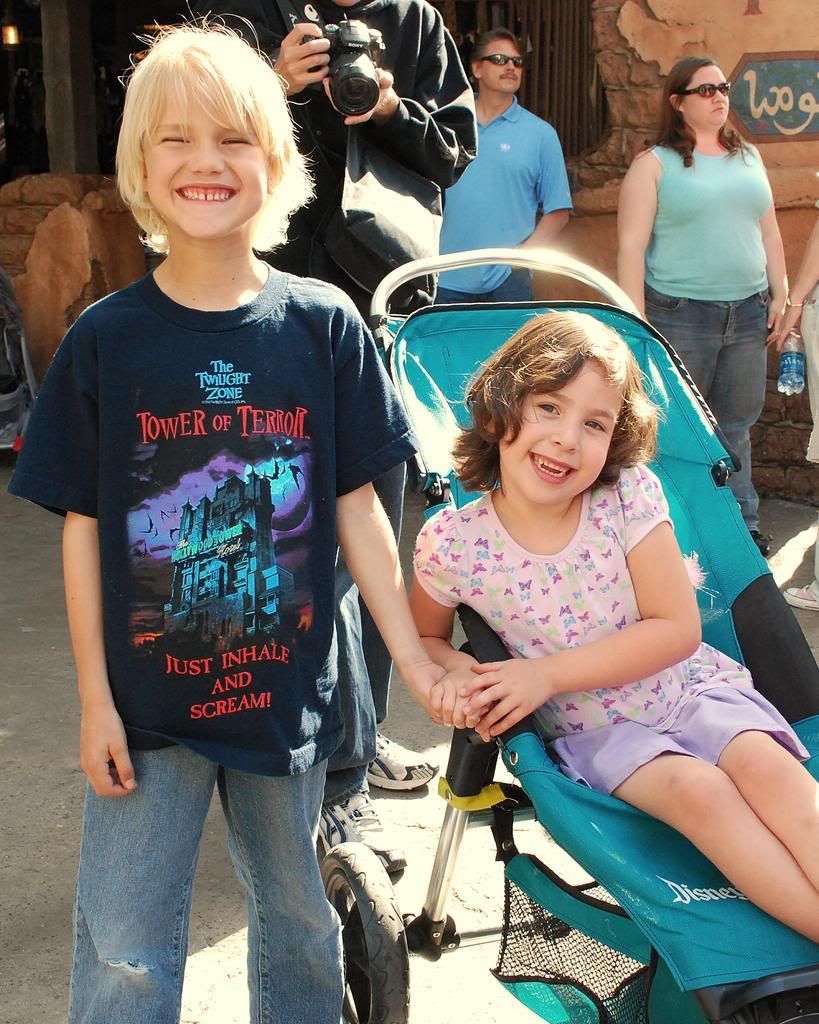 He appears to be quite the ladies' man. You might think that he gets it from his dad,
aashee
.
Well, then again, probably not.
Lots more to come.