A few reasons why it was great to spend a few hours at the DLR today: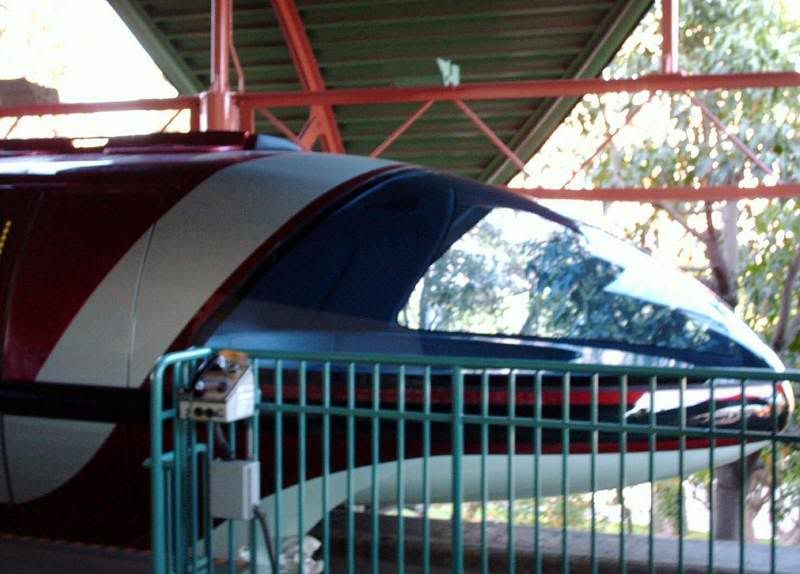 It's not green but
Hello Sexy
!
Hello hideous, I-don't-believe-my-eyes new crew jackets!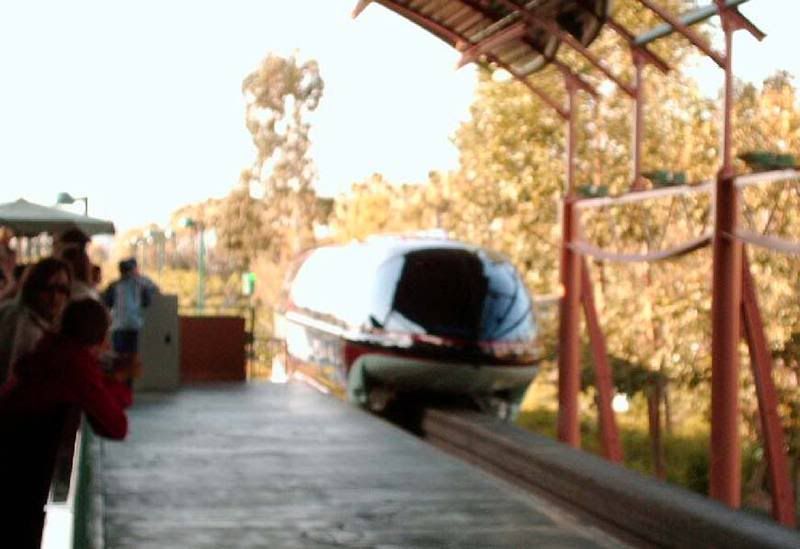 And off into the sunset!
Earth Day in DCA - when kids attack!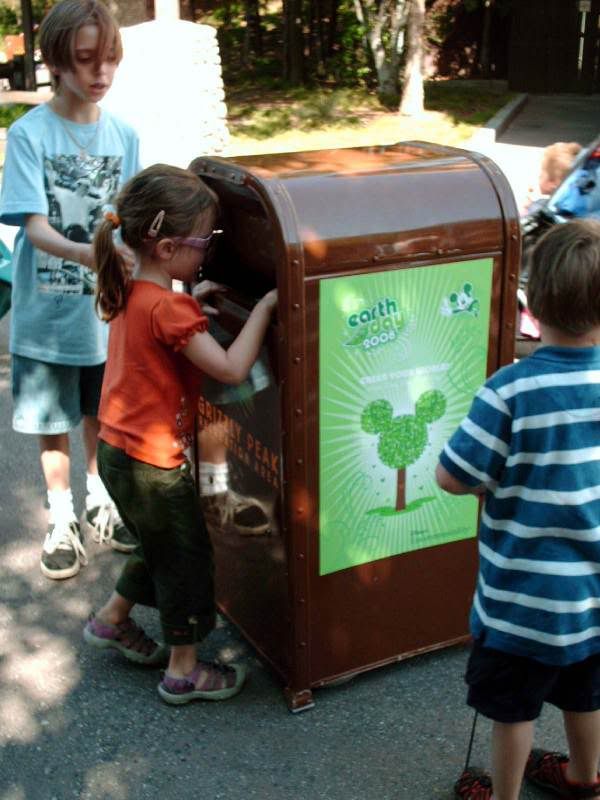 Where Blue Bayou gumbo is made by Martha the Sous Chef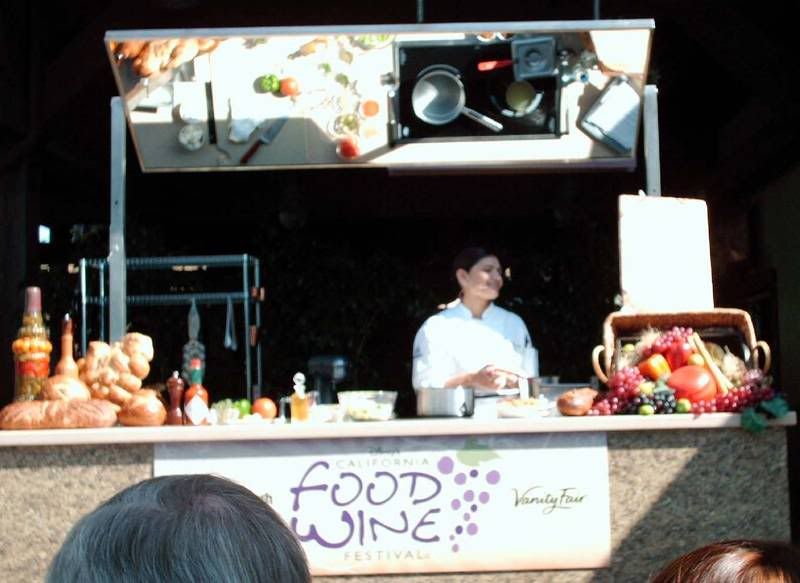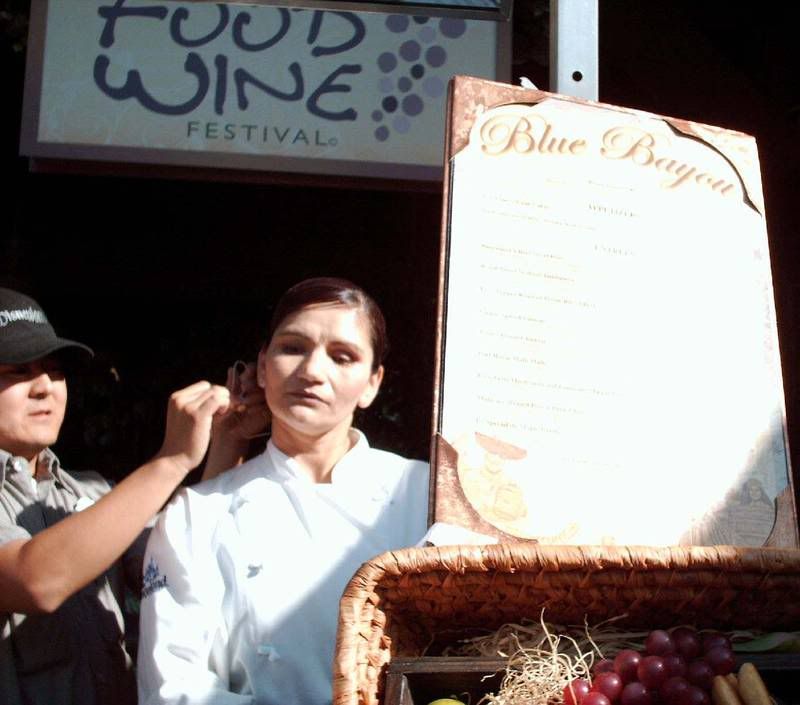 Gallo wines pours a wonderful Pinot Noir from MacMurray Ranch, formerly owned by Disney Legend Fred MacMurray. His daughter apparently works for the label as a spokesperson. Did I mention it was wonderful?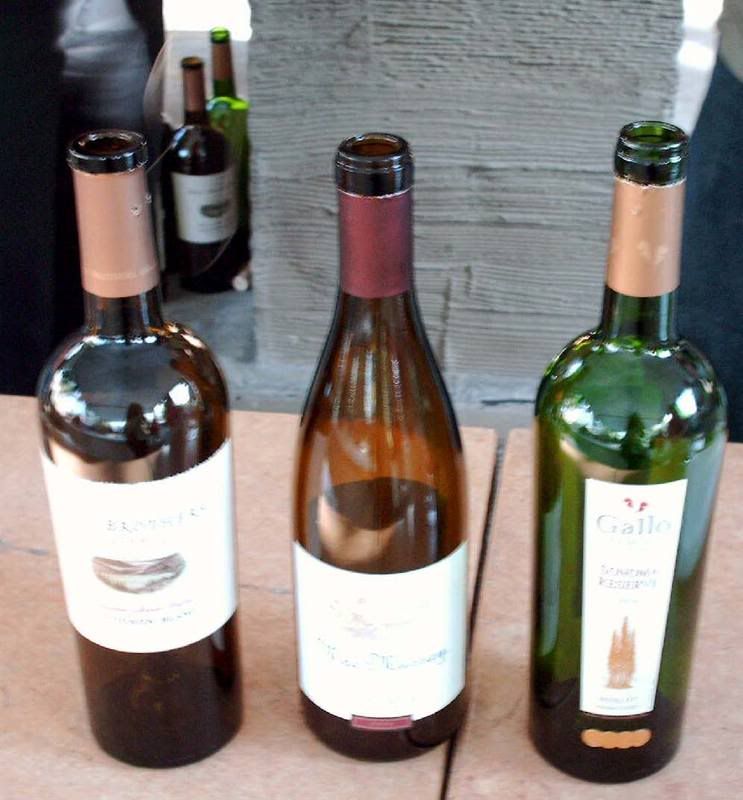 And then I ran into Fishbulb on his way into the GCH, carrying his own bottle of wine! Priceless!