Well, not much to say. I hope the pictures speak for themselves. Being an AP now, it's easier to notice the little details because we're not rushing to get on every ride and see every parade and show. I thought, if only for a second, that being an AP would make me a little burned out. But, it has only made me love the magic that is Disneyland more! So, here it is. I'll try to post only the stuff that isn't seen too often around here. There's LOTS more pics at
www.neuhickman.net
!
So, I kind of have a thing for lampposts!

This one was in the Tomorrowland Train Station. How tomorrow is this?!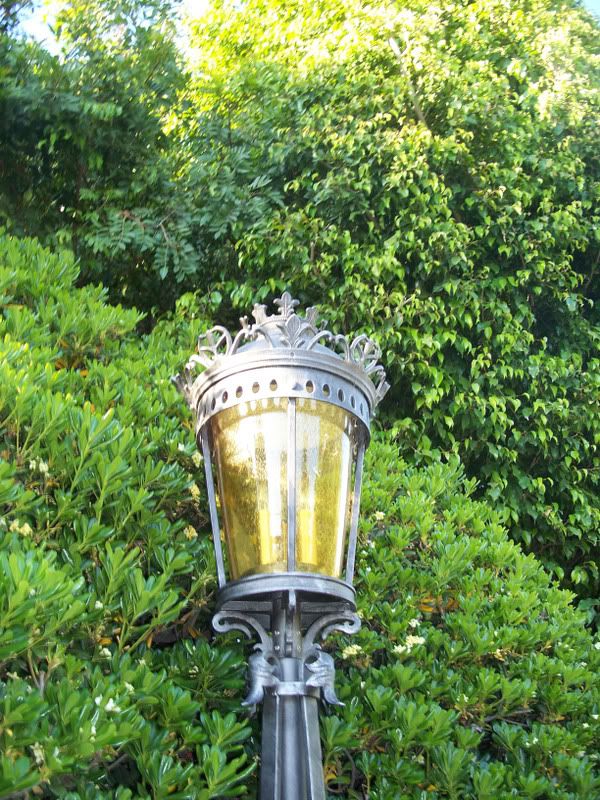 Play! Play! Play Parade!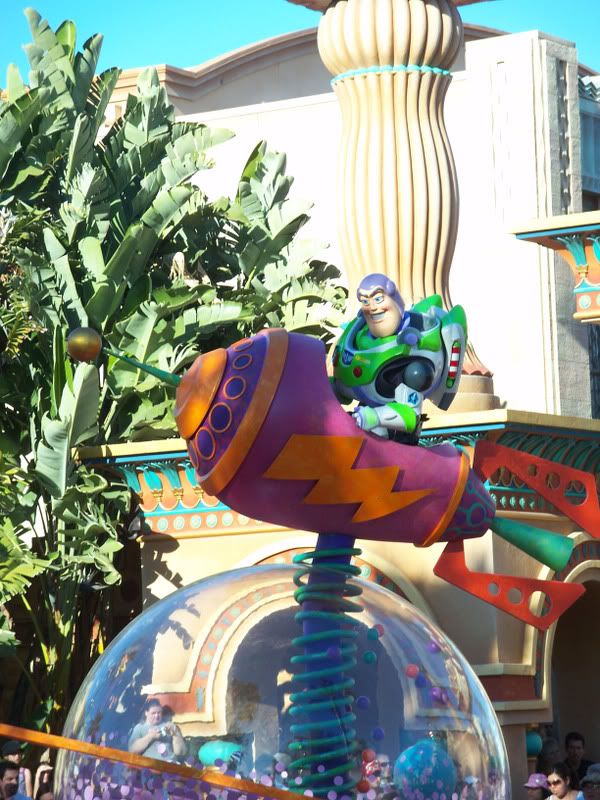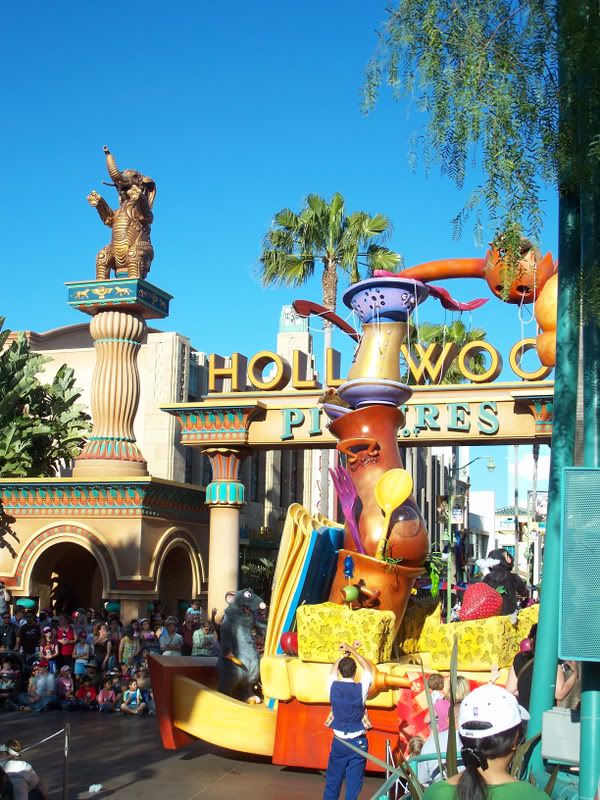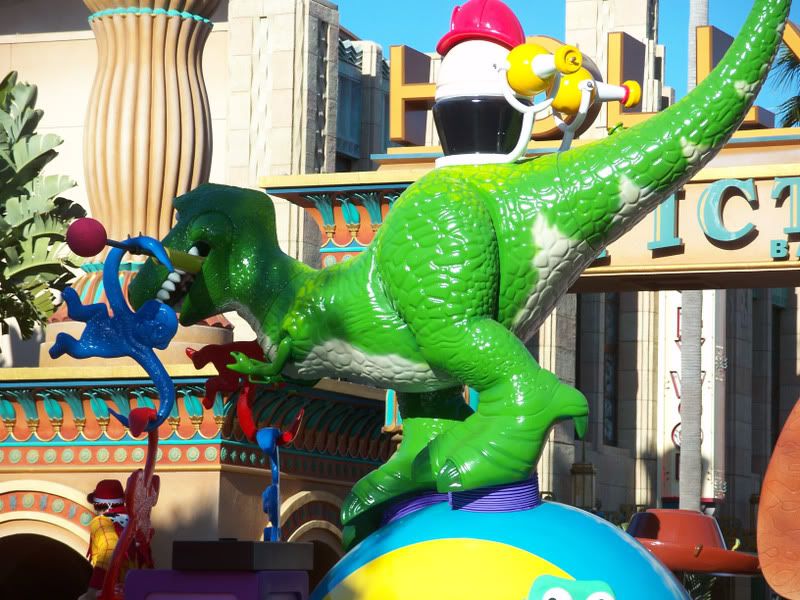 Disneyland Flora and Fauna: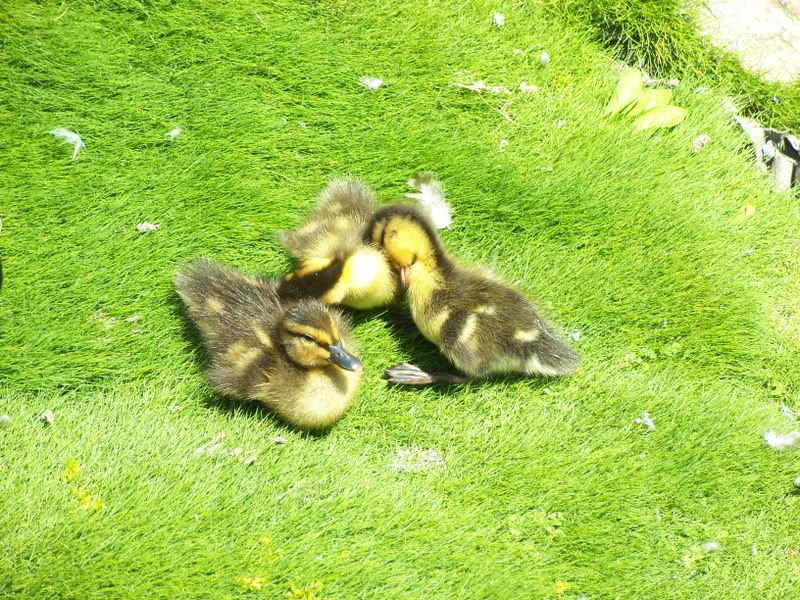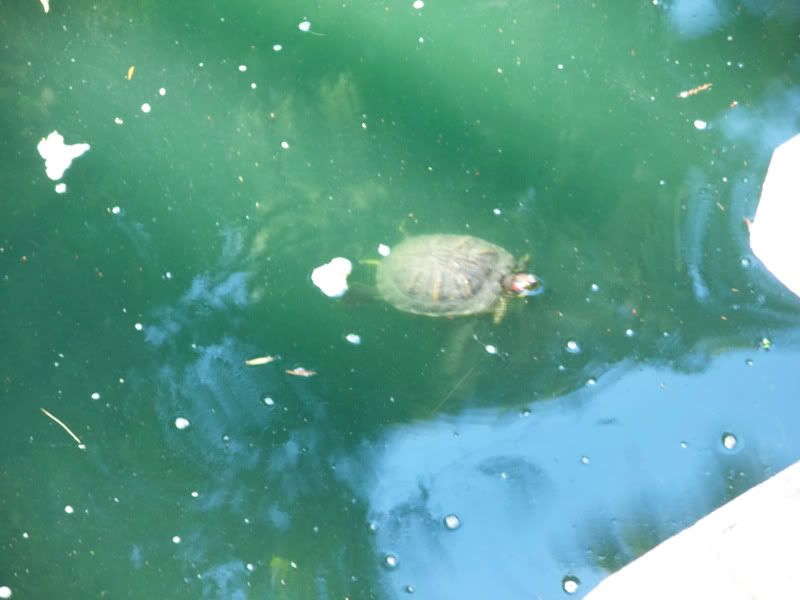 not exactly fauna...but, you get the idea!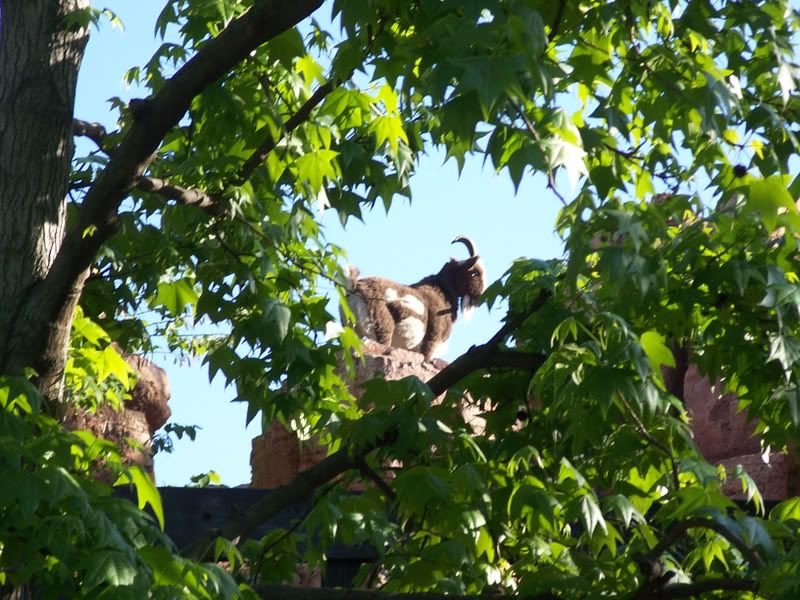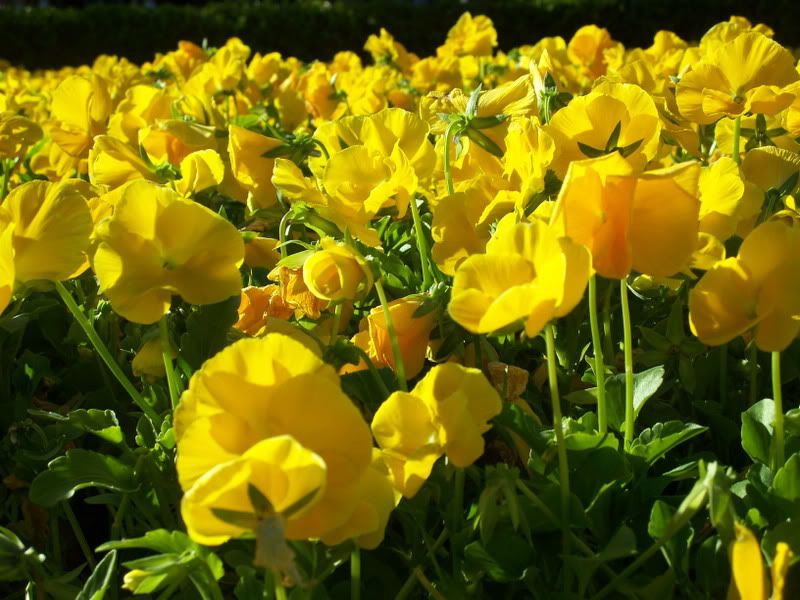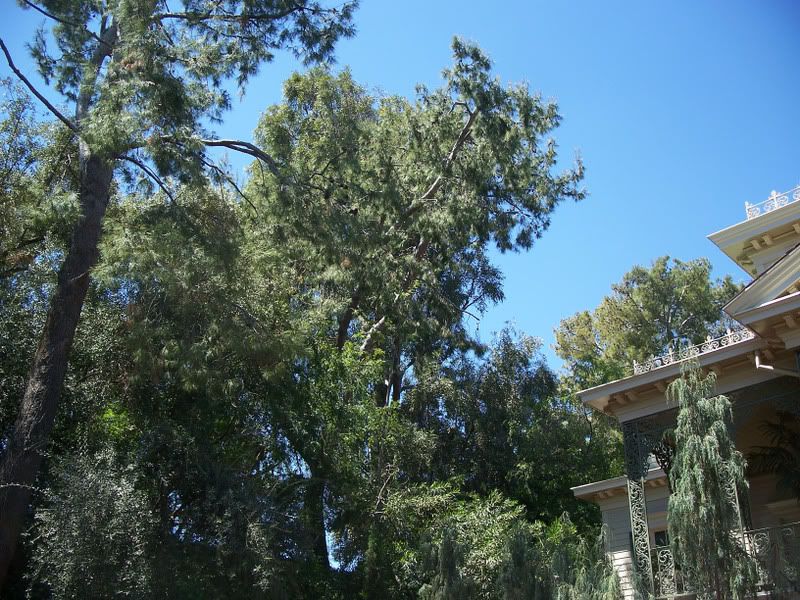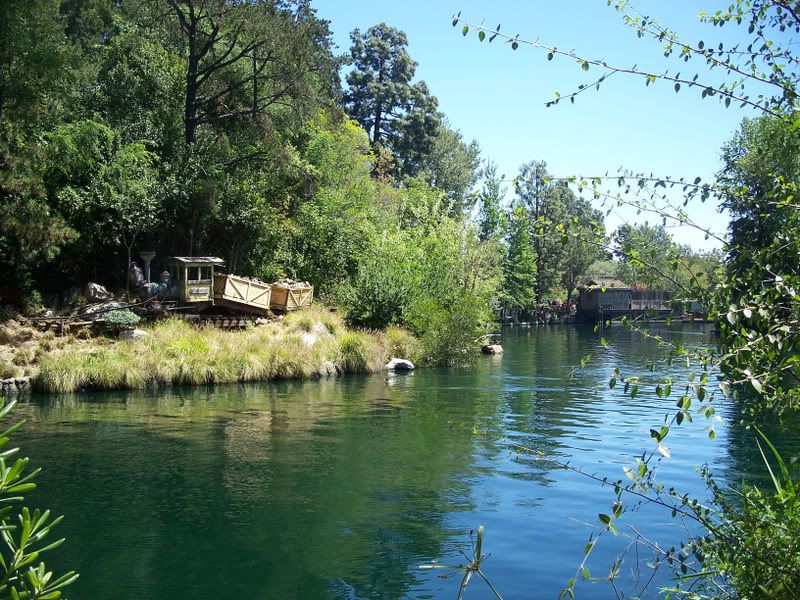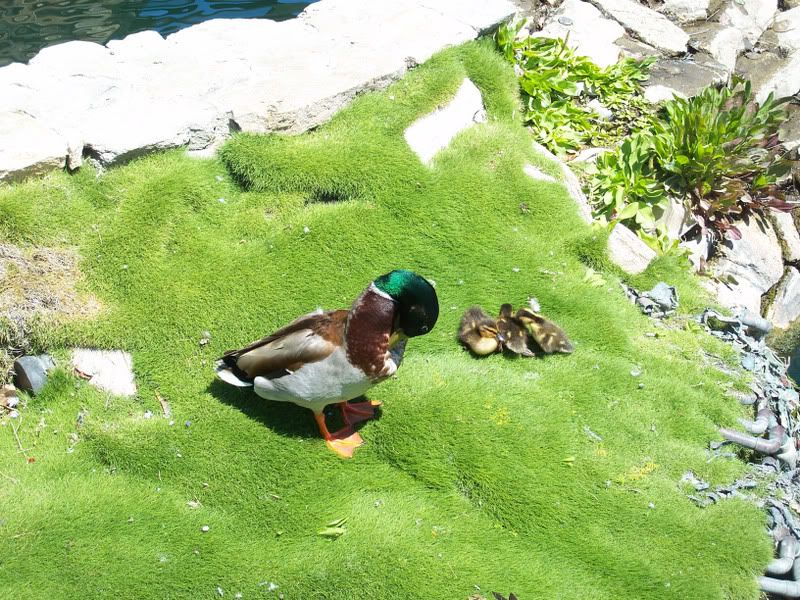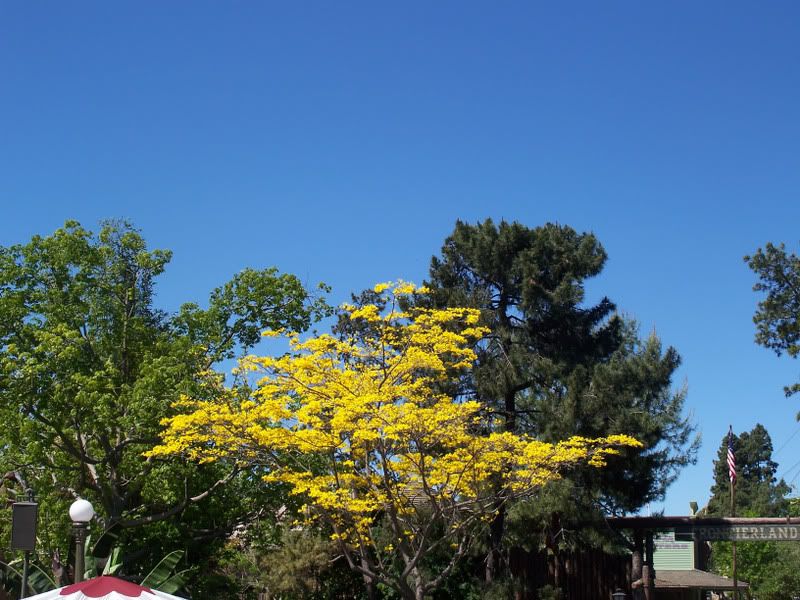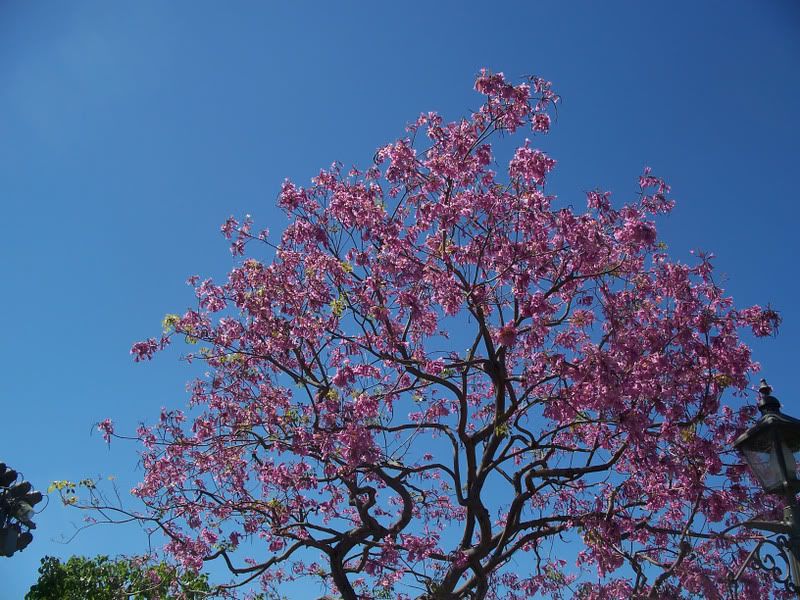 strolling through Small World Mall:
Characters: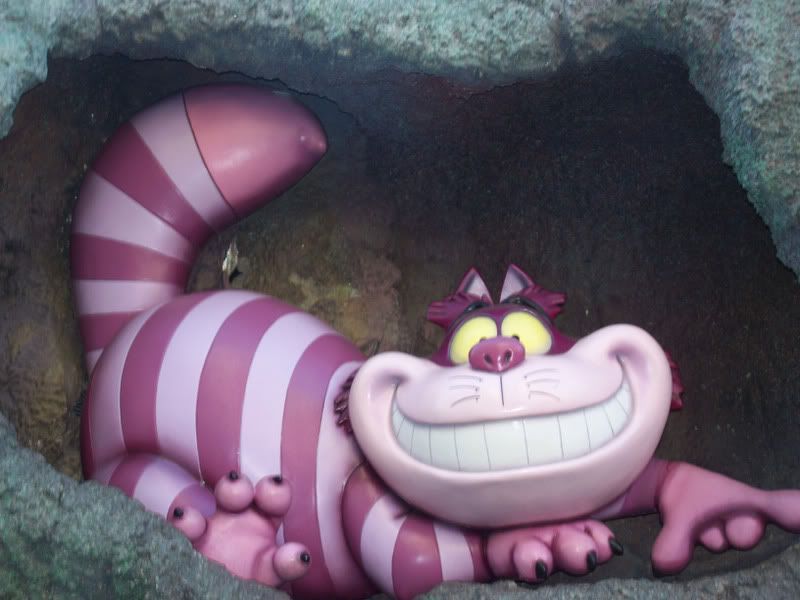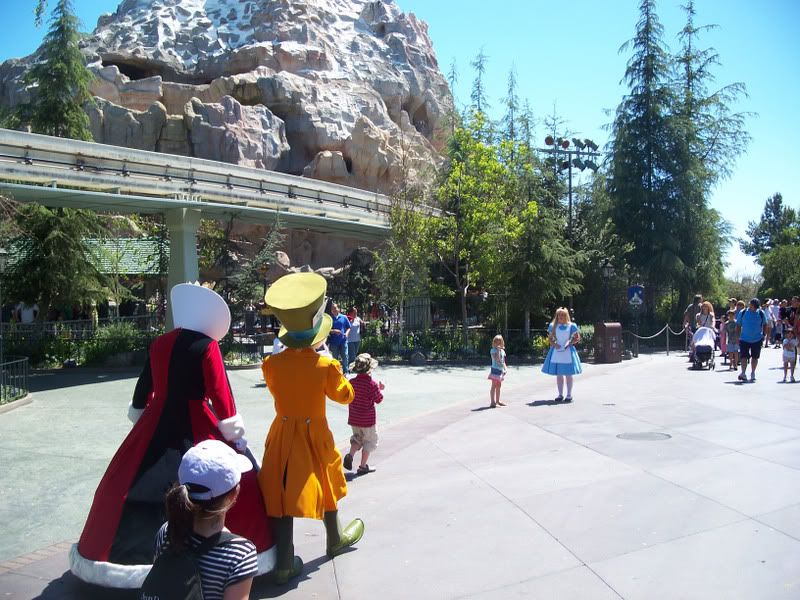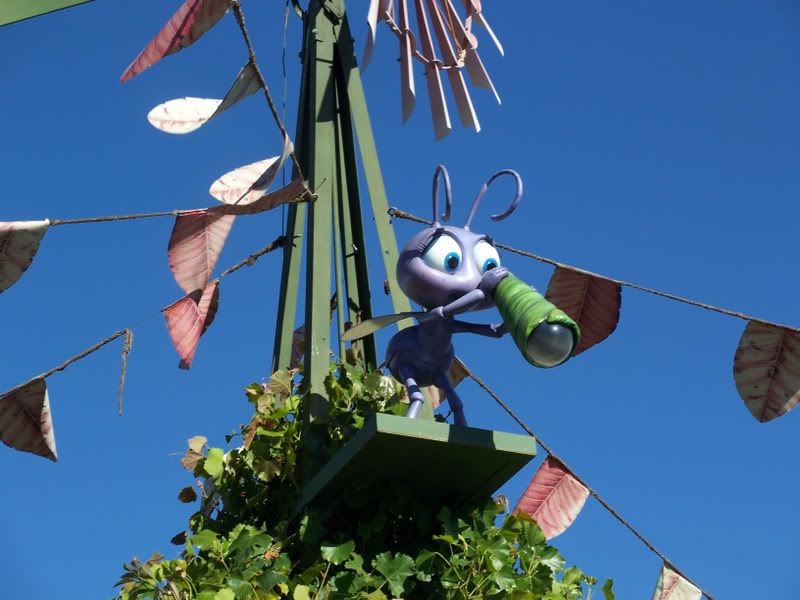 Why with the lady and the stroller?
I hadn't noticed this window by the Princess shoppe in Fantasyland before: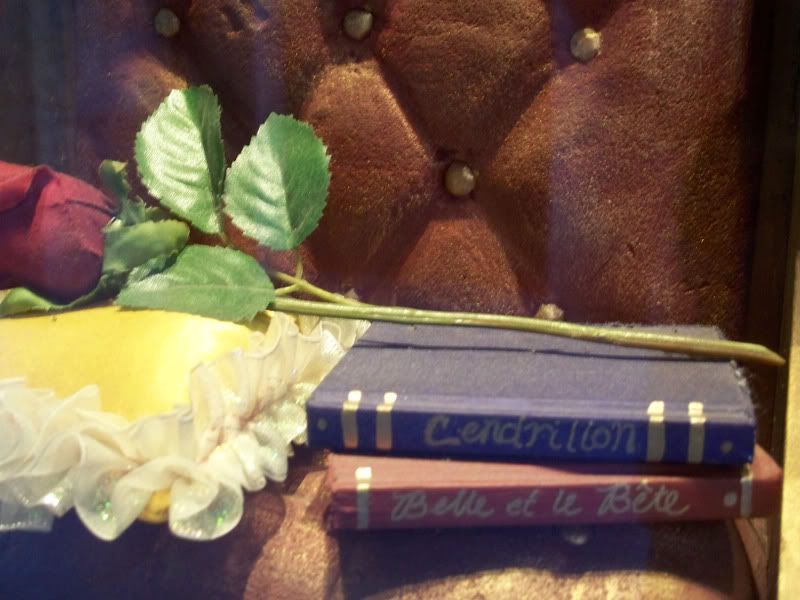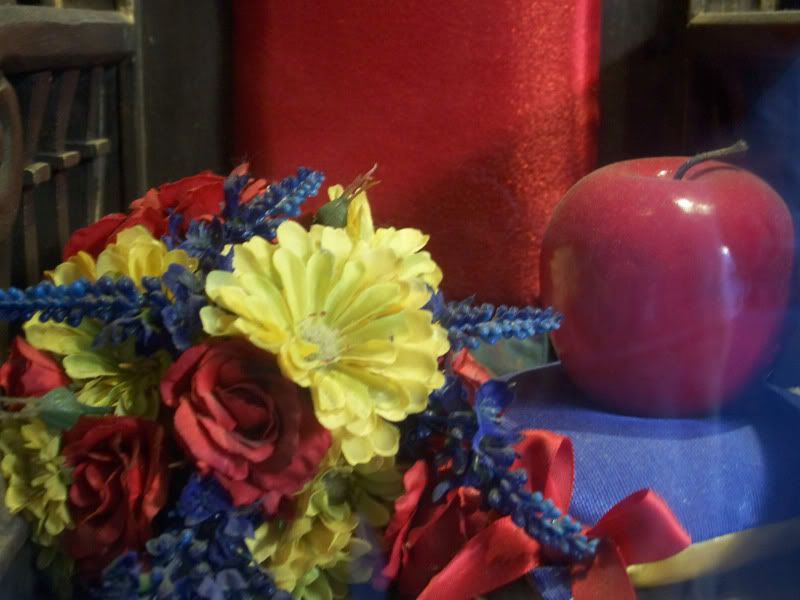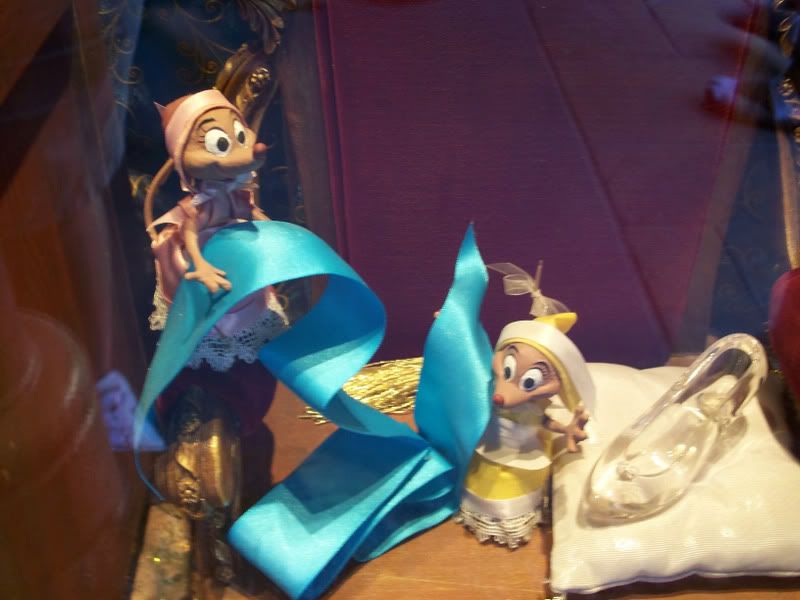 and the rest...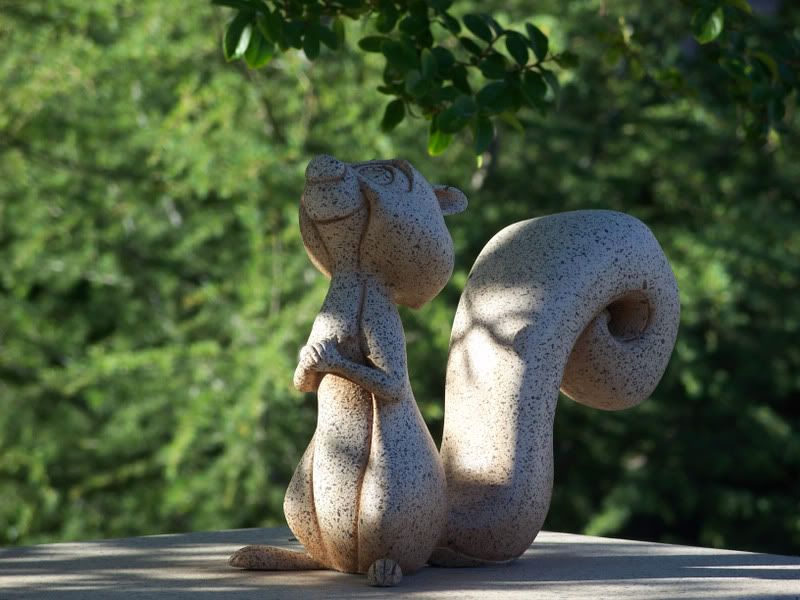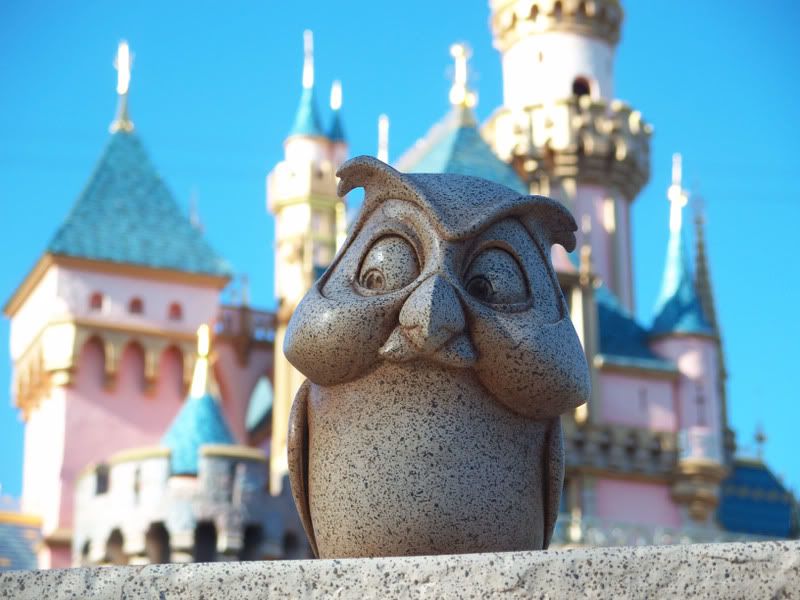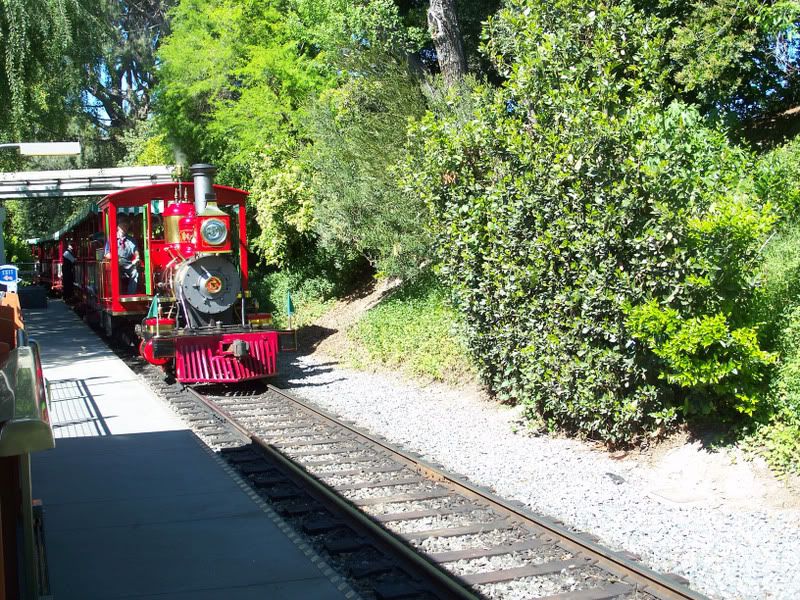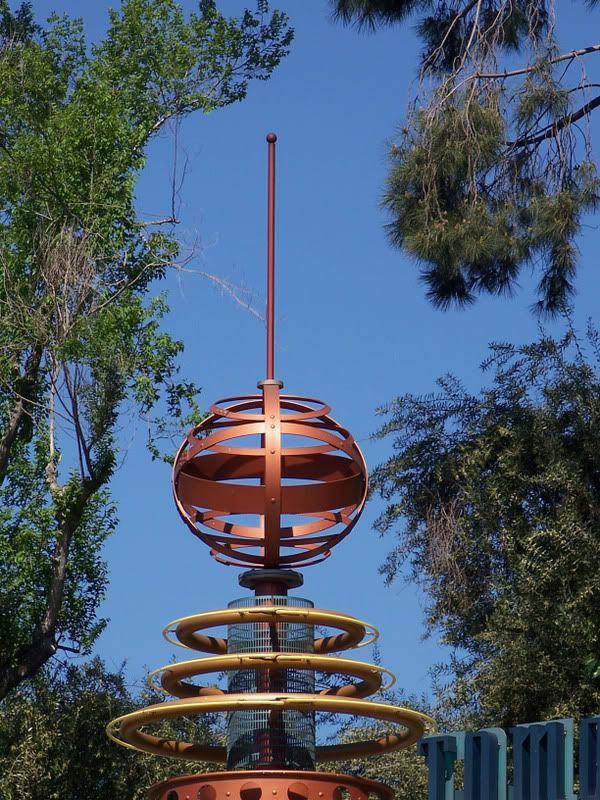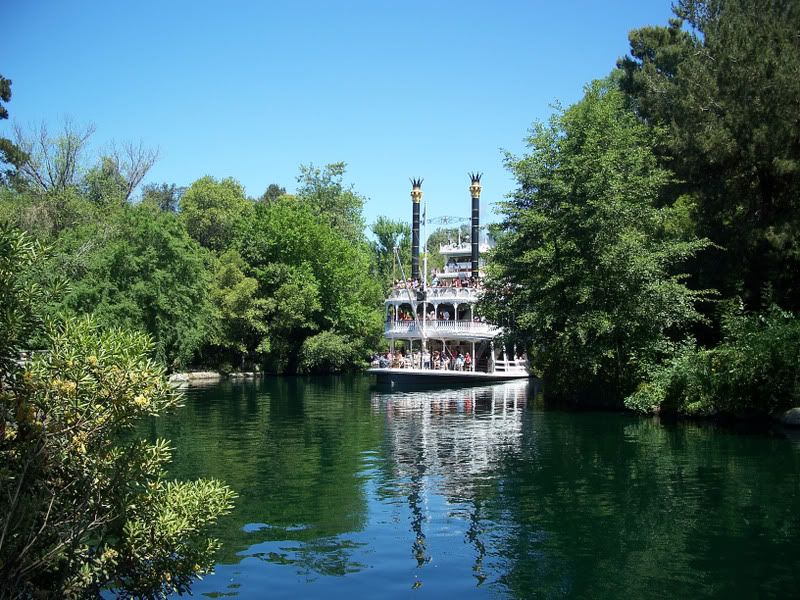 I wish it would come back now!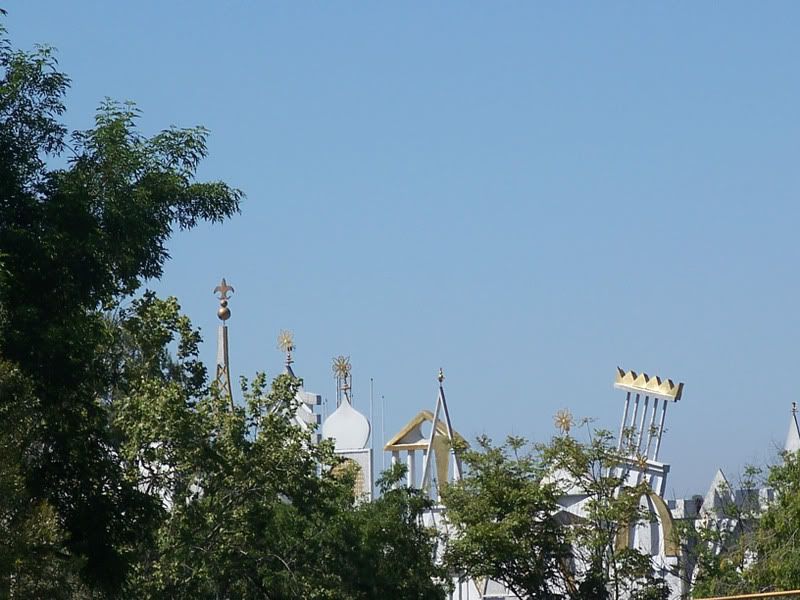 I love Queenie! She came up behind me and scared me while I was eating. She gave me some beads for being a good sport! I must've jumped about 10 feet!!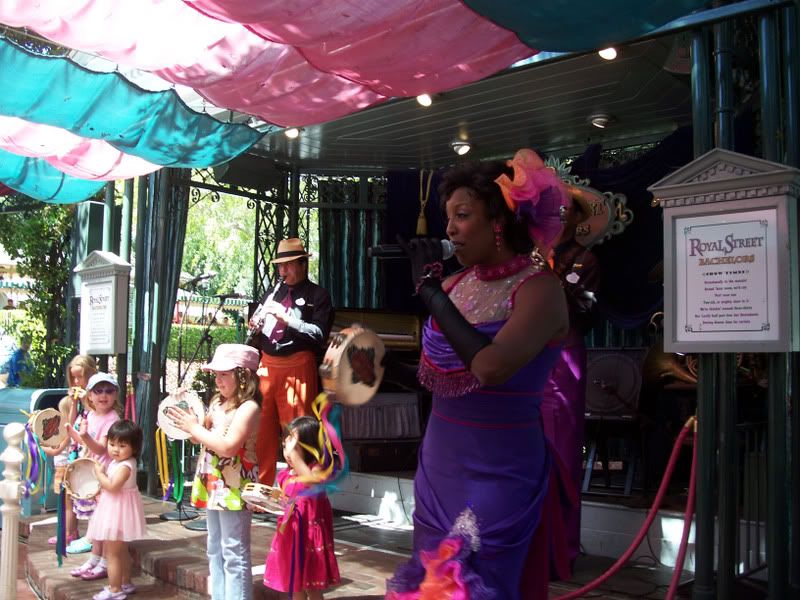 This guy was inspecting the Nature's Wonderland Train. I asked a CM on TSI and he said the guy was a CM.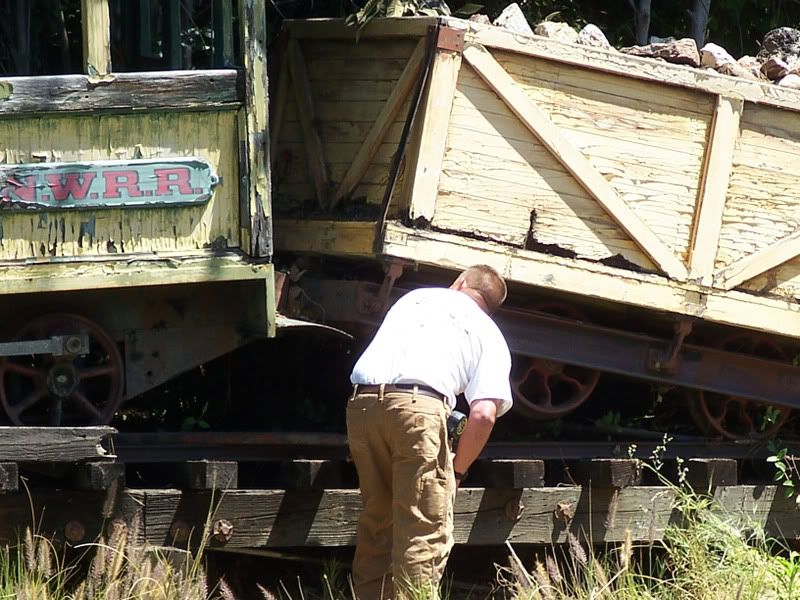 Details Details...Green Disney!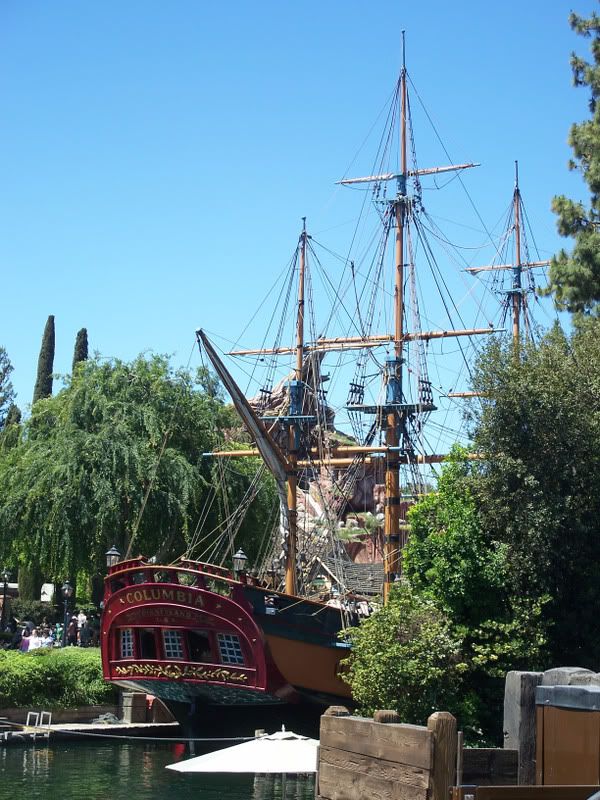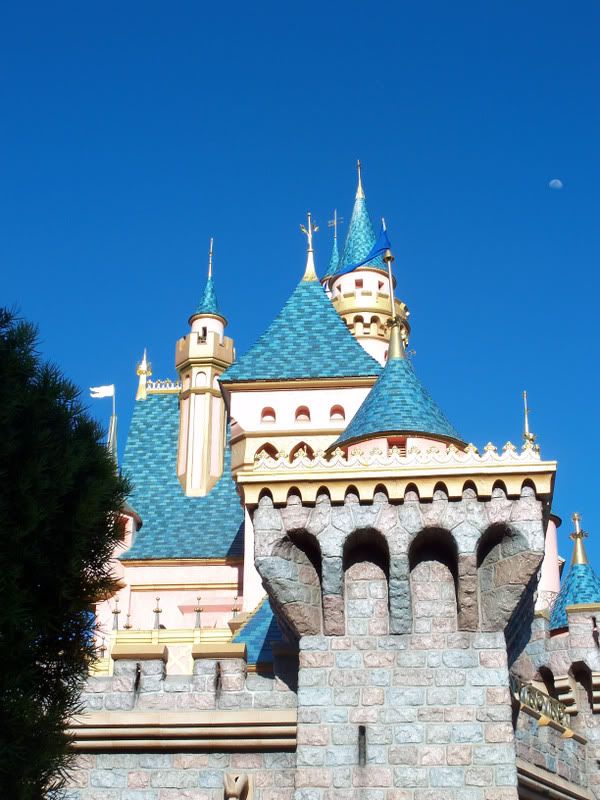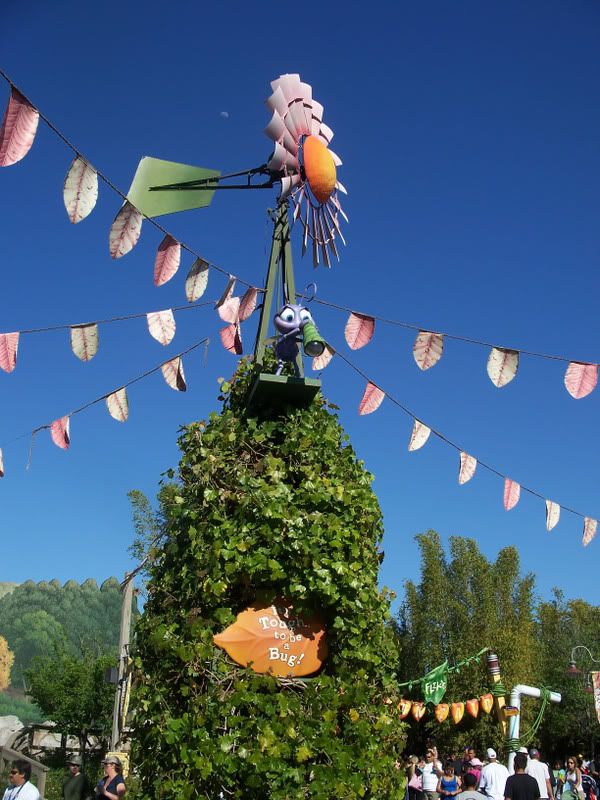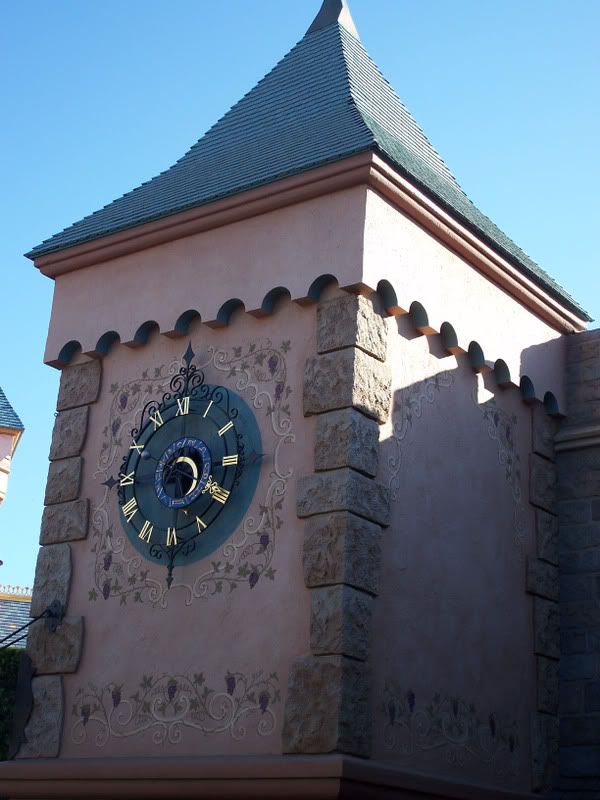 My eyes were burning from the sunlight!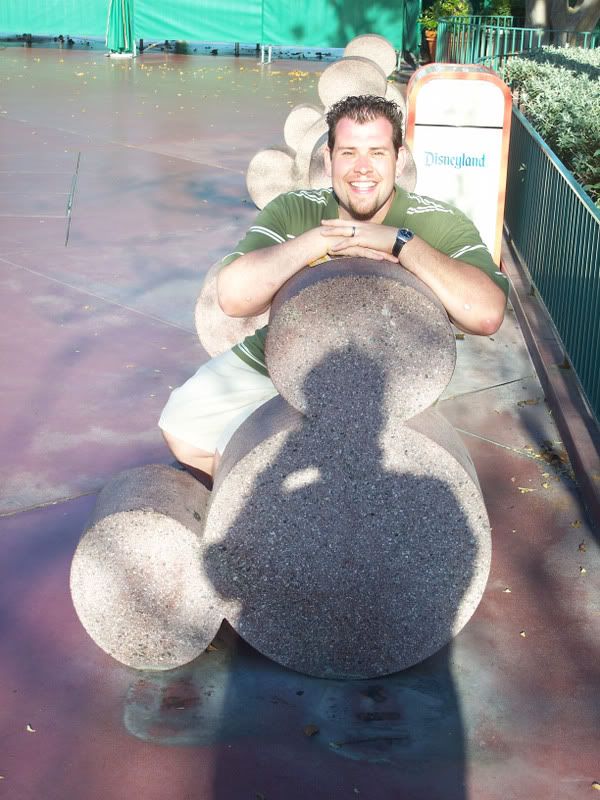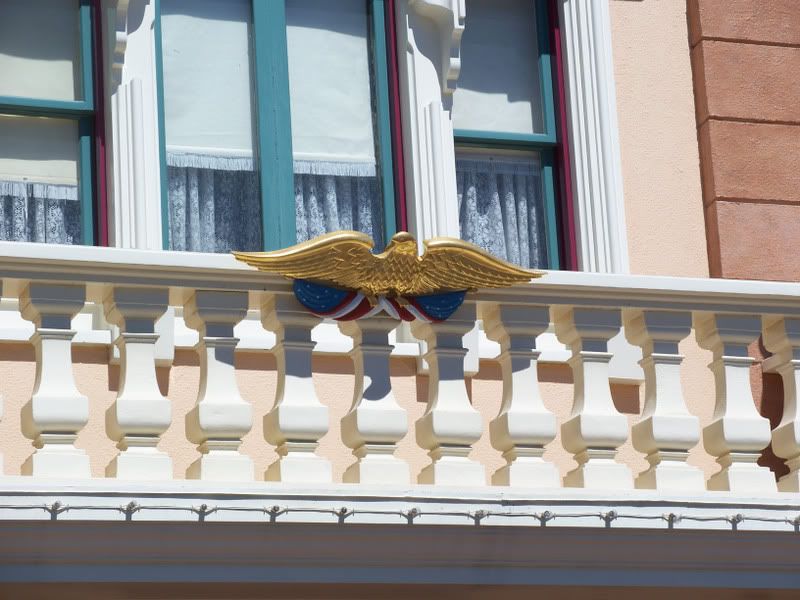 my dreamy eyed husband!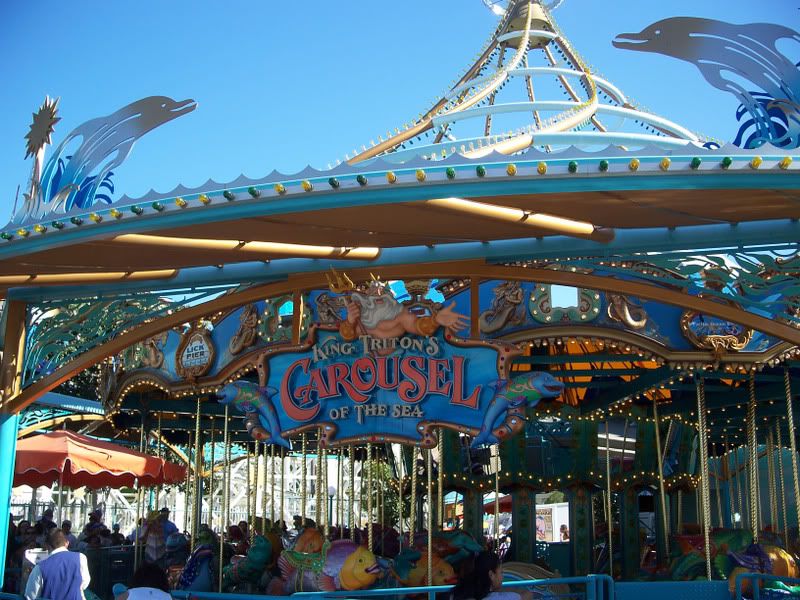 I love the Mark Twain!!
Cute hat!...there was another one that was similar!
I tried! Nighttime pictures with a digital camera are not easy!