I joined MC only a couple weeks ago and since I wasn't here when I went on my last DL excursion, I figured I could post it now.
I'll be leaving for DL in less than a month so this can sort of be the prelude to my next visit. On with the show!
So every year we stay at the DL Hotel and we always have this view, which I have come to love. Standing on the balcony and looking at Downtown Disney definitely feels like home.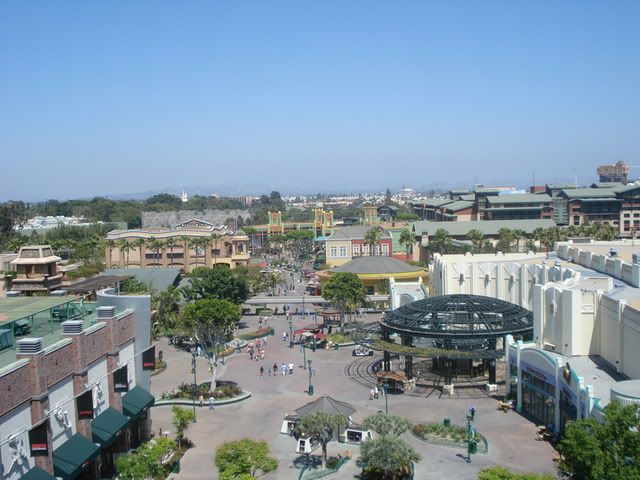 And to our right is CA Adventures!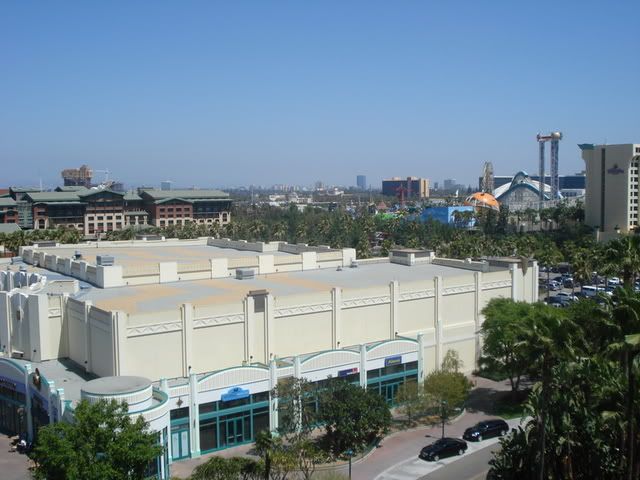 Later that night my sister and I went to the park. After Splash Mountain we decided to dry off at Pooh. My sister was very excited as you can see.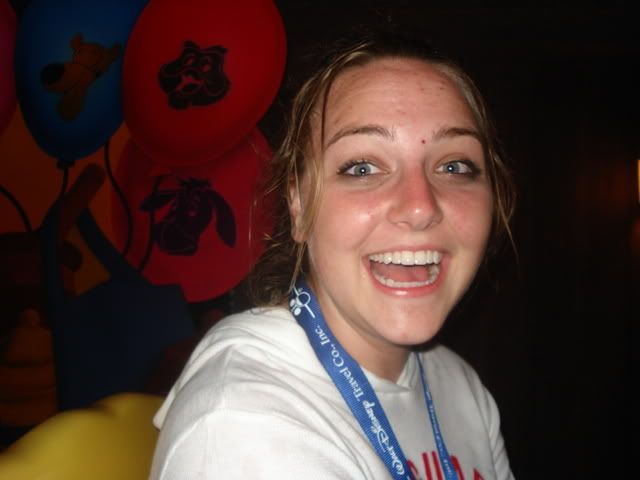 Then we hit up HM. Ghosties ooooh.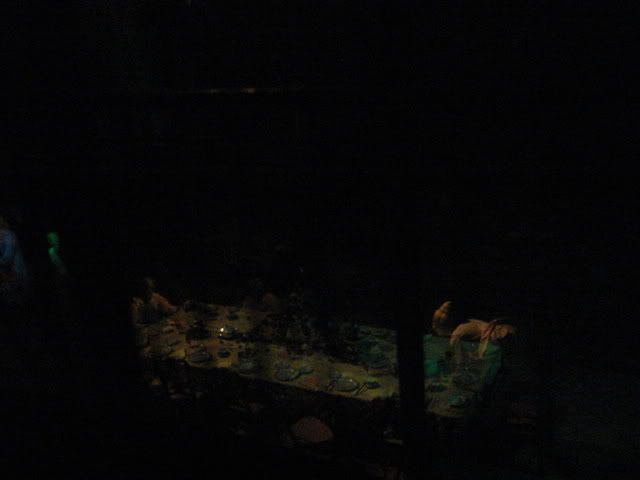 HM isn't really that creepy, however I find this ghost pretty scary. Not to mention she kills her husbands dsjfkljsd.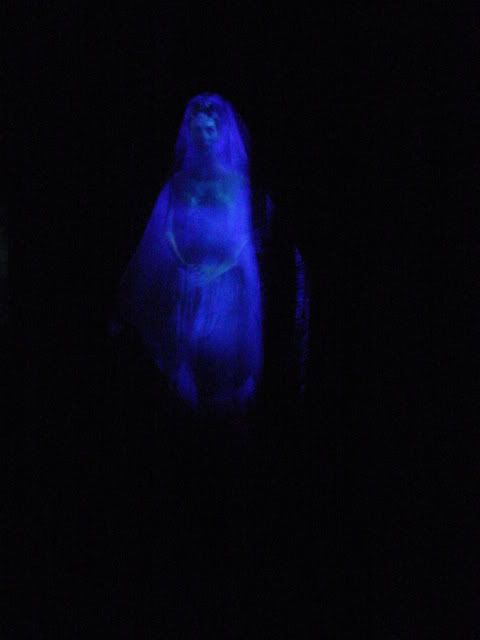 Everyone's favorites. :]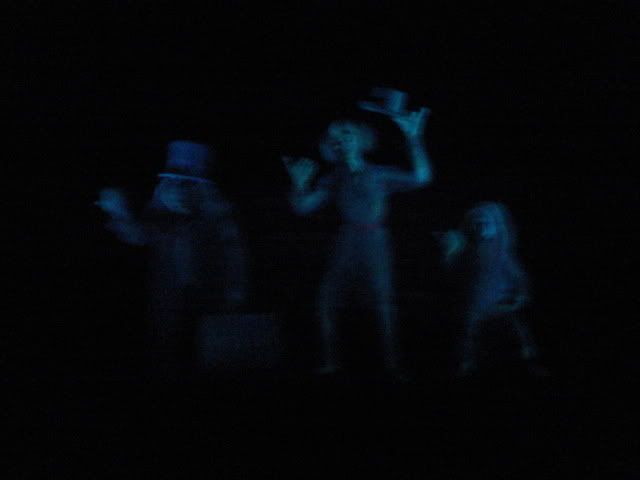 Ah, the castle at night.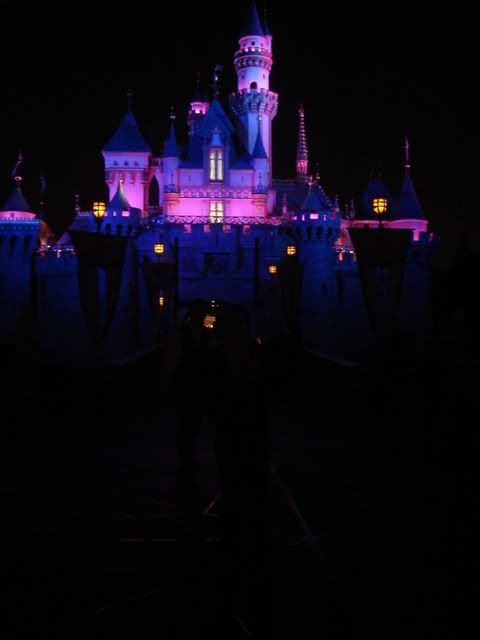 DD at night is my favorite place to be. So pretty!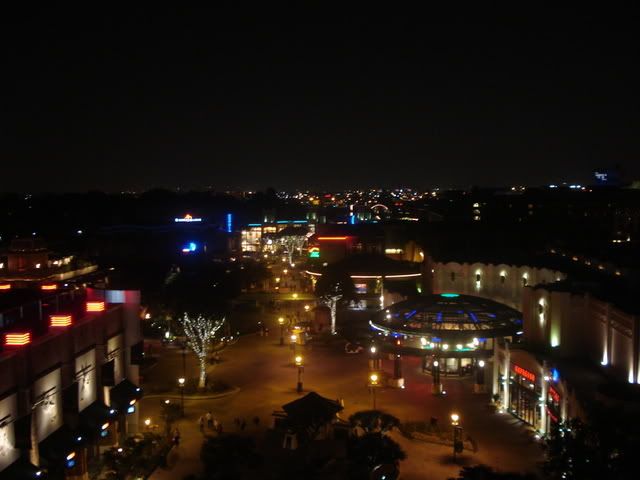 CA Adventures. Blurry :[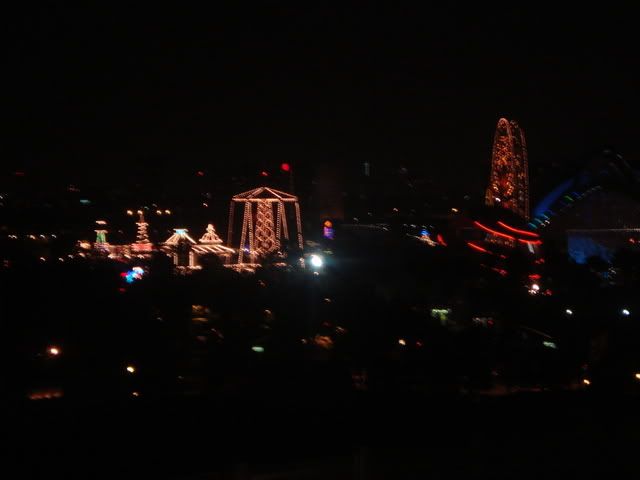 The next day we were waiting in line at the Matterhorn and found out the Nemo subs would open a WEEK AFTER WE LEFT. We were very upset (hence my sister's expression) and we plotted ways to get an early ride. They were going to open on my dad's birthday and so we were gonna pull the whole, "Oh we live in Kansas and come once a year blah blah Dad's birthday blah blah let us ride" but we decided not to, ahaha.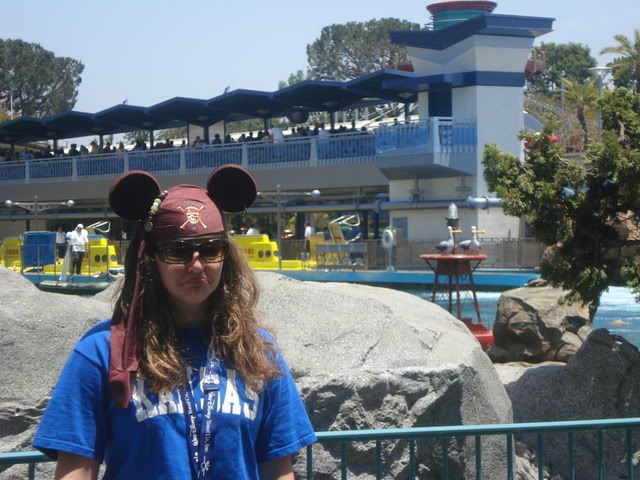 Subs, Matterhorn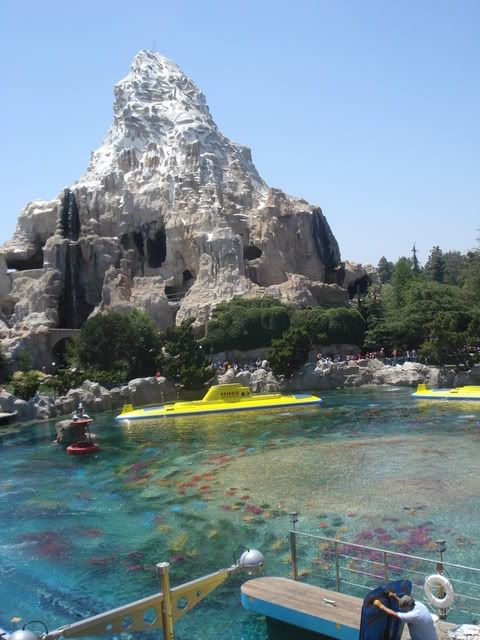 Then we went to CA Adventures for the day.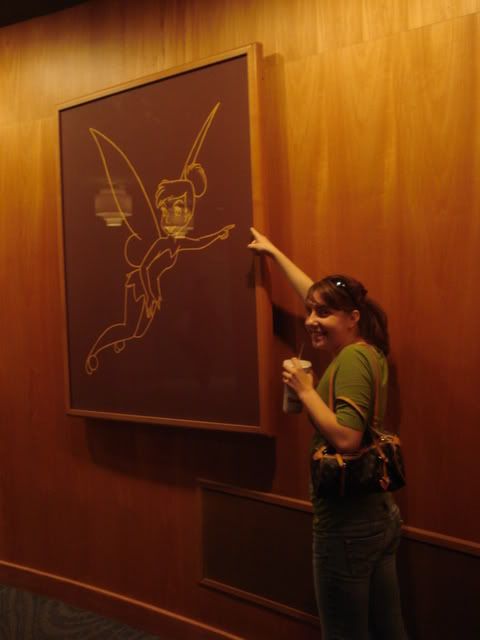 Trying my hand at posing, ha.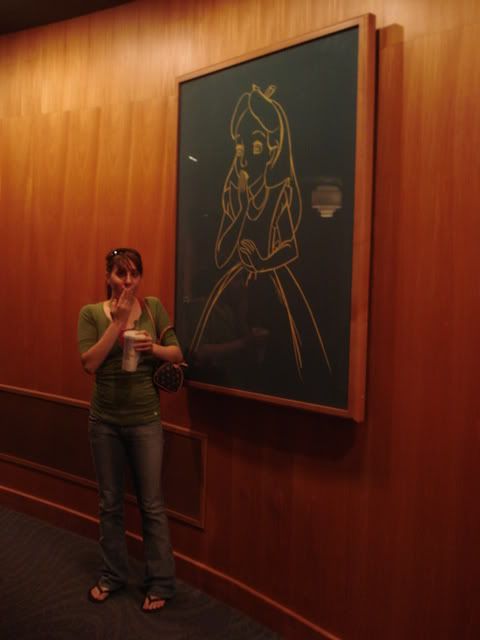 Hamming up the photo.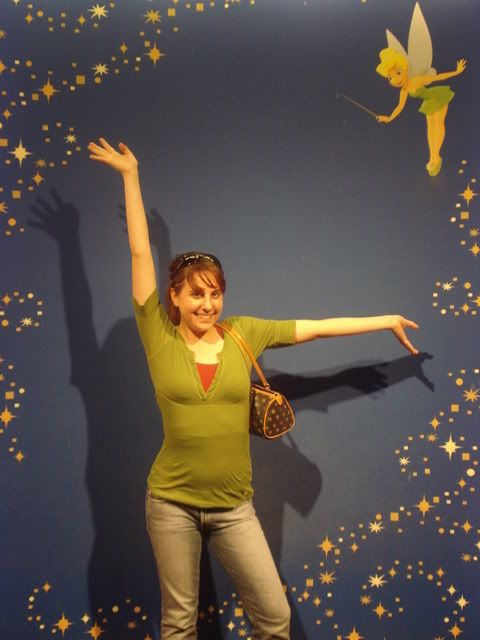 My sister and I being all cute and whatnot.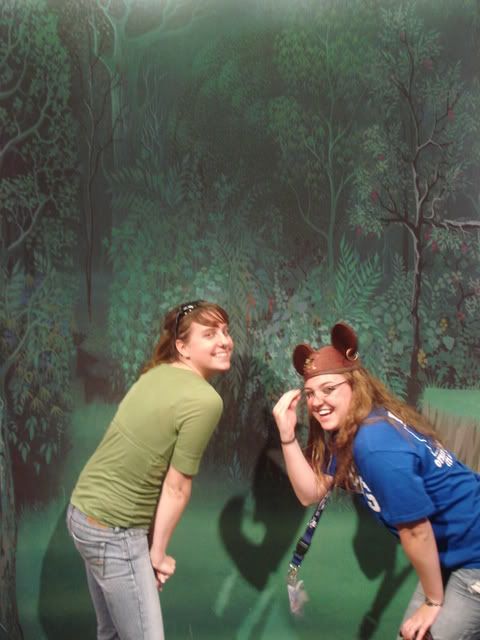 Could I be anymore excited for this movie?! I love saying "Waaaallleee" in his robot voice that I've heard on the trailers. You should try saying it; it's fun. (I'm not a loser, I swear!
)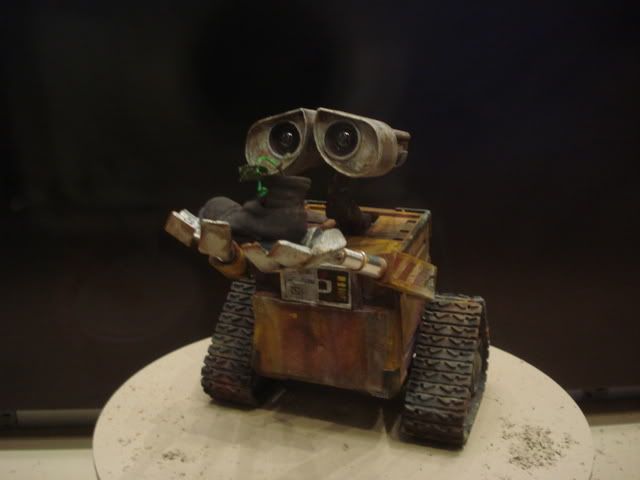 The sister looking contemplative in the Beast's library. Which is way cool. I did the character personality thing and got Nala. Sweeet.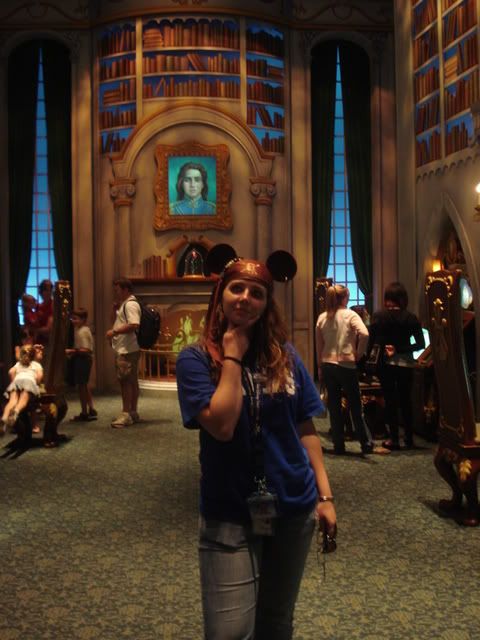 What's this place called again? I keep wanting to call it Ursula's Grotto. Yes, no? Aha, idk. Anyway, all I know is it's a fun place and many laughs ensued as my dad voiced the part of the Beast in one of the clips.
We went back over to DL later. Here I am looking "thotful." Can you tell I just got off Splash Mountain?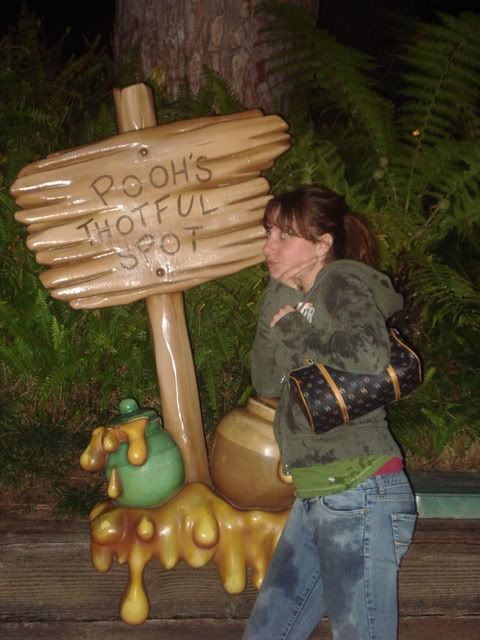 Unfortunately, we had to leave early for Grad Nite. I wish I could have a grad nite in DL. Oh well, at least I'll be able to get my grad ears this summer!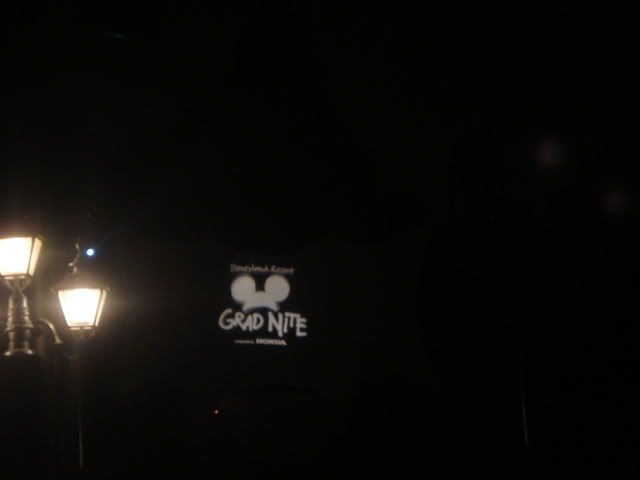 Some more CA Adventures at night.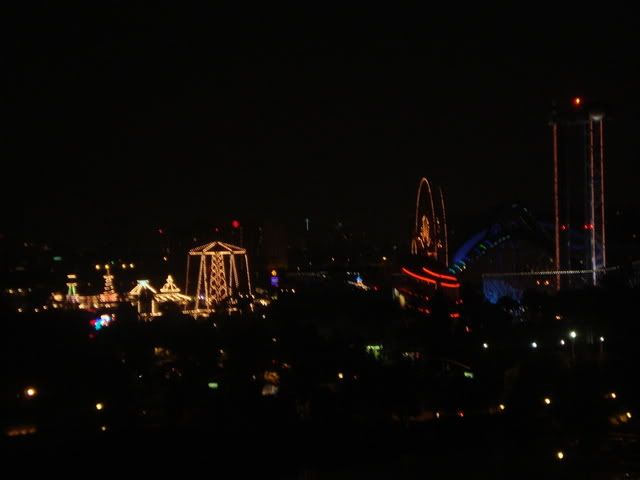 Vertical shot yeah!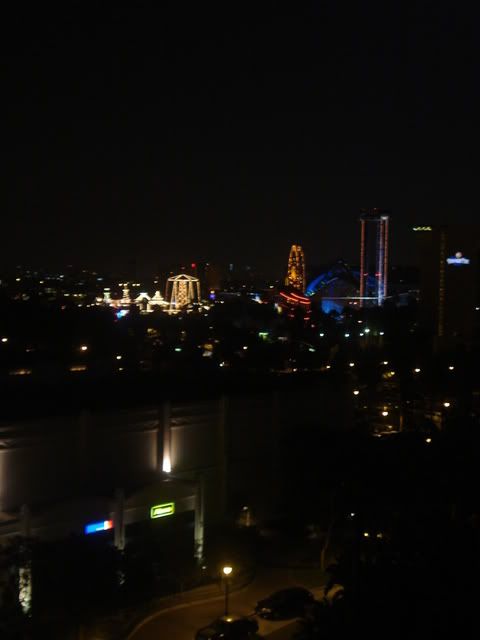 The next day we headed to CA Adventures again to see Aladdin. I love waiting in line and listening to the screams of ToT, haha!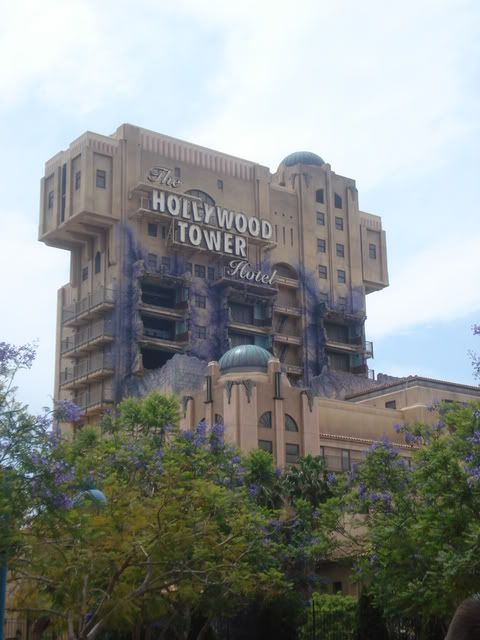 The siblings and I waiting for Aladdin.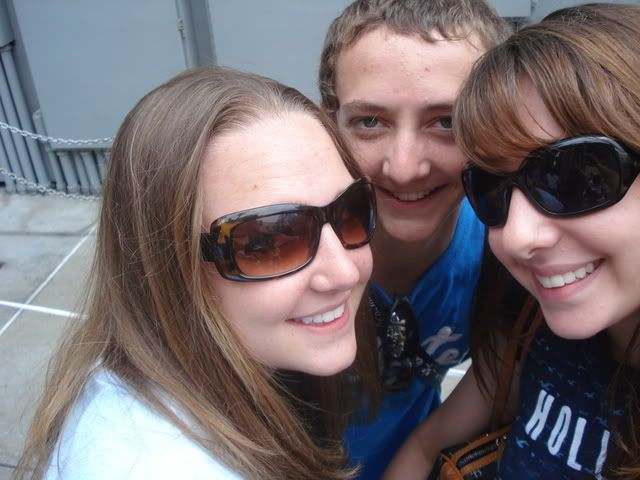 We got out of Aladdin just in time to catch the pep rally! My high school did HSM for our musical last spring, and since I knew the dance to "We're All In This Together" I got to show my moves...with all the other little five-year-olds haha!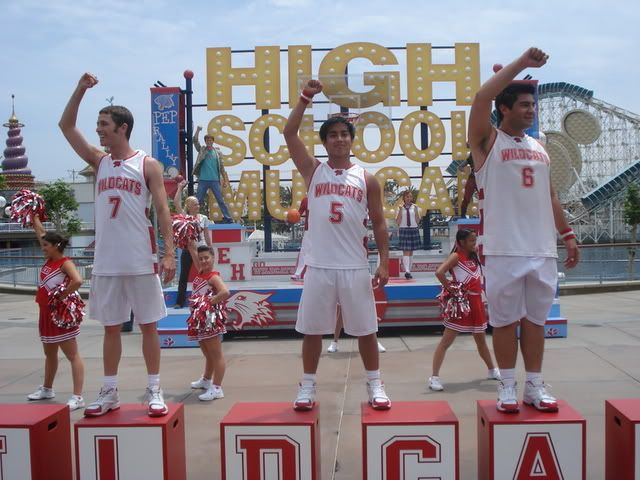 Then it was lunchtime at Ariel's Grotto!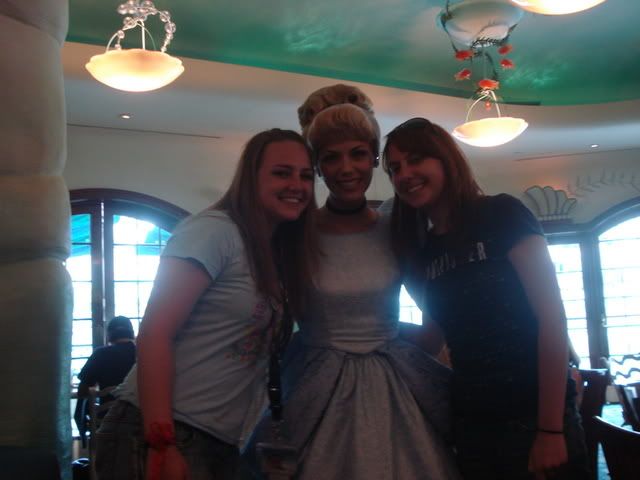 Belle was my favorite, and the prettiest too!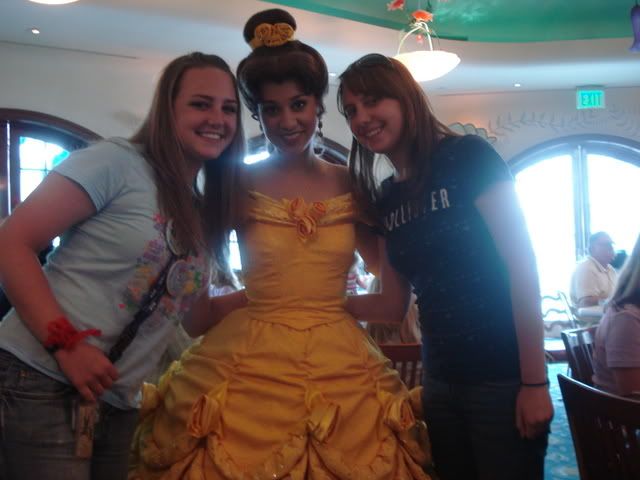 What better way to work off lunch than a white water rafting adventure!? Well...here's the aftermath.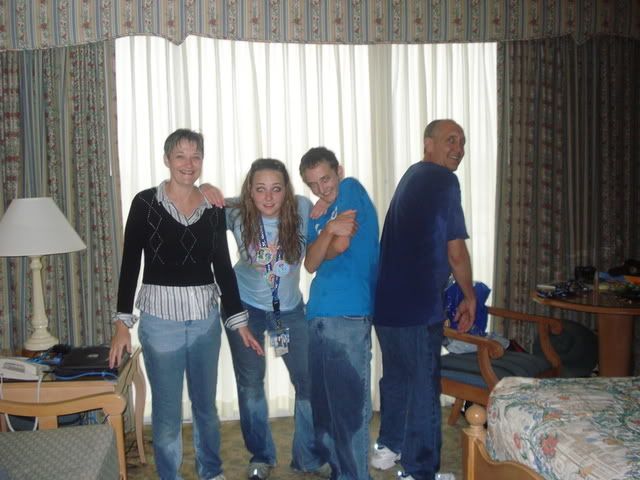 Since it was my idea to go, my sister was not pleased with me.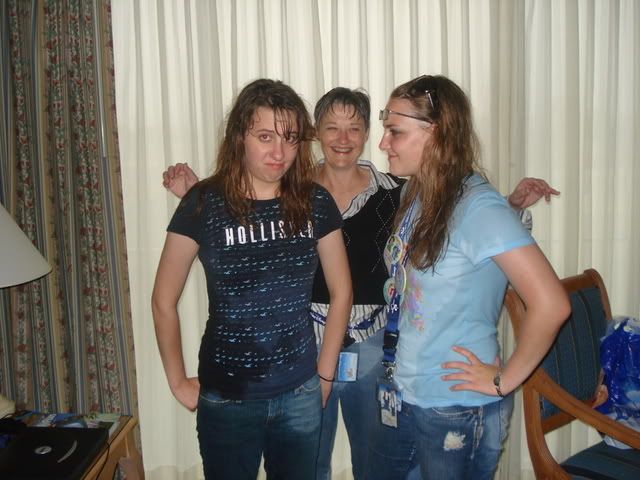 The next day was a bunch of running around and photo taking basically.



The grin of a champion!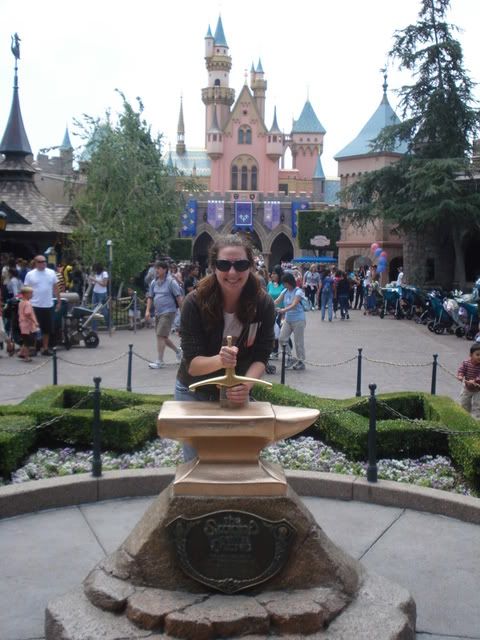 Castle. :]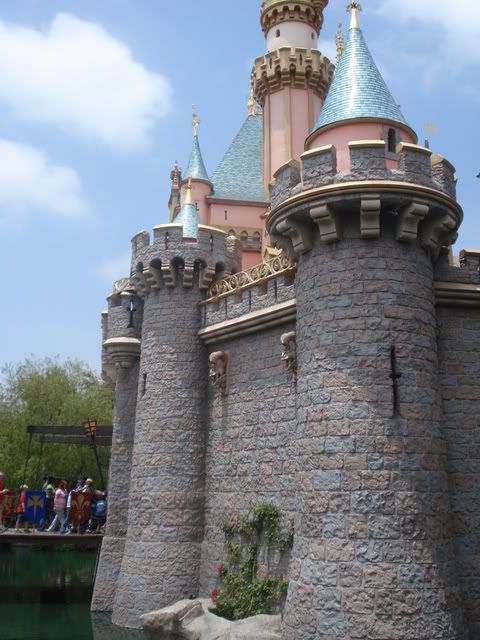 My sister and I trying our hand at replicating the statue. As someone pointed out, I should have been wearing the mouse ears!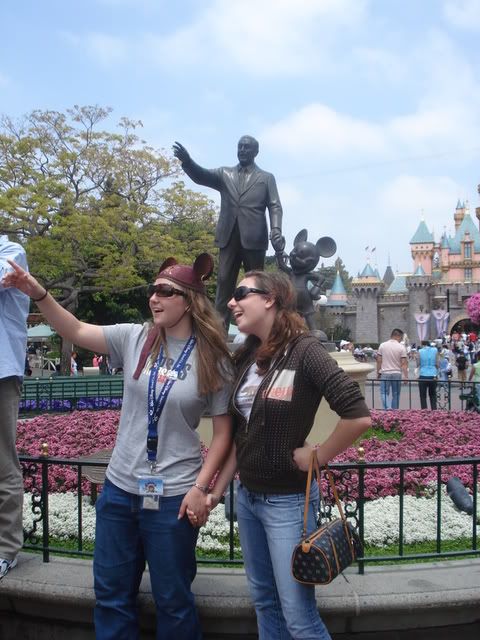 Mom & Dad being adorable.



I can't remember what this was called, but it was awesome and I was SO PUMPED to see Peter Pan and Sorcerer Mickey!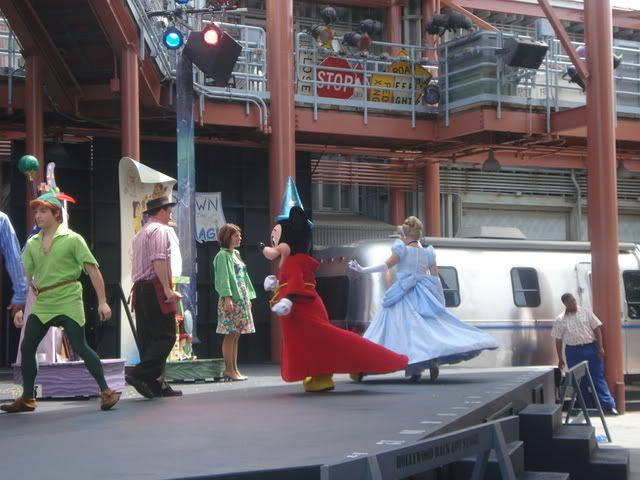 So of course, we had to get pictures!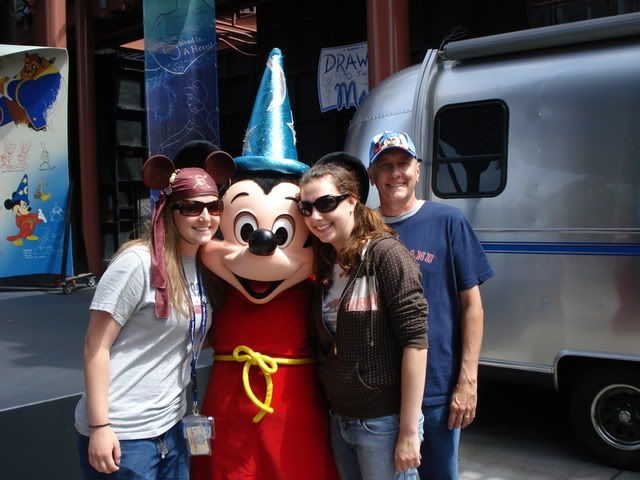 Peter <3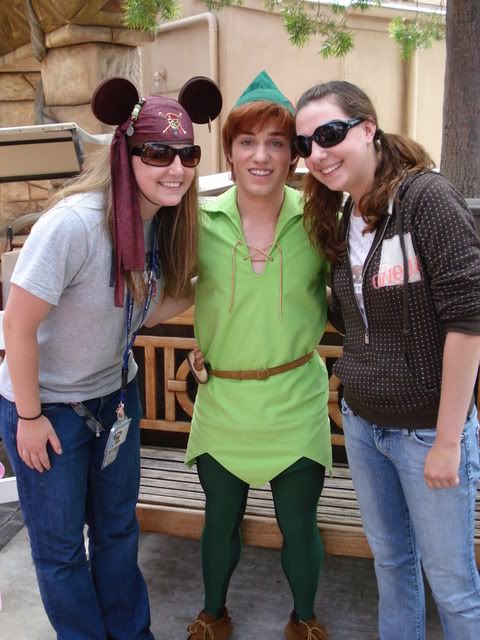 Then my parents decided to be grown-up for a bit and go to the wine tasting while the kids went rampant in It's a Bugs' World! We went on the ride about that one caterpillar (can't remember his name!) and it was heavily laden in subliminal messaging about eating your fruits and veggies haha!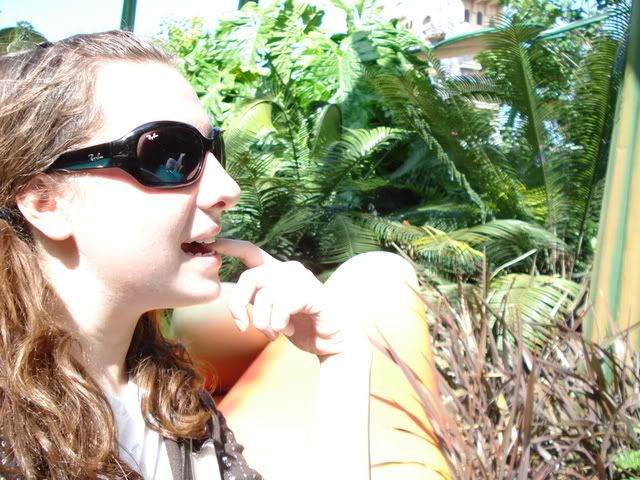 This ride was so cute. We were in a Chinese take-out box!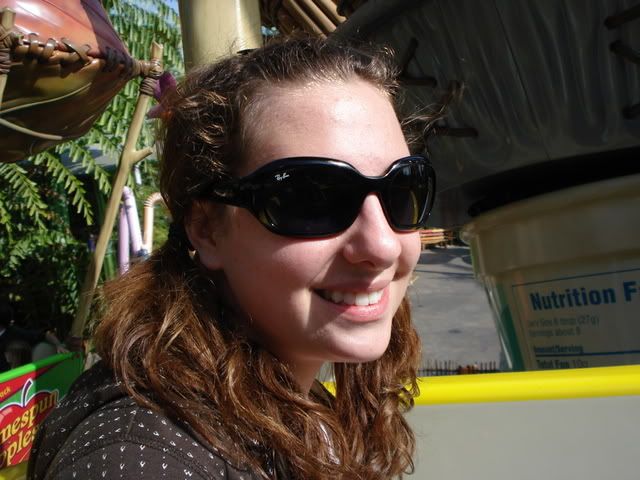 I love the brightness of this parade.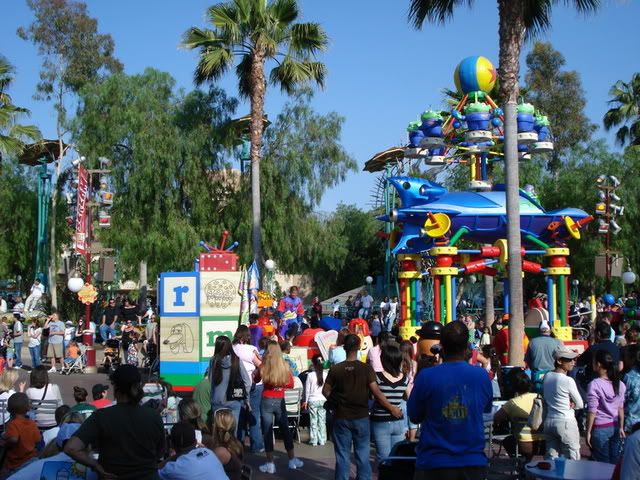 Peter & Wendy. :]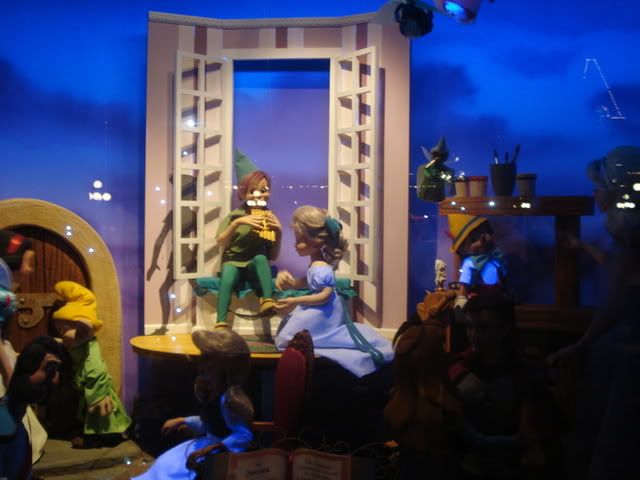 Doing some crazy driving on Indy.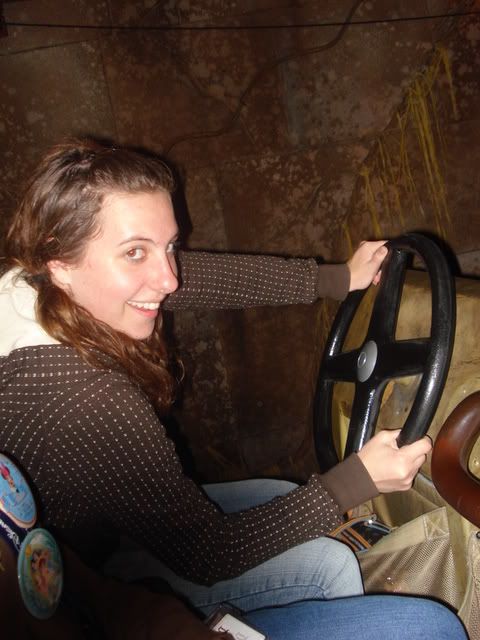 I bet you all know where this is from.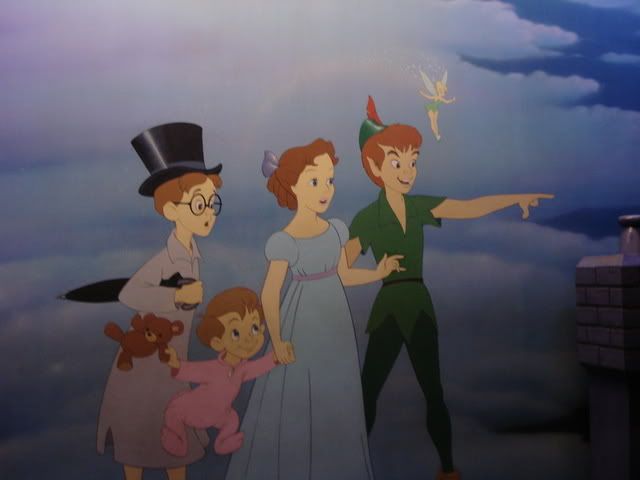 A blurry Jack.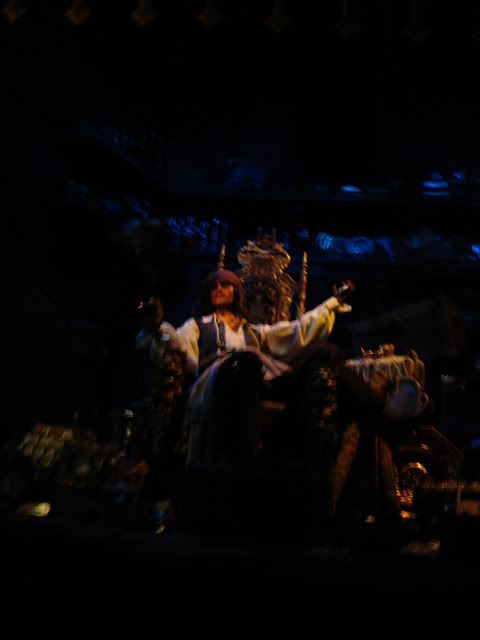 On the last day we got a photo with the huuuge Mickey outside the hotel. It appears my sister & I were the only ones ready...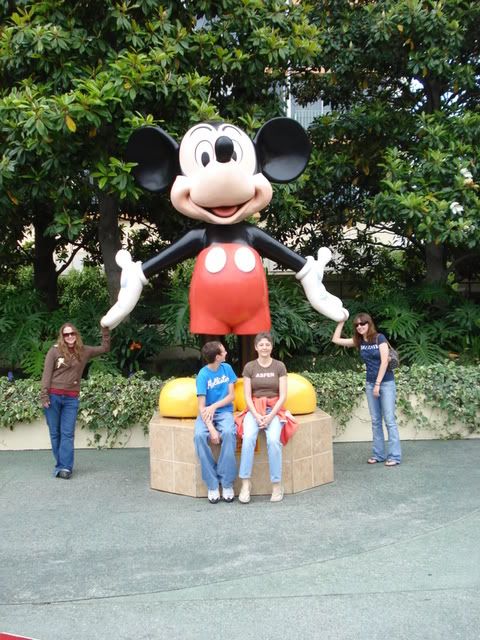 And last but not least, I leave you with these amazing photos of my dad!

My dad loves Snow White. Two years ago he got a picture by this little Snow White figure. He wasn't quite ready when I snapped the pic, and it turned out hilarious and he looks kinda like a stalker or something. So the next year he added to the stalker collection. Can you see him behind Snow White? The CM working in the store was very happy and amused and gladly let Dad get behind the figure. I can't wait until next month when we can add to Dad's collection!

2006: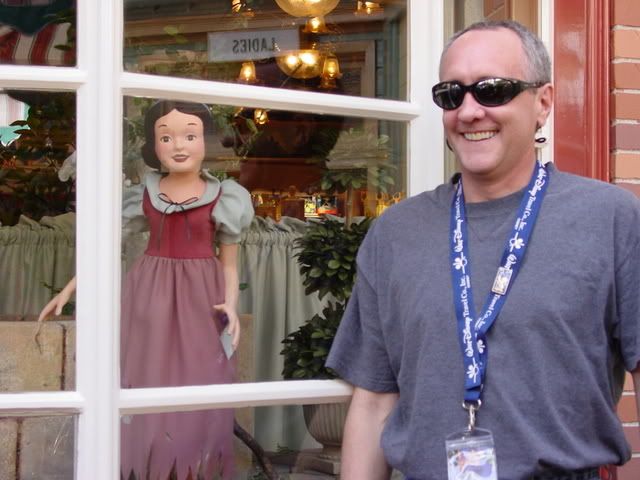 2007: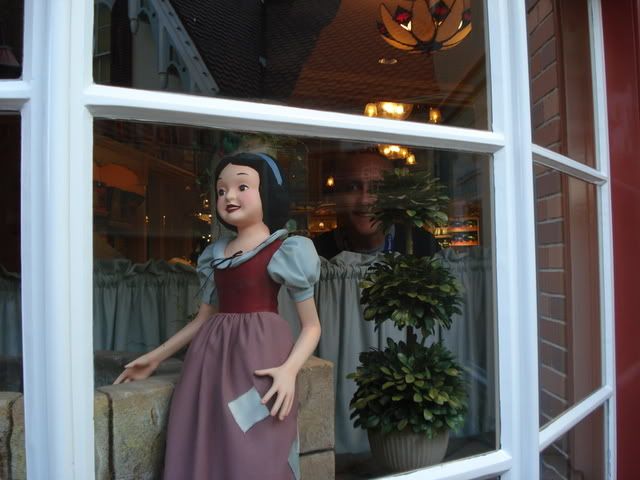 until next time!