Hi Guys,
Didn't know if there was a seperate area for Food & Wine reports so i figured this is a good place for it.
So Saturday 4/26, Grumpibell and I made a special trip to DCA to watch the culinary demo with Guy Fieri. We are both HUGE Food Network fans and we love all of his shows on the Food Network.
So here are some pics from the day! Enjoy!
Grumpibell and I waiting in line
Promo sign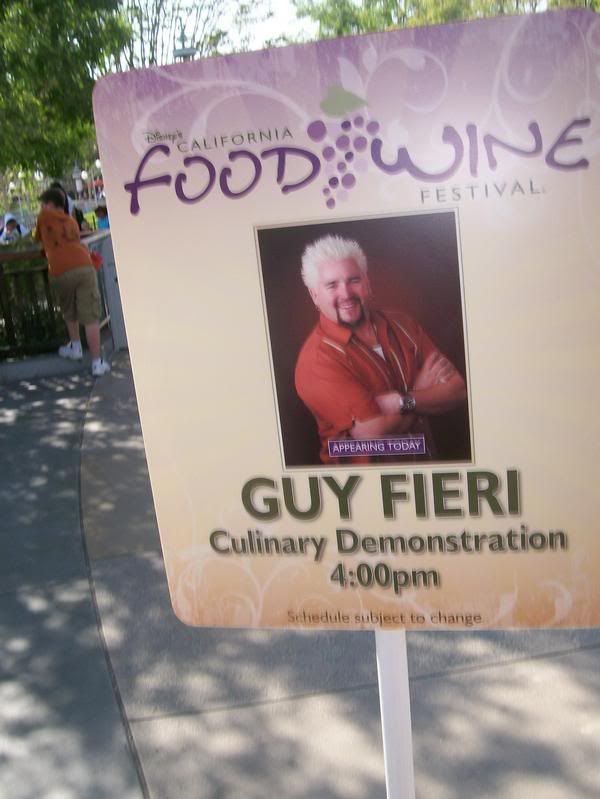 demo tables waiting for hungry Food Network star-struck folks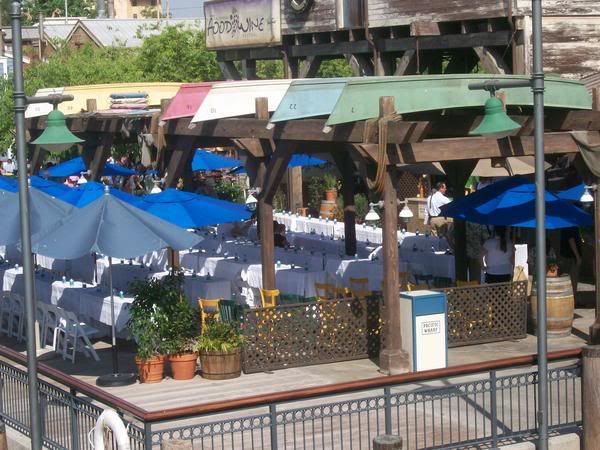 We're almost in!!! YAY!!! Btw, we are SOOO excited at this point
Gary Minetti introducing Guy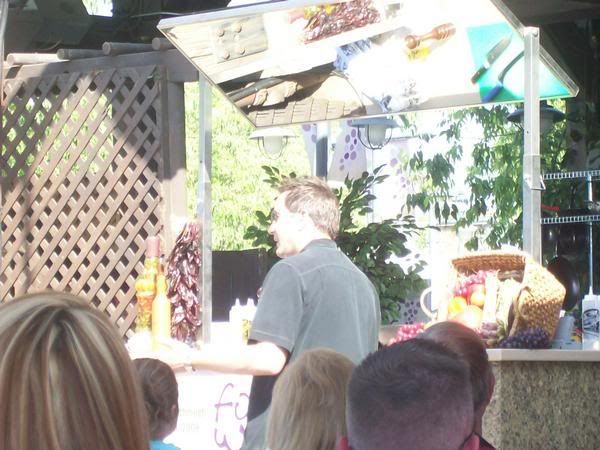 Assistant chefs and Cletus preparing for Guy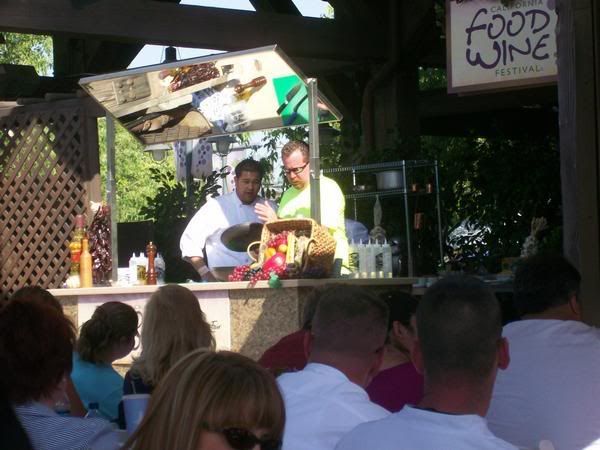 Guy Fieri waiting patiently to go on stage! We got really great seats to see this close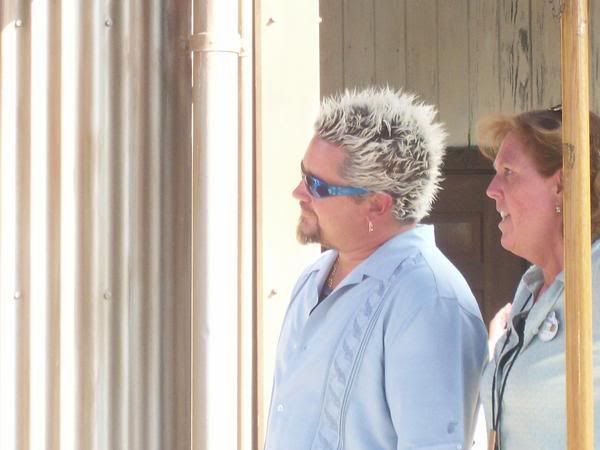 Guy doin his magic!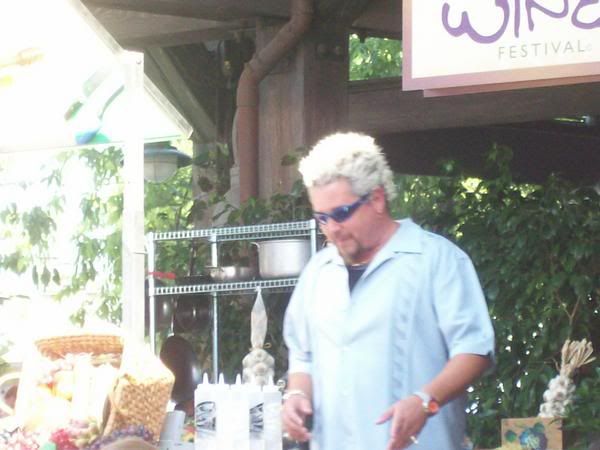 Giant jumbalaya sandwich! That's sooo money!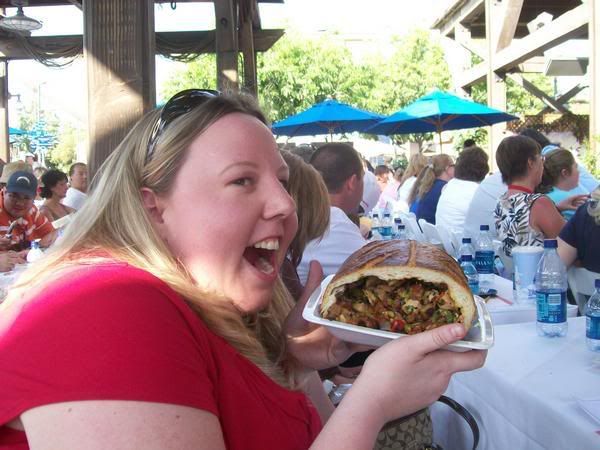 Afterwards we got photos/autographs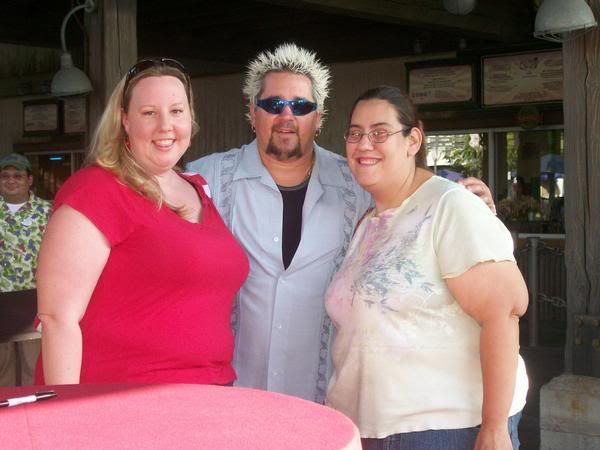 All in all a great time. The food was amazing, there was lots of shade and although it was very hot, the kitchen staff kept us well supplied with lots of complimentary bottled water!
Hope you enjoyed! Thanks