Finally found both LP's that compose the music used on Main Street from 1971 to 1992: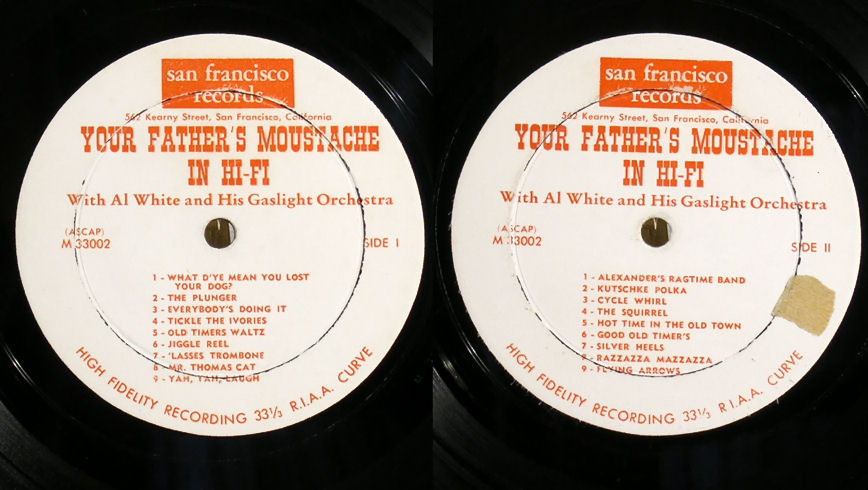 I obtained the album names from this wonderful site: http://www.disneymusicloops.com/dlr/dlr-mainst-1971.html
I look forward to getting them and restoring the audio, then onto the Ipod for listening goodness.
Am I the only one who is obsessed with obtaining all the music loops from Disneyland? Like recently.. I was trying to find the last track I needed for the Sunshine Plaza loop.. a version of "Hurray for Hollywood" .. then I read a post here on Micechat that it's the same one used in The Great Movie Ride at WDW .. so one loop complete.. many more to go..
)