I would hope that at some point pictures like these would grace TR's from inside the park, but until then I thought I would share these... taken at San Pedro Memorial Weekend.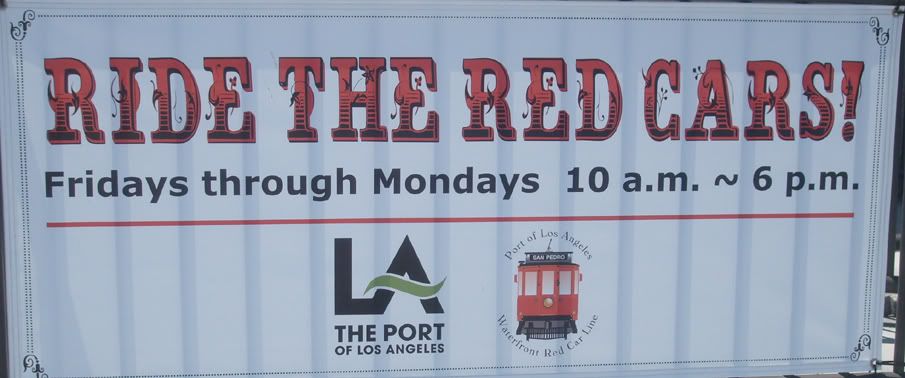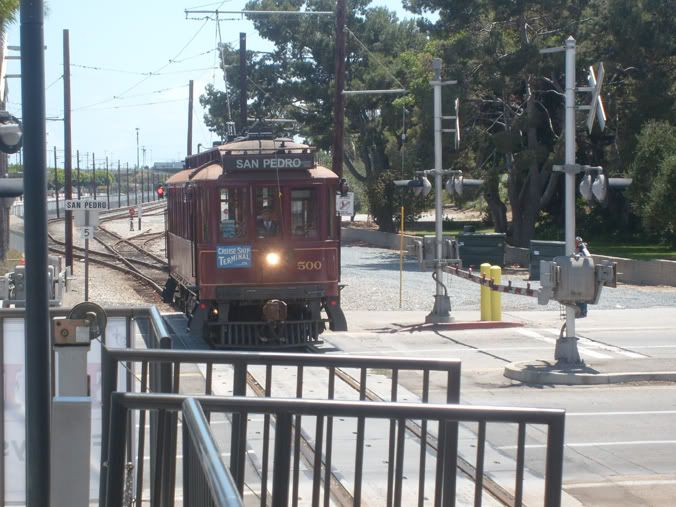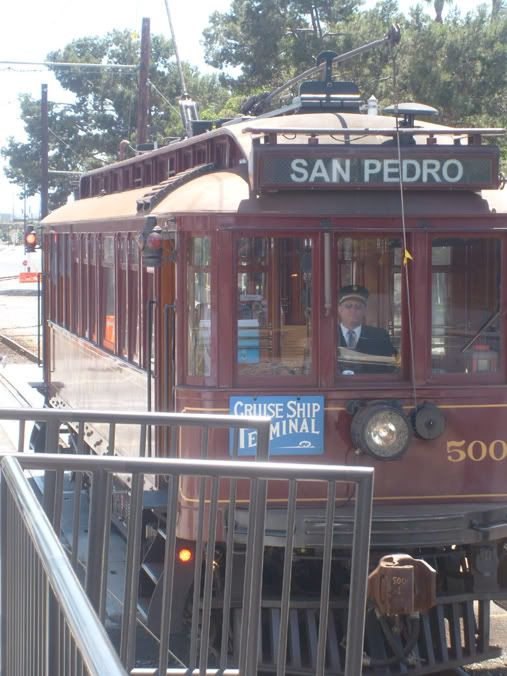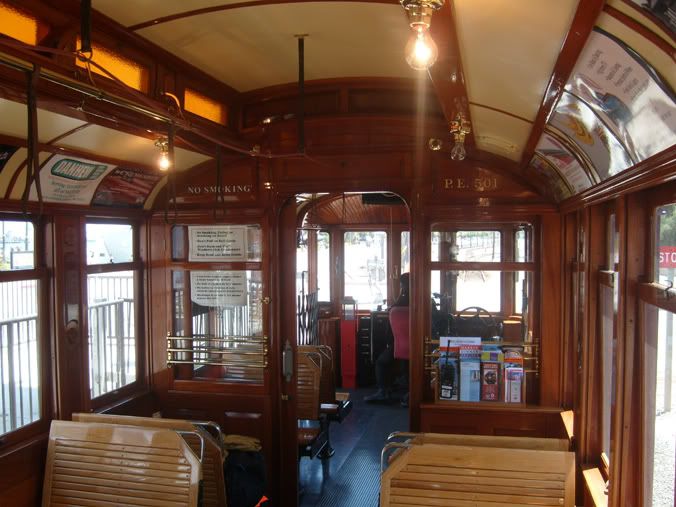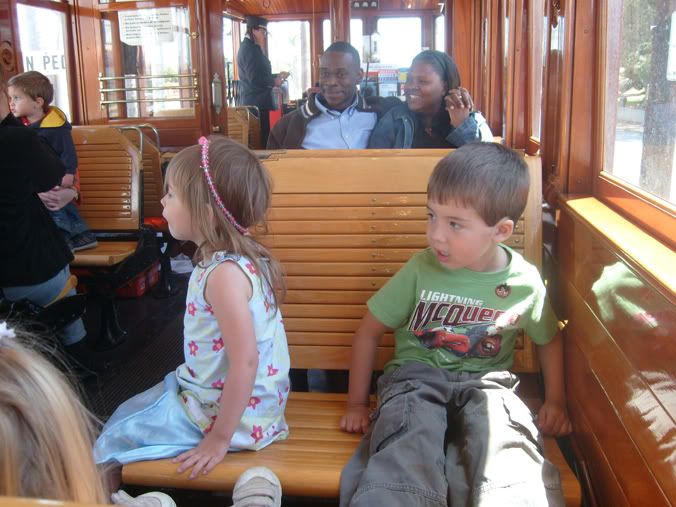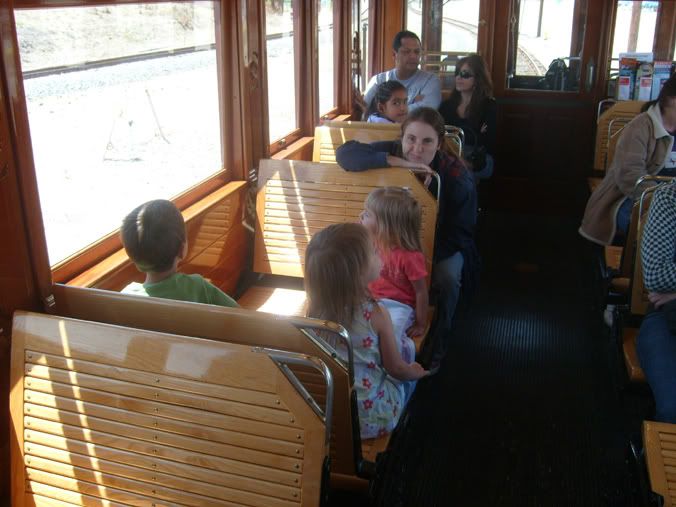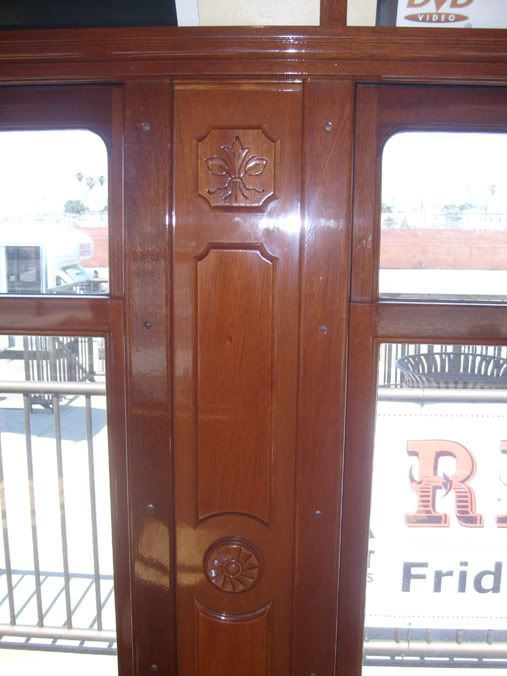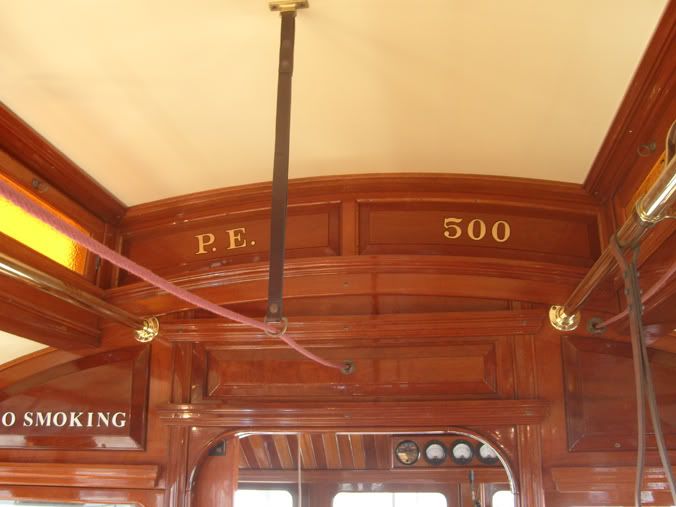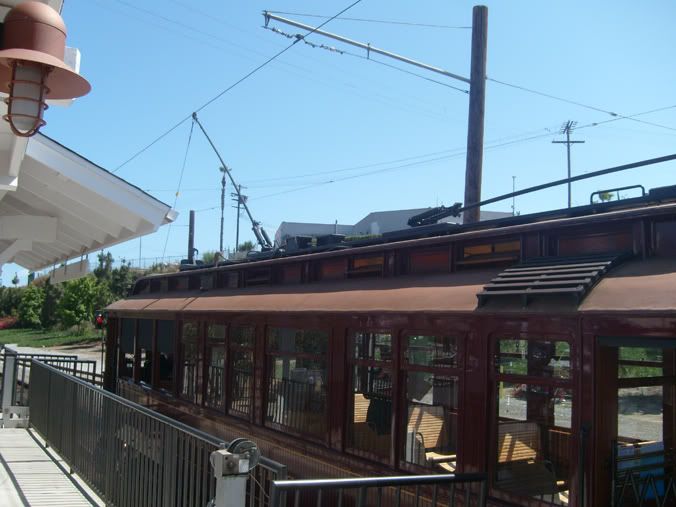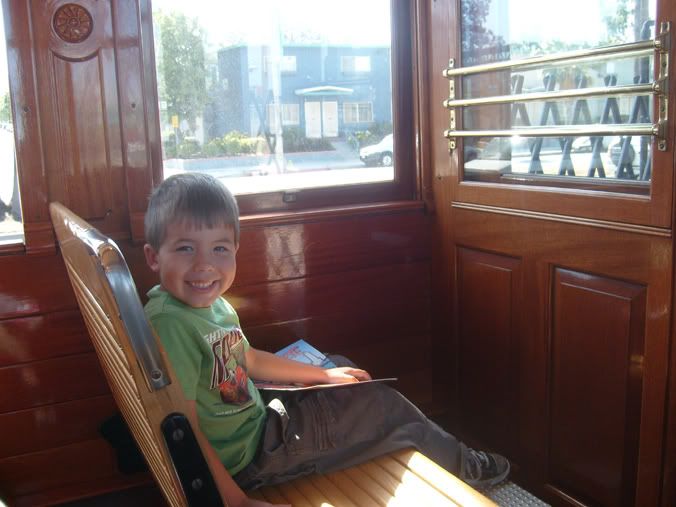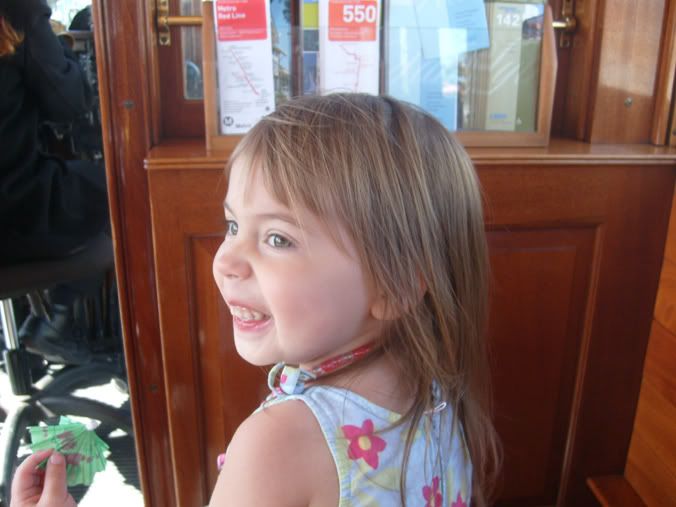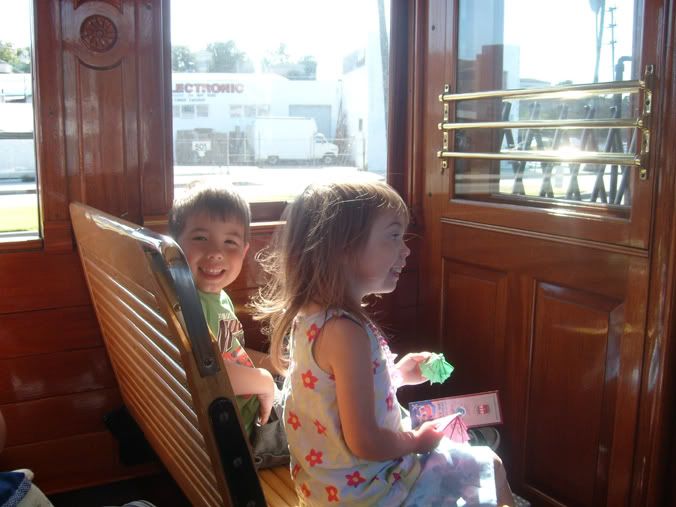 Now the reason I posted this here was to demonstrate several things. San Pedro requested exact replicas of the 500 series. These cars, while small by trolley standards, are HUGE. The station platforms are about 5ft up... So scale at DCA would likely be a problem. The 500's also do not hold a lot of people, so again, scale is an issue. However that said, there is an INCREDIBLE amount of detail in these trolleys, from woodwork to period machinery. The reason the seats have a handle on the side is that they are reversible. Not to plug... but I would gladly consider a Micechat meet to ride these trolleys, except aside from the ride there is not a whole lot to do in San Pedro!

If done properly, the DCA trolley will be enjoyed by kids, and the kid in all of us. My little ones LOVED this ride, and I teared up thinking of the stories my Grandpa used to tell me about his rides when he was their age!