We flew this time, and it was actually cheaper than driving. The Super Shuttle arrangement at
SNA
is very slick.
On boarding the shuttle, there was another family with a three-year-old boy. I waved, and he hid behind his dad. So I looked forward, and in my best Mickey voice (and those of you who know me know I have a great
Disneyland
The staff, both front desk and bell, at GCH is superb. Yes, it cost a small fortune to stay there, but it was, and is, worth every penny.
Town Square
and stitch them together:

SLR
Columbia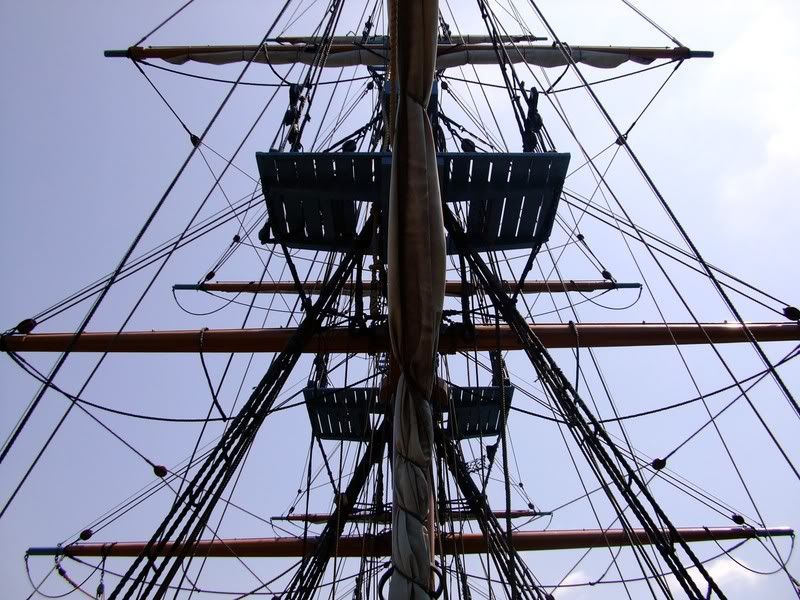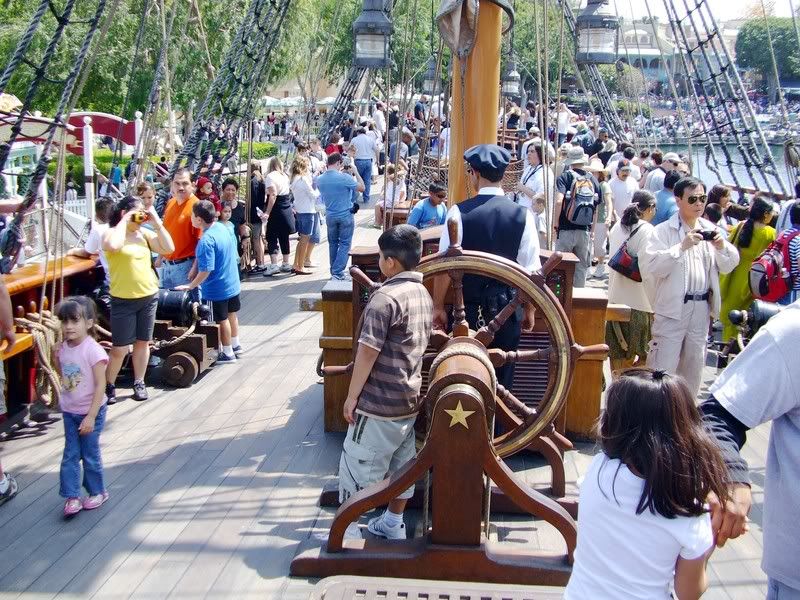 I still think this looks rather sad. They ought to bring these back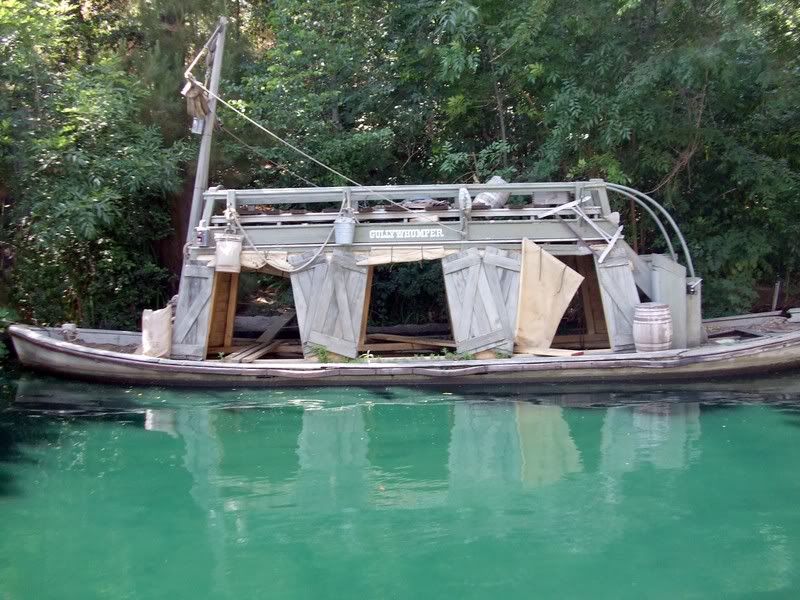 I got to introduce my wife to the culinary delights that are Dole Whips, and Monte Cristos. I could go for either one right now!
http://s5.photobucket.com/albums/y16...Play%20Parade/
I thought it was great that we have the subs back, and the technology used in Nemo is fantastically done. We were fortunate to be able to ride it twice without any great wait in line (thank you, Magic Mornings!)
I thought for sure they would have some more merchandise from the film than I saw in the park.
It was great to finally get to the park on a Sunday afternoon and meet so many of you for the first time!