We were staying 2 night at the Paradise Pier Hotel shortly after New Year. I had booked the Concierge Level for a good AP price and we were surprised by an upgrade to a suite when we got there. It will be hard to go back to a "regular" room after this.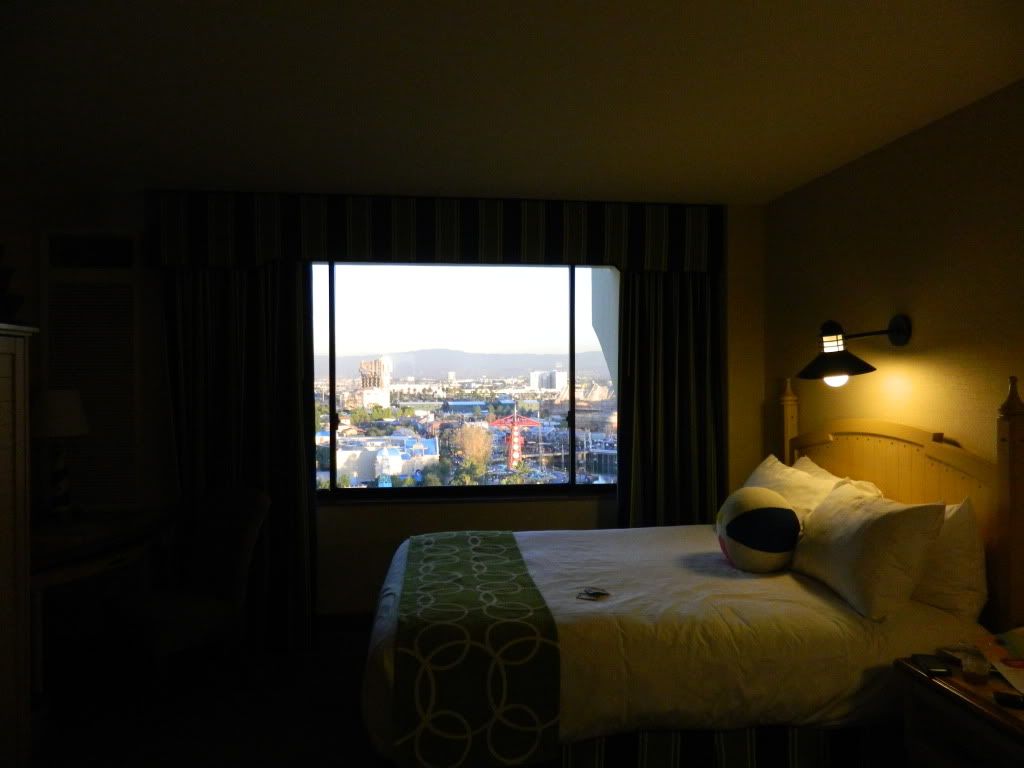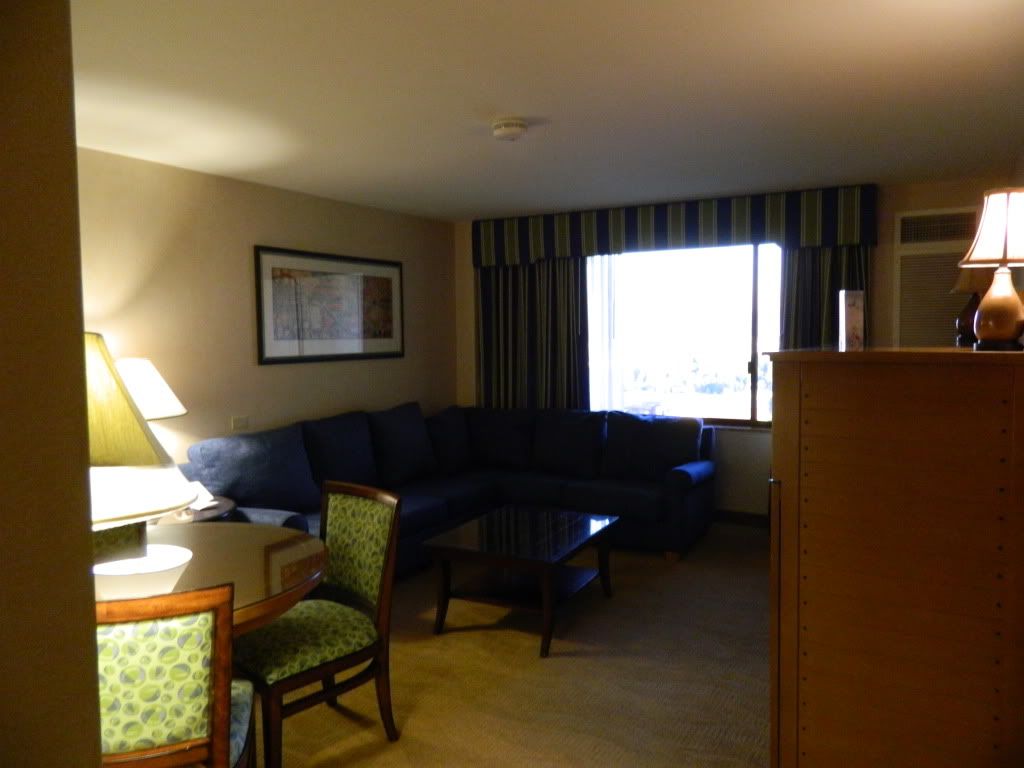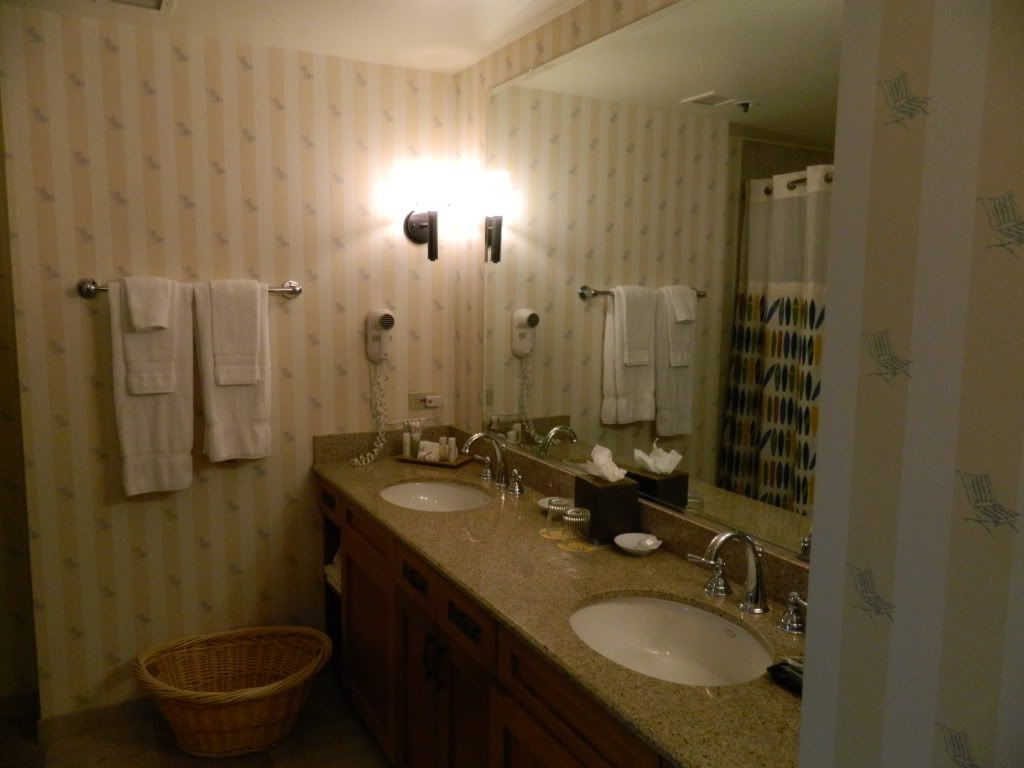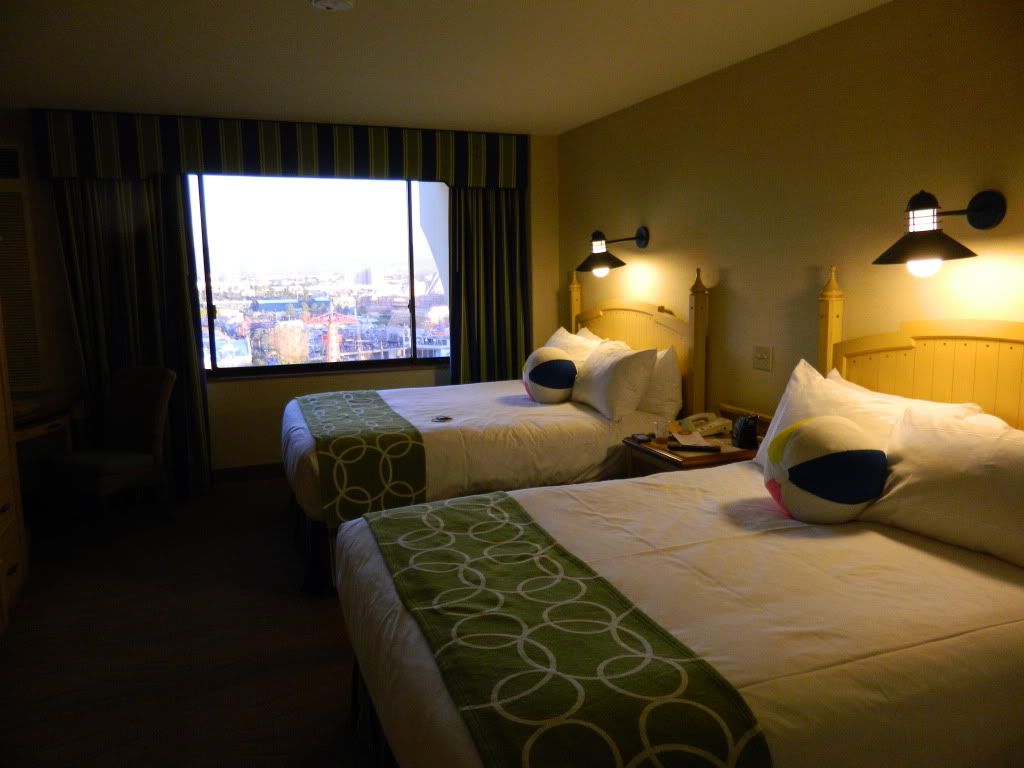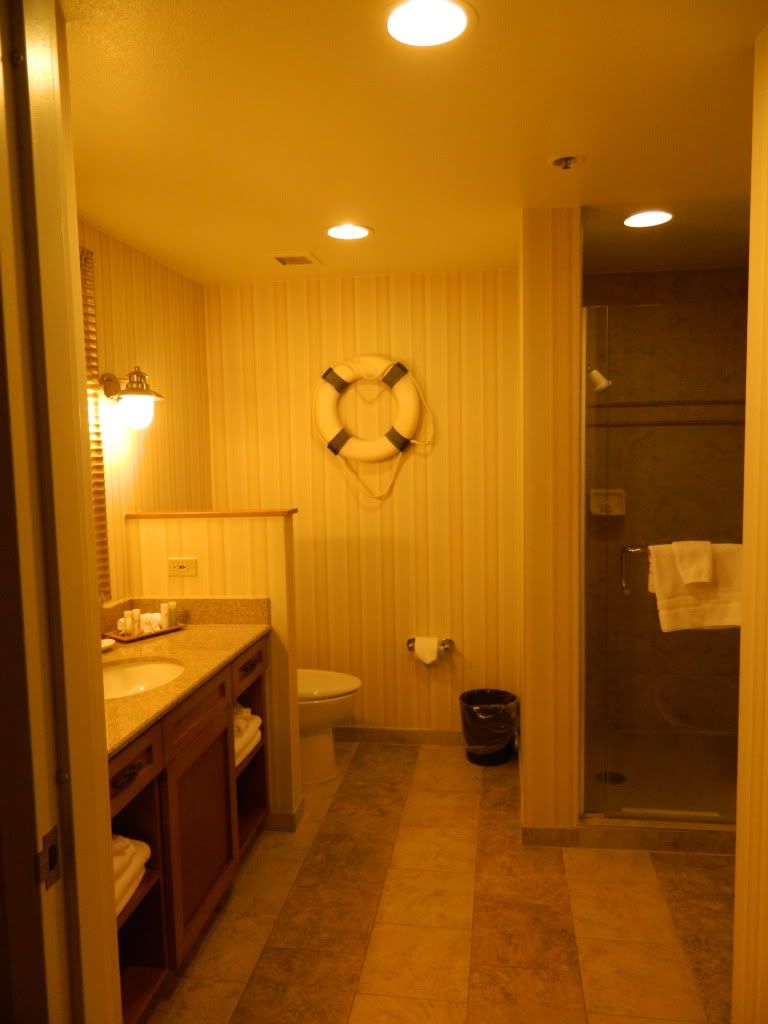 2 bathrooms, a bedroom and a living area with a couch that can sleep 3. It was on the 13th floor and the view of World of Color was really nice.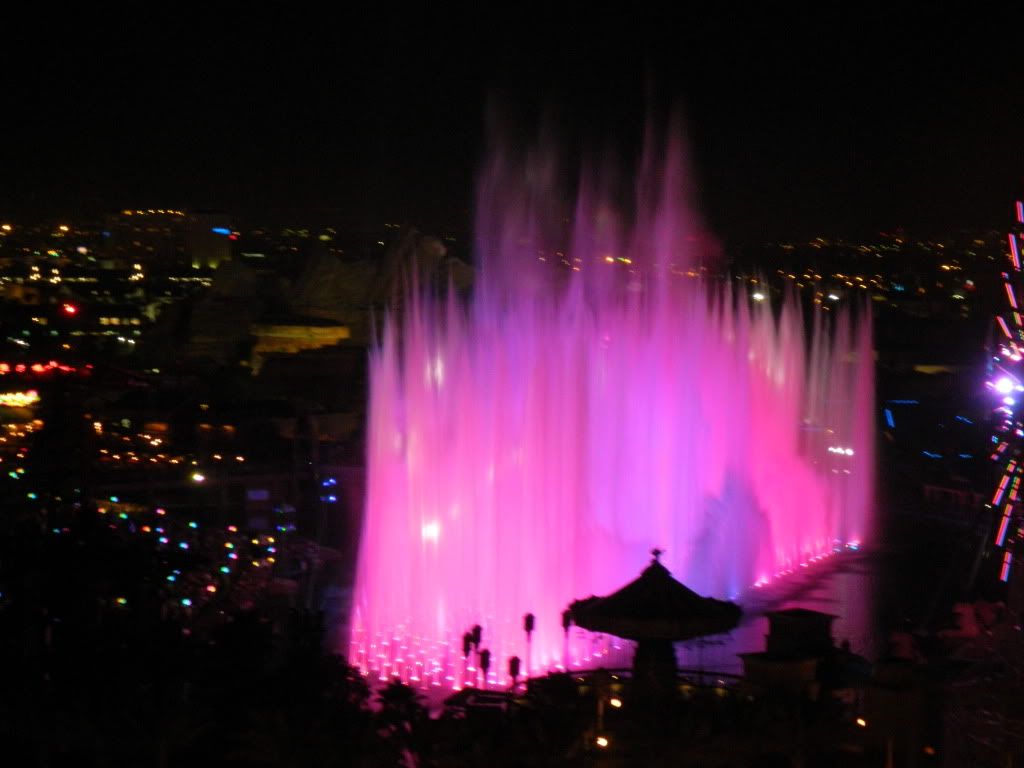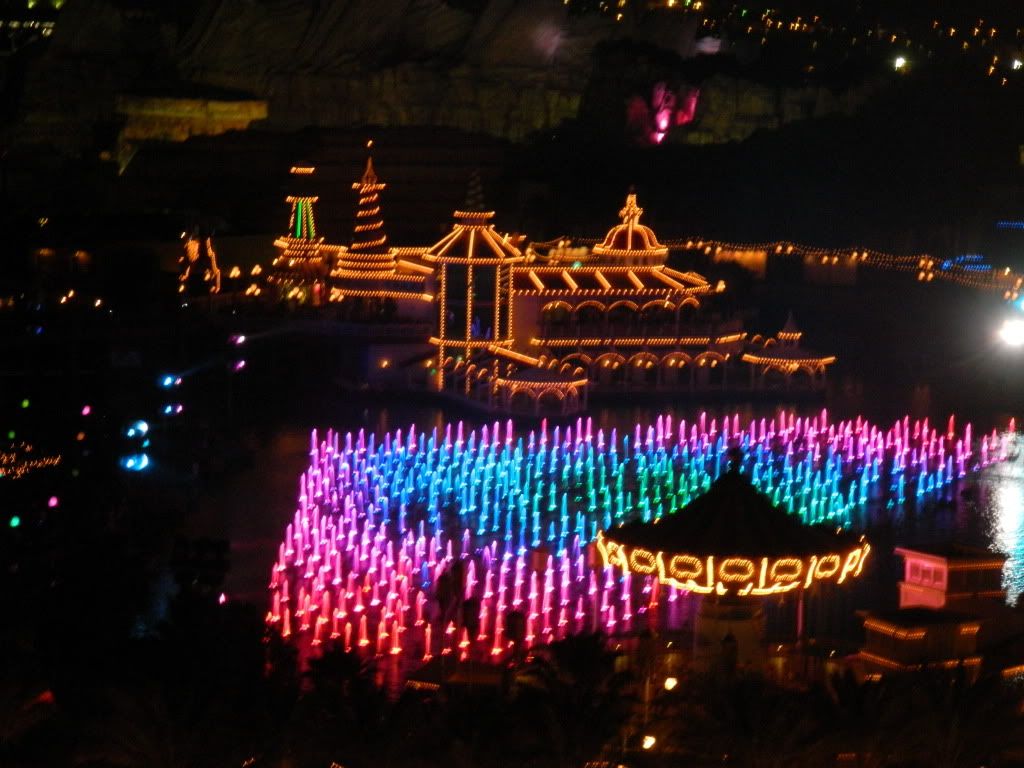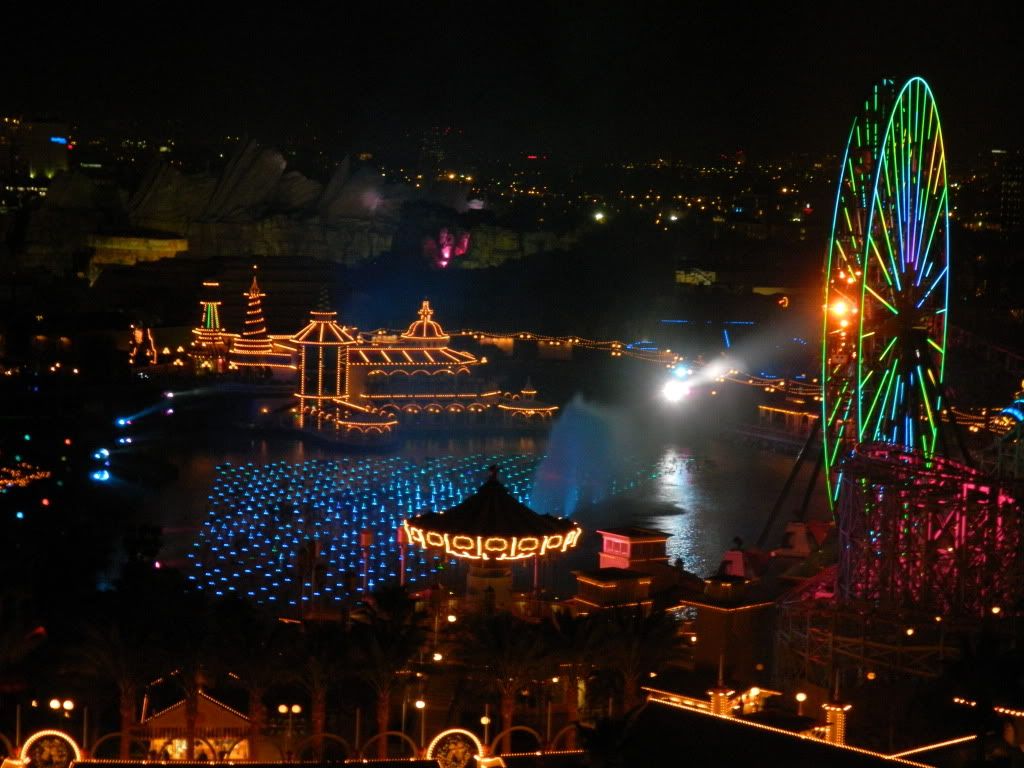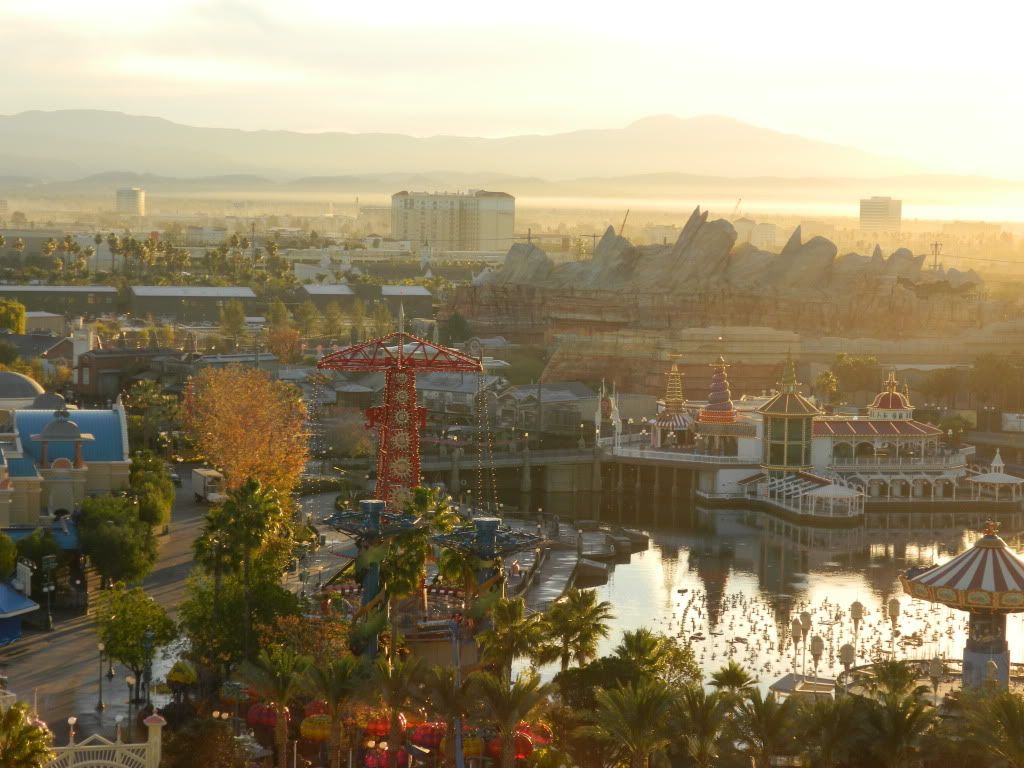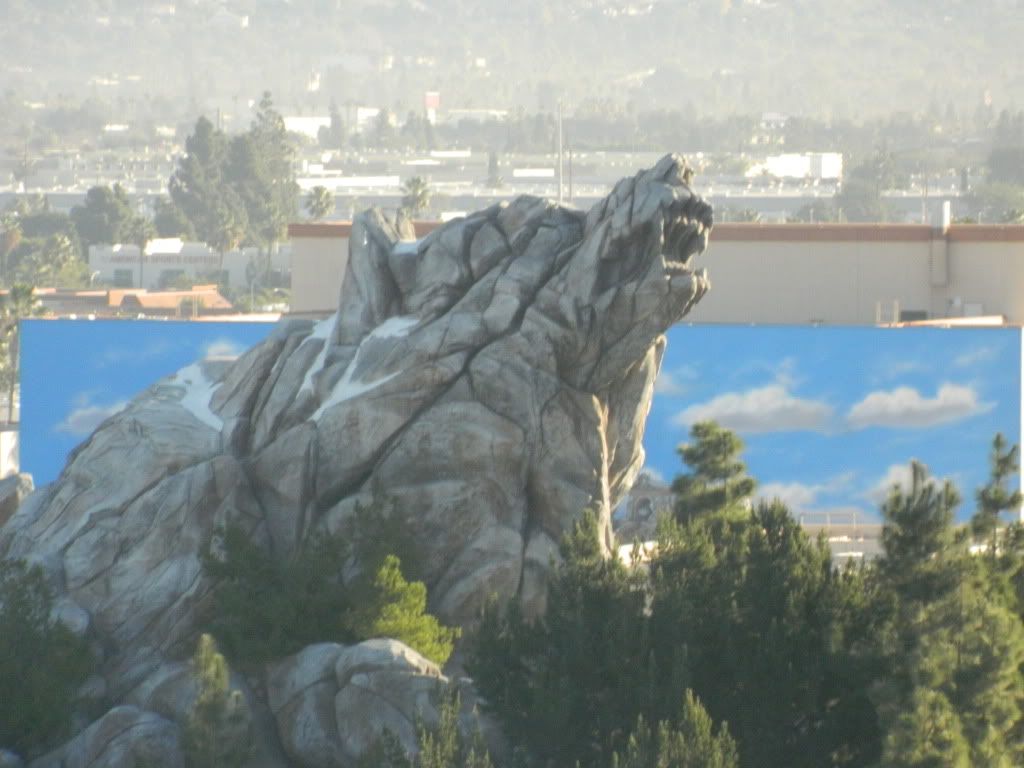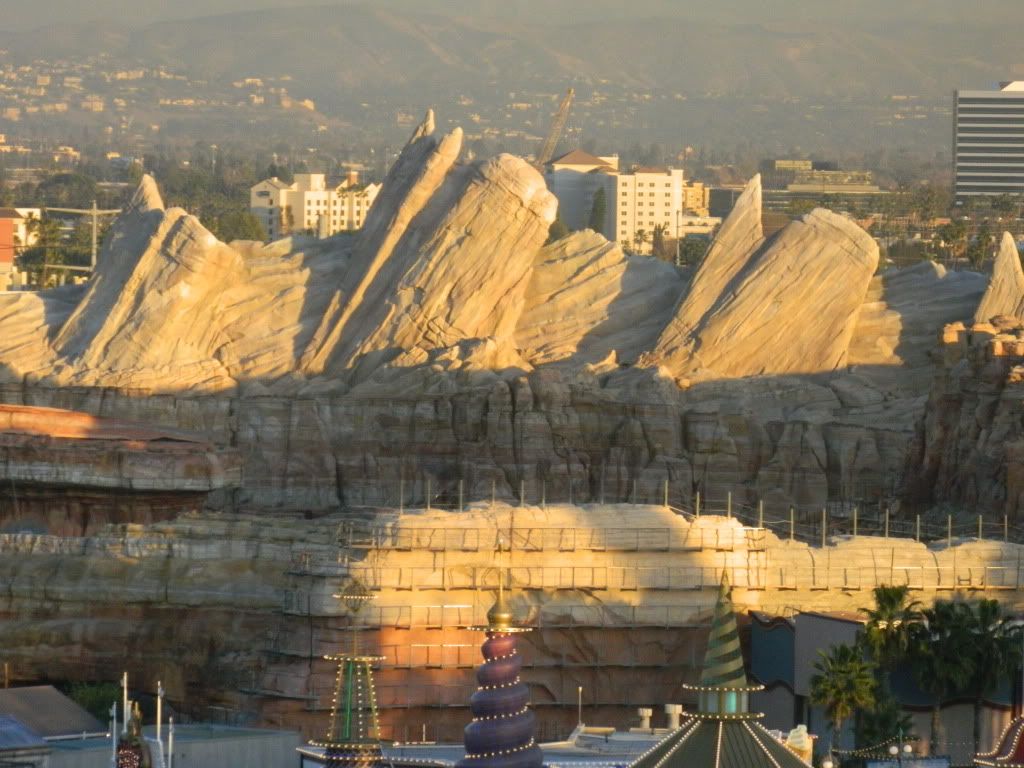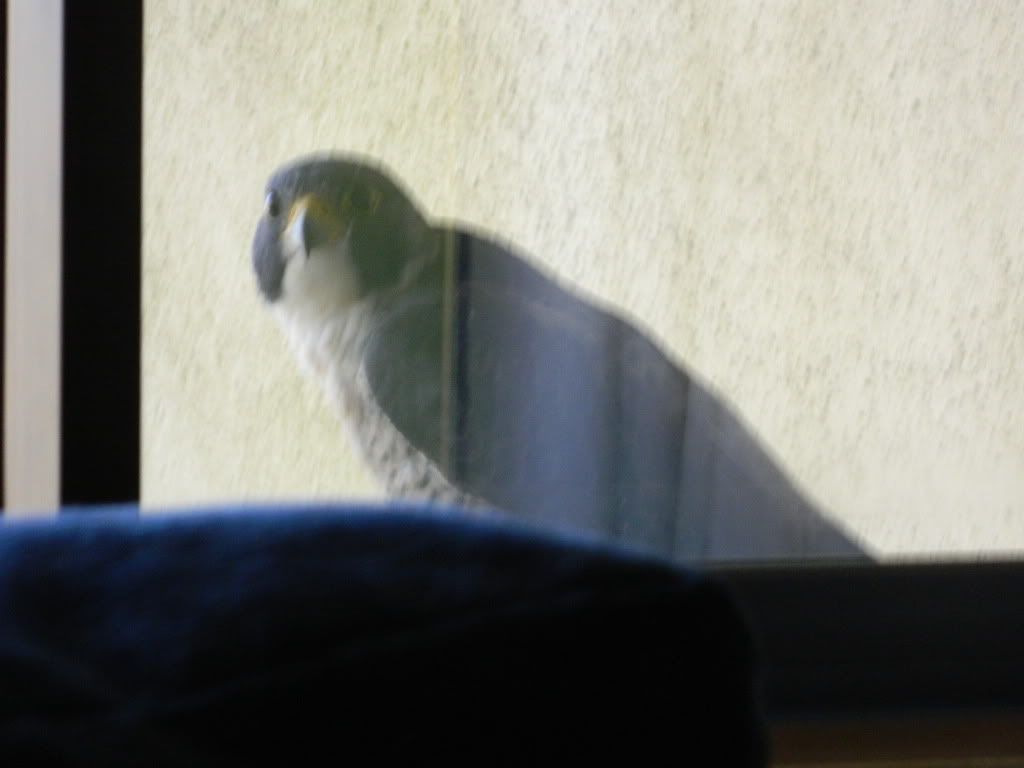 Yes, this bird of prey landed on our window sill and stared at us for awhile. That was quite an event.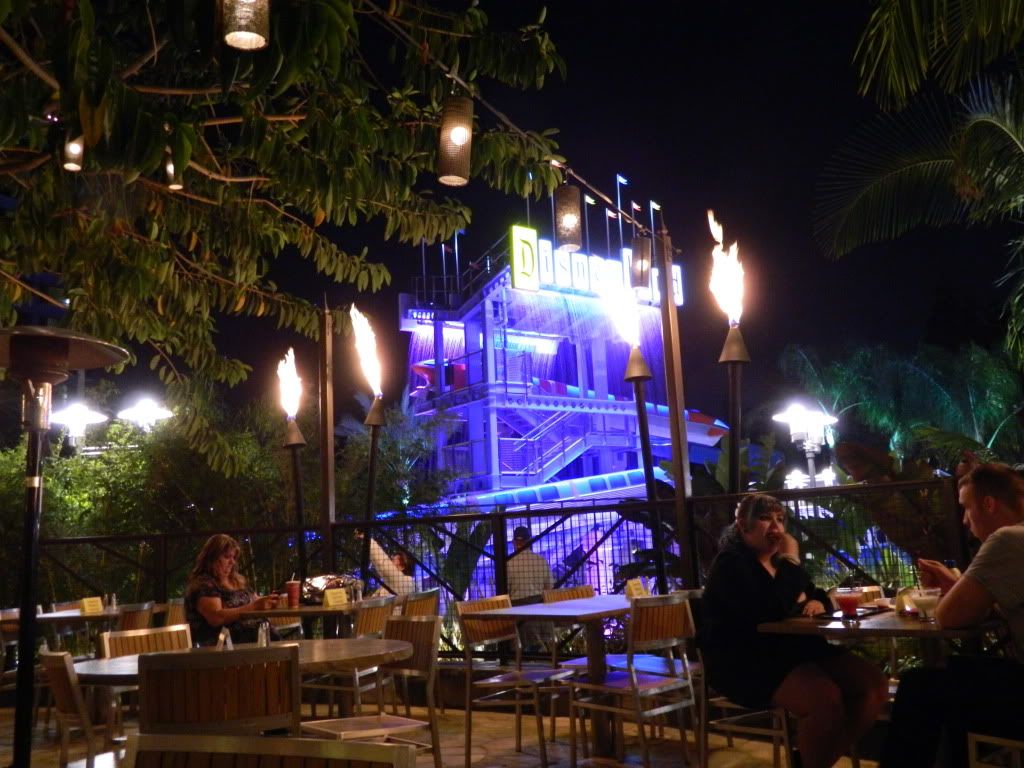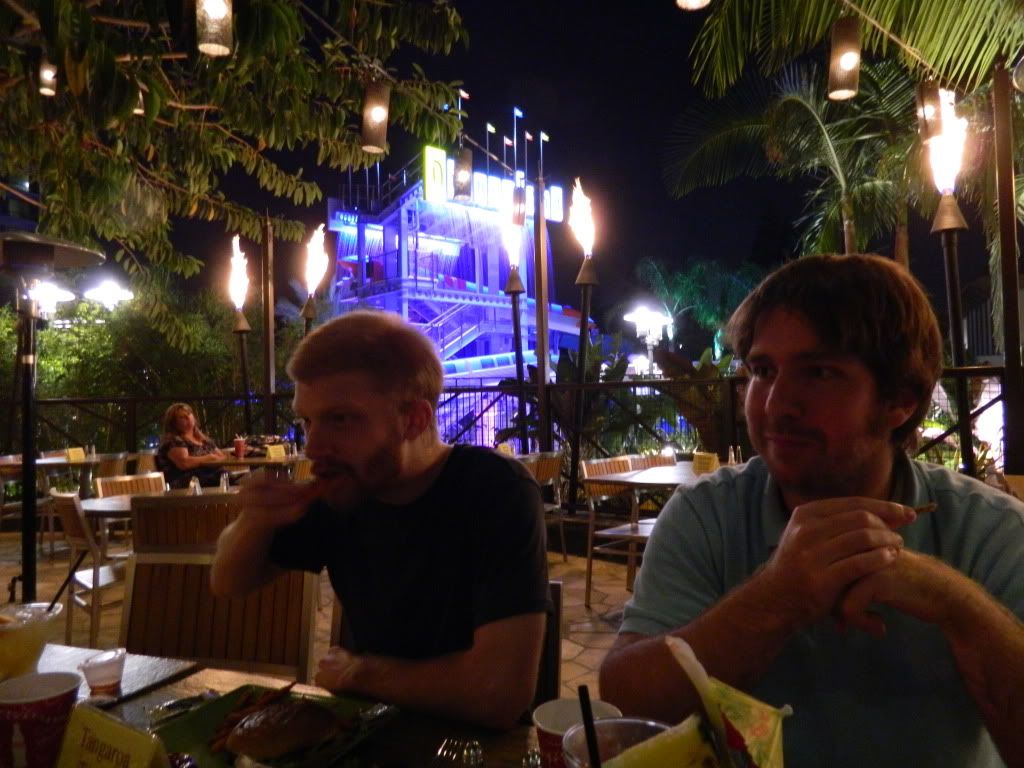 We walked over to to the Disneyland Hotel to try the new bar and eatery. It was fun and the food was good.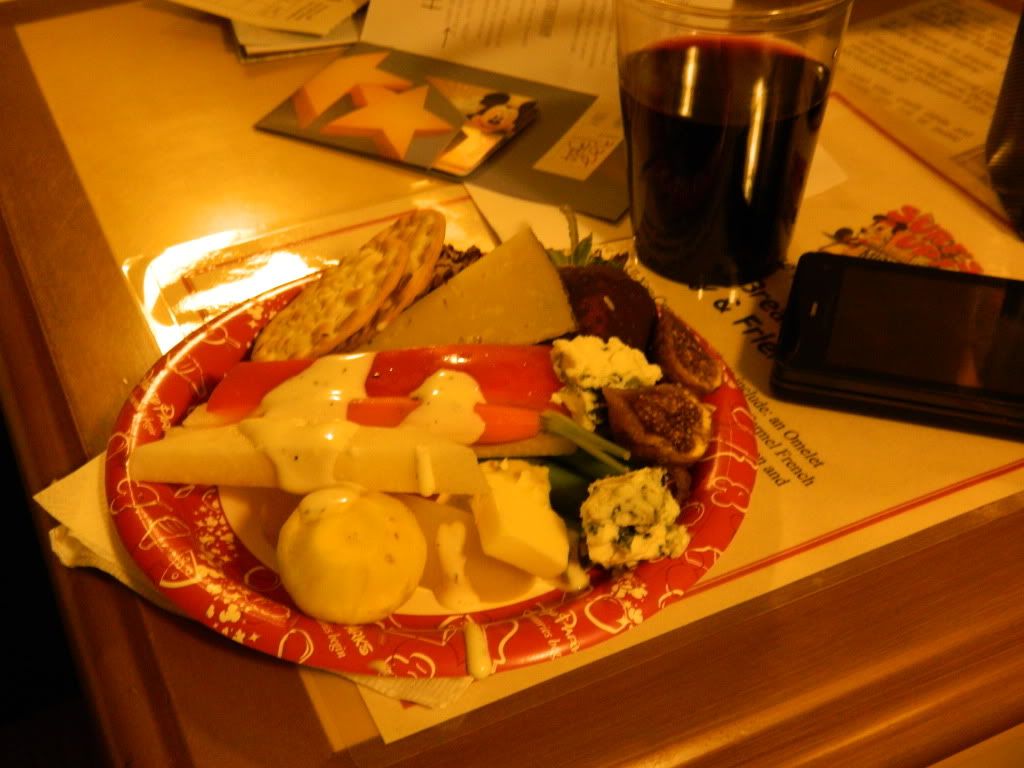 Some snacks and wine from the Concierge Lounge.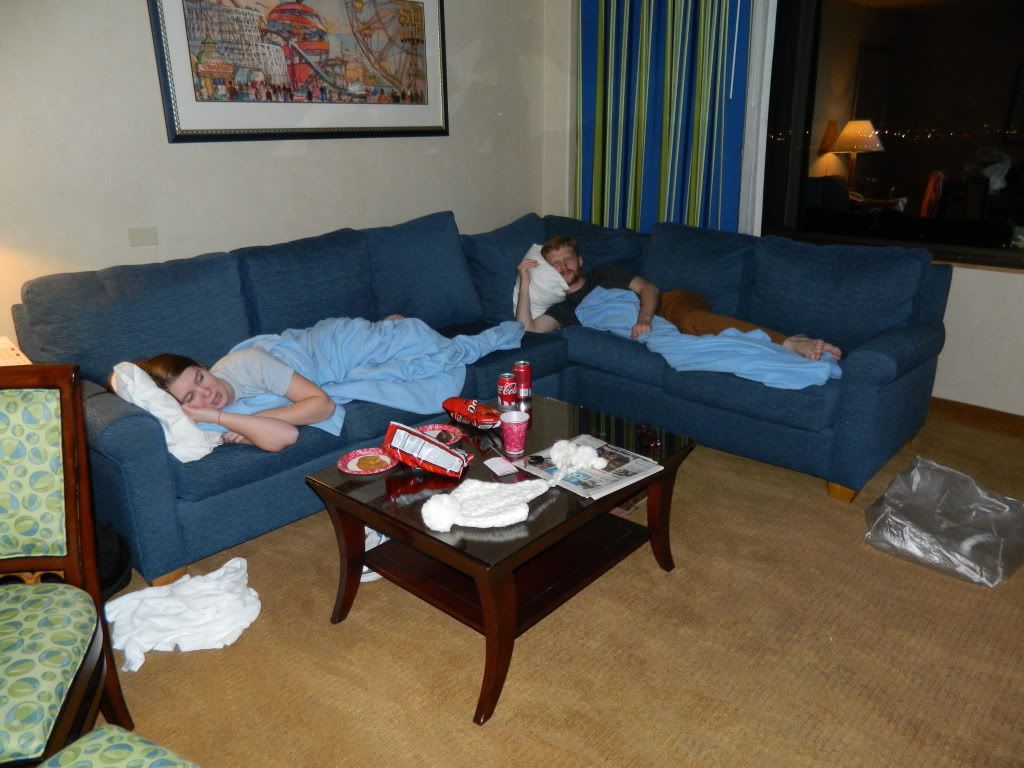 Lots of room for them to spread out and watch what they wanted to watch on one T.V. while I was in the other room with the other T.V. The suite was just wonderful. The weather was warm so we enjoyed the pool quite a bit this time around. The parks were extremely crowded still, so we just went over to use our instant fast passes from the Hotel and soak in the atmosphere. We had a great time.