I need your help, please.
Around two years ago, I ran a series of articles about the real buildings that inspired the boulevards at Disney-MGM Studios (now Disney's Hollywood Studios or DHS) and Disney's California Adventure (DCA):
I received valuable help from MiceChat participants in the following thread. In fact, they were brilliant. Thank you to everyone who participated in the thread.
I'd like to do some additional articles to make the series more complete. I know some of the inspirations for some additional DHS buildings that are not yet part of the series. But there are some that remain mysteries.
.
The first four are facades that I didn't try to identify two years ago, so the MiceChat thread did not include them. Do you know what real-life buildings inspired them?
Mystery 17.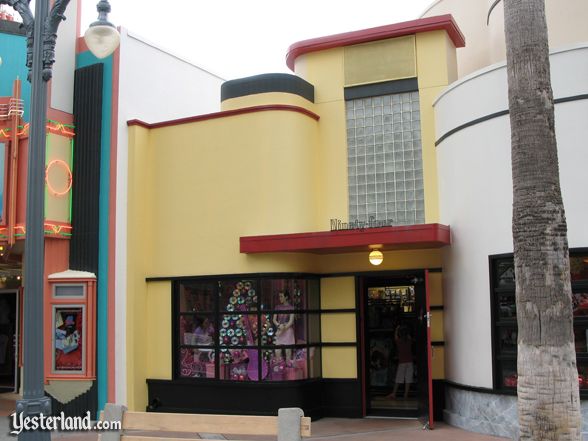 Mystery 18 Solved.
It's based on the White Tower (not White Castle) hamburger chain. A White Tower location in Washington DC may have been the model for this store, but White Tower has similar structures elsewhere.
Mystery 19.
Mystery 20 Solved.
The facade with the side-by-side arches is based on the Cellophane Building at 132 W. Colorado Blvd. in Old Town Pasadena. It's part of the French Connection store next door to the Guess store on the south side of Colorado Blvd.
.
Now here are some photos from two years ago that I never marked as "solved" because I wasn't 100% convinced.
Mystery 1 Solved.
Yes, it's based on the entrance to former McGraw-Hill Building in New York City. I no longer have the nagging doubts the I previously had, even though the colors are different and it's not in California, but I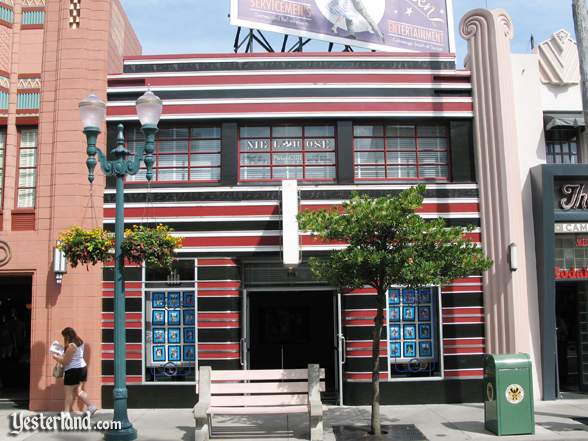 Mystery 4 Solved
Yes, it's based on the Mayan Theatre in downtown Los Angeles. Although the Mayan was the major influence, the facade is much less of a copy than many of the other facades at the park. We need to look for details that match up.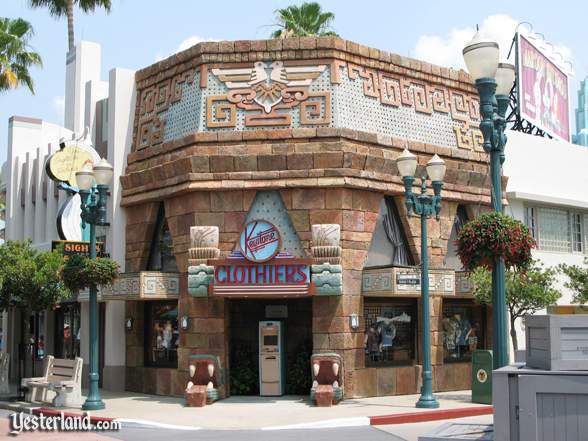 Mystery 8 Solved
Yes, it's based on the Wilshire Bowl (destroyed) in Los Angeles, although there are differences.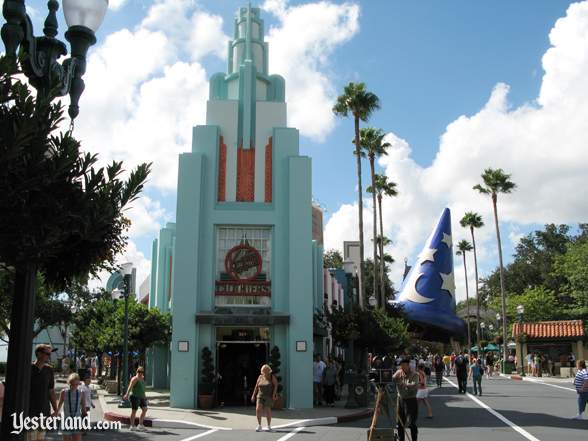 .
Now here are some mystery buildings from Disney's California Adventure that we didn't solve last time.
Mystery 12.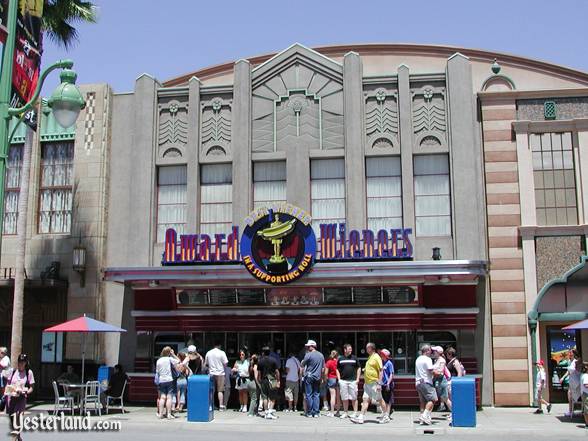 Mystery 13.
Mystery 14.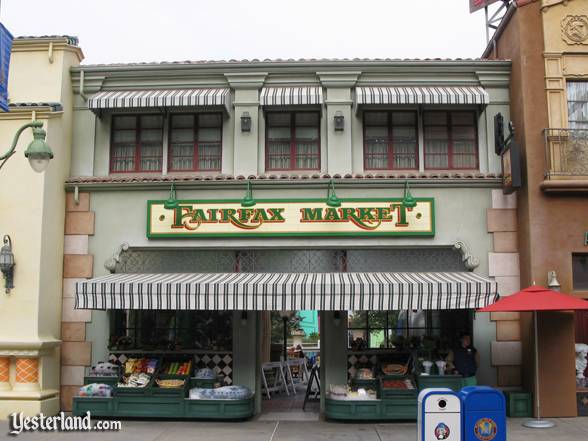 Mystery 16 Solved
Although it looks like a separate building, it's part of the Bain Building (to the right). The original is still standing at 6601 Hollywood Blvd. in Hollywood.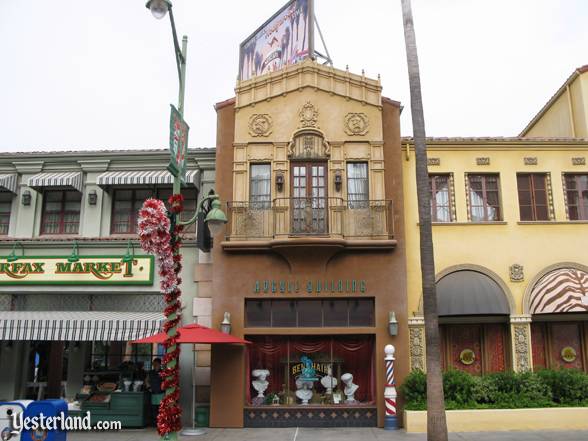 .
As I get answers, I'll update this post with "mystery solved" information.
Please post your responses here. Thank you!