I need your help, please. (UPDATED 11/23/2007 WITH 5 ADDITIONAL PHOTOS)
On November 16, 2007, my Yesterland article was
Real Buildings that Inspired Disney-MGM Studios
. A lot of people enjoyed that article.
There was a good discussion about on MiceChat at
Nov. 16, 2007: Real Buildings that Inspired Disney-MGM Studios
.
I'd like to do some future articles along similar lines, including two more about Disney-MGM Studios (Disney's Hollywood Studios). I've figured out the inspirations for some additional Disney-MGM Studios buildings. There are eleven that I'd like to identify, but that have me stumped.
What real-life building inspired the following Disney-MGM buildings?
Mystery 1.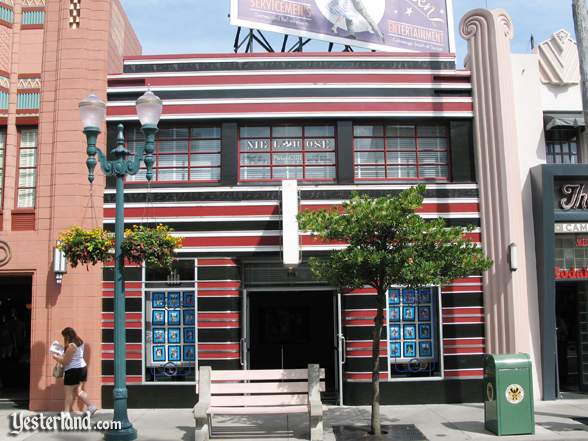 Mystery 2 Solved!
former Pasadena Winter Garden (J. Cyril Bennett, 1940), now Public Storage, 171 S. Arroyo Parkway, Pasadena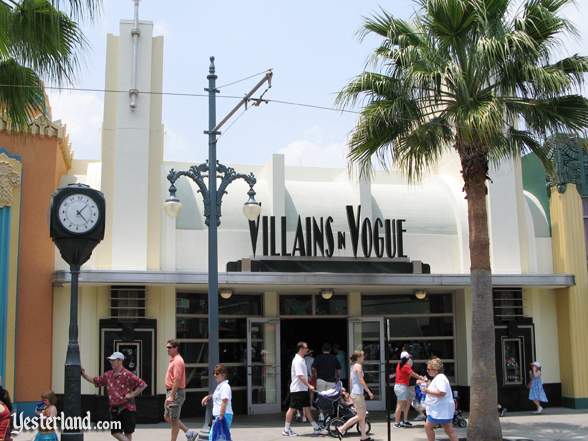 Mystery 3 Solved!
35er Bar, 12 East Colorado Boulevard (near Fair Oaks), Pasadena, California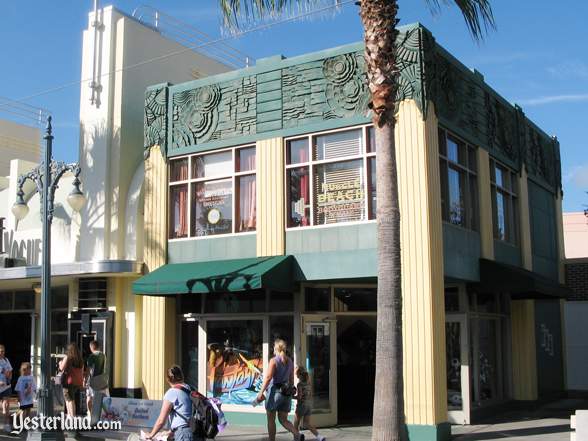 Mystery 4.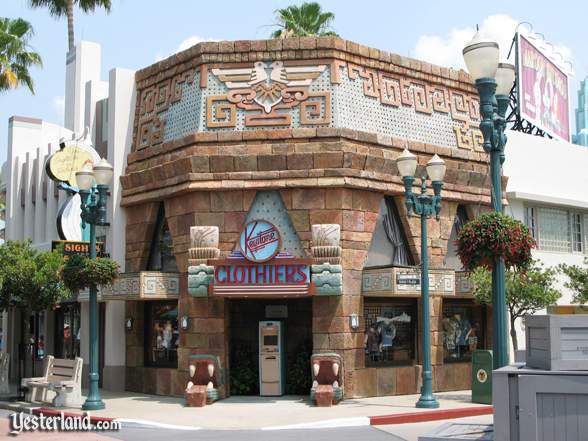 Mystery 5 Solved!
200 Powell (at O'Farrell), San Francisco (is becoming a Skechers store).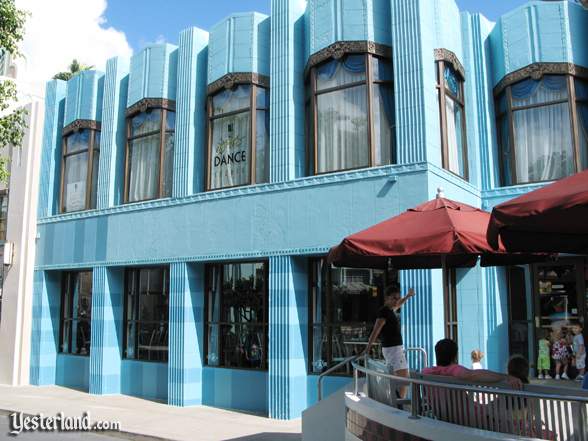 Mystery 6 Solved!
The old Floral Exchange at 1900 Telegraph Ave. (at 19th Street) in Oakland.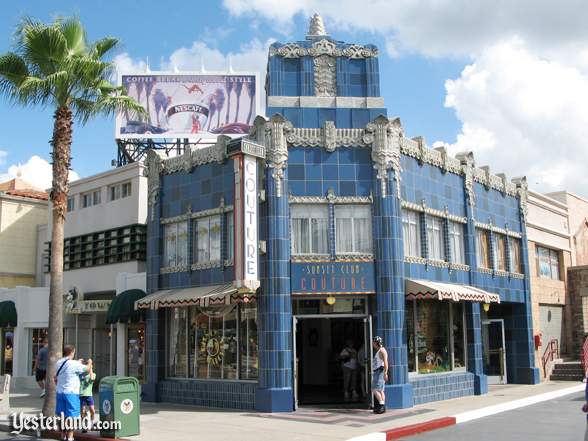 Mystery 7 Solved!
former Paul Kohner Agency, 9169 W Sunset Blvd., West Hollywood.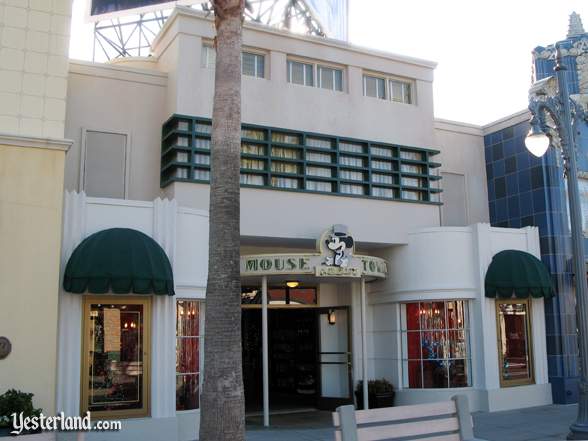 Mystery 8.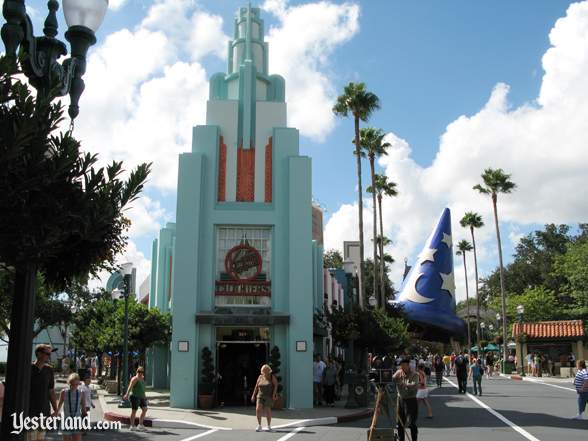 Mystery 9 Solved!
Ivy Substation, 9070 Venice Boulevard, Culver City, California.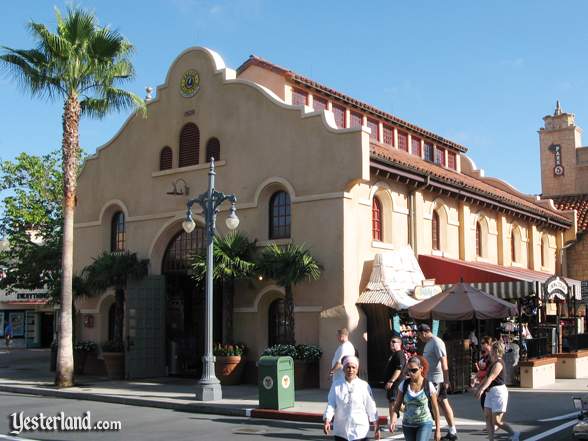 Mystery 10 Solved!
Telesound Studio (circa 1945), 6926 Melrose Ave., Los Angeles.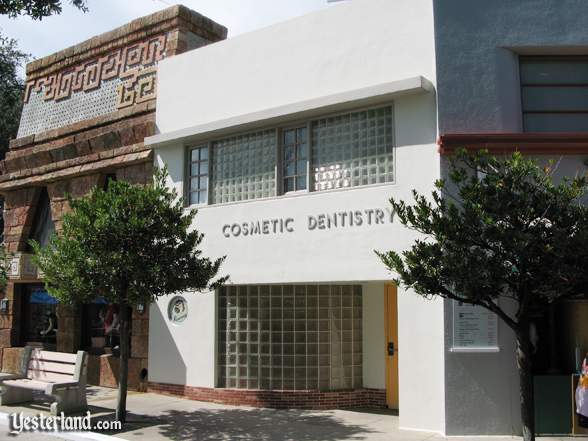 Mystery 11 Solved!
Fire Station No. 1, 2230 Pasadena Avenue , Lincoln Heights.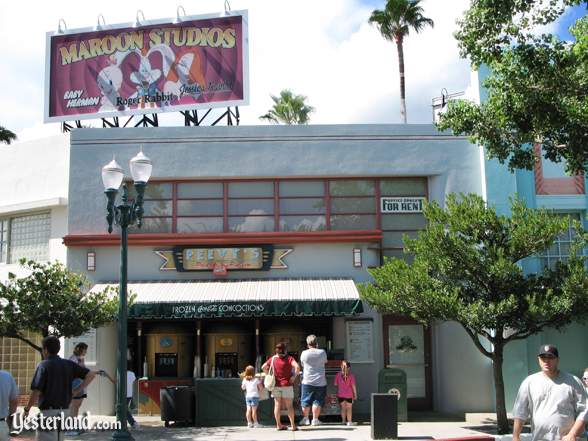 I'm looking for addresses and/or names and/or links to web pages that provide details.
As I get answers, I'll update this post with "mystery solved" information.
Please post your responses here. Thank you!