I just stumbled upon some pictures from my first trip to Disneyland.
While this post only has 3, I will be posting more later as i have t get to work.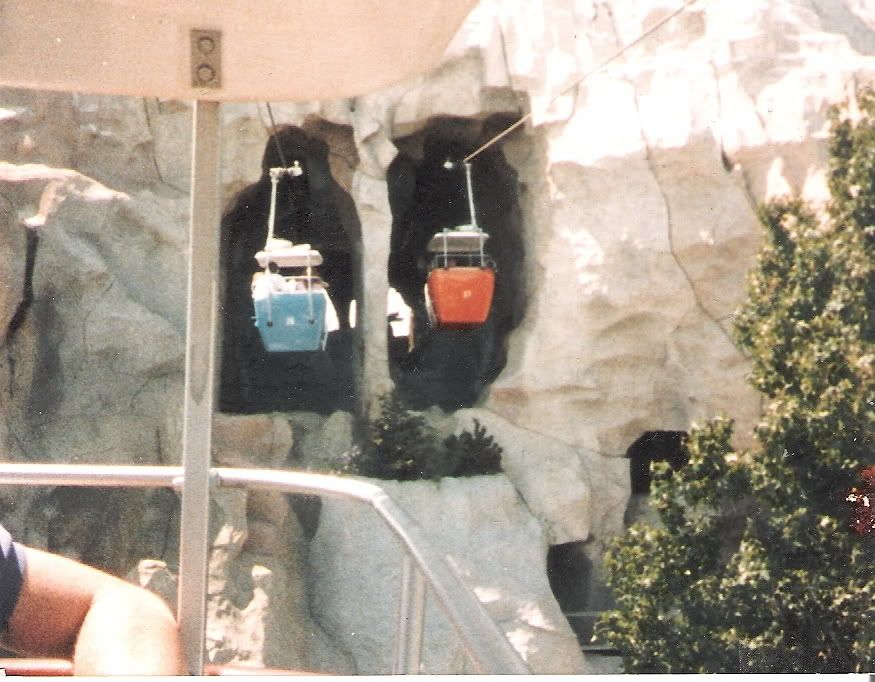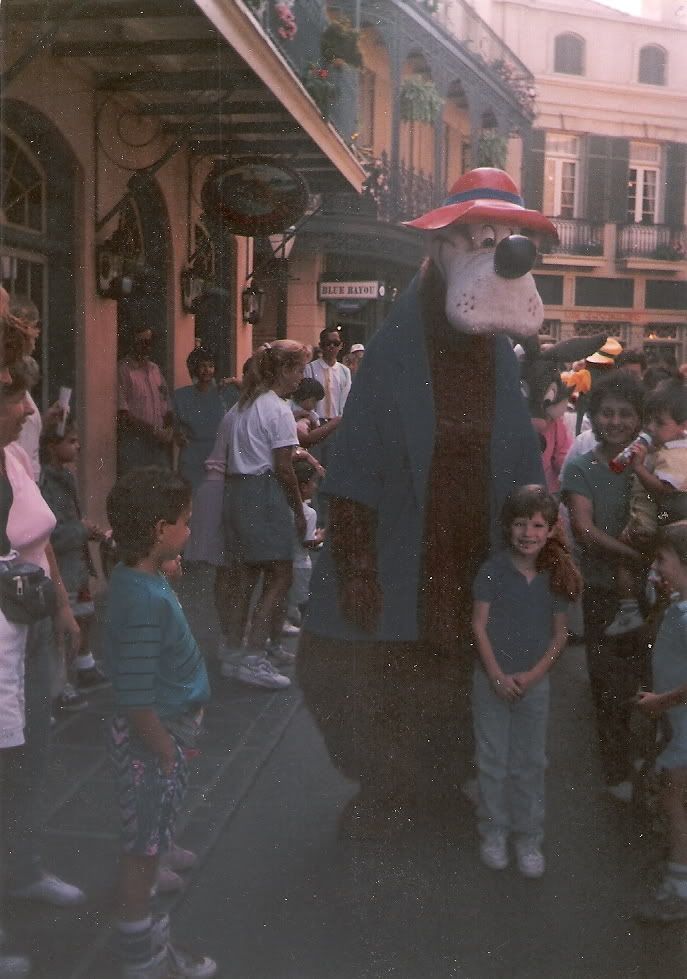 this is my brother and off to the side I believe is my aunt and my cousin, rockin the mullet.