Thanks Bennet and all HKDL fans for providing such beautiful newest pics!
The new land for Demon Jungle is opened today for Annual pass holder .
After enter the bridge in Adventure land, you can see a big entrance area for DJ.
The edd of the road . Just wonder how could they do that within few months!
The attraction entrance. Infact ,the entrance in inside the building.
The lamps are updated to the environment.
Many trees.
Close up .
Waiting area , all people say that the music will make you feeling scared when you are waiting ! Few of them give up during waiting because of horrible music!
One of the beautiful scene , something will be happened......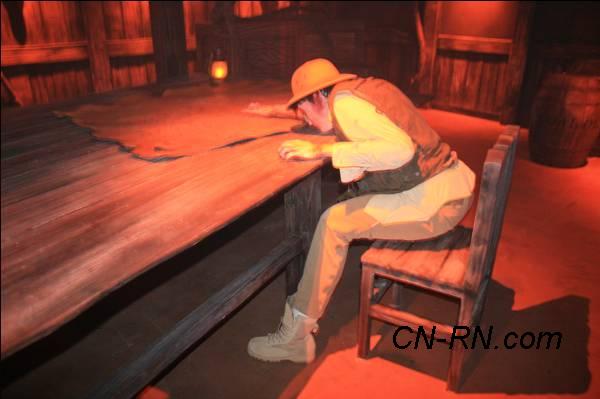 The special long tunnel ....... what will be happened?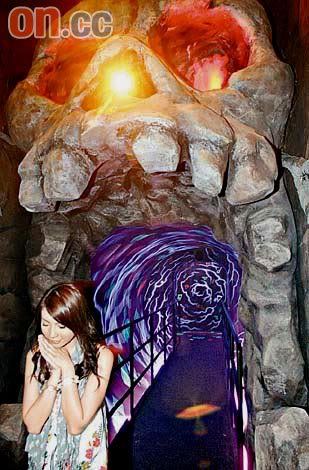 The adventure land entrance at night with special effects.
Terrible!