Hong Kong Disneyland Halloween : Alien Dark Force Invades Tomorrowland !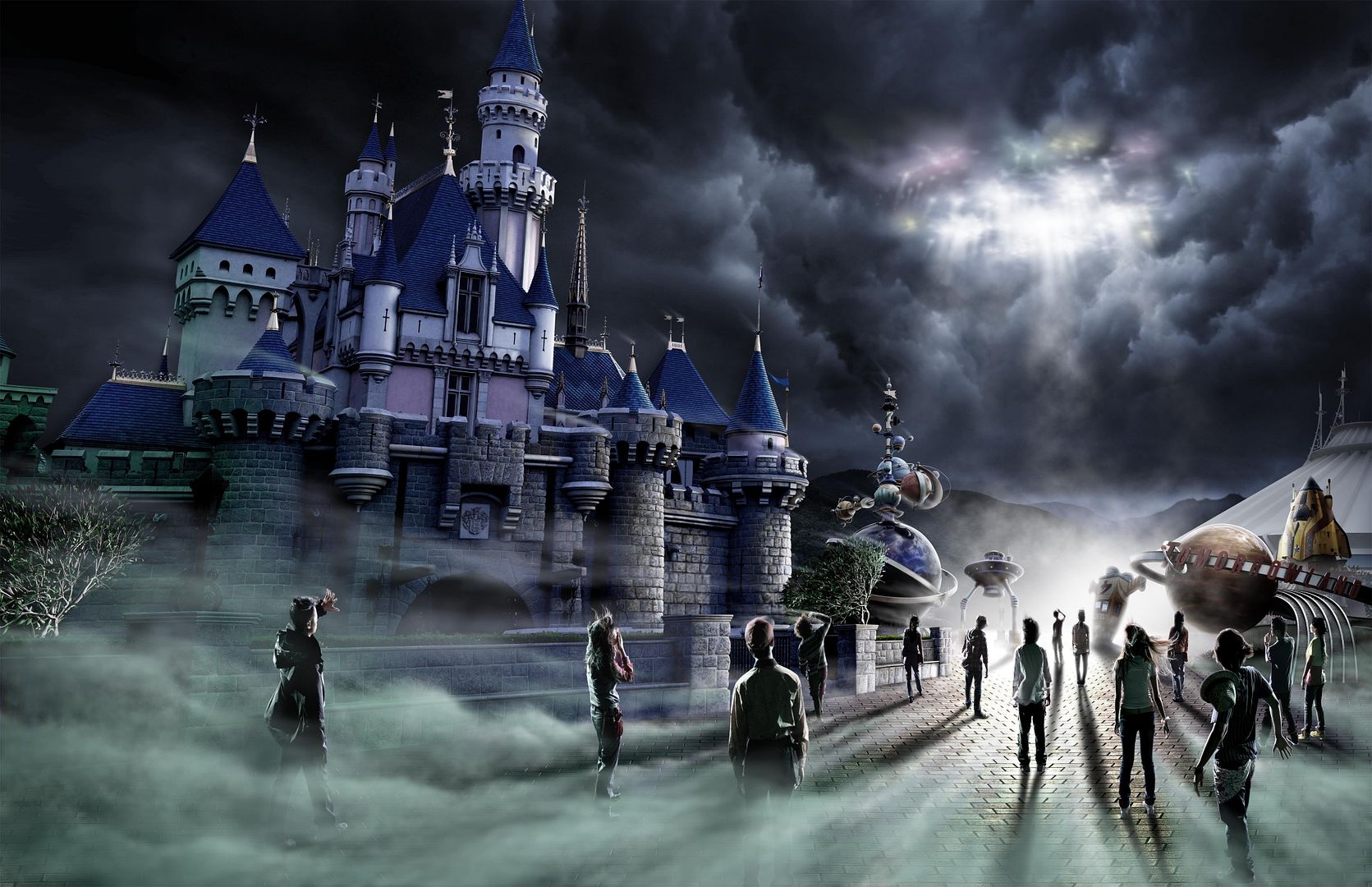 The new Hong Kong Disneyland Halloween season will begin September 18, and i must say that the guys who are in charge to find each year new ideas really amaze me. Each year they create a new concept, even more horrific and i really wish it could be the same in other parks where the Halloween decor is usually more or less the same each year.
This time they succeed - after Space Mountain Ghost Galaxy last year - to find a new concept for Tomorrowland with an "alien invasion"!
Let's have a look in details to all this with the official press release.
New Alien Dark Force Invades Tomorrowland Haunted Halloween Returns with More Intense Experiences, Full of Scary Fun
At a confidential briefing, Hong Kong Disneyland shared with the press an interim report on the imminent invasion by a dark force, with Tomorrowland at the epicenter of an alien attack. From September 18 to October 31, those who dare can visit Hong Kong Disneyland and find out the true secret behind the Alien Invasion.
Alien Invasion at Tomorrowland
The Agency reported that a gigantic spaceship has landed inside Hong Kong Disneyland with signs of alien life detected onboard. Preliminary investigations show that these extra-terrestrials have sinister intentions. According to some witnesses who claim to have been abducted by these aliens, a chilling atmosphere permeates the vast interior of the ship with scary factors at every turn for those who dare to set foot on the spaceship.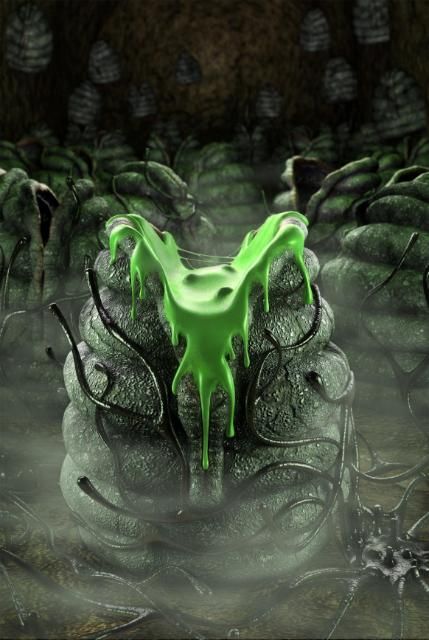 Read the full article with many more pictures and the TV commercial of "aliens invading Tomorrowland" here:
Disney and more: Hong Kong Disneyland Halloween : Alien Dark Force Invades Tomorrowland !
-