Hey guys,
I've been in Hong Kong for the past few days, and I've visiting some new places like the Wetland Park, and revisiting old ones like Ocean Park, and will be in Disney after the New Year.
However, I just had to churn this part one out quickly.
At Harbour City, beside the Star Ferry terminal, they have an annual Christmas display that people flock to. Two years ago was this beautiful fairy thingy that I showed in my previous TR, and I forgot last year's since it didn't impress me enough to take pictures.
This year's theme is Toy Story Land. Say what you want about the land itself, but one has to admit this is pretty awesome, especially when you see the crowds at night.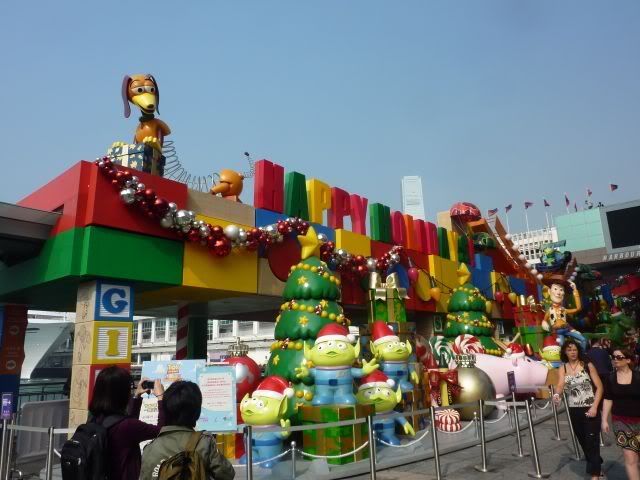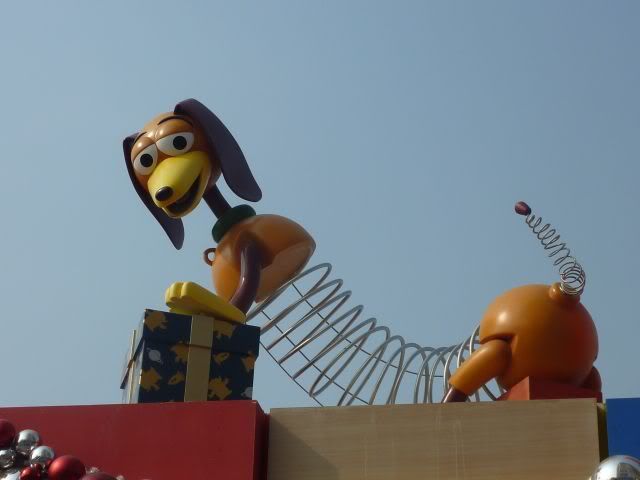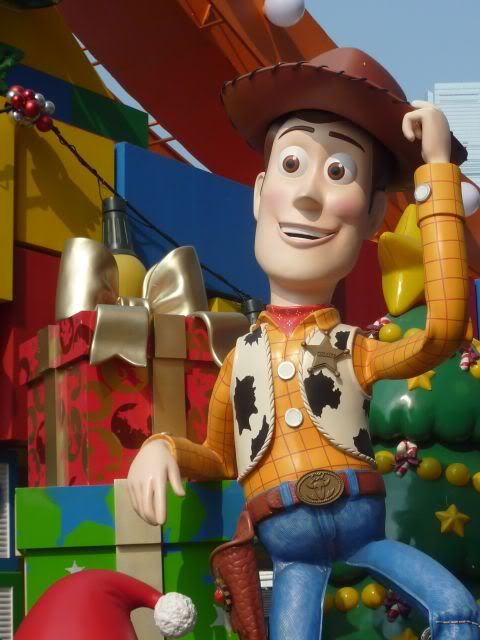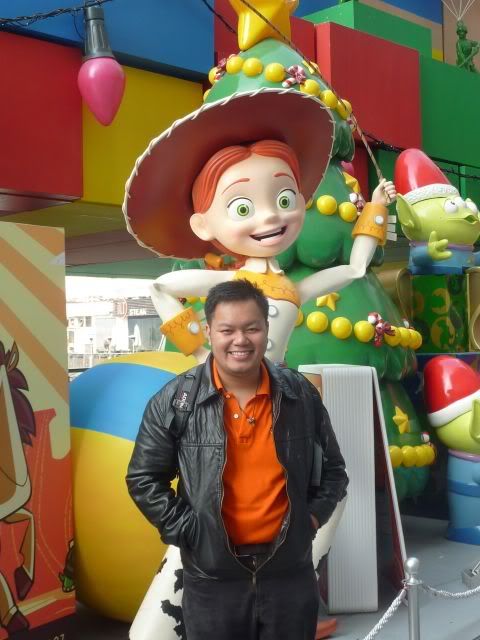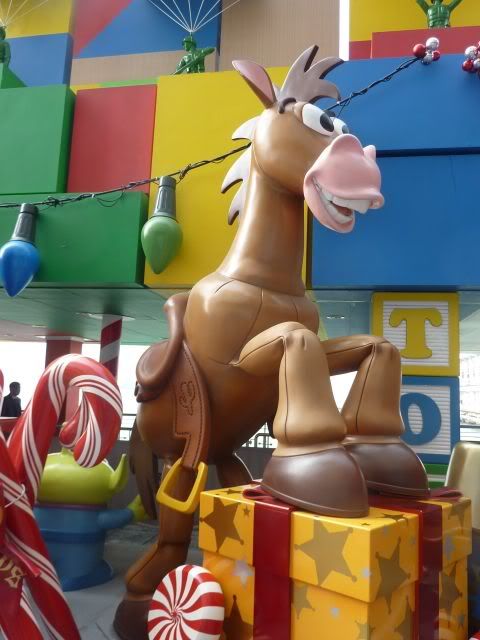 Well, that's it for now.
If any of the locals have any tips on what to do tonight, do tell, since I'm at a loss for what exactly one does in Hong Kong for New Year's Eve.
Apart from that, Happy New Year!