I spent about a month in Asia and was able to get to Hong Kong for about a week I spent two days at Disneyland. I will start my trip report on it here. Maybe at the end I will also post a couple pictures from Hong Kong in General. I stayed in the hotel called the Panorama as recommended by a fellow mice chatter at the top of this HKDL section. It very nicely located and has access to the MRT station East TST which makes traversing HK pretty easy. We took the MRT to HKDL which was pretty cool as the trains are Disney themed which was a nice touch. I will post pictures in groups by the lands. So This first report will cover the entrance plaza and Main Street.
My first initial thoughts of the entrance was it was a little vacant but cool at the same time. The fountain area is definitely nice. My overall thoughts of the park were it is nice but has some work to do. The park feels so corporate and cut and pasted. Until you get into the three new areas. You can tell they spent money on the new additions and panned them out nicely. I will add comments about how I felt each land felt to me as I post pictures from them. Now here are some picture of the entry plaza area and Main Street USA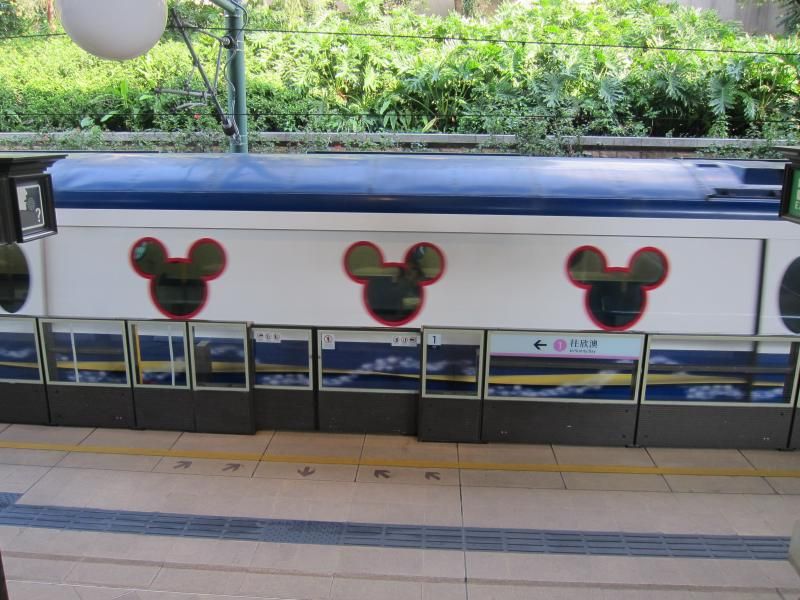 Here is one of the MRT trains leaving the station with the Mickey window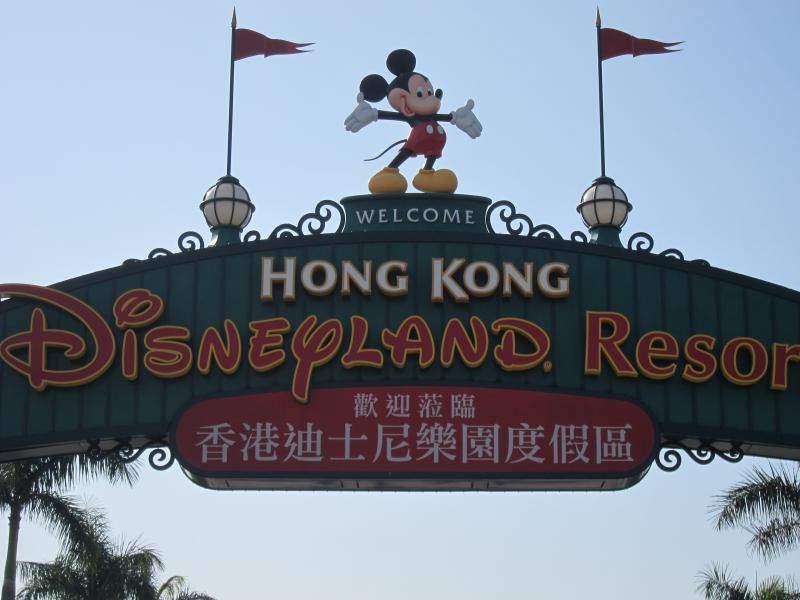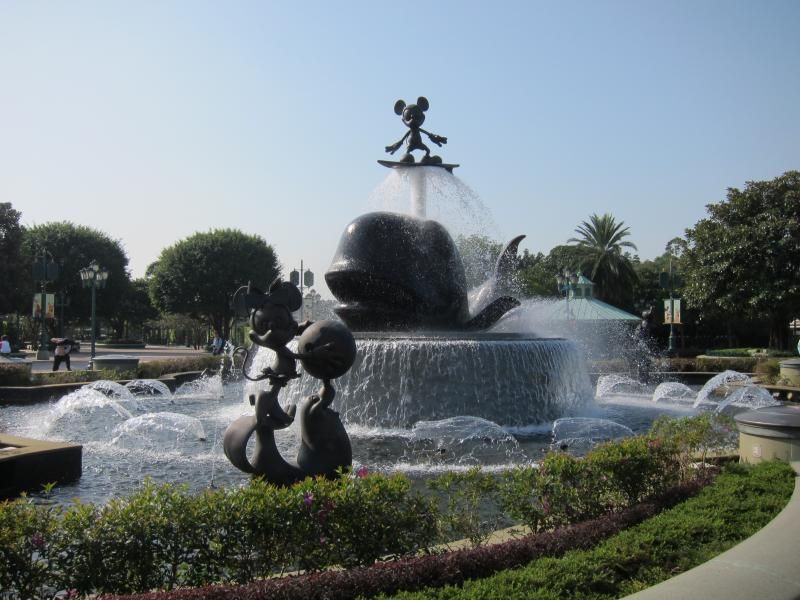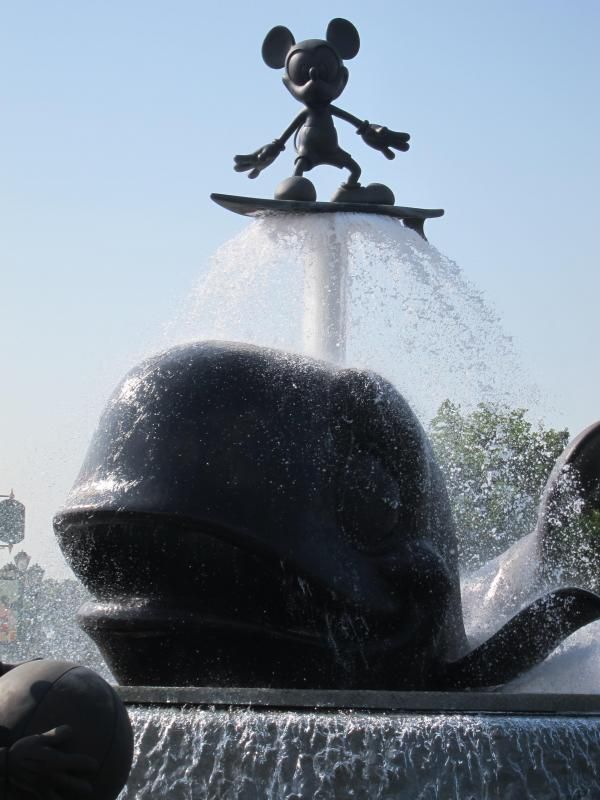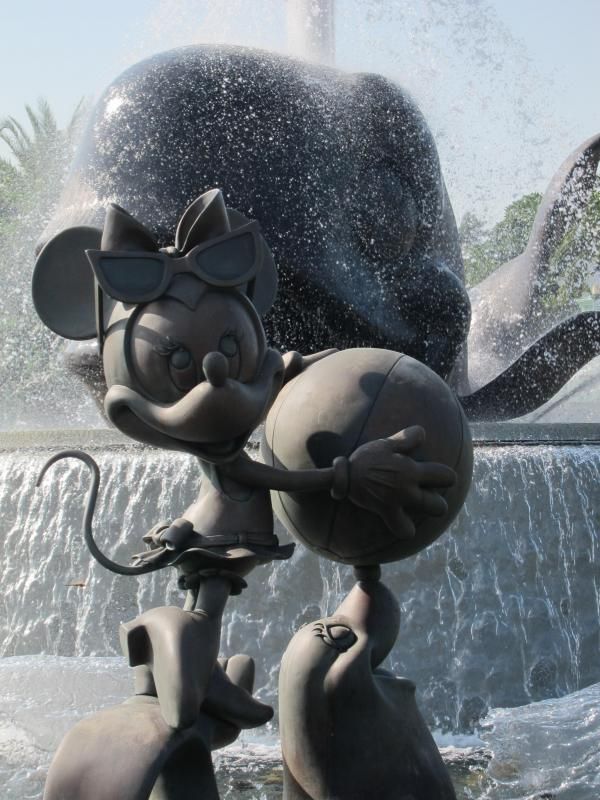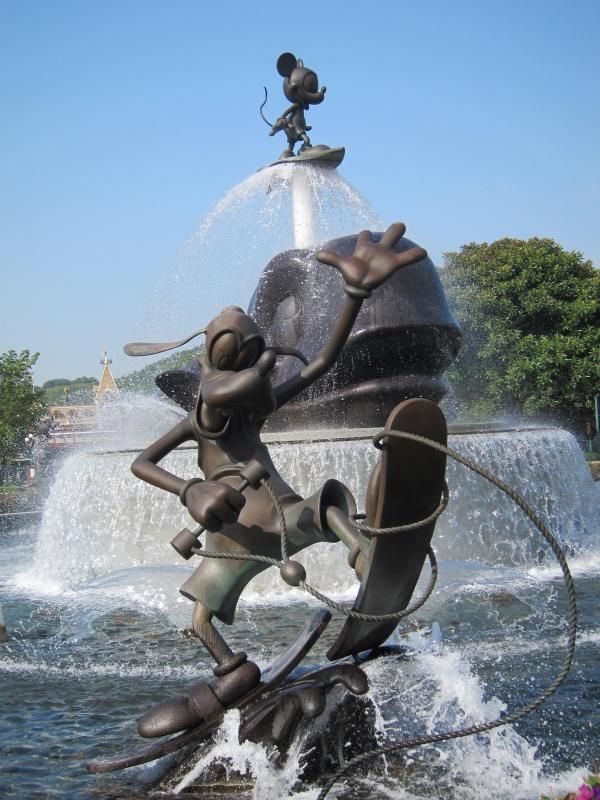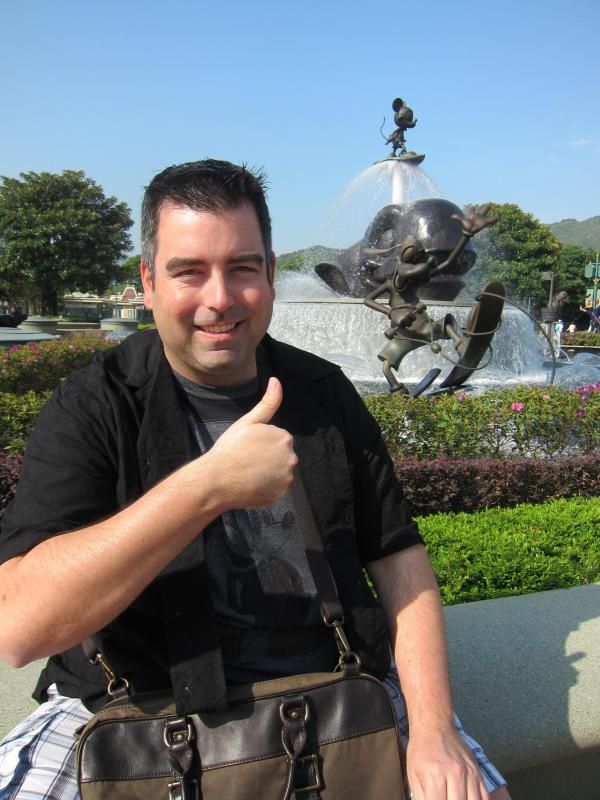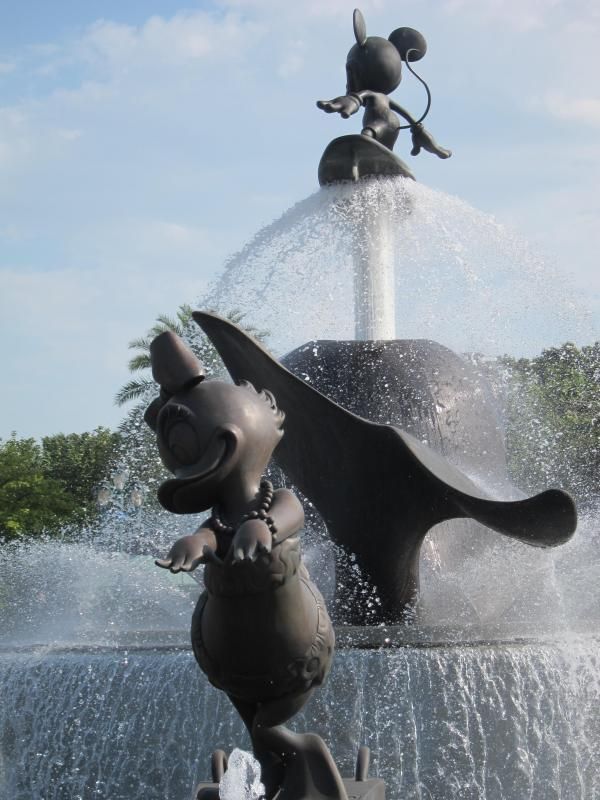 Got my tickets time to go in!!!!!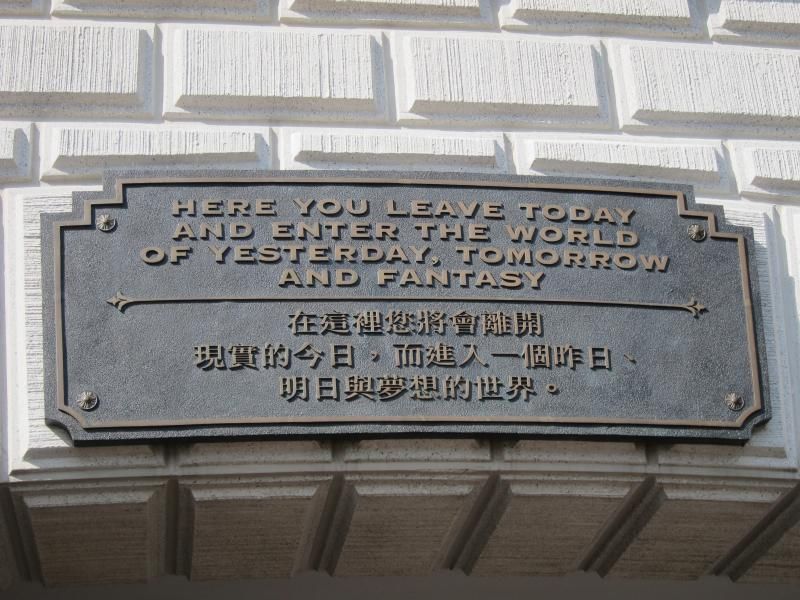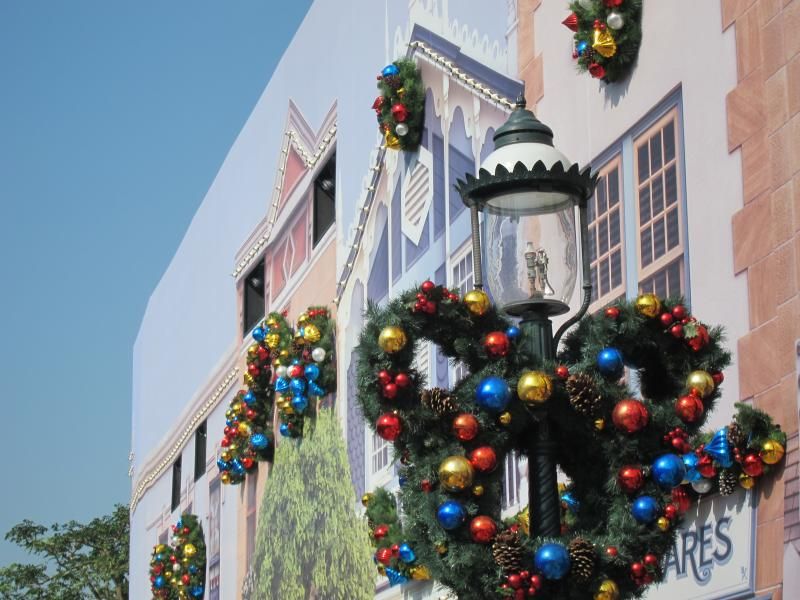 A little refurb going on for the right side of Main Street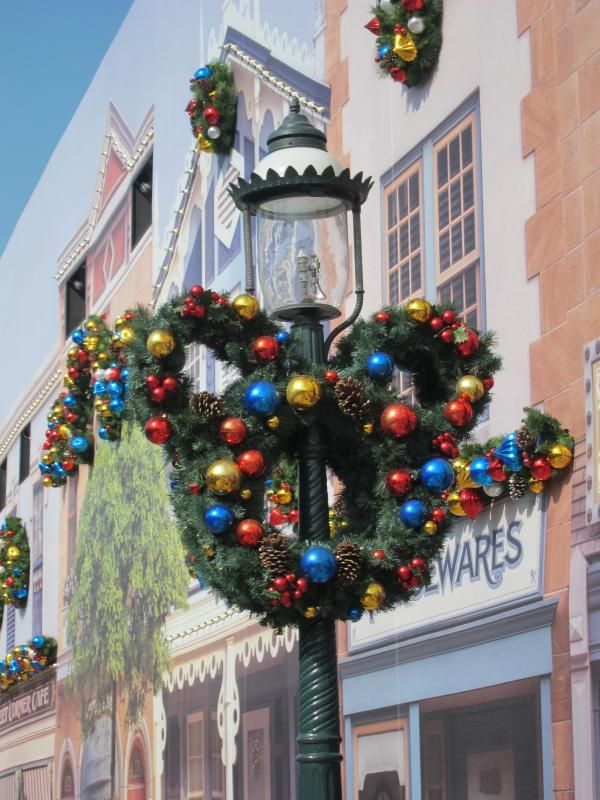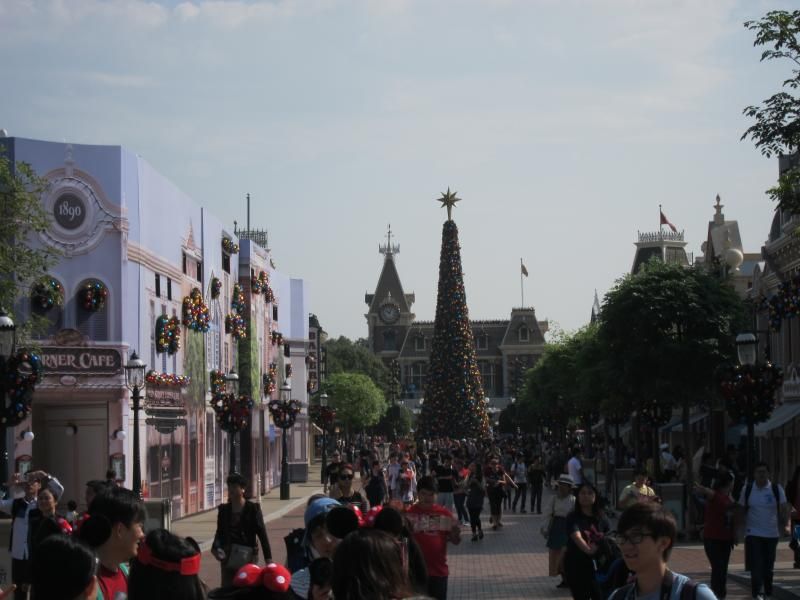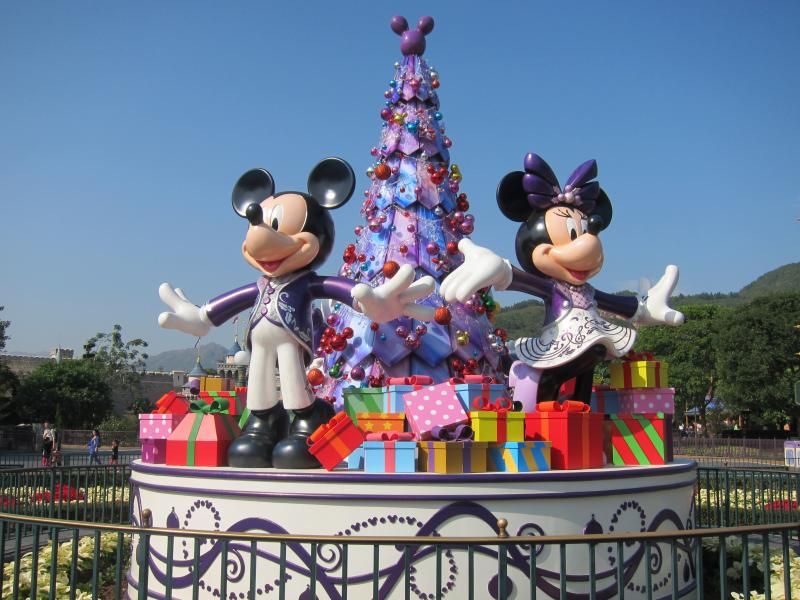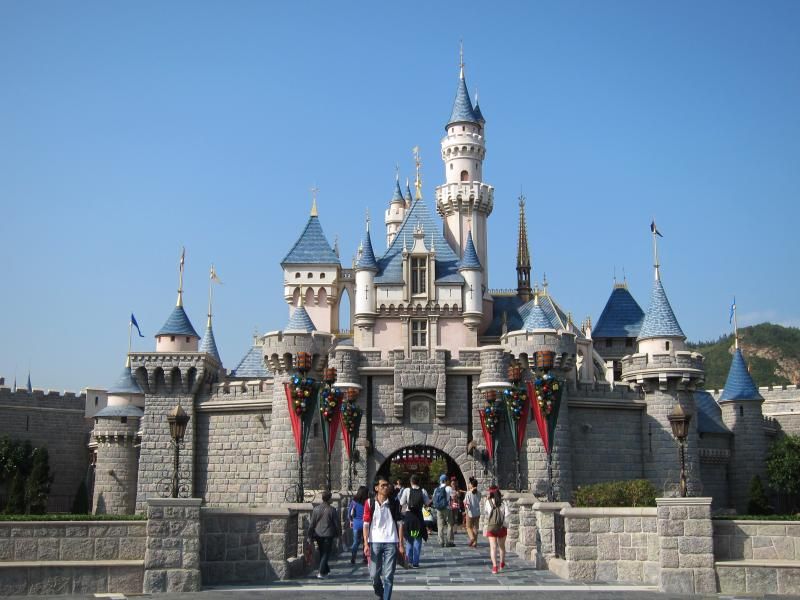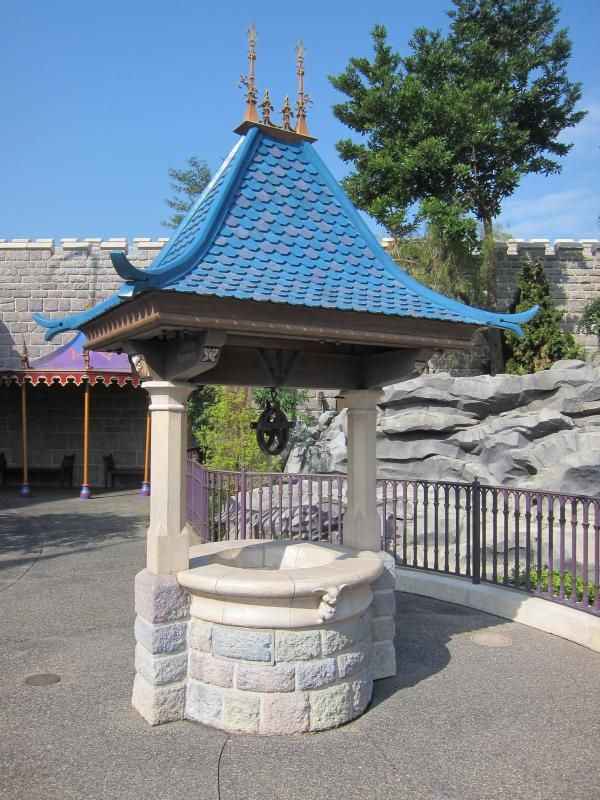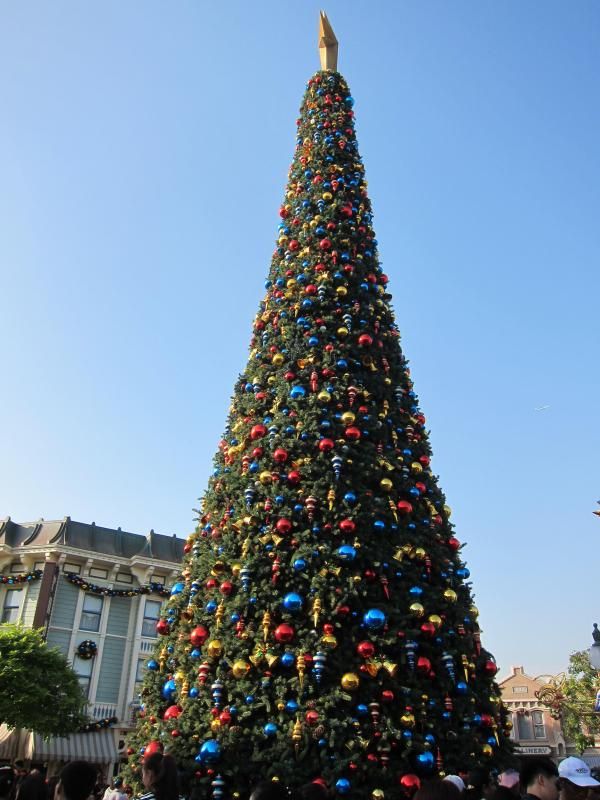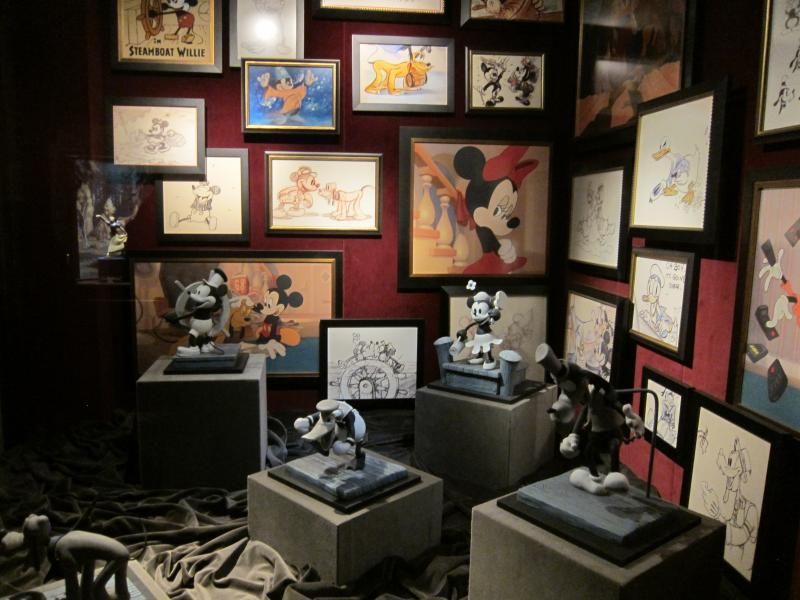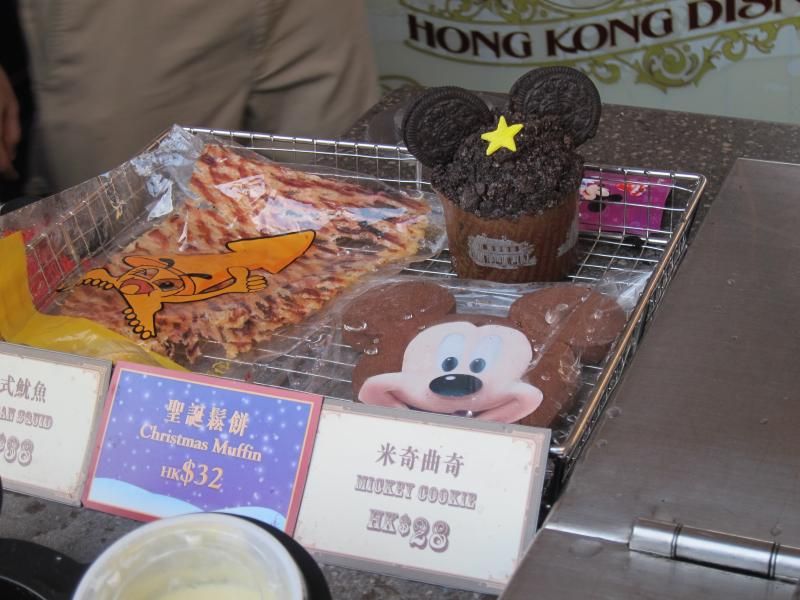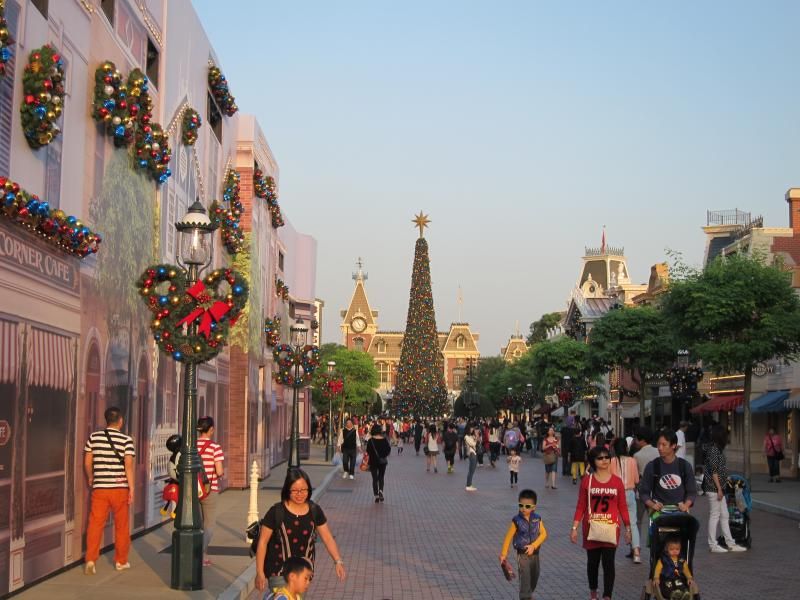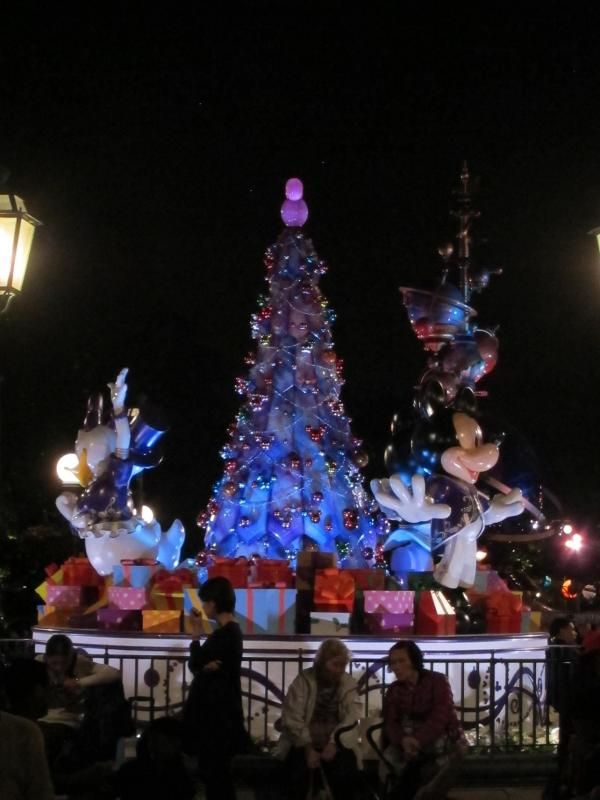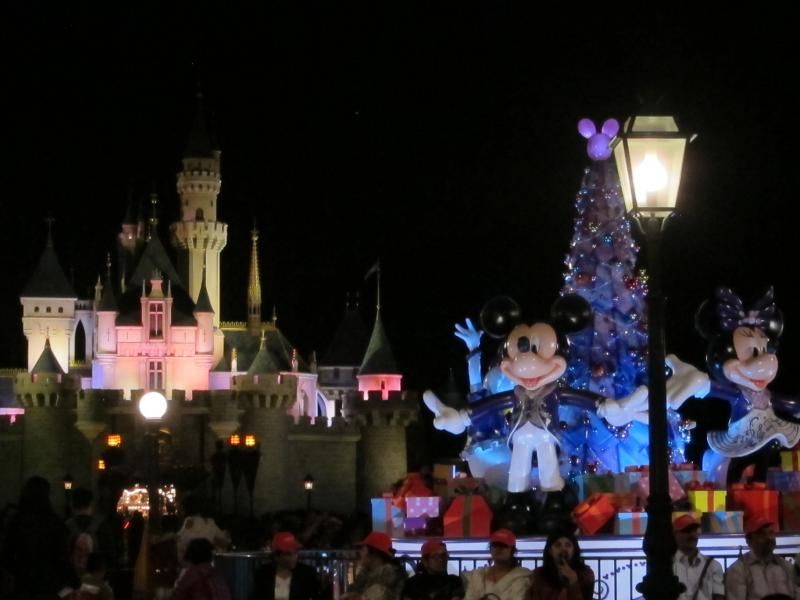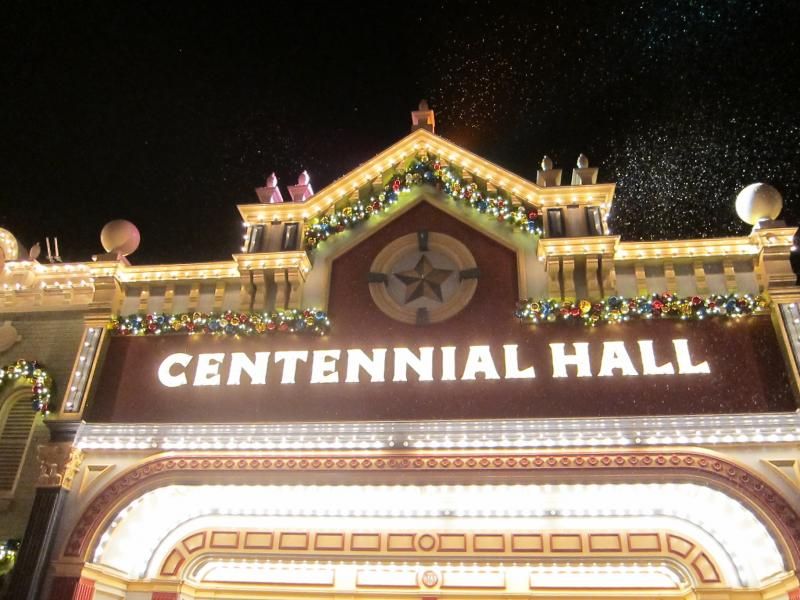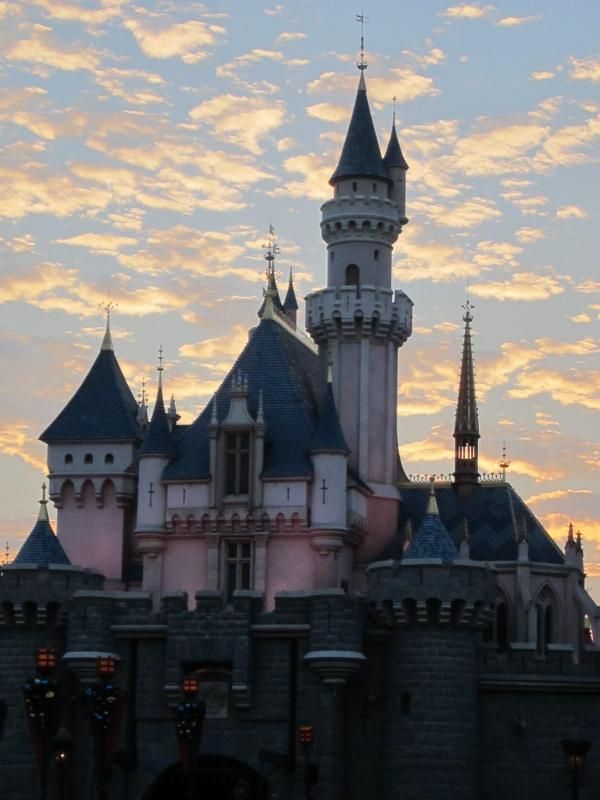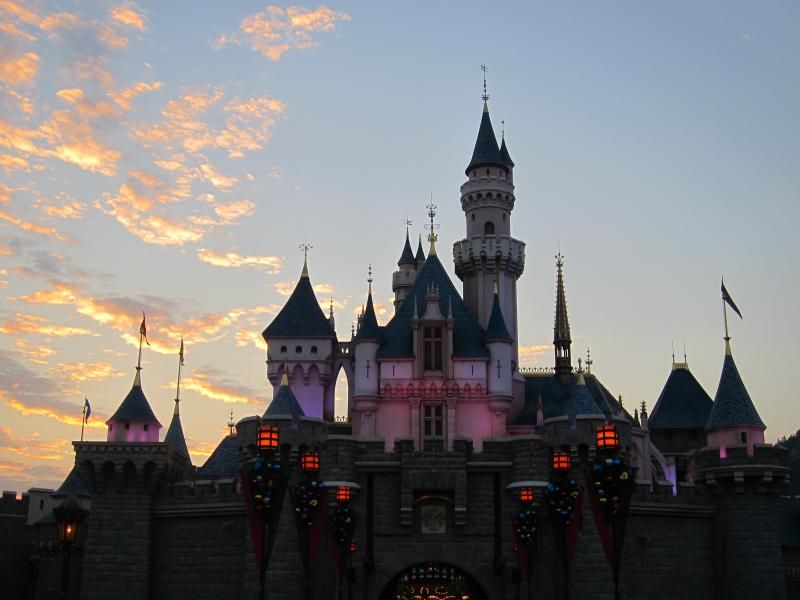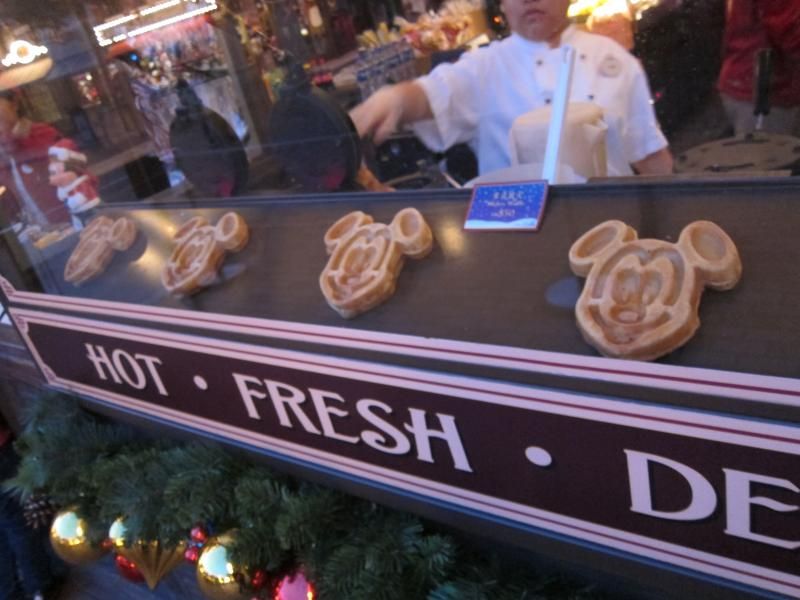 That's it for now I will post Adventureland pictures sometime in the next week. Enjoy!