Legend lights up for Disney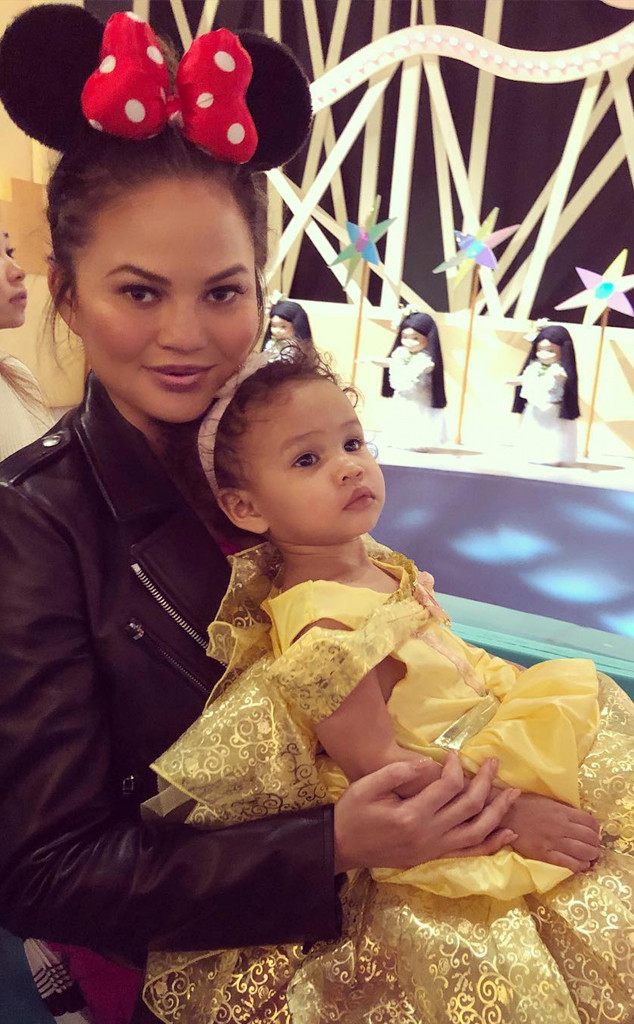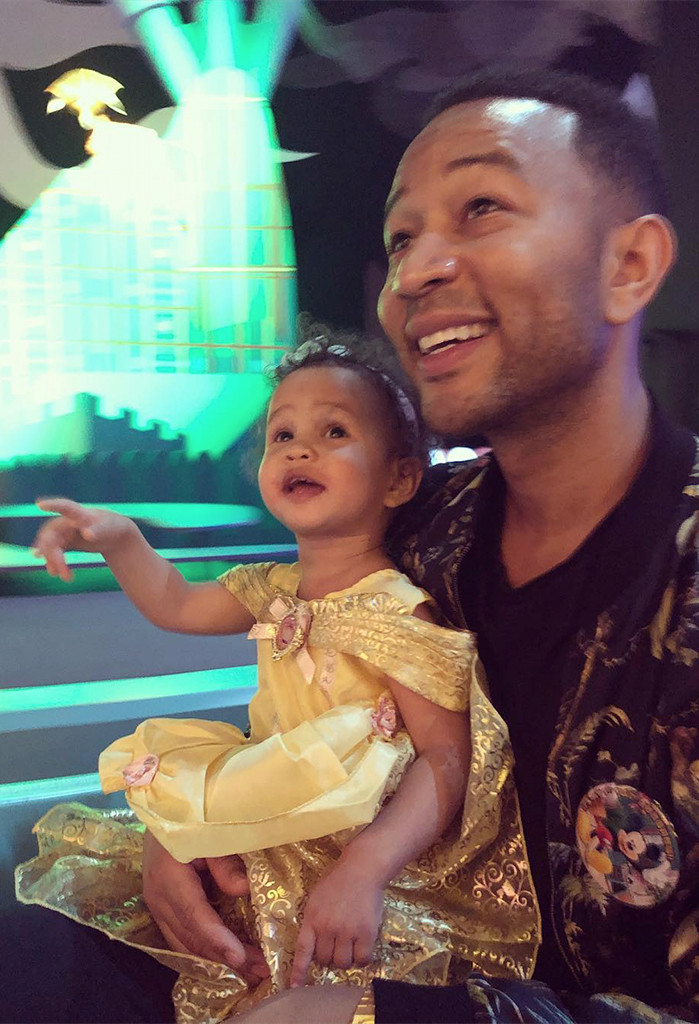 American songwriter John Legend took his family on a surprise visit to Hong Kong Disneyland on Saturday before performing at a concert in the evening at AsiaWorld-Expo.
The Grammy Award winner was seen with his pregnant model wife Chrissy Teigen and their daughter Luna for a fun family outing at the theme park during his Asian tour.
Legend took to Instagram to post a photo of himself and 22-month-old Luna.
Teigen, 32, also posted a video of Luna happily hugging Minnie Mouse, adding she would only "let me hug her once a week."
The family spent three hours at Disneyland before Legend and family proceeded to nearby AsiaWorld-Expo as part of his "Darkness and Light" concert.
His latest album, Darkness And Light, has been a smash hit worldwide, debuted on the Top 20 of the Billboard 200 record chart in the US and was streamed over 12 million times on its first week.