Today I go to HKDL and don't forget to take the IASW pics for all of you who love HKDL!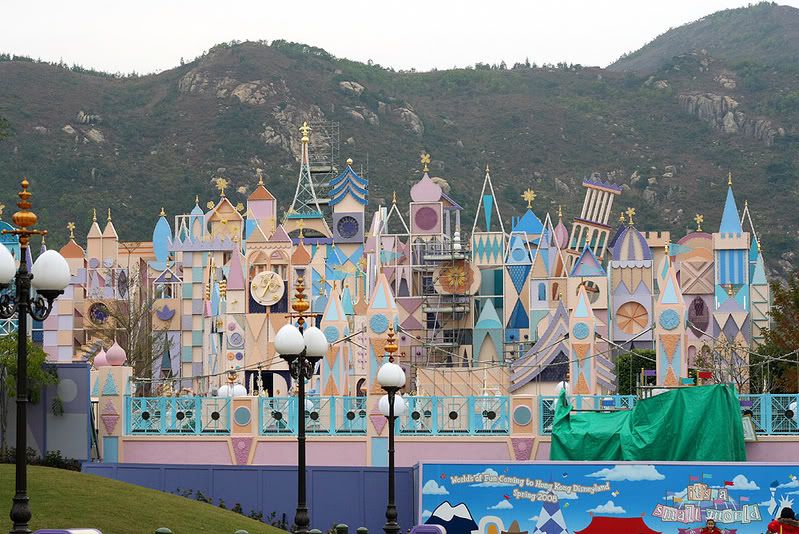 The ice-cream shop is painted.
Looks so beautiful!
Match to the IASW!
In front of the shop, more space for rest!
I wonder where are the construction workers? All back home because the IASW is finished?! Hope so!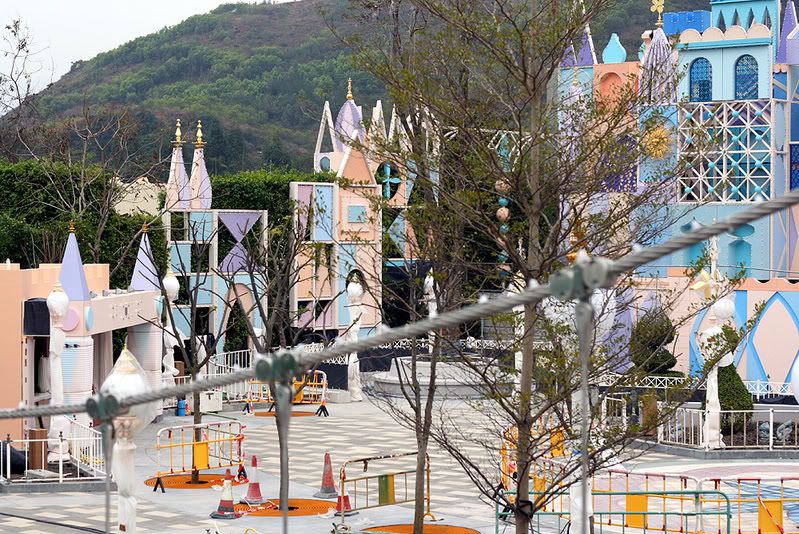 Could you see something special?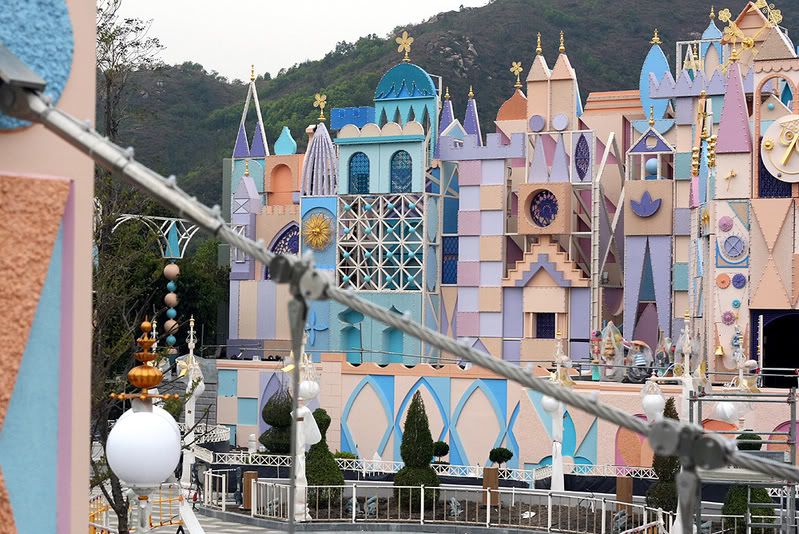 The IASW central plaza. Big area!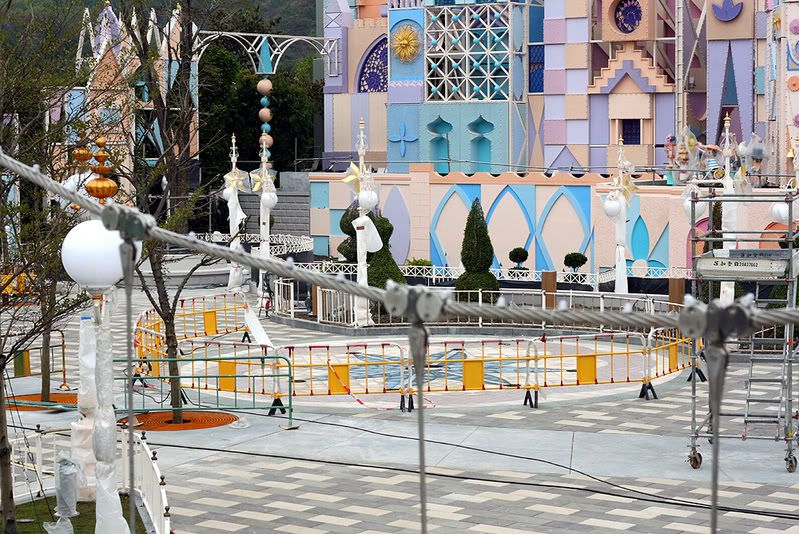 How beautiful is the floor!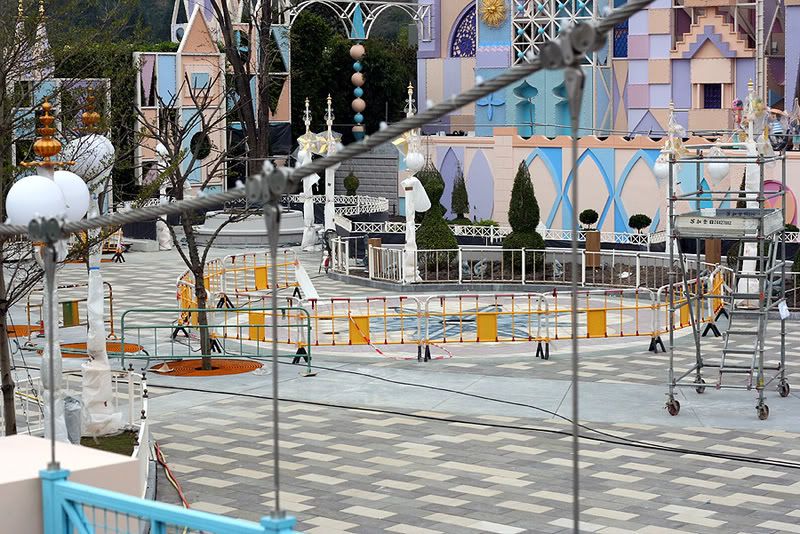 Could you see something you are expected to see?
Yes! The clock parade dolls are fixed!
Close up left hand side.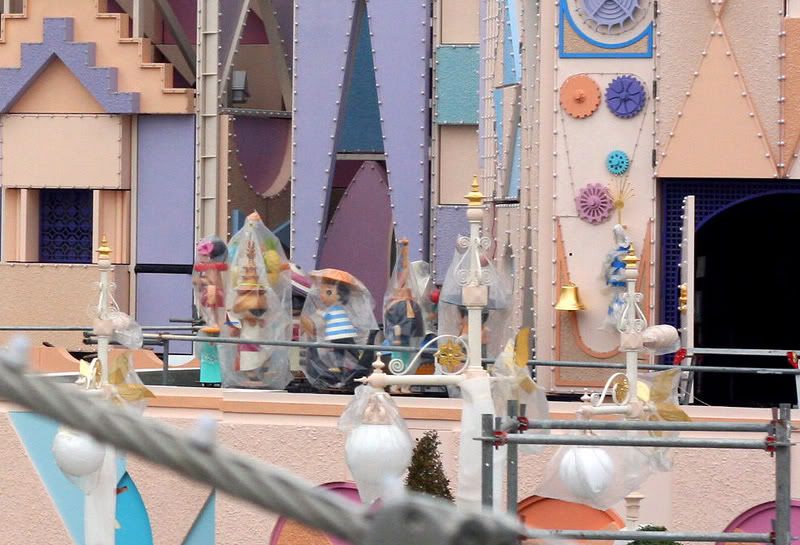 Do they look the same as Disneyland one?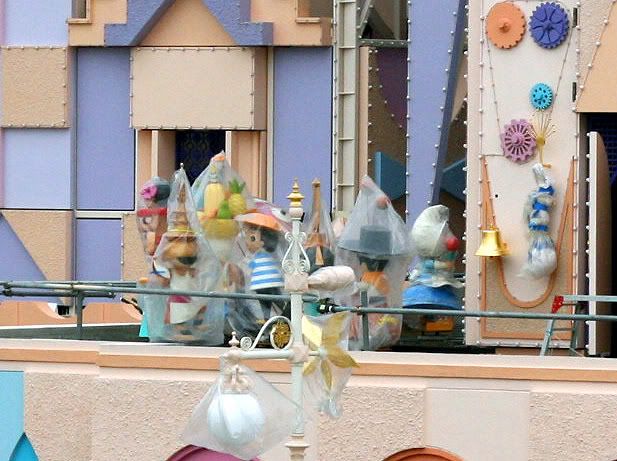 The are not moving but I think they will test them soon!

And we could watch how they move in the nearly future!