On 6 th Feb 2008 , went HKDL again .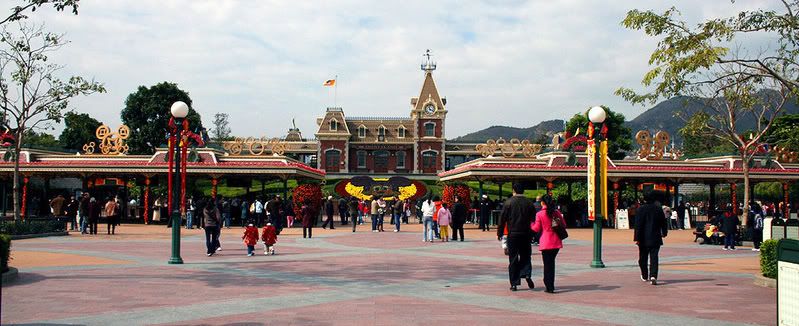 I really love the main street train station! Its important as castle!
Although the weather was cold but every guests were still excited!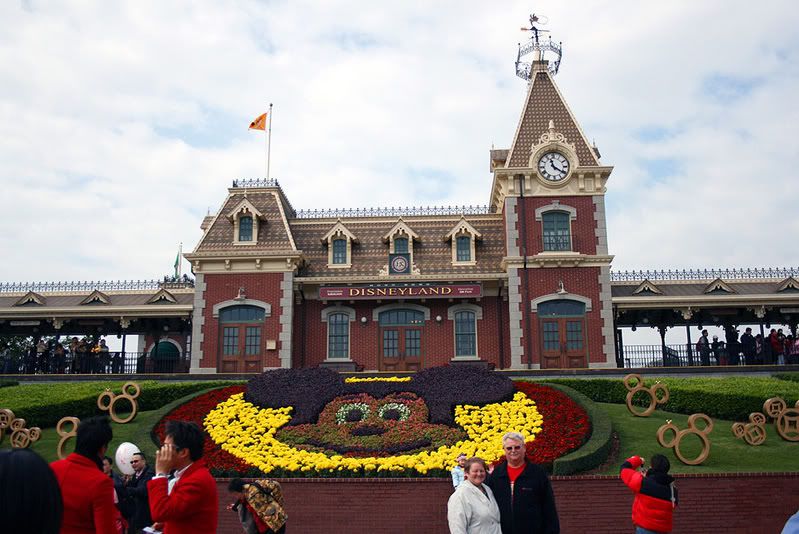 Look at this handsome guy who was wearing the handsome HKDL uniform , he was my secondary school classmate and now is the CM!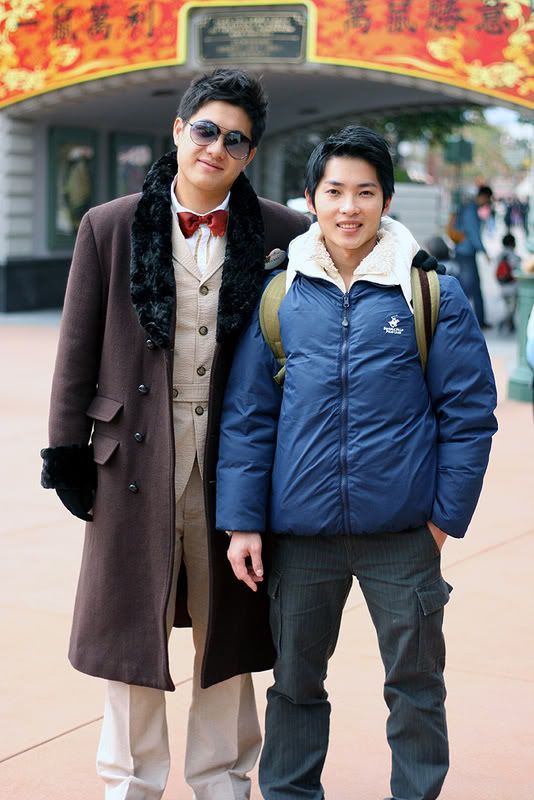 From train station to castle, full of crowds!~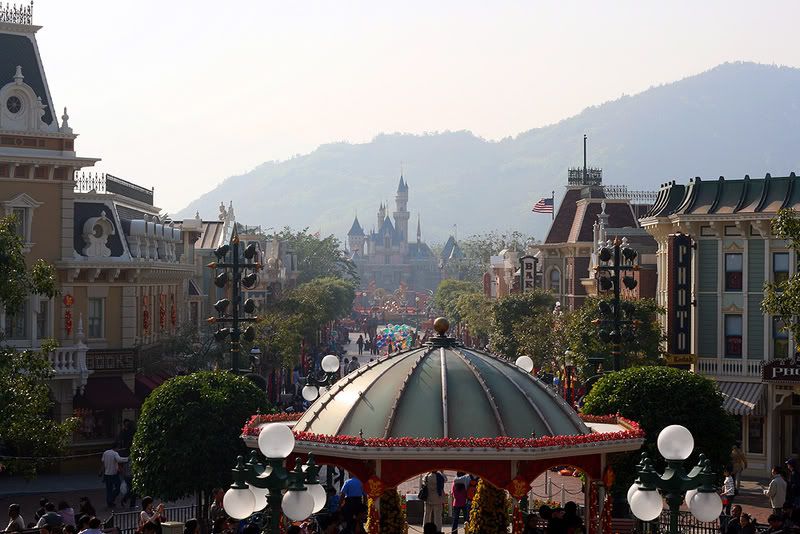 My first station, Animation.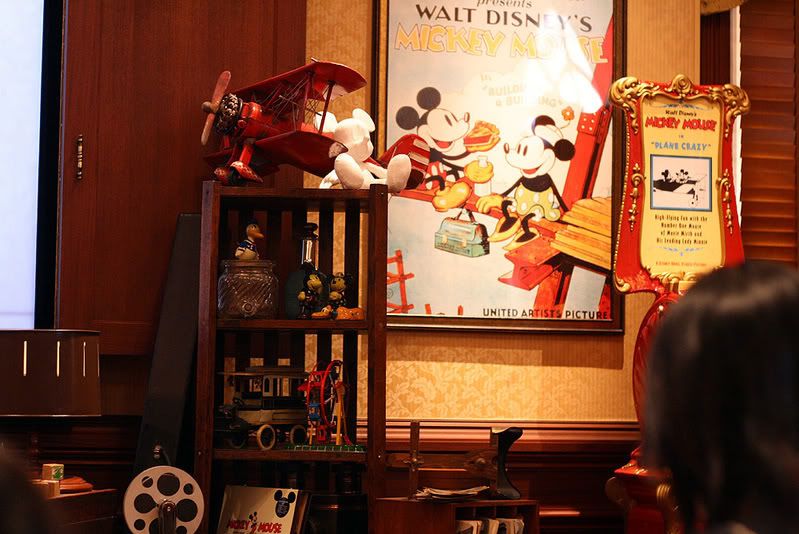 Lovely decors!
My art teacher.
Classmates during the lesson.
My mickey!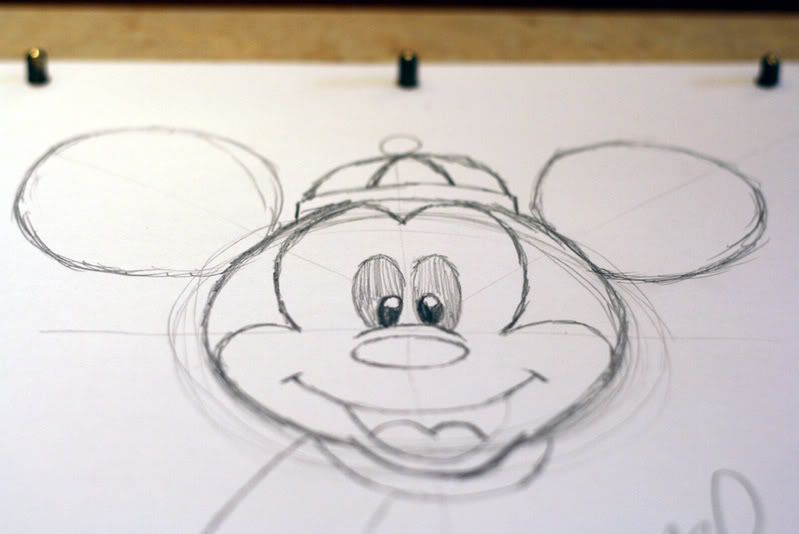 A plum blossom and her Honey!
Cafe corner.
Crowds!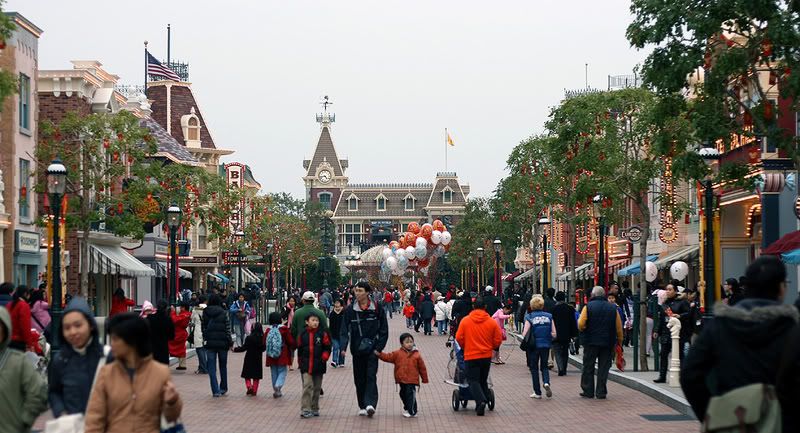 Plum blossom decor.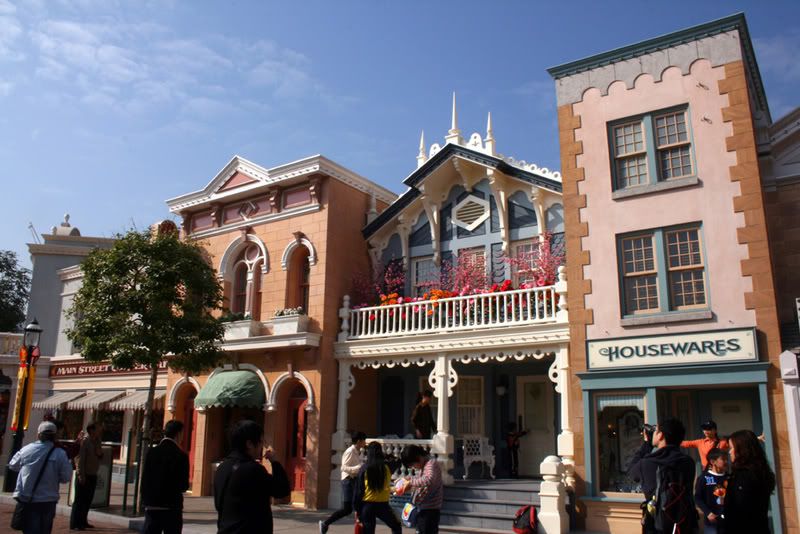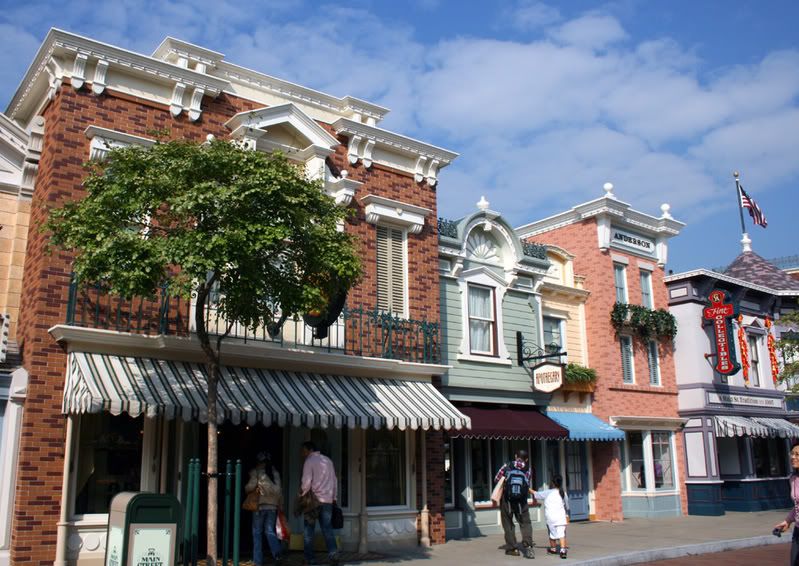 Beautiful decor.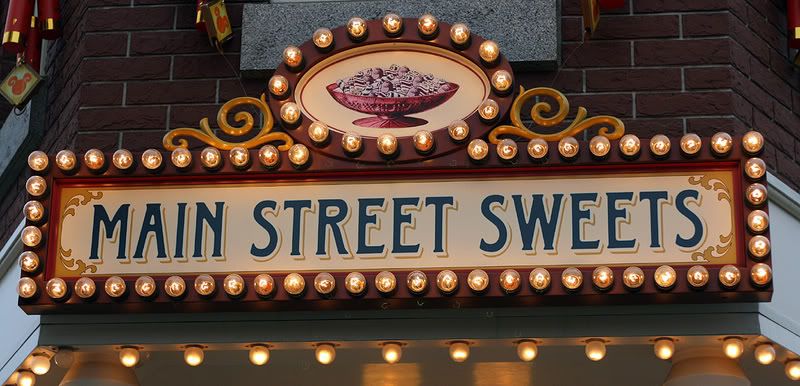 Crystal cinderella!
Oh, I love it!
All are my favourite!
Don't forget try the egg tart!!! The best food and the most rare food in hkdl.Delicious!!!!!!!!!!!!!
Sleeping beauty castle is attractive all the time!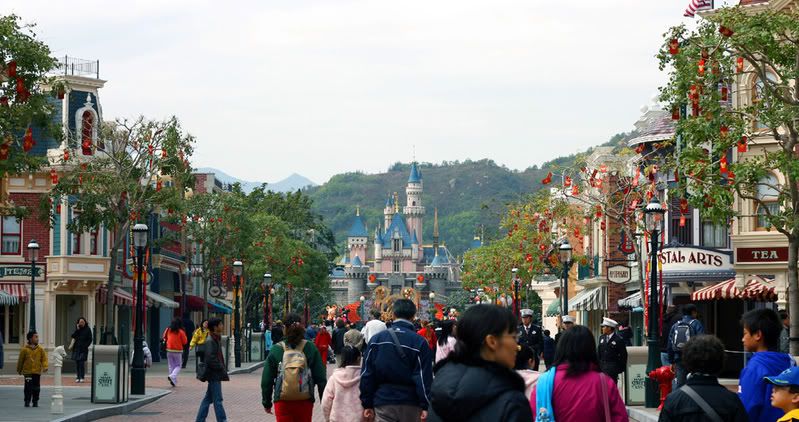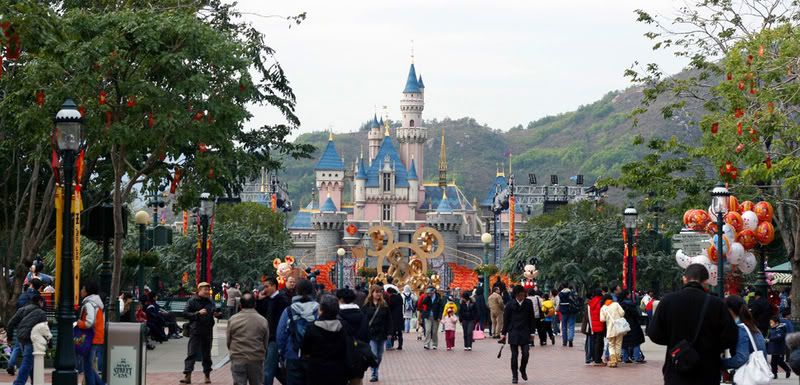 Infront of Plaza Inn.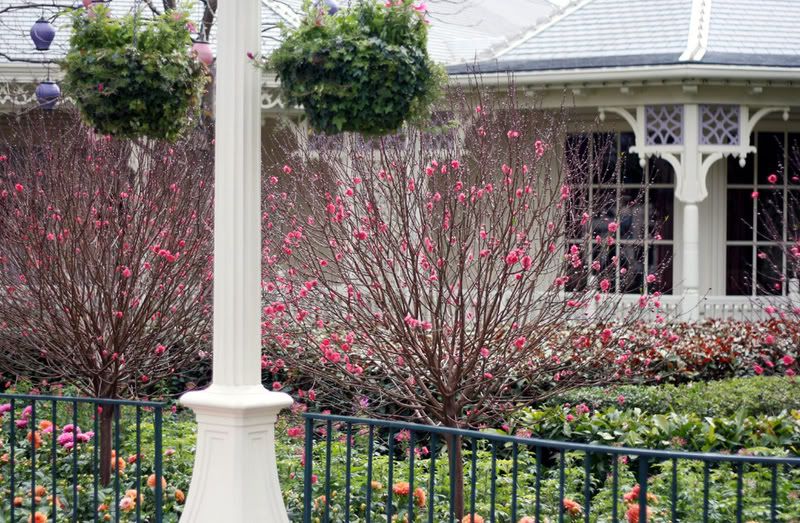 Delicious chinese food you could find there!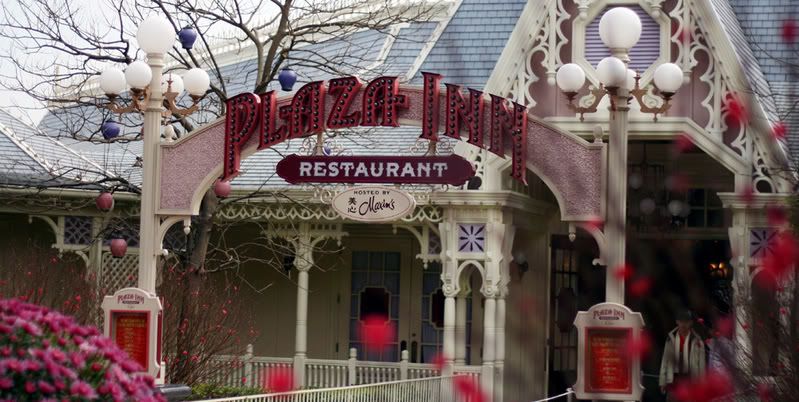 Beautiful ............