Just some pictures from yesterday and last week.
Yesterday was pretty decently crowded at TDL but we still had fun!
Maybe I don't visit often enough on saturdays but I had never seen it this crowded for the drive by greeting! Maybe the summer crowds have started?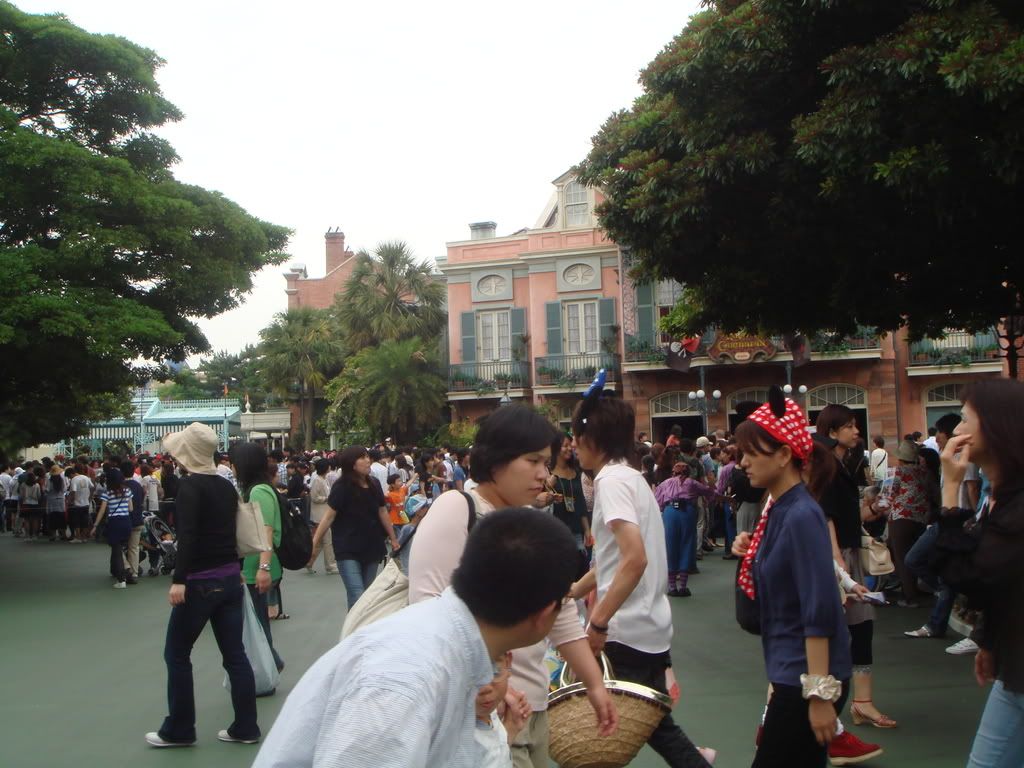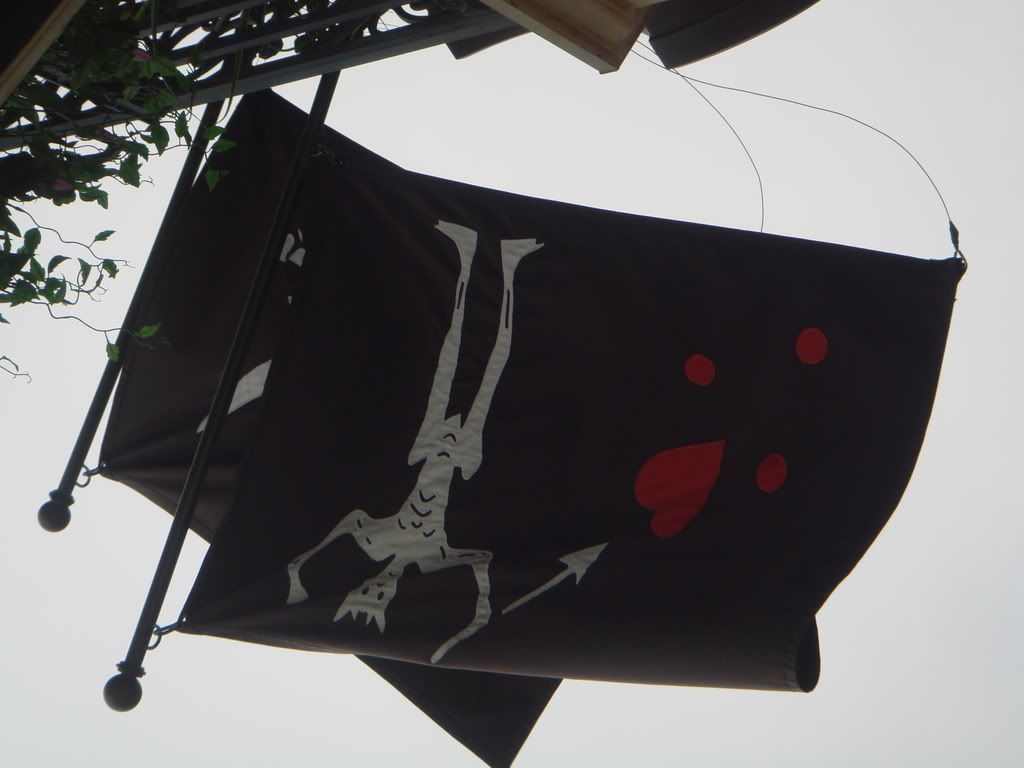 300yen cookie
(At least it was tasty!)
??
You should have seen the CM's face!
So crowded but not Christmas crowded...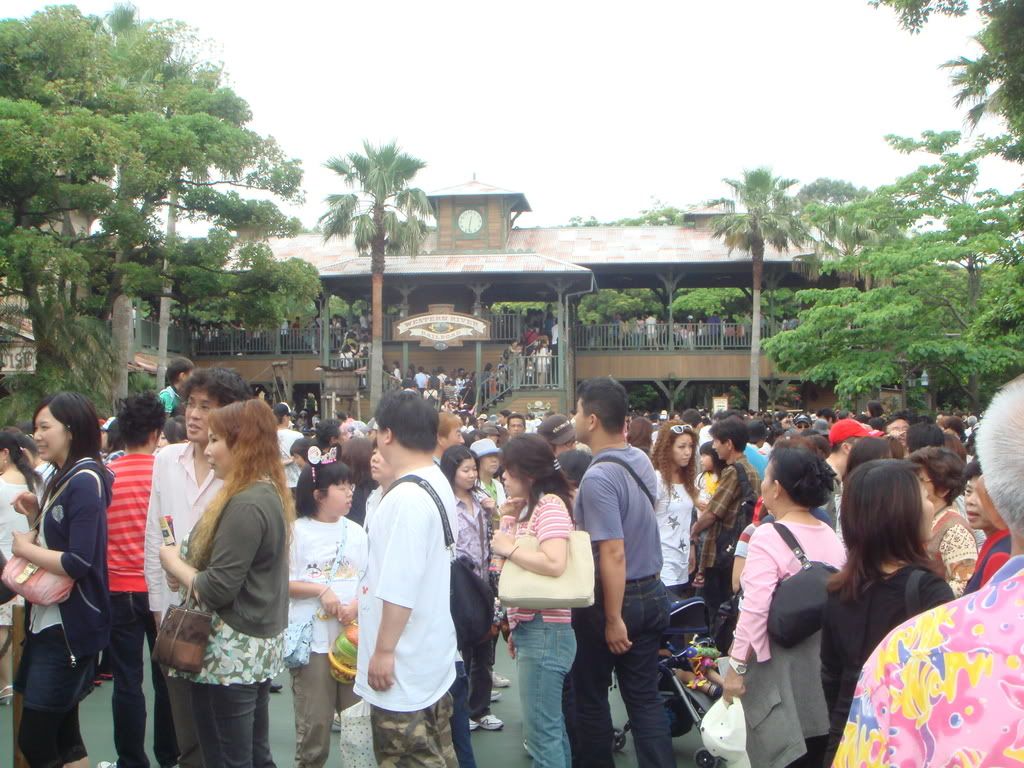 Stitch is coming soon! I wonder when they will start doing previews!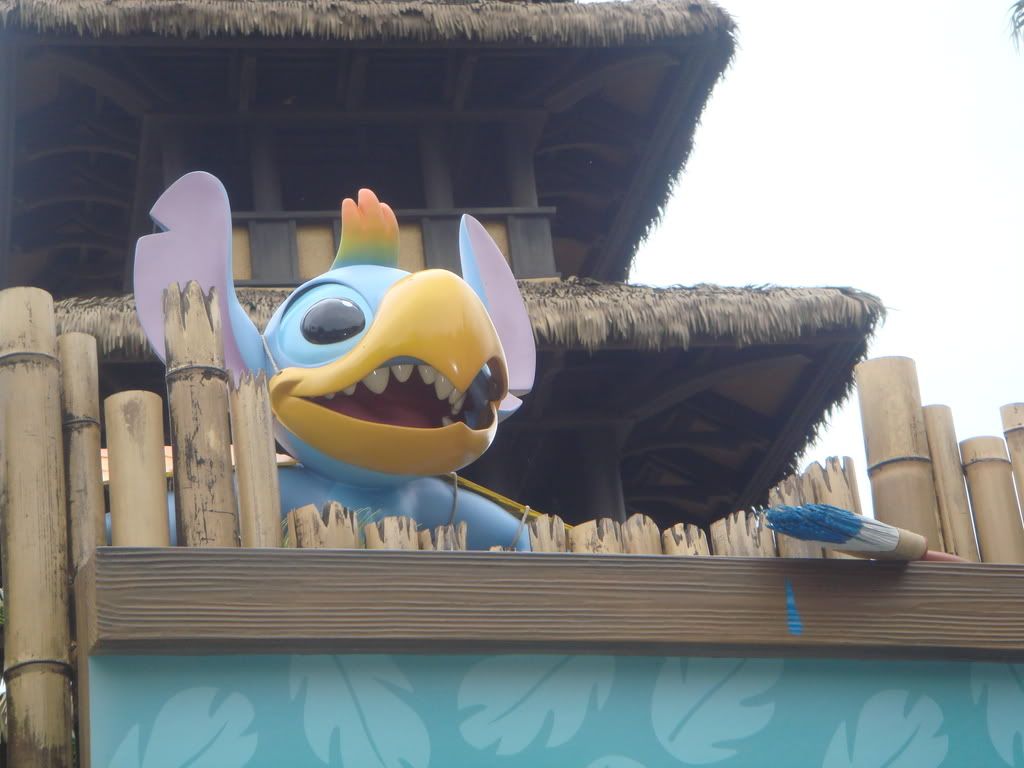 More pictures coming