The weather has started cooling down a little so it looks like we will be there a lot for stage three meeting up with friends and enjoying Halloween and the yummy food from A La Carte so I'm starting this thread to share pictures from these events. The child is loving Halloween and already has the moves memorized for the parade!
September 12
We stayed at the Tokyo Disneyland Hotel the night before and had a fantastic time!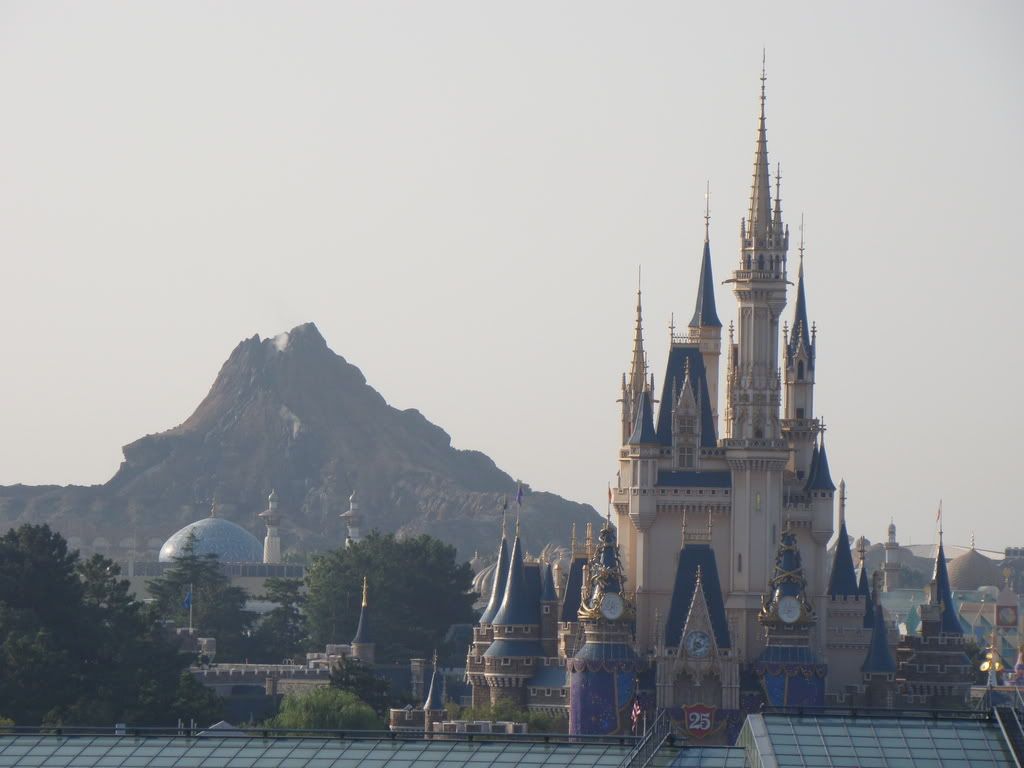 In the morning people were lined up pretty early as usual.
Joe was super nice to let us sit with him to see the parade, thank you Joe!! Many people were dressed in costumes and this family was dressed in all the new Halloween costumes from the parade. The talent some of these people have for making the costumes is really impressive and one of the most fun parts of this event!
We really enjoyed the parade and thought it was super cute! We got to see the night time version the night before but it was our first time seeing the day time parade!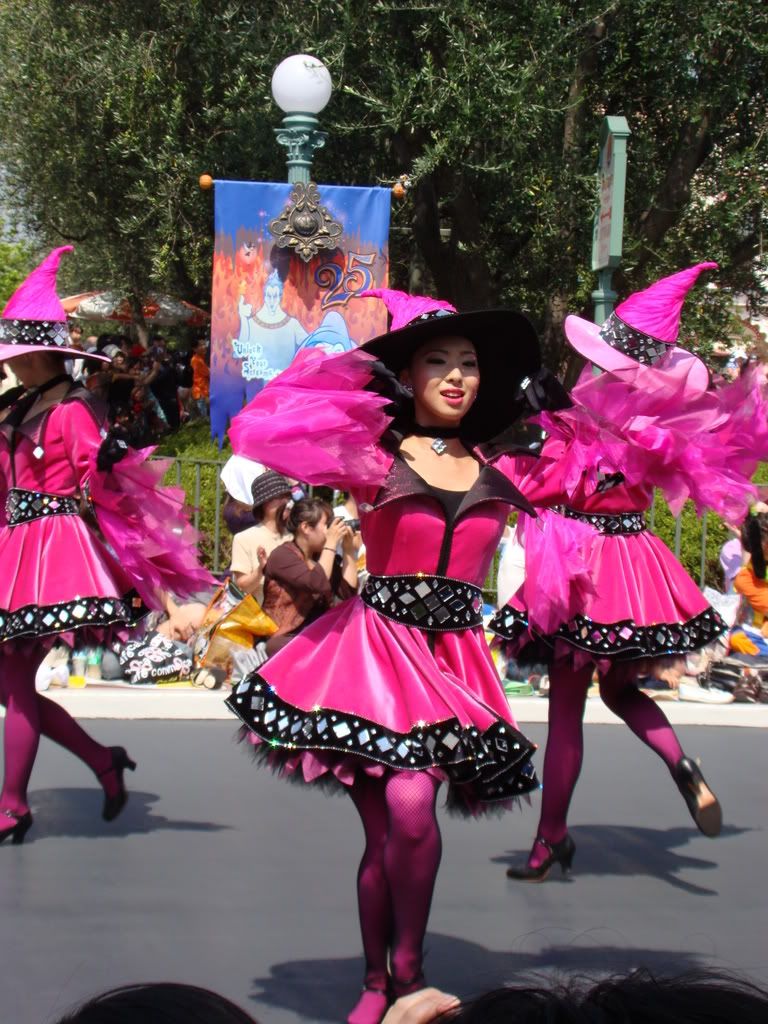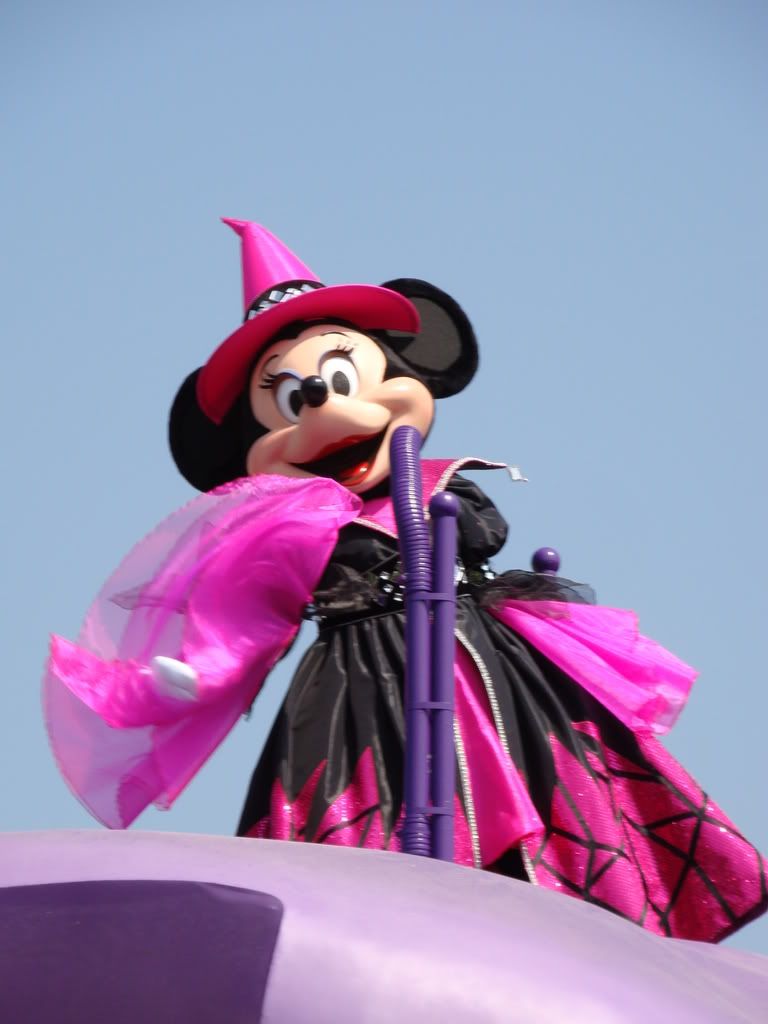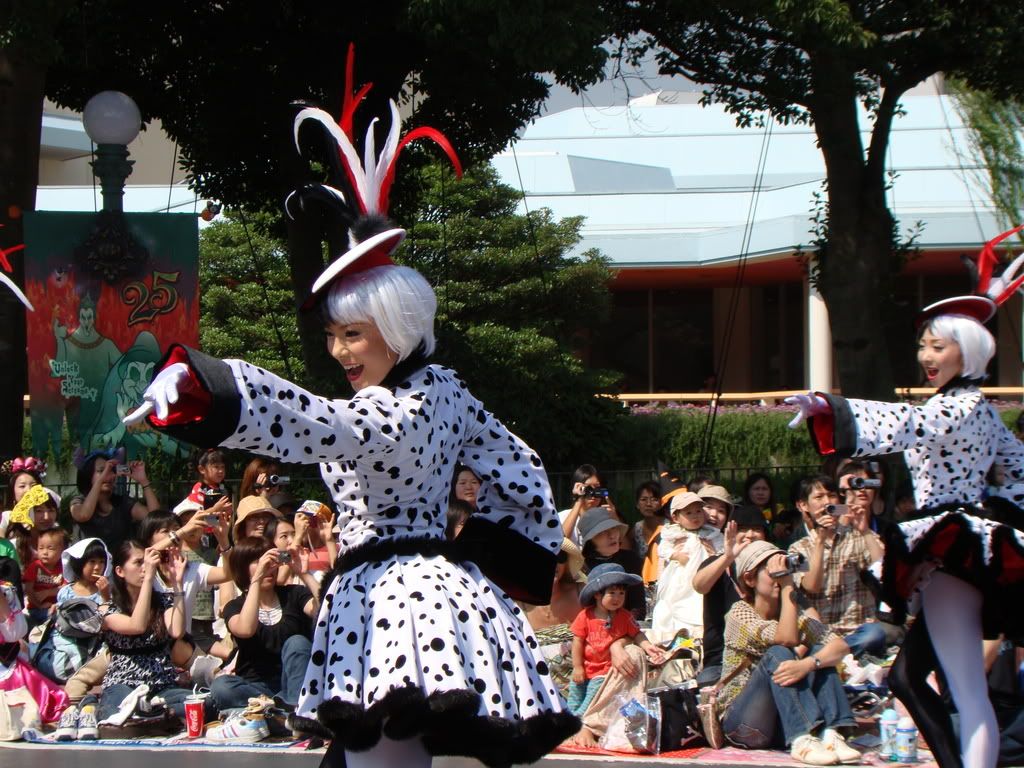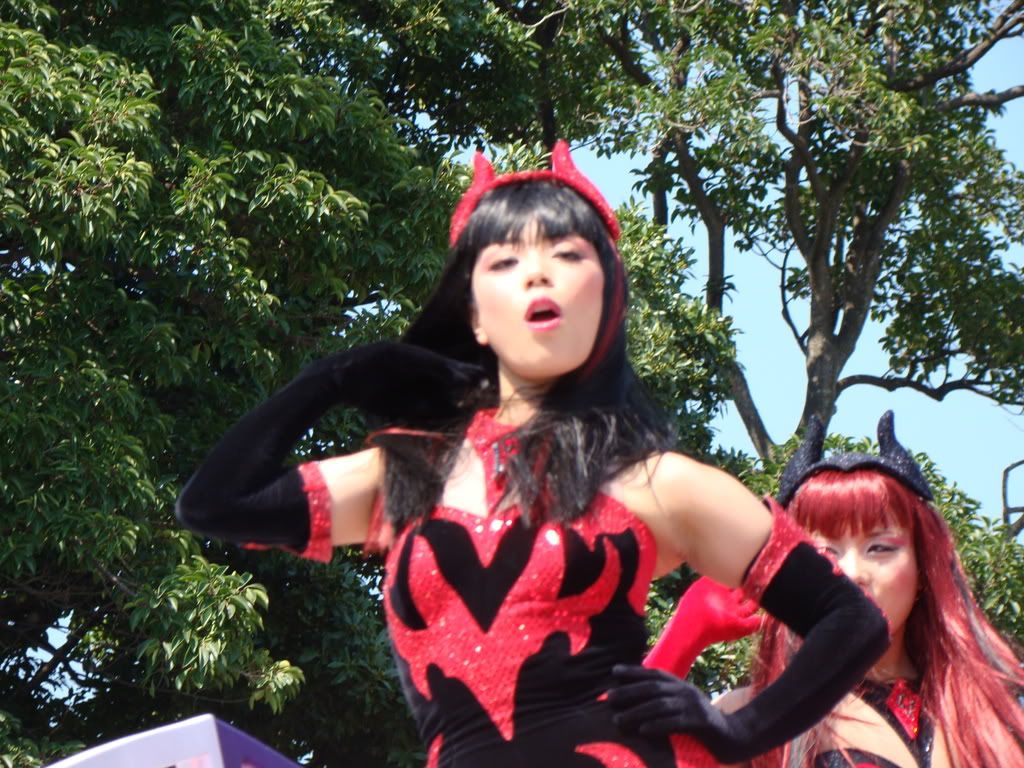 More pictures coming!