Hi all, this is my trip report for my TDR adventure from 7th Sept to 11 Sept.
Sorry it took so long. This might be pics intensive so be warned.
I was staying at the Grand Prince New Takanawa on the 7th, so I need to make my way to the disney ambassador. So, I made a booking on the good neighbour bus.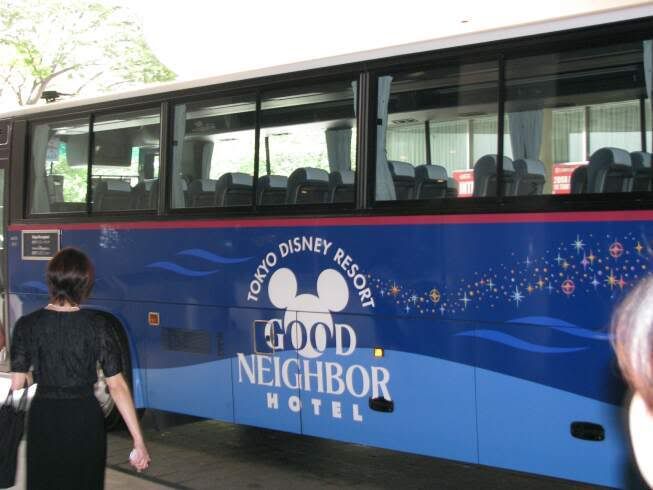 We were the only ones on the bus, as it was the 11.45am bus.
As there was no traffic, we reached TDR in about 30 mins.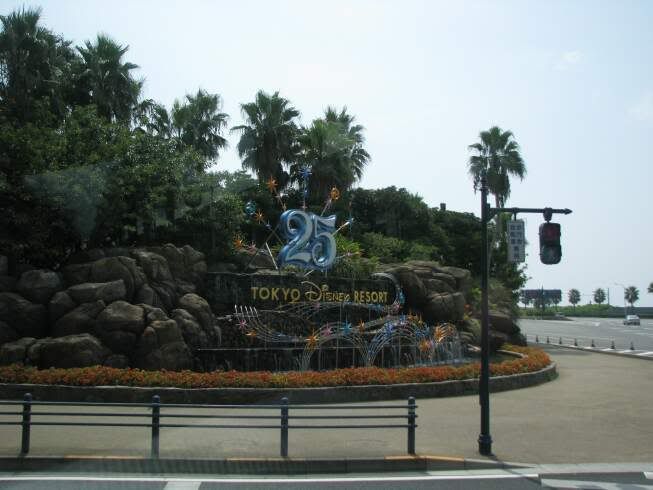 Whoppee !!
The bus dropped us off at the TDL transportation center, and we waited for the Disney Cruiser to the Ambassador. We did not have to wait long.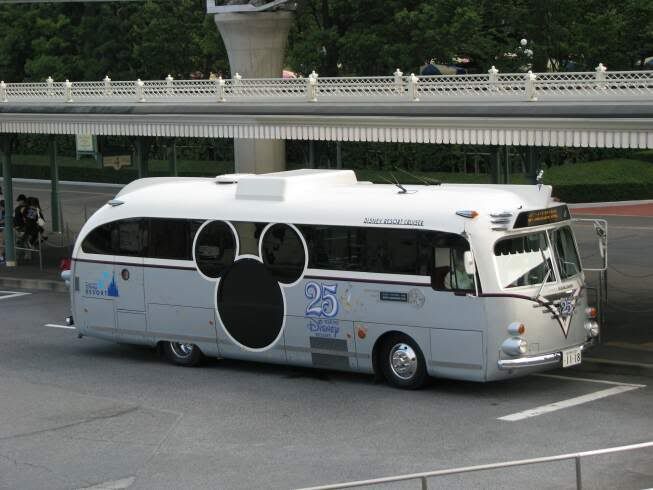 Lots of hidden mickeys on the bus outside and inside.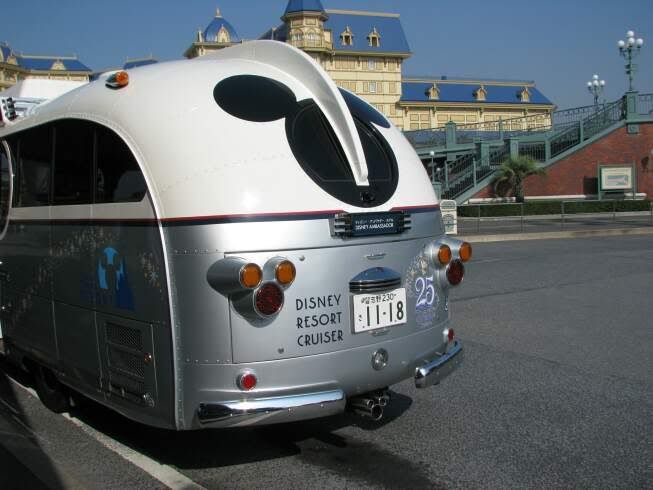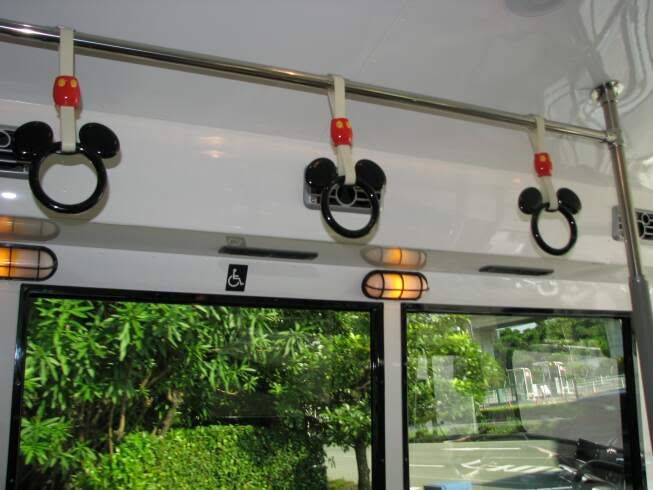 There were actually quite a few versions of the cruisers, so many I would post more pictures of the interior later.
The driver were very nice and helped us with our luggages, although there is no luggage compartment on the bus. It helped that it was in the middle of the day and there wasn't a crowd waiting for the bus.