Hi guys! I just wrapped up my visit to Tokyo yesterday and I'm back here in Hong Kong where the famously small Hong Kong Disneyland will soon try to relieve me of my agony of leaving the great Tokyo Disneyland and Disney Sea. I stayed here in Tokyo with my parents for one week and went to Tokyo Disneyland/DisneySea for four consecutive days (what a strain!). By the way... the images below may be a bit fuzzy due to the iphone's not so brilliant camera. I'll combine both my TDL visits into one visit and both TDS visits into one visit to save time.
First i'll start with the first part of Tokyo Disneyland.
TDL Hotel from the security check gate
TDL's entrance from a distance
Entrance to World Bazaar
World Bazaar
Emporium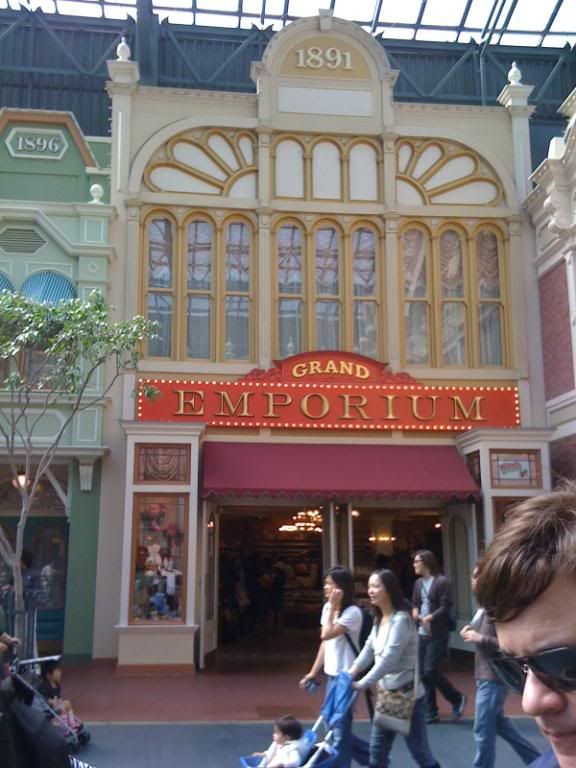 More shops
Cinderella Castle
More Castle Shots
World Bazaar opposite entrance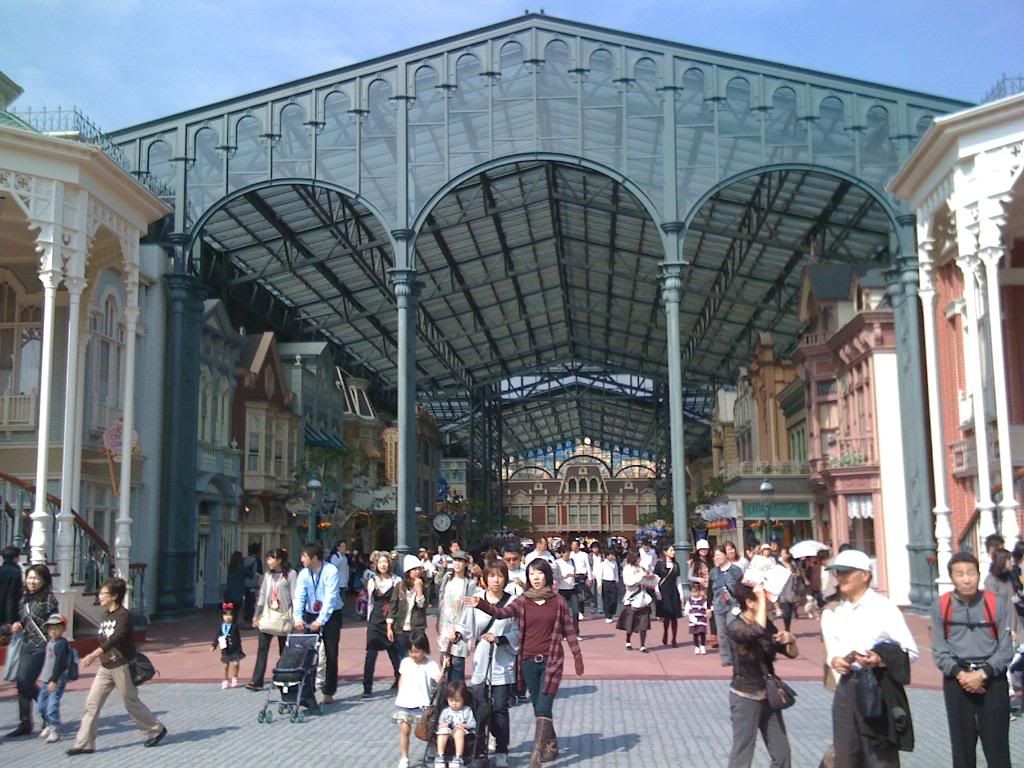 Finally! food at the crystal palace
More Crystal Palace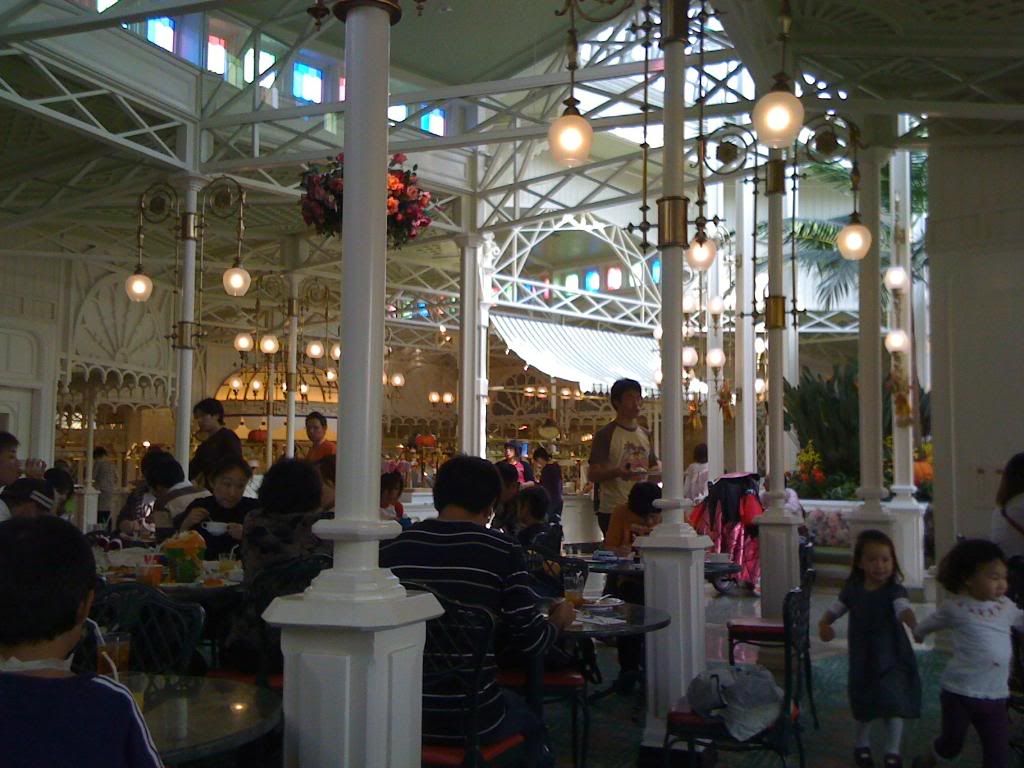 Castle Shots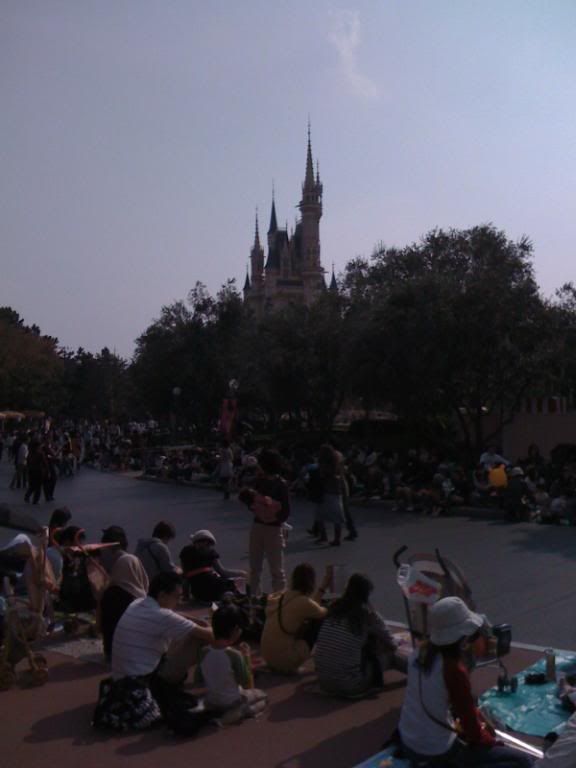 Random shots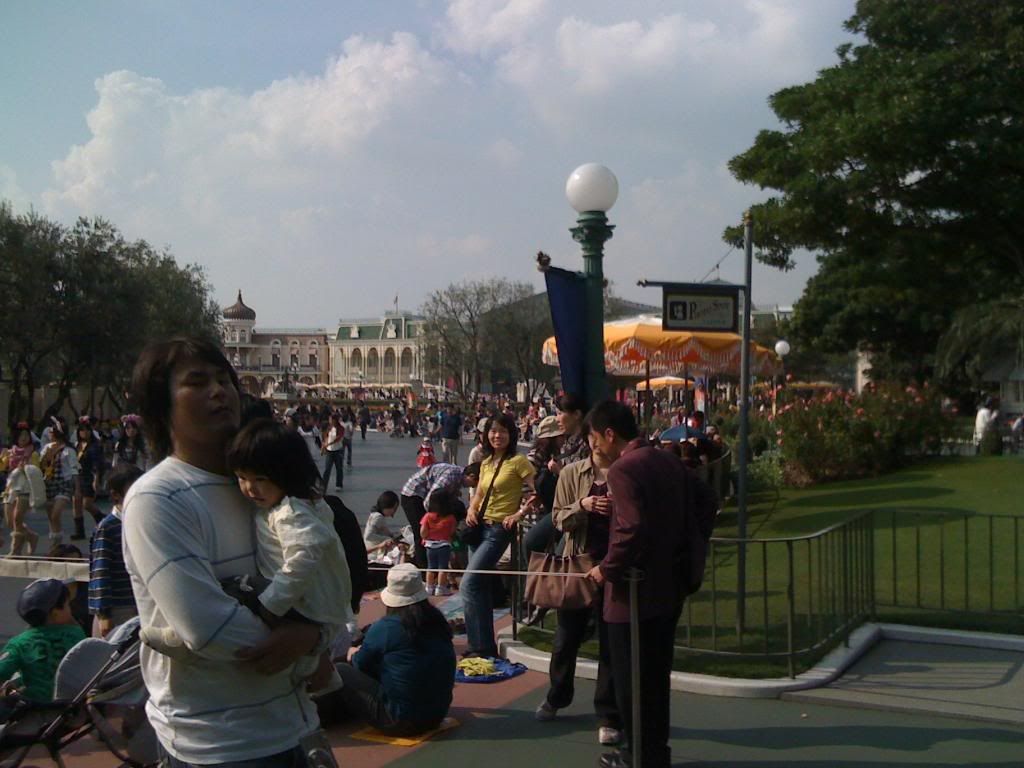 This ends part 1 of Tokyo Disneyland, part 2 will be added as soon as i get a chance to upload it after school tomorrow. Coming up next, Adventureland and Westernland.