So I had the chance to experience Tokyo DisneySea for the first time. Somehow the weather gods smiled upon me and the whole day was as perfect weather as I could have asked for.
I will admit, I was feeling ill most of the day (between some meds I take and the tons of yakitori, sushi and sake my japanese friends had bought me the night before) and didn't get a chance to hit the big thrill rides, but honestly it didn't bother me much. I've seen many videos and pictures of them and I spent so much time doing other things that I really didn't miss it. Anyway, I WILL be coming back there soon.
Instead of doing a trip report specifically I just wanted to give my general thoughts on the experience. Although I always knew I would enjoy DisneySea, after seeing it in person, it still blows my mind. It truly is a special place and is quite different than any other Disney park experience.
For the first time, Disney has been able to make a second gate that can be considered just as incredible and unique as the original Disneyland. I will say that it is a more grown up park, it just has a more grown up feel, that's not to say that it's not a kids park, but after seeing the recent changes to WDW going very toward the smaller kids direction, this was a refreshing escape.
Its interesting the ways I examined the differences between this and the other parks I've seen (now all but the Paris ones). There are a lot of unique views, and accessibility to places you don't see very often. For example, the SS Columbia and the "Renaissance" ship in front of the Fortress are both nearly fully explorable. One thing that's harder to explain is just that this park has a lot of places where you see things differently with elevation changes, stairs and walkways go way up and way down.
It's been discussed before many times, but I want to say it again, you don't have to be a photographer. If you have a camera and you know how to take a picture, your photos will probably look brilliant no matter where you are in the park. It's just that photogenic and everything truly looks as if the park opened just yesterday. Now admittedly my camera doesn't seem to take good pictures at nighttime, so that is a slight correction to that statement.
Pictures do not do this place justice either, especially at night. I should have explored more of the park at night but the feeling just being in the plaza at the front of the park with lights everywhere is an incredible one.
The funny part is that I used to never take pictures anywhere, and suddenly I'm taking 400+ pictures in one day at DisneySea. It's the kind of place that will do that to you.
There are also many side streets and Im sure a ton of places that I didn't get through, but I was trying to see as much as I could venture through.
Inevitably I would also start wondering about whether or not much of this park could be built in the U.S.. At this point I would say that it would not be nearly as nice or as accessible, but I won't linger on the reasons why.
The Fortress had lots of stairs going everywhere, and things aren't all pointed out with huge dummy-proof signs, you actually DO have to, and hopefully WANT to explore and see what you can find. I was a bit spoiled as I had seen most of what was in there before in pictures, but I was still very impressed by what I found.
The Navigation Centre, where you can steer your own mini boat was especially cool to me. Its definitely one of many places in the park that made me feel like a kid again. It's very plussed from your typical boat ride you'd see at other parks (like at Magic Kingdom next to the Jungle Cruise).
There's many other things to do there but I won't spoil it. You can spend over an hour there very easily, plus there's Magellans, although I didn't get back there to go inside later in the day.
I did, however get to have dessert at the Teddy Roosevelt Lounge. So I entered and told them I was a party of one, they take me to the other side of the restaurant and show me a beautiful big leather couch, table and 2 leather chairs. I sat down and I was in heaven. Honestly it was getting warm outside and I wanted to rest my legs a bit, this was perfection. I had a drink and creme brulee with vanilla ice cream, and could have fallen asleep after that right there. I really wish all of the parks had a place like this (and also a place that was un-crowded like this one).
The New York area is interesting, there were lots of shows going on here and the Tower of Terror is so very different. Also, for those who don't know, at nighttime, there is an amazing effect that happens where the evil idol shoots what looks like some green lightning down to the elevator, it glows a bit, then drops. It's a crazy effect and I took video of it (uploading shortly).
Other random notes...I think Mysterious Island's layout actually surprised me because it is almost as much of a hub as the front of the castle at DL, the paths are just so well hidden you nearly don't notice it. I know it was difficult for the designers to create a park with each land to appear so separate from each other, and still make each area accessible nearly as easily as DL.
The SS Columbia is in a perfect place, walking up all the way up to the front of the ship (yes, admittedly, I did have a little "king of the world" moment in pictures for my friends back home), you really feel like it's right on Tokyo Bay when you're standing in the middle.
I saw Legend of Mythica, and I was really impressed, it was very good and quite different than anything I've seen before. The only thing it slightly reminded me of is the old shows they used to have in the EPCOT Center lagoon back in the late 80's if anyone remembers those.
I tried Strawberry Popcorn and enjoyed it
Most of the other flavors weren't that appealing there.
The cast members were wonderful, as I expected, even if they didn't speak english well they are perfect with hand signs and helping out. I was actually not able to find the mini boat driving in the Navigation Centre so I asked a cast member, and she gave me the little map of the fortress, I told her I found it, but she insisted that she take me directly to it, so I happily followed and was very appreciative. As a side note, I found nearly everyone in Tokyo I met to be just as friendly and helpful.
Of course it was fun meeting the other micechatters and getting the grand tour of the Miracosta.
I really don't have any complaints about the park, there were plenty of places to eat, I ended up eating when I was just hungry, so I stopped next to the Indy ride and had some CS food that was good.
Also, I went through some of the shops and the interior of these are just as beautiful as the exteriors.
I may add some more comments later, but that's all I can think of for now
Onto the pictures:
Opening shot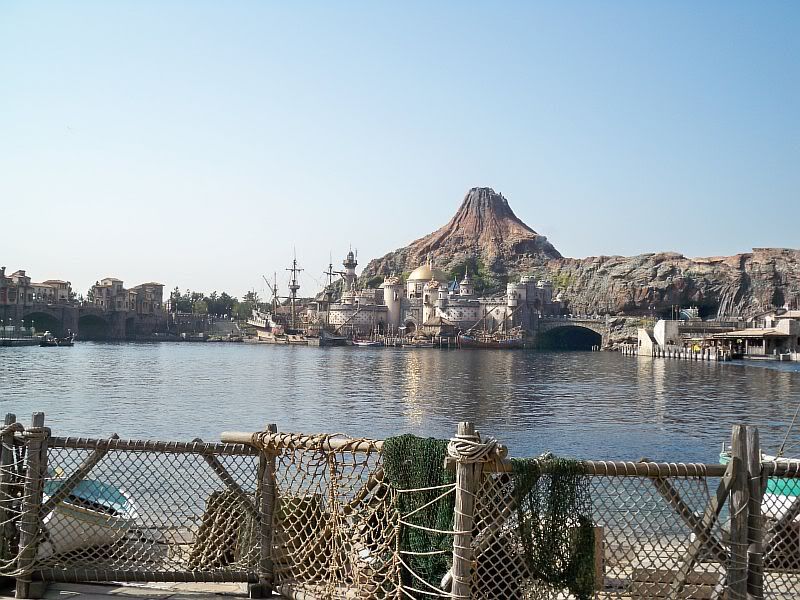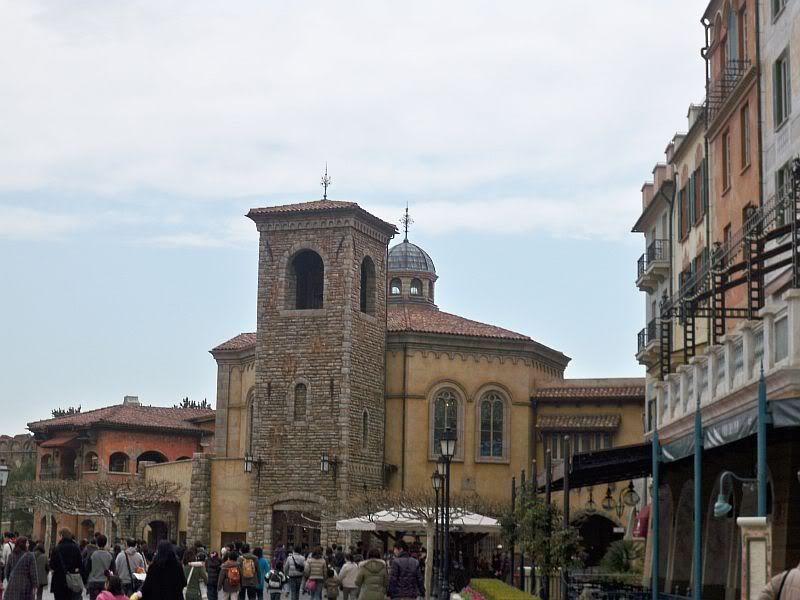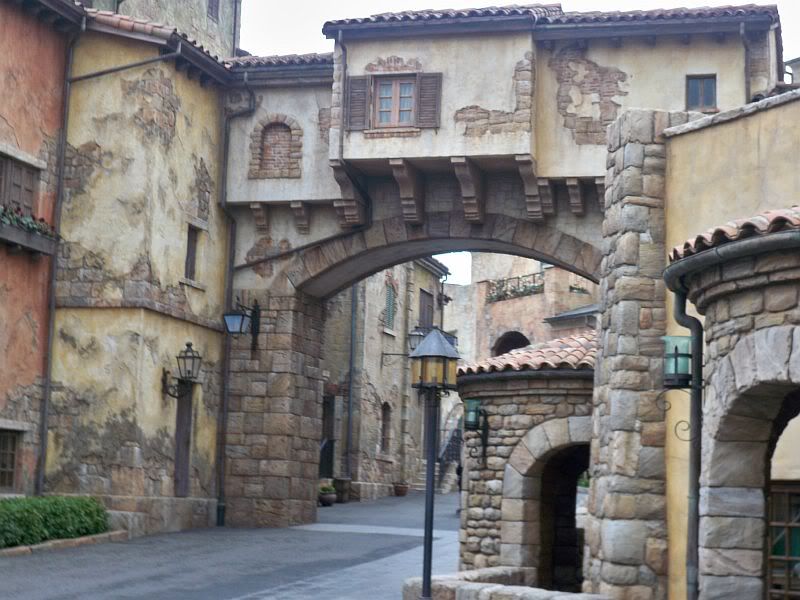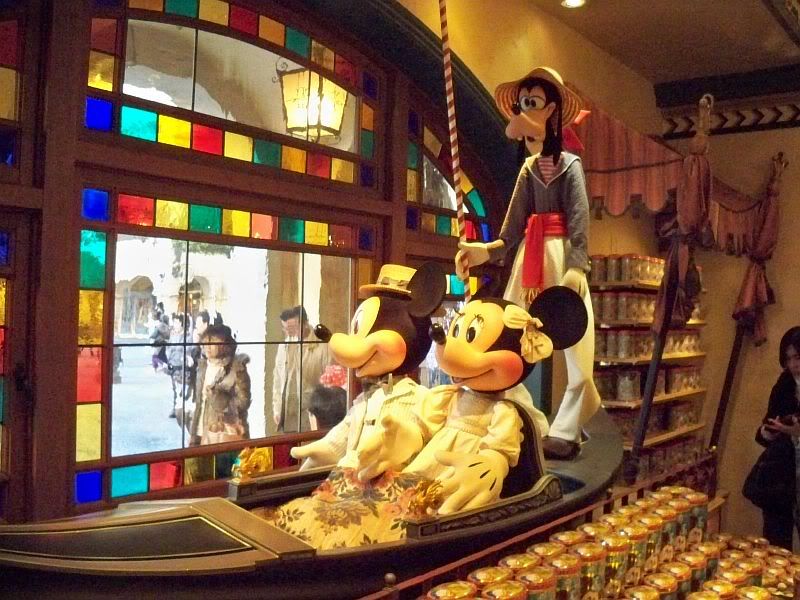 Inside MiraCosta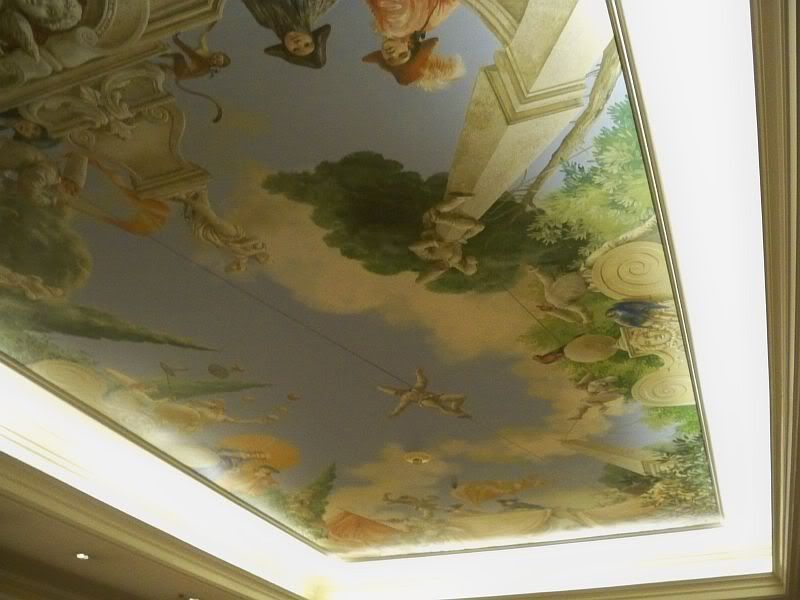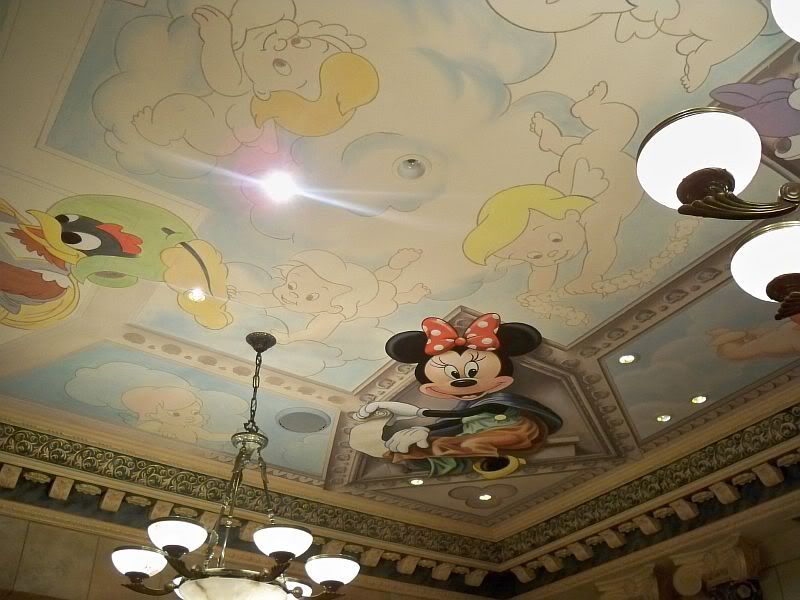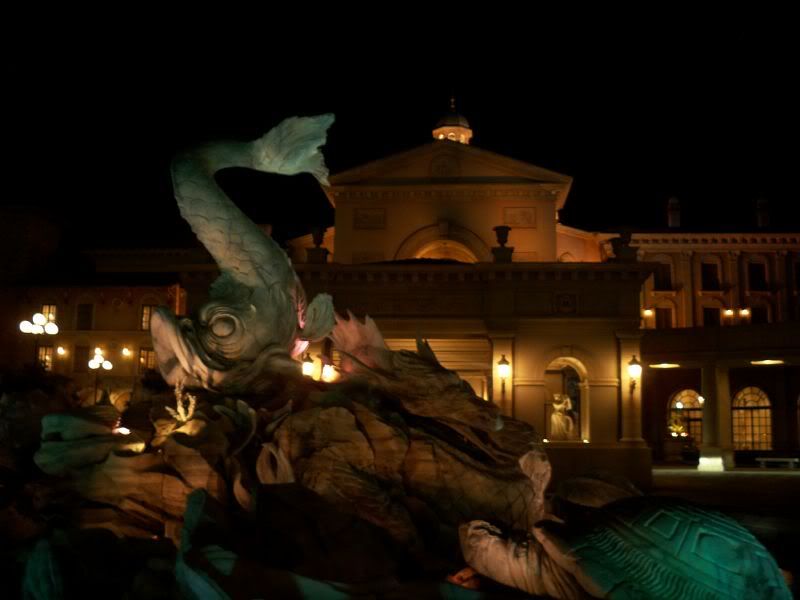 Mysterious Island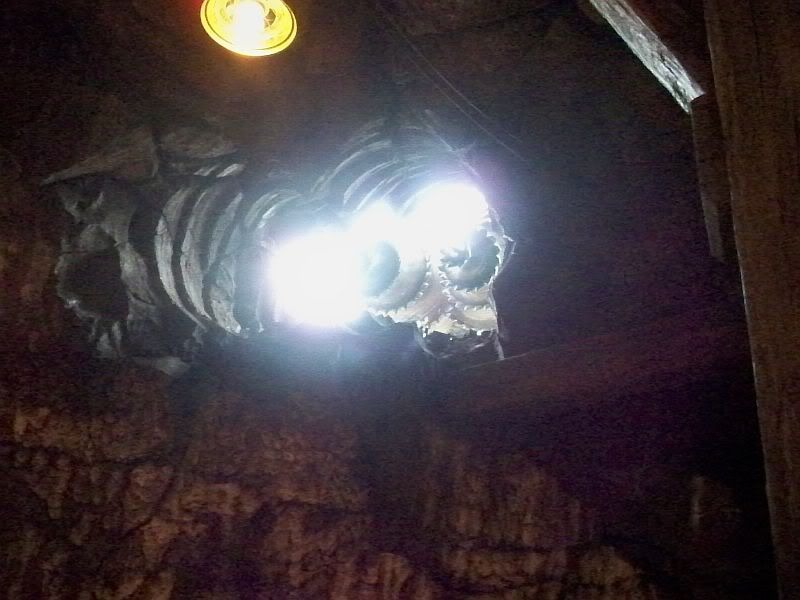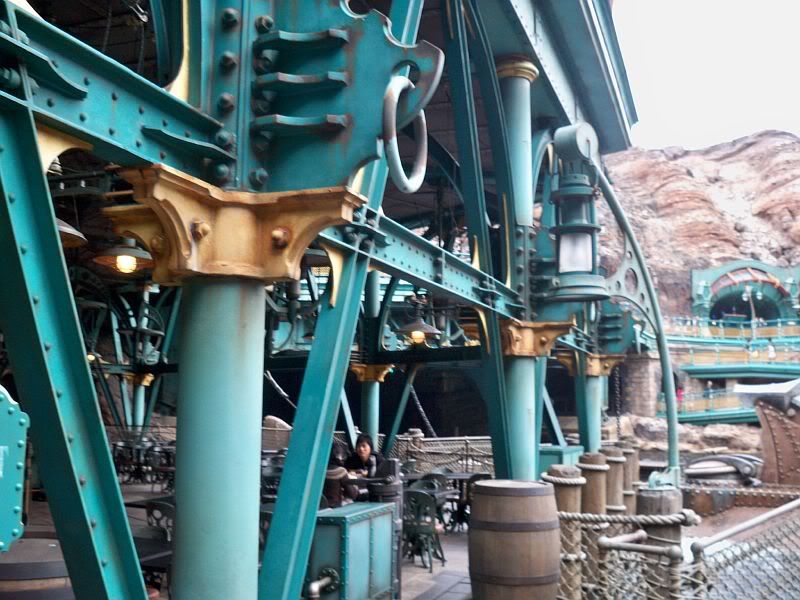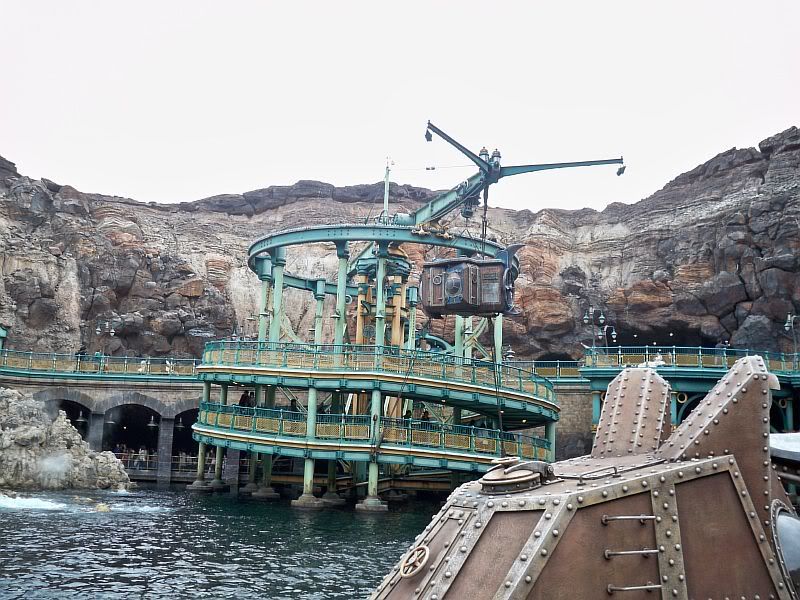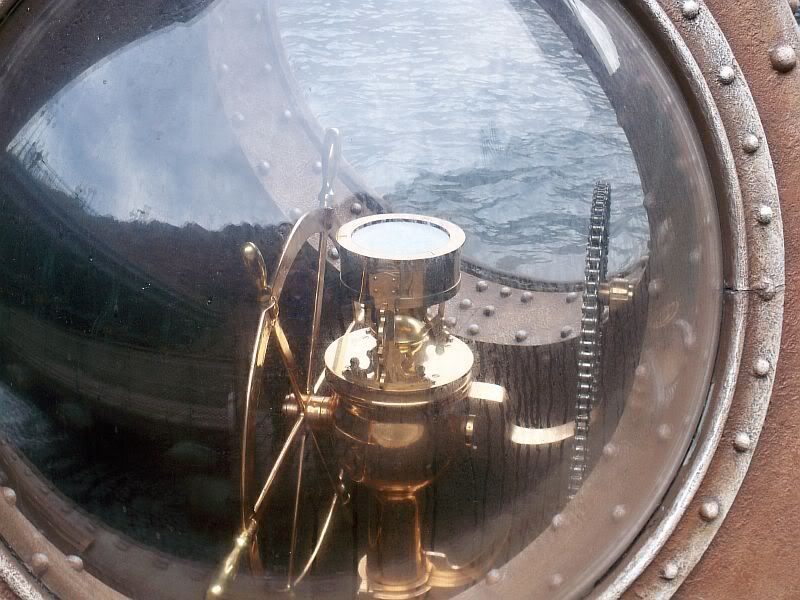 Fortress Explorations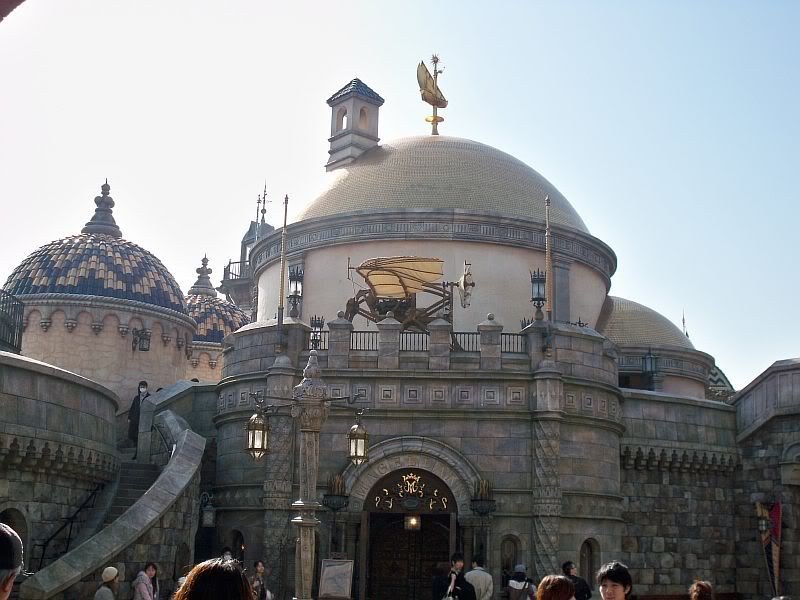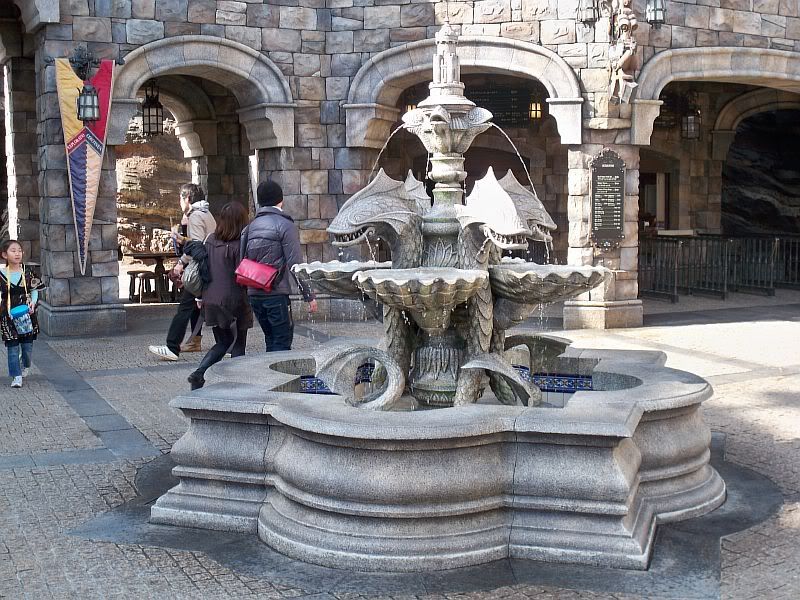 The bright sun played with the look of the buildings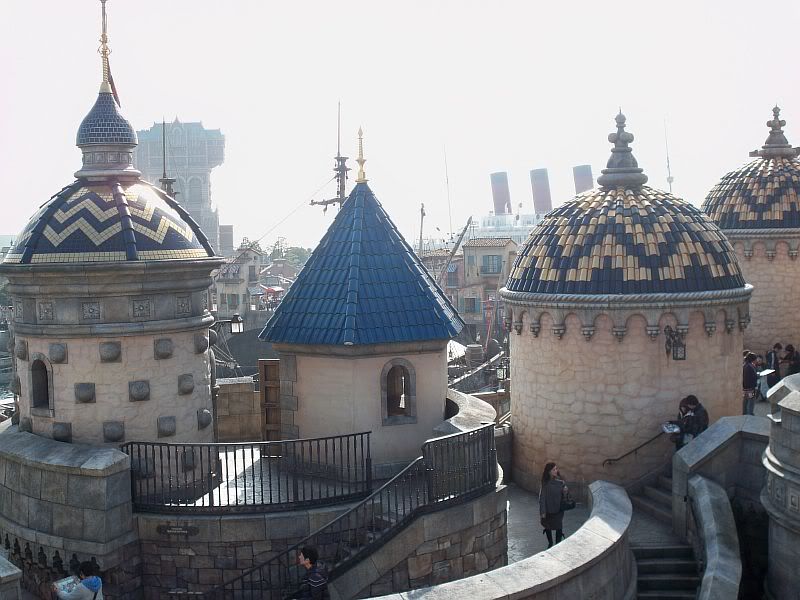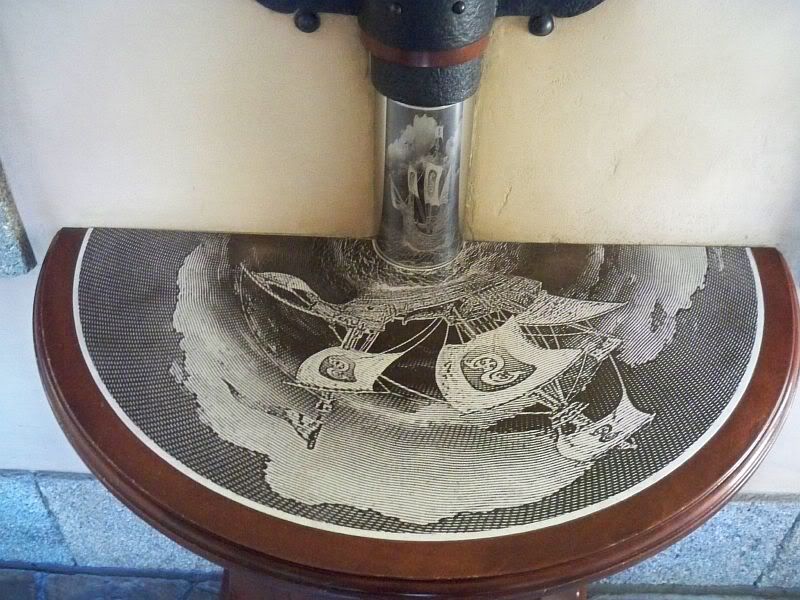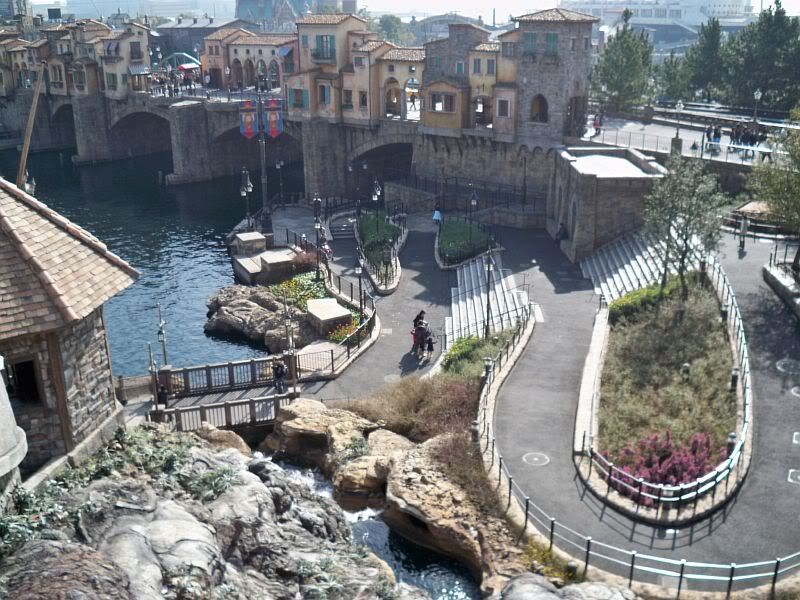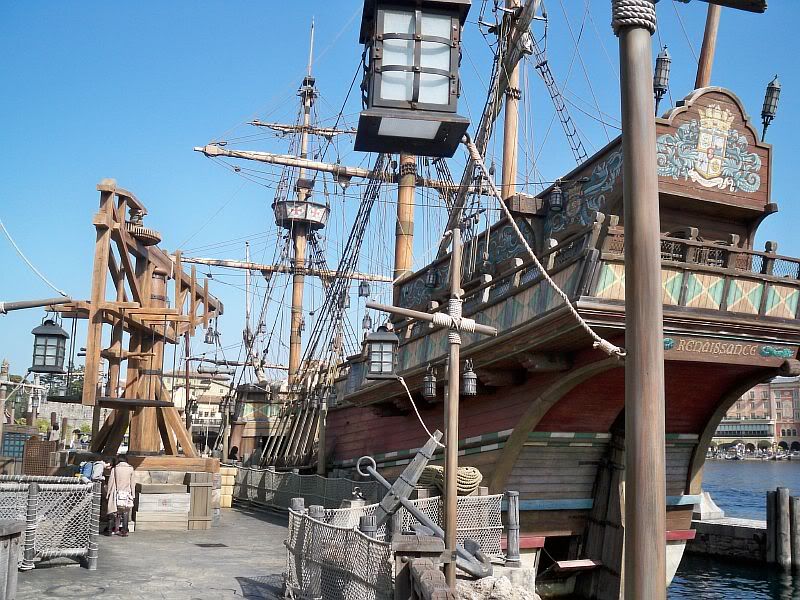 Port Discovery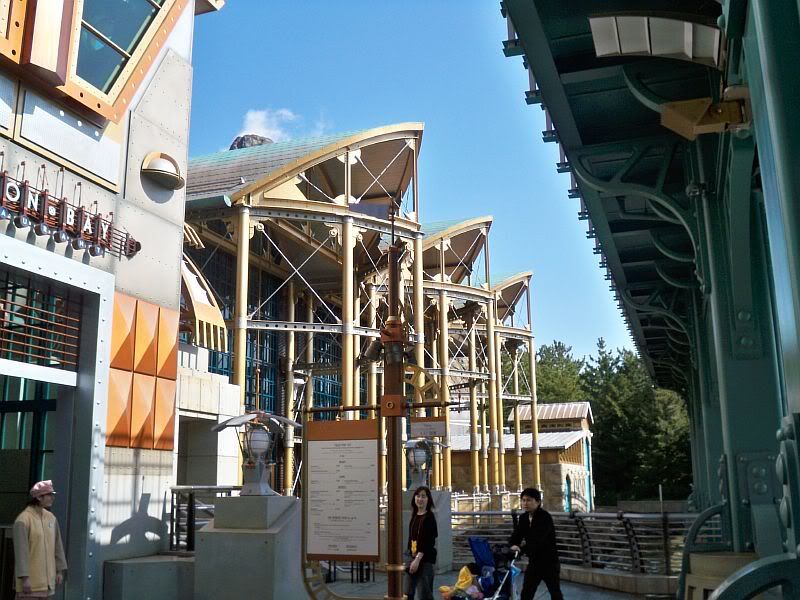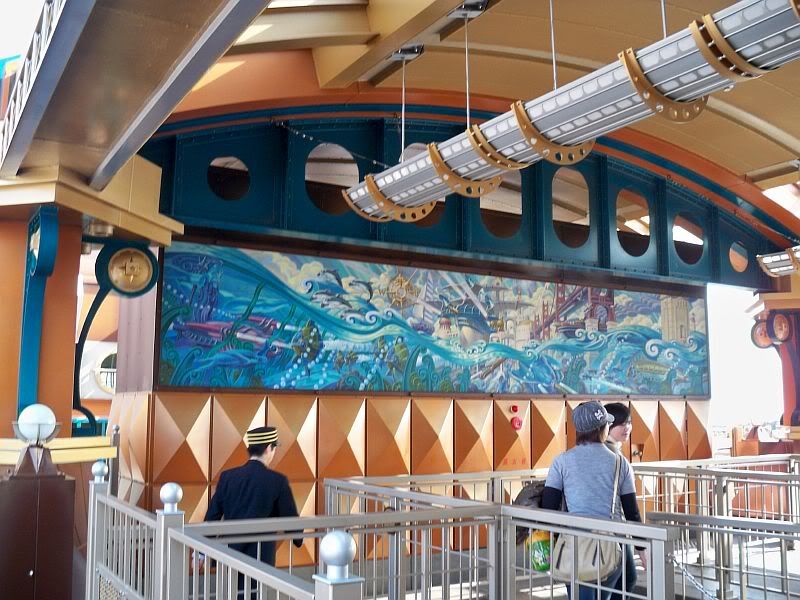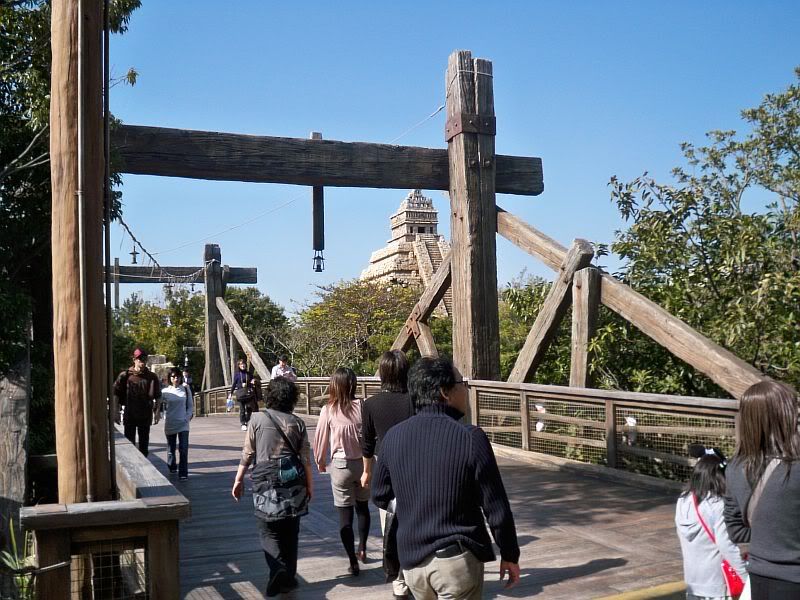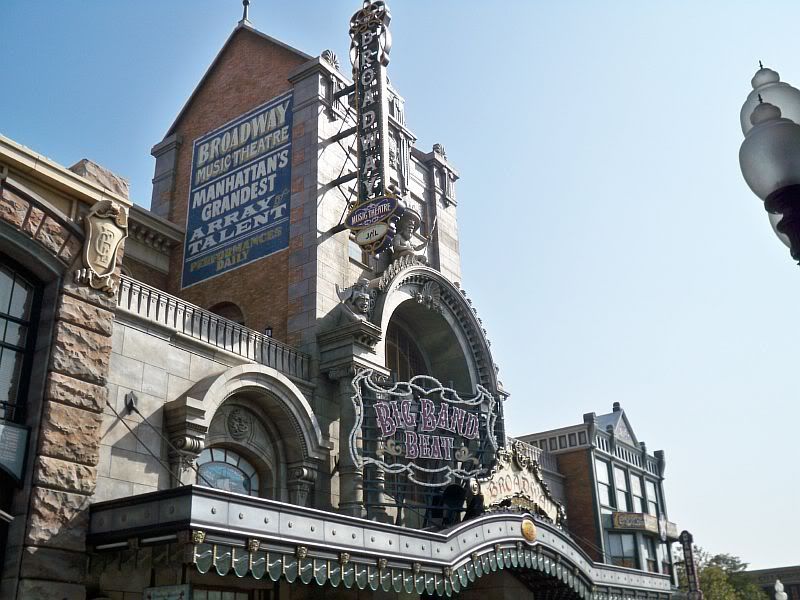 I love these shots with the brightness: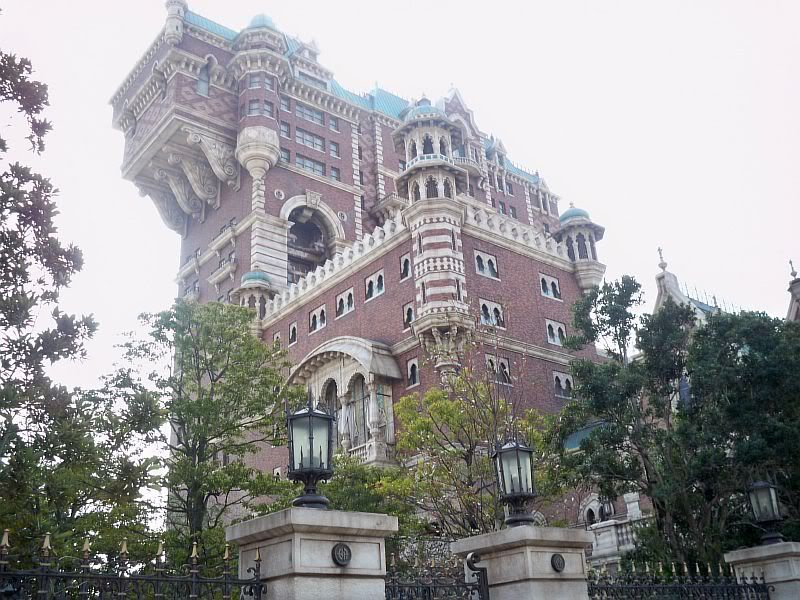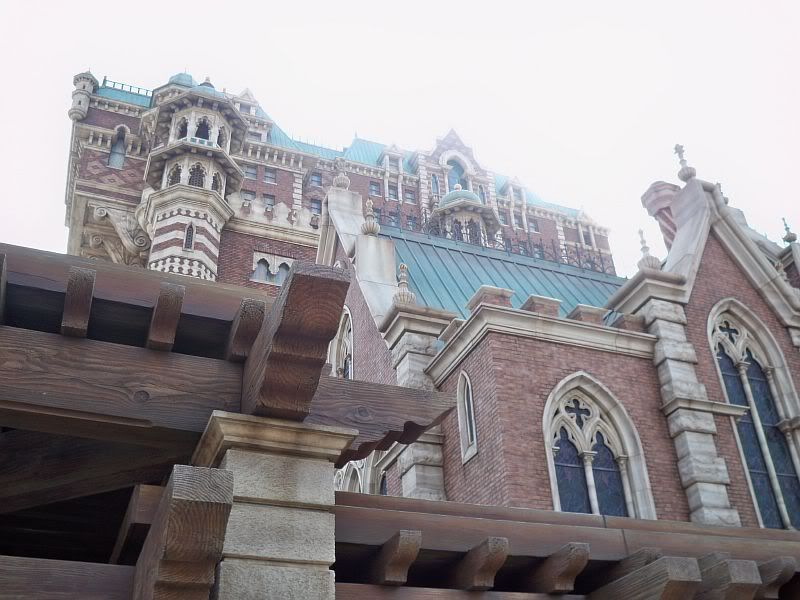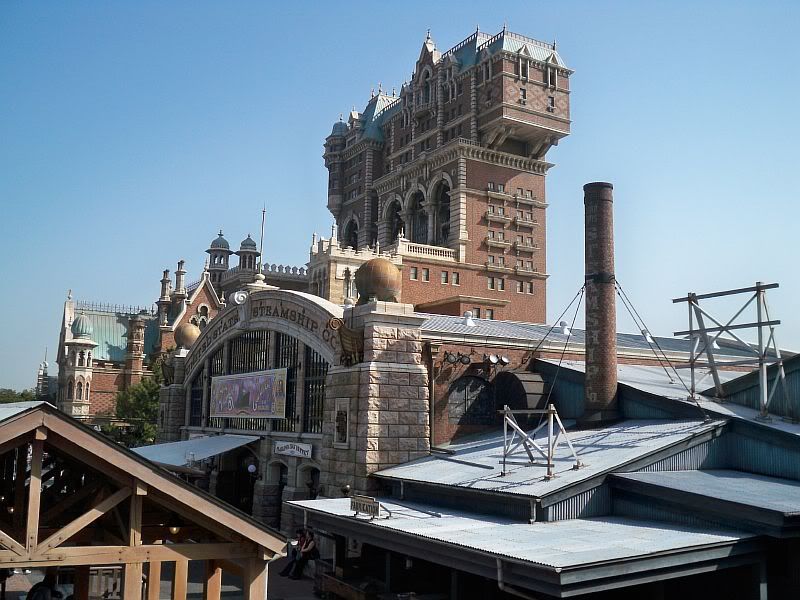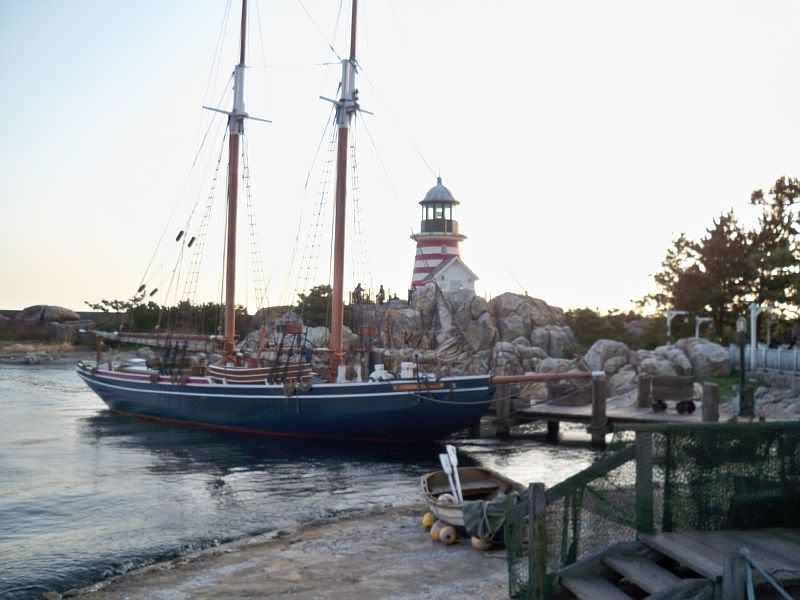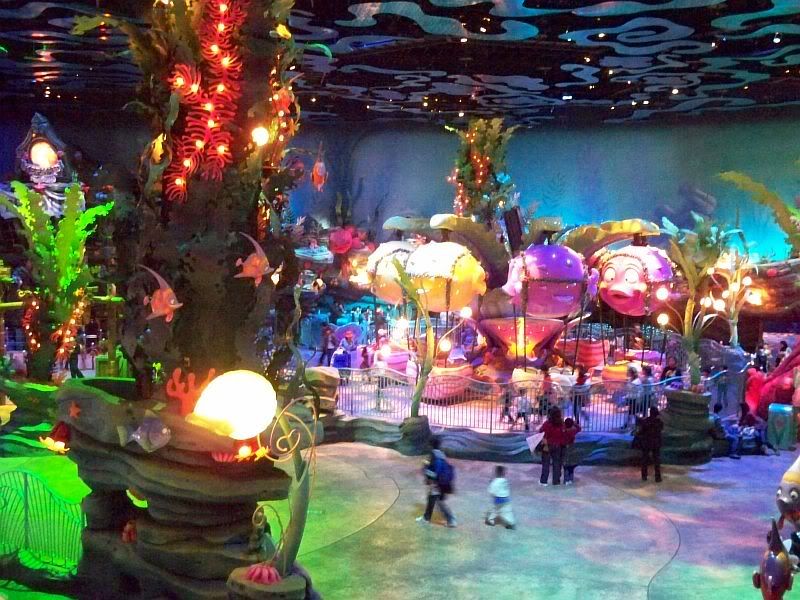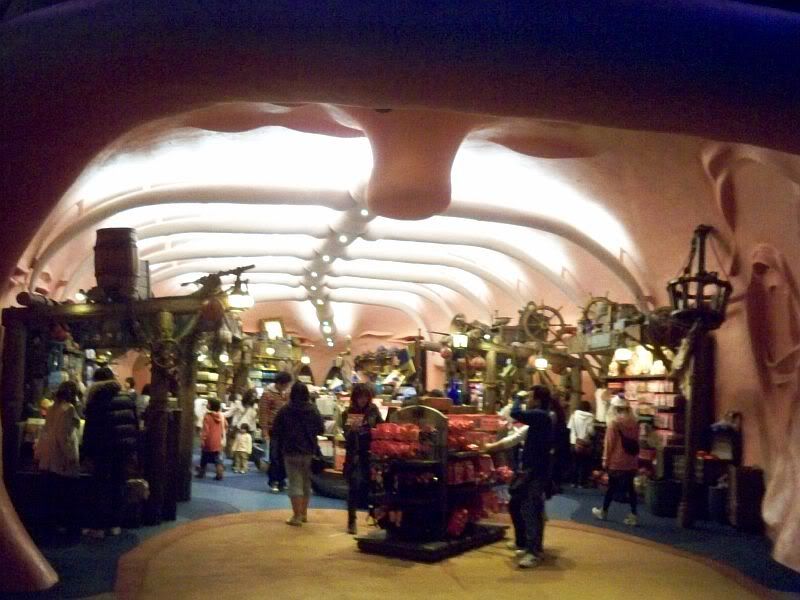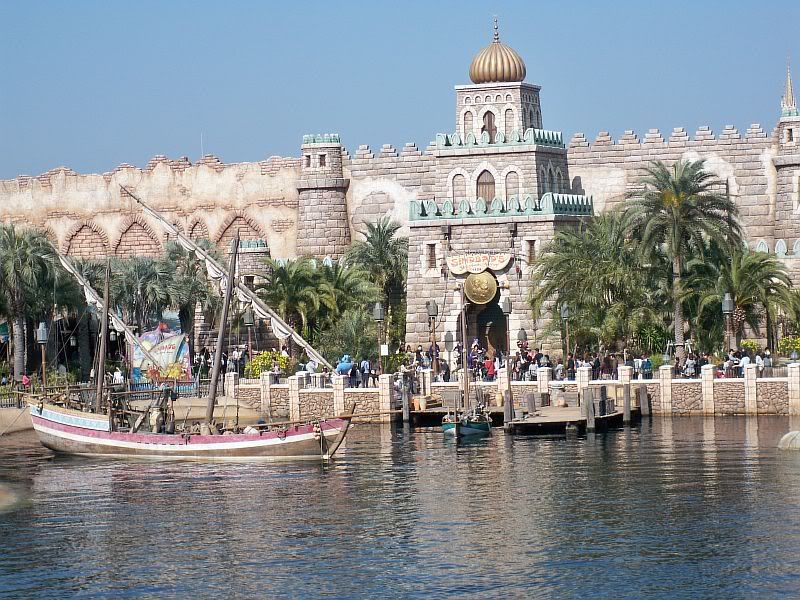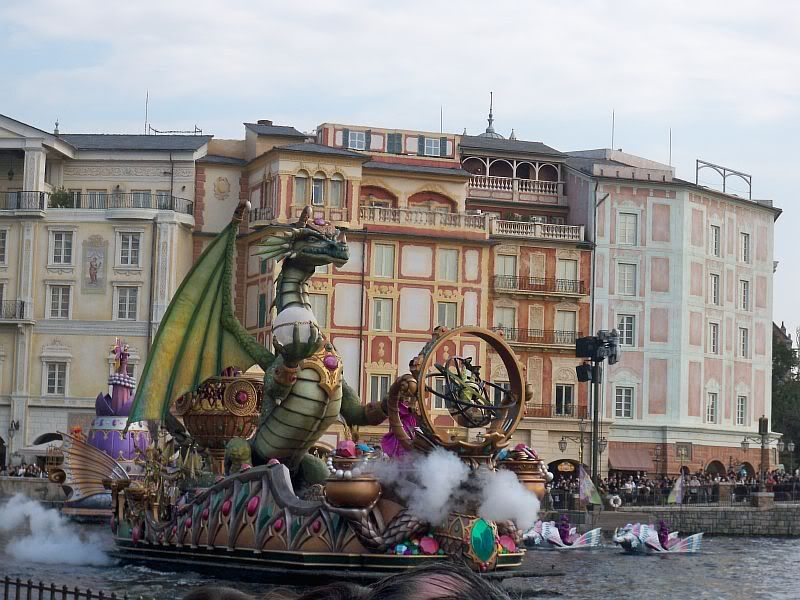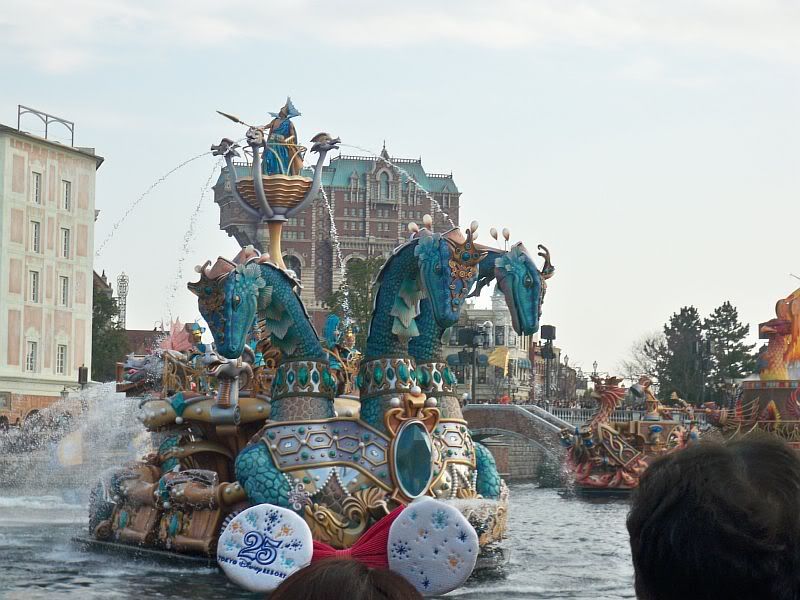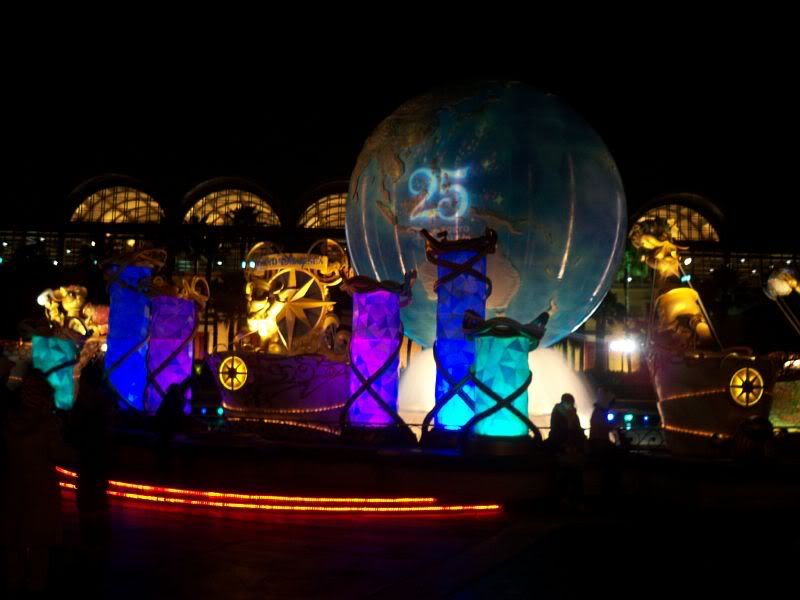 The rest of the pictures are here:
Image hosting, free photo sharing & video sharing at Photobucket
DisneySea Part 2 pictures by techno9991 - Photobucket