D&M Exclusive Report : Tokyo Disney Sea " Turtle Talk with Crush " - Pictures by Yumi Murata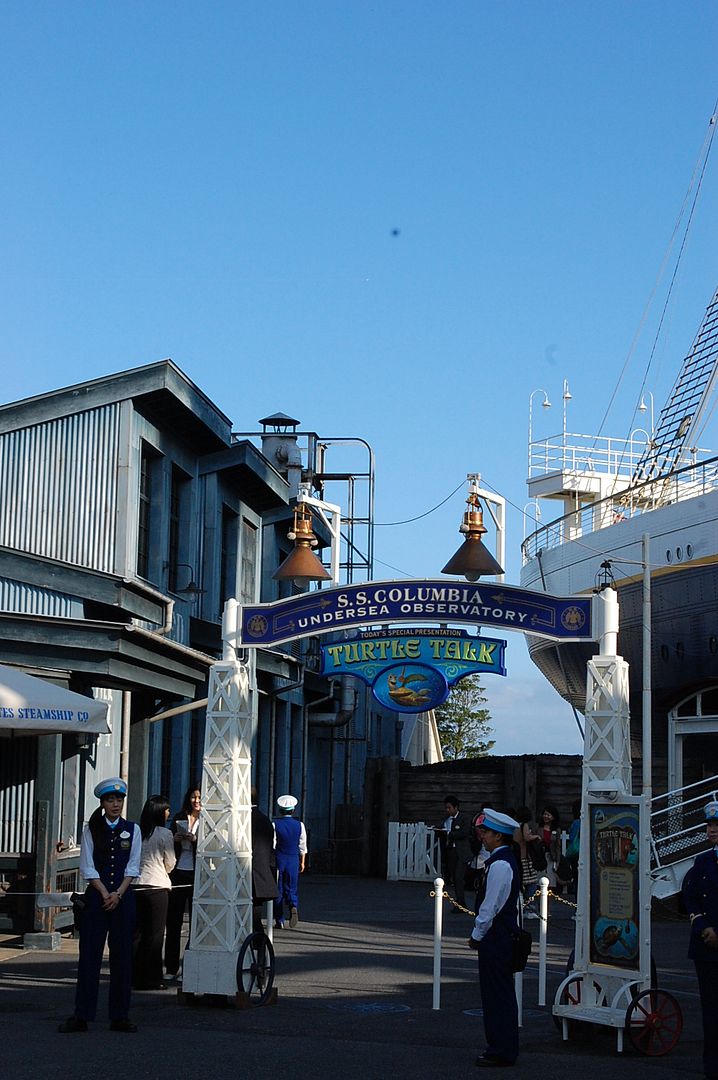 Turtle Talk with Crush is the brand new attraction at Tokyo Disney Sea and it will open October 1st, but here at Disney and more, thanks to D&M correspondant in Tokyo
Yumi Murata
who was at the press event yesterday we already have all the pictures to show you (yeah, i know, we're good!), so there we go, and double click on each to see the pictures in big size!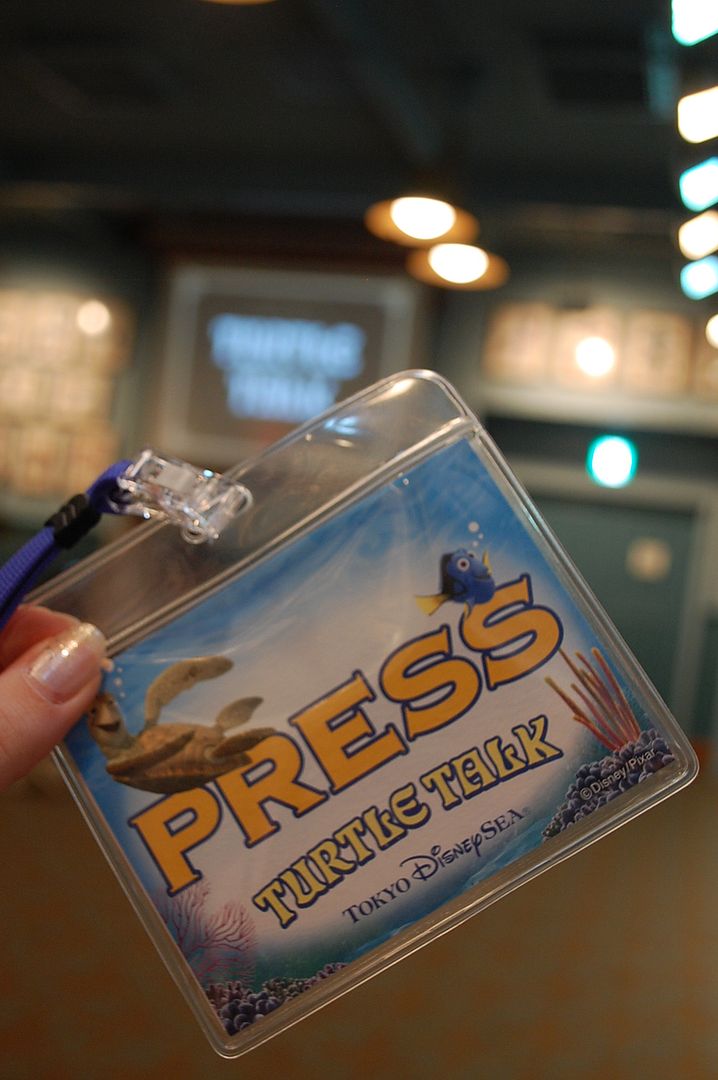 Turtle Talk with Crush is located at the American Waterfront inside the Columbia ship, and i must say that it's a genius idea, you'll see why in a few seconds.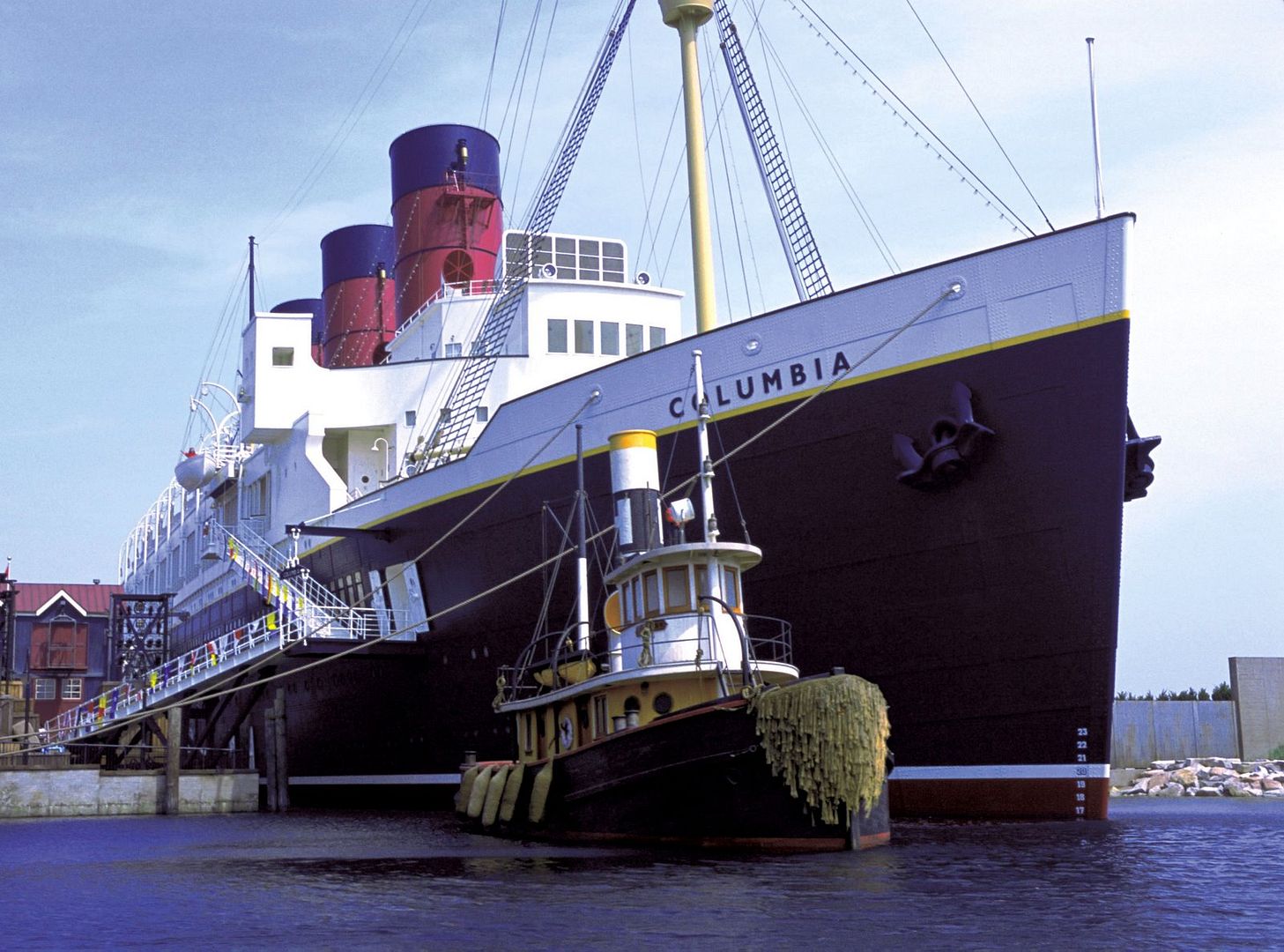 As usual at Tokyo Disney sea, WDI Imagineers did a fantastic job of theming. Turtle Talk with Crush is not a E-Ticket, but they did a great queue decor, a great pre-show and a more than perfect decor inside the show theatre. Here is the entrance, outside the Columbia.
Guests enter then inside the Columbia and here is the queue decor which looks beautiful.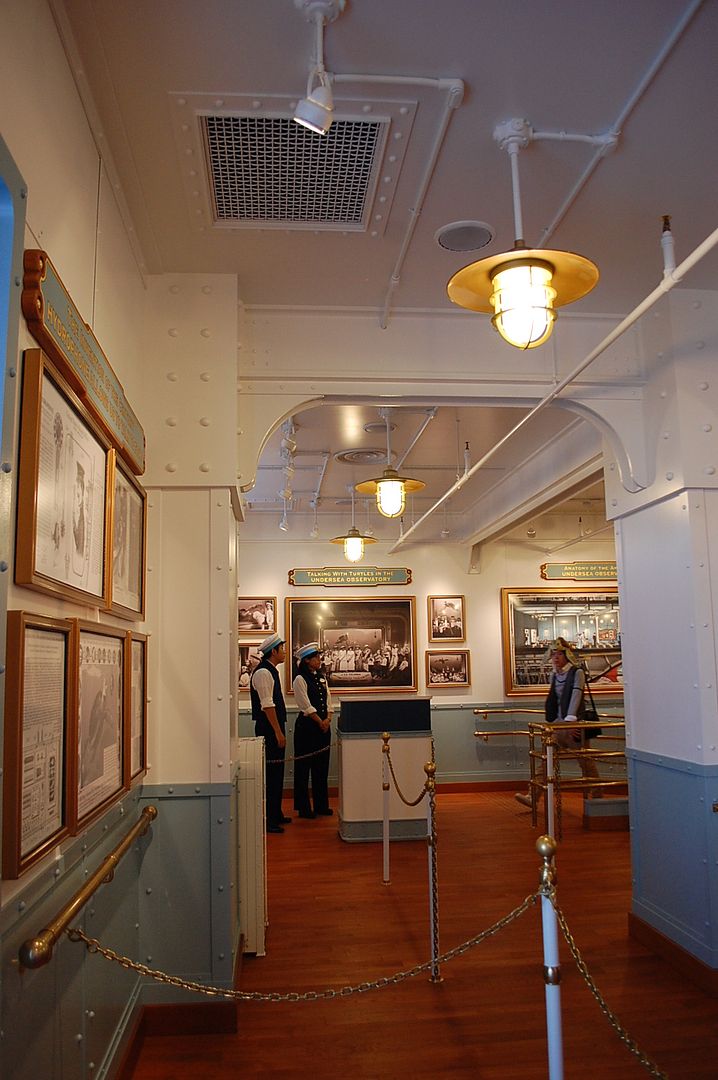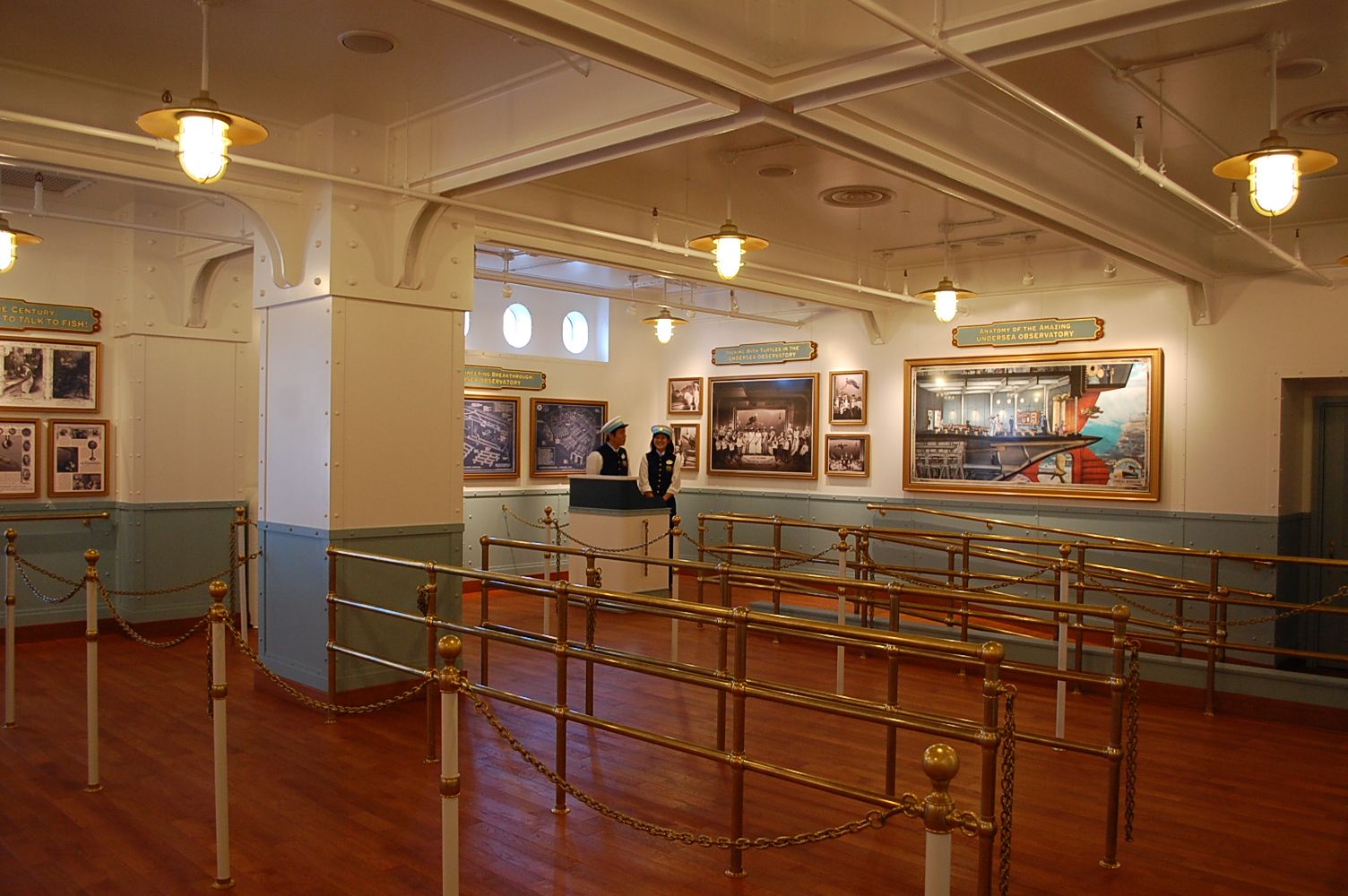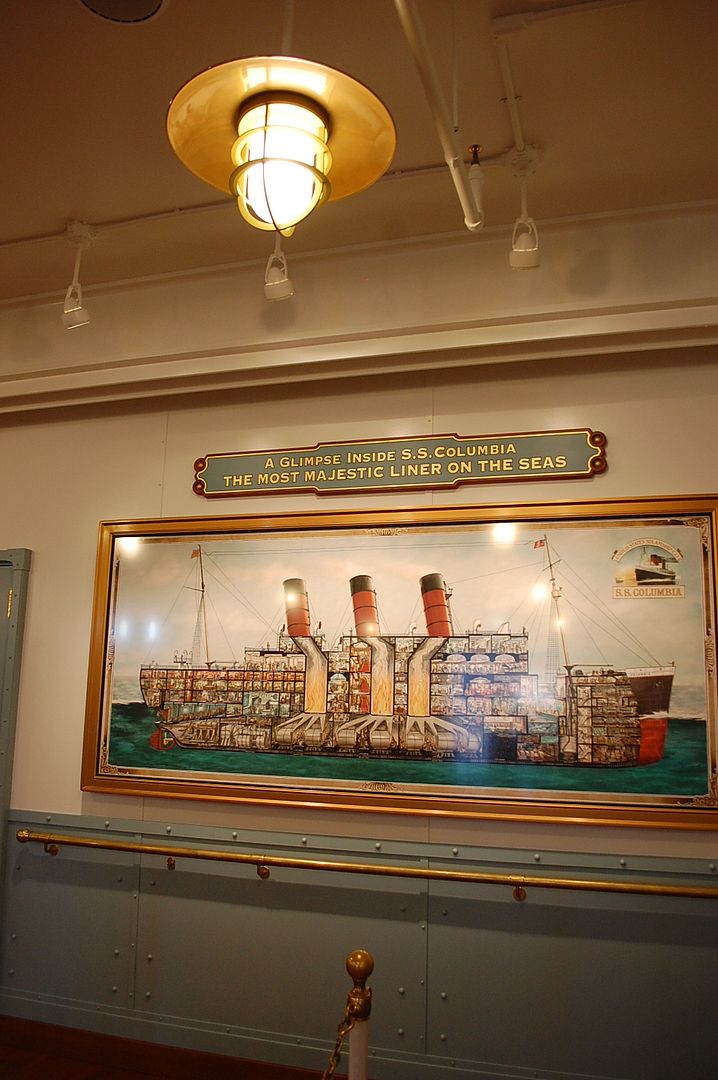 Jump to the Disney and more full article to discover dozens of great pictures of the fantastic theming of the TDS version of Turtle Talk with Crush!
Disney and more: D&M Exclusive Report : Tokyo Disney Sea " Turtle Talk with Crush " - Pictures by Yumi Murata
-