Tokyo Disney Sea Halloween 2009 Report By Yumiko Murata - Part One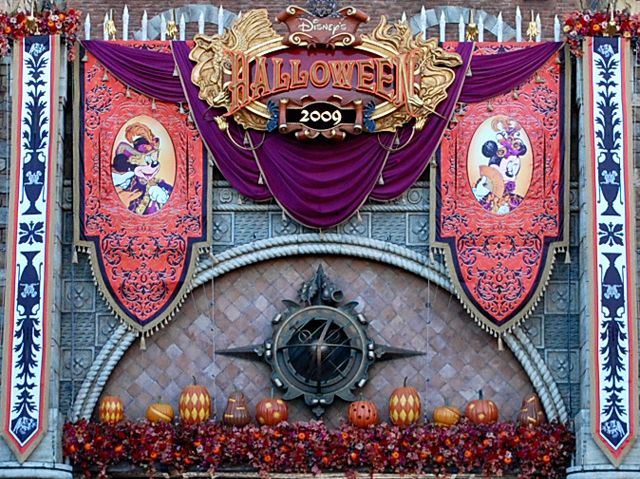 Yumiko Murata is back with a new great on Tokyo Disney Sea Halloween decor. As usual, click on each picture to see it in big size. We begin this pictorial report by the entrance of the park and Port Meditteranean.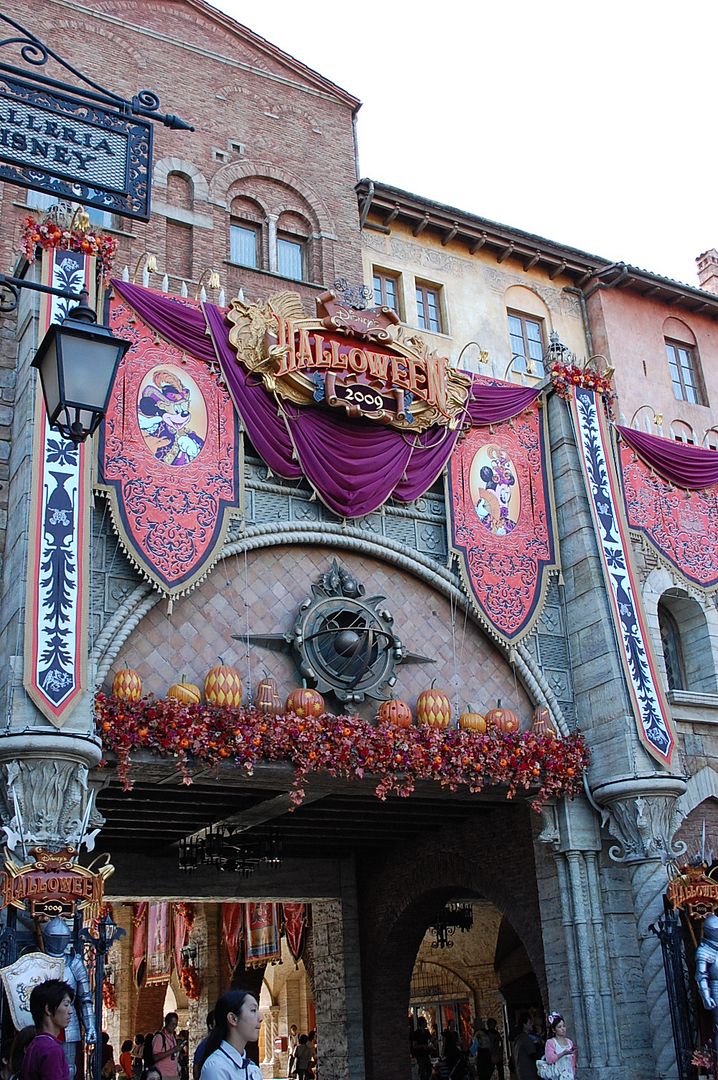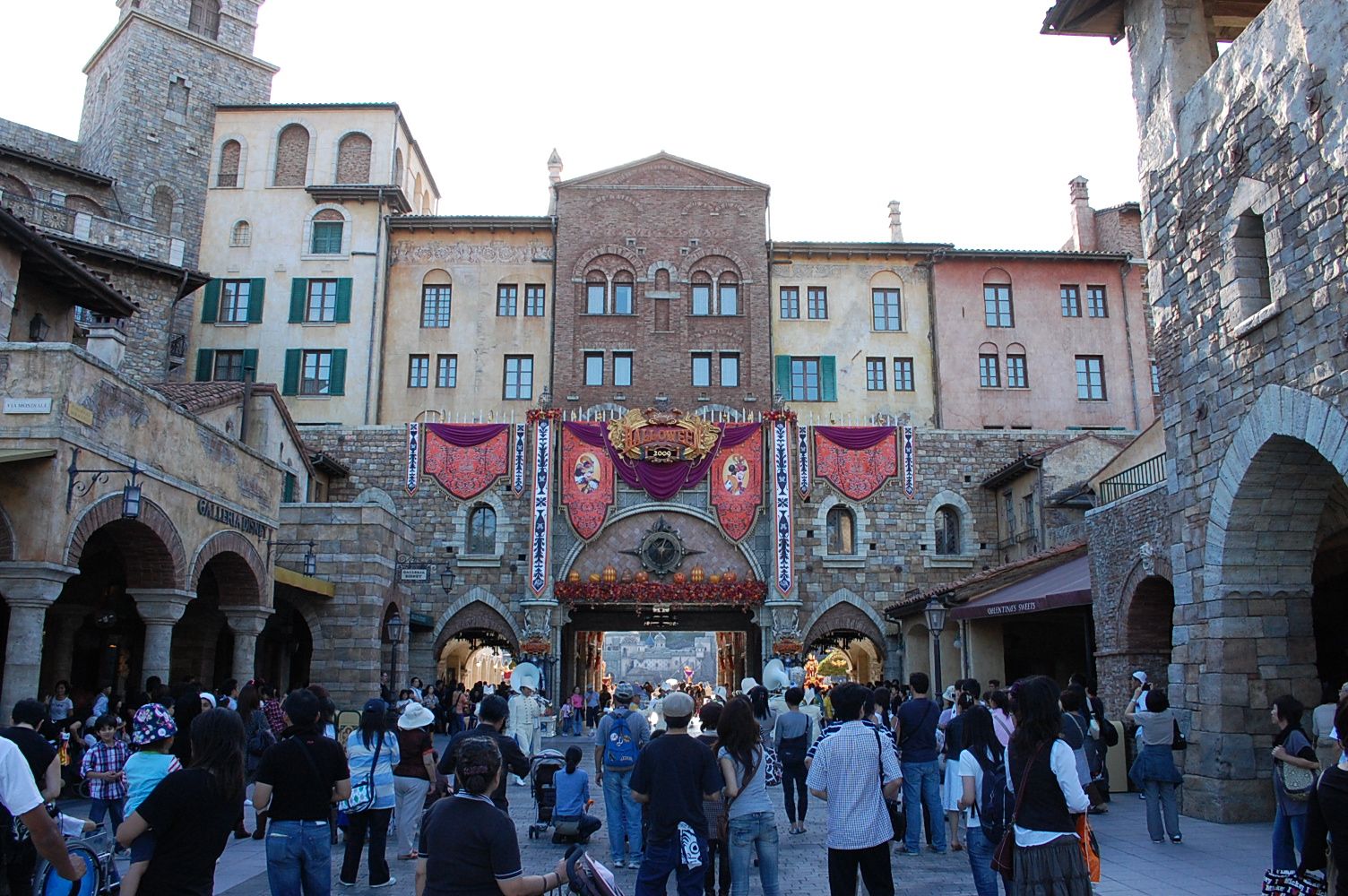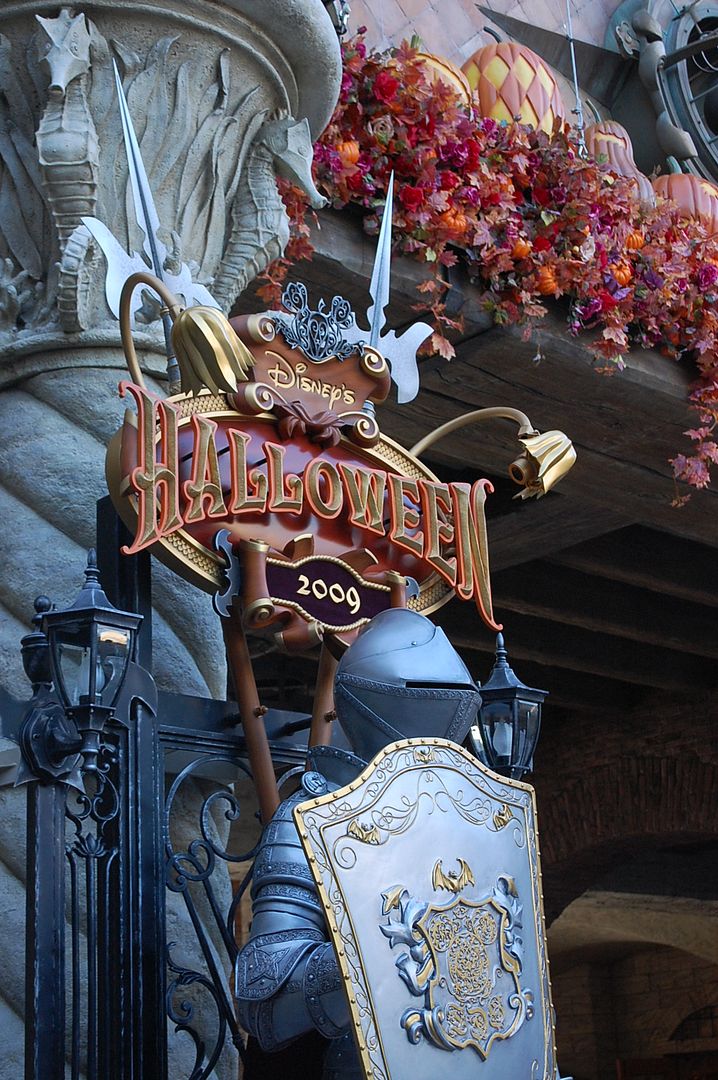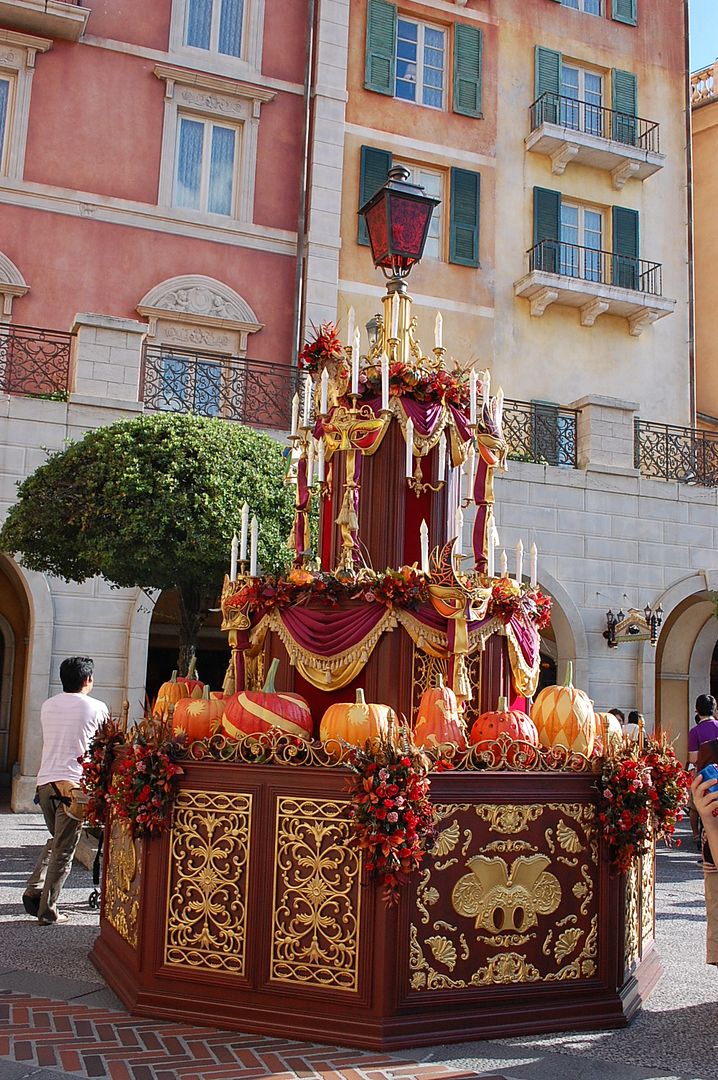 Let's move to the American Waterfront...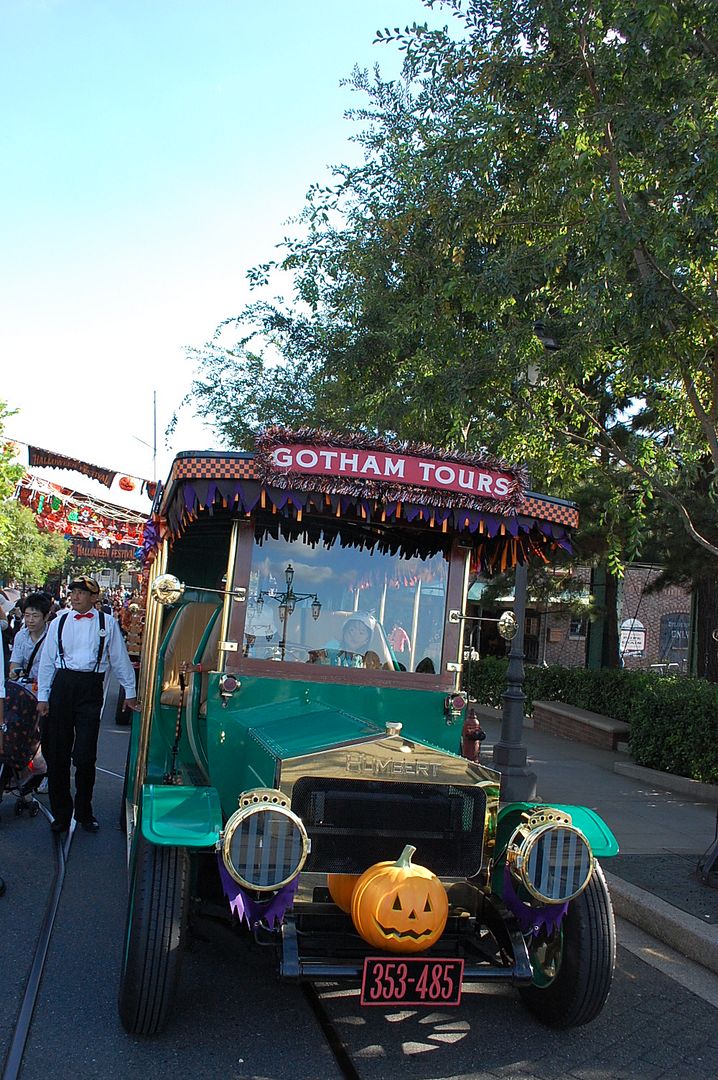 Jump to the full article to see the full report with dozens of great pictures of TDS Halloween!
Disney and more: Tokyo Disney Sea Halloween 2009 Report By Yumiko Murata - Part One