Thought it would be cool to have a thread to try and keep track of most the new goodies the Tokyo parks release. Hope it helps those who don't have the time to go looking, or don't know where exactly to look.
First up, a lollipop inspired strap earphone jack combination set:
Cute enough to eat! However, a missed opportunity in a way. The stick could have easily been made to be a plug and it would've been the best of both. Would've made for an awesome sitting plugy. Grumble.
A bunch of new pass cases!
Monster Inc.:
Snow White: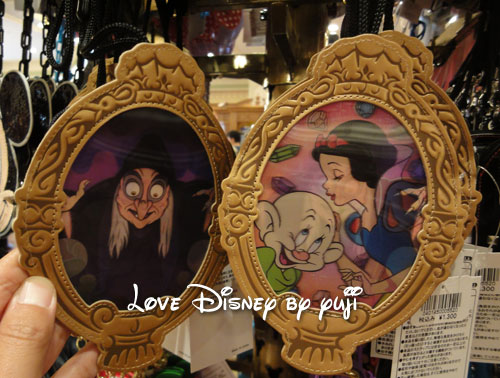 :love: this one! It's lenticular and the scenes they choose are great. What a neat idea to use the magic mirror!
Big Bad Woof: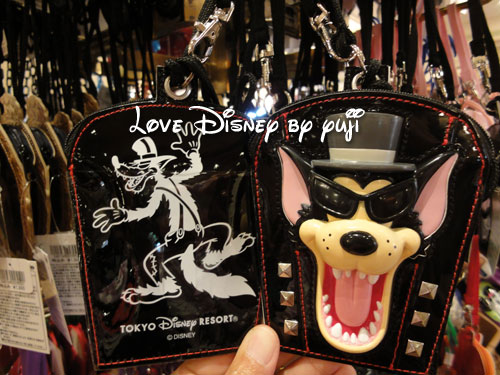 Toy Story: (Hamm & Slinky)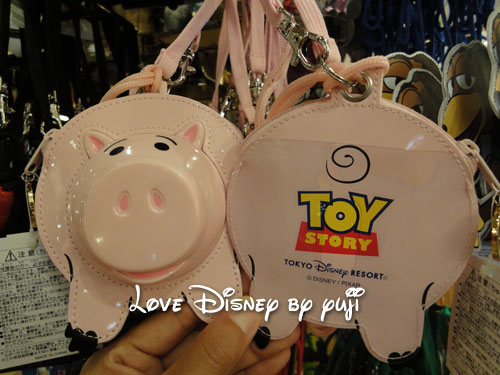 Love Slinky too! Cool how they did his "slink" body and have his arm, leg and tail jointed. Gaw! Why must OLC continue to release cute merchandise during the holidays!
)