I visited the Tokyo Disney Resort on July 16 - 19. Here are a few photos I'd like to share from the trip. I hope you enjoy them.

Ikspiari has a Disney Store and a Disney Vacation Club Sales Center



Our first meal in Japan - Hawaiian style sandwiches in Ikspiari



All these ticket designs are available for Disney Resort Line (monorail) tickets.



This was the view from our room - Mt Prometheus at Tokyo DisneySea



We watched the sun rise over Tokyo DisneySea



Tower of Terror and SS Columbia at Tokyo DisneySea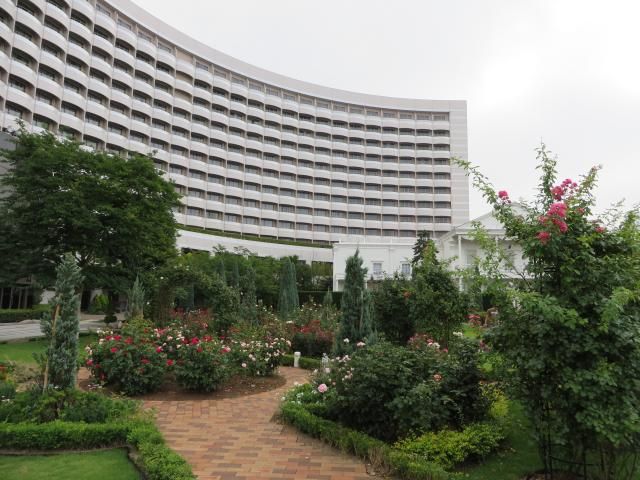 Our hotel - the Sheraton Grande Tokyo Bay



A pretty rock garden within the Sheraton



These Disney buses take you across the street from the hotel to the Disney Resort Line Bayside Station (It was quicker to walk)



You could purchase park tickets in the hotel lobby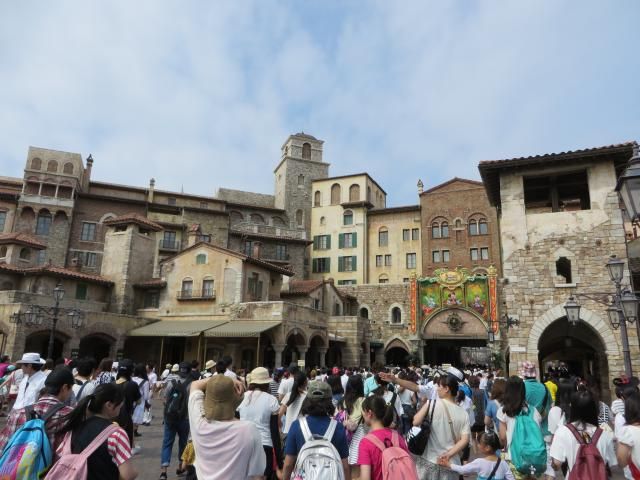 The entrance to Tokyo DisneySea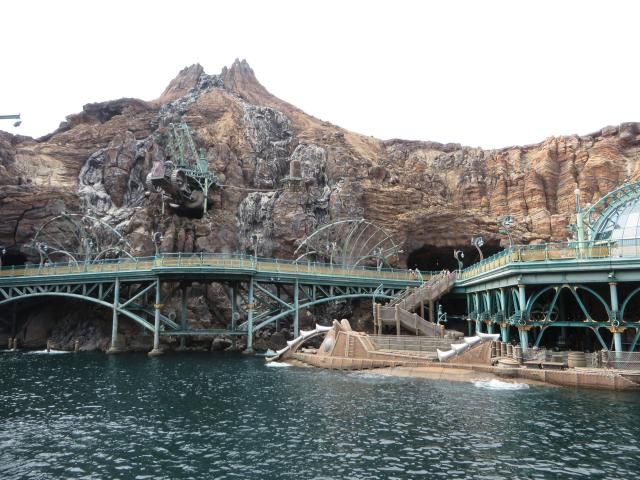 Jules Verne themed Mysterious Island



Aquatopia was splashing guests on this hot day



A sales opportunity at the Oswald Meet & Greet



Tokyo DisneySea is the only place in the world where guests can meet Oswald the Lucky Rabbit



Tokyo DisneySea's Electric Railway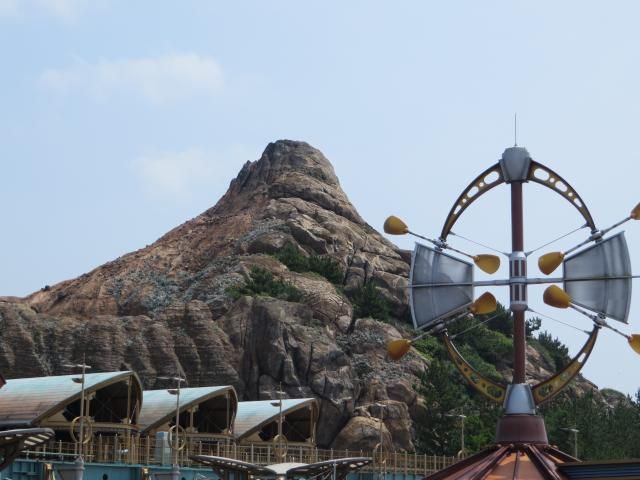 Arabian Coast architecture details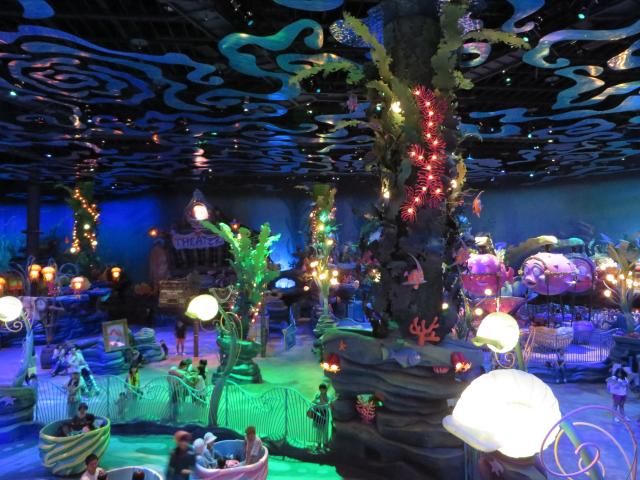 Inside Mermaid Lagoon



Lunch at Tokyo DisneySea



Mediterranean Harbor



Duffy's friend - Gelatoni's first appearance



The Storyteller Statue



Explorer Mickey statue



The Hotel Miracosta Lobby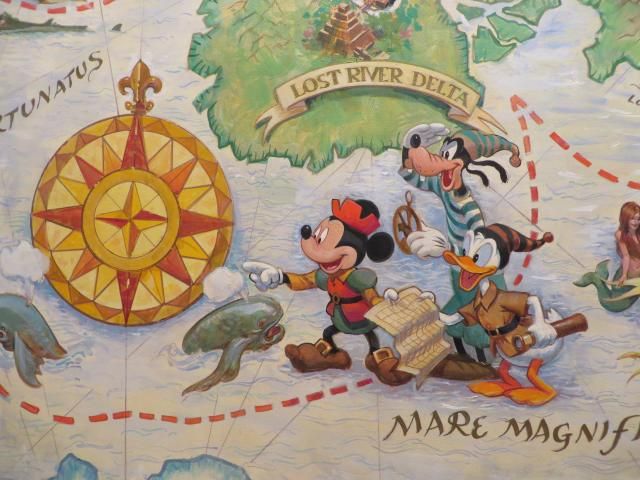 Hotel Miracosta Lobby artwork detail



The Teddy Roosevelt Lounge inside the ss Columbia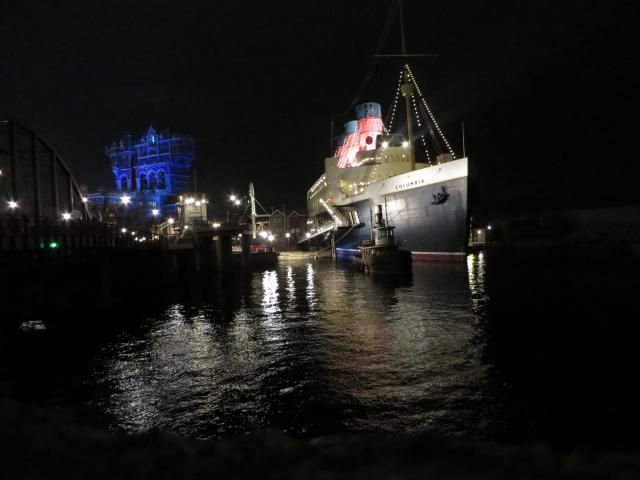 Tower of Terror and SS Columbia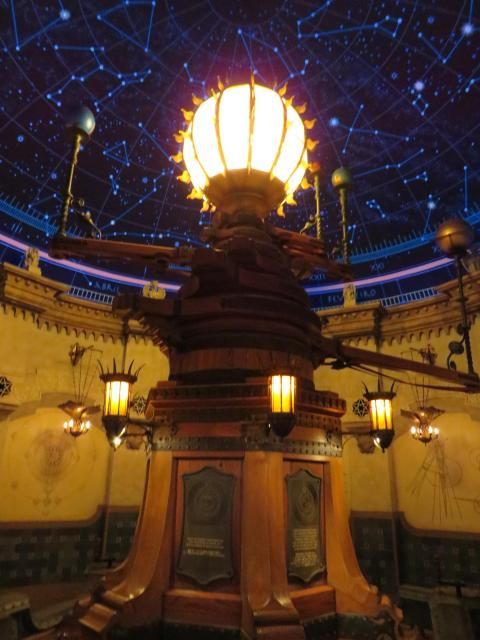 Inside Fortress Explorations



Inside Journey to the Center of the Earth



Morning over Cinderella Castle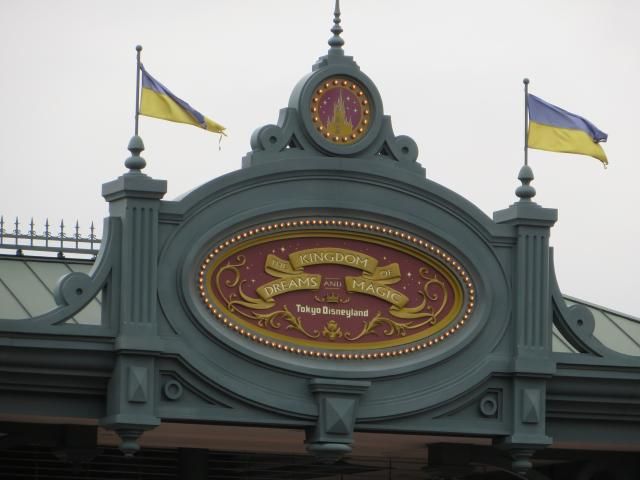 Welcome to the Kindgom of Dreams and Magic



Guests love to show off their collectibles



World Bazaar



Monsters Hide and Go Seek



Pooh's Hunny Hunt Garden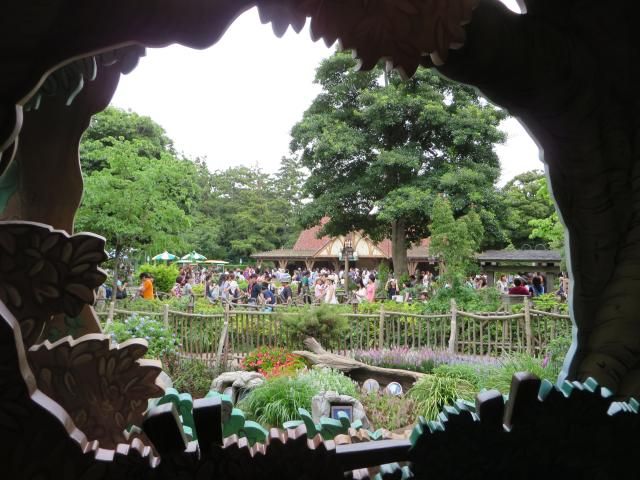 Space Mountain Queue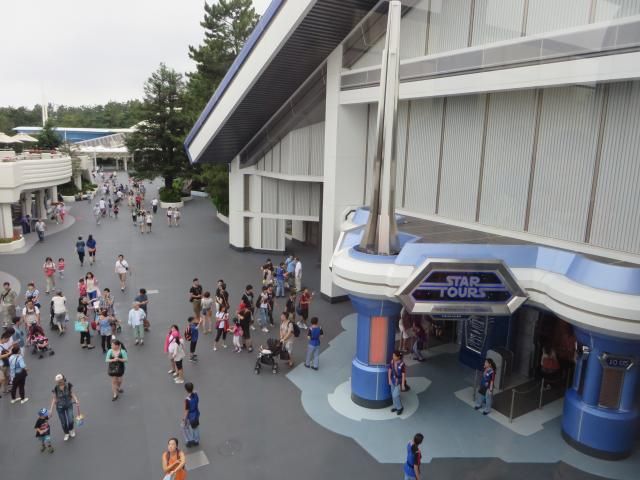 Star Tours facade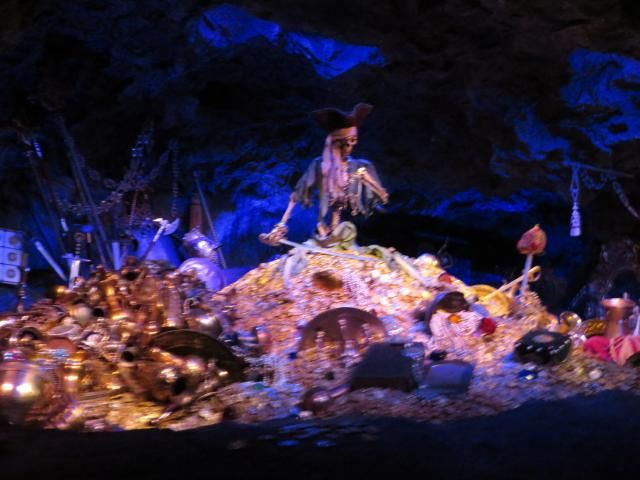 Pirates is similar to the Disneyland version



New Orleans Square



A themed vending machine in Westernland



Cinderella Castle



The Crystal Palace Interior



Big Thunder Mountain Railroad



Splash Mountain



The Tokyo Disneyland Hotel



Tower of Terror and SS Columbia



Cinderella Castle at dusk



Inside the Disney Resort Line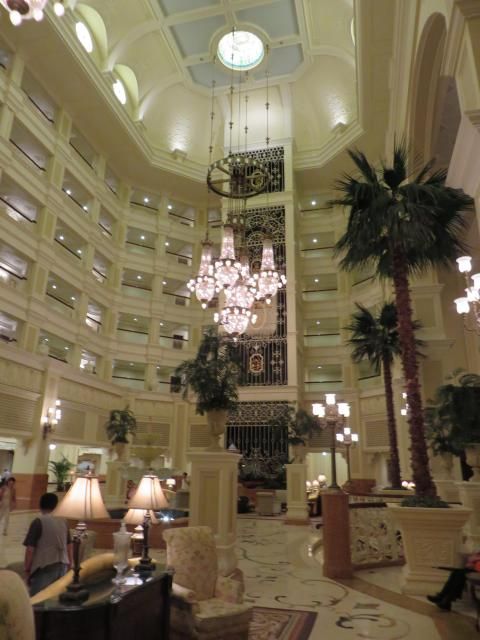 Tokyo Disneyland Hotel Lobby



Hotel lobby artwork



Hotel entrance



World Bazaar window display



Disney Gallery artwork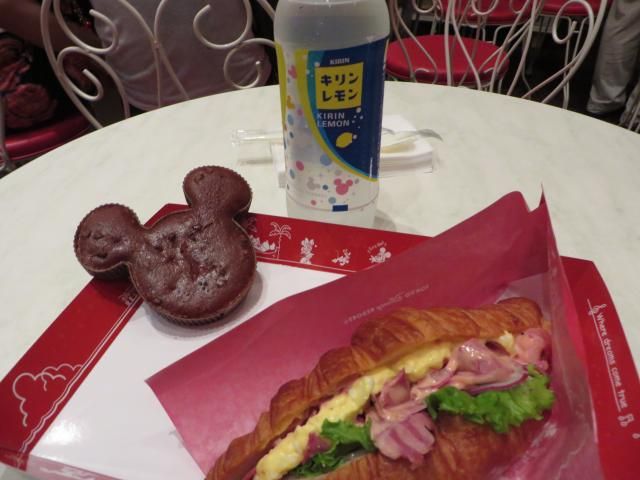 Dinner at Swetheart Cafe



Arabian Coast



Crowds waiting to enter Tokyo DisneySea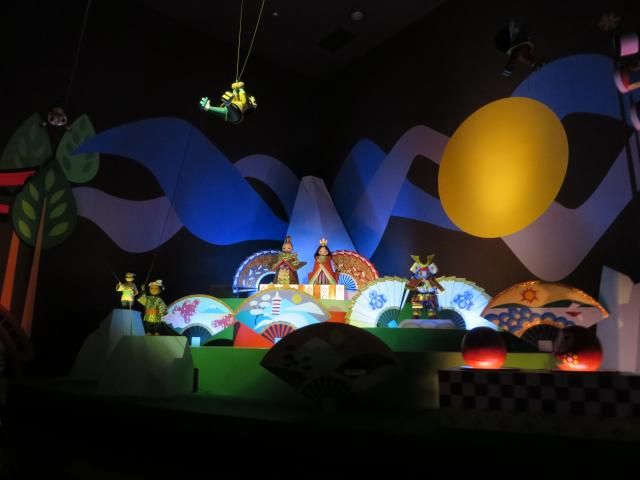 it's a small world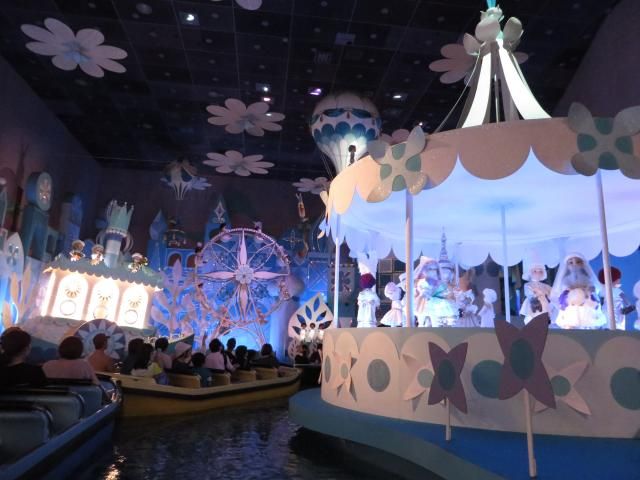 Queen of Hearts Banquet Hall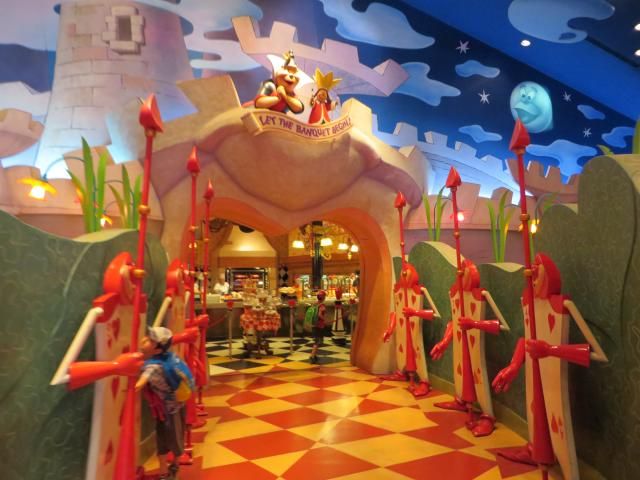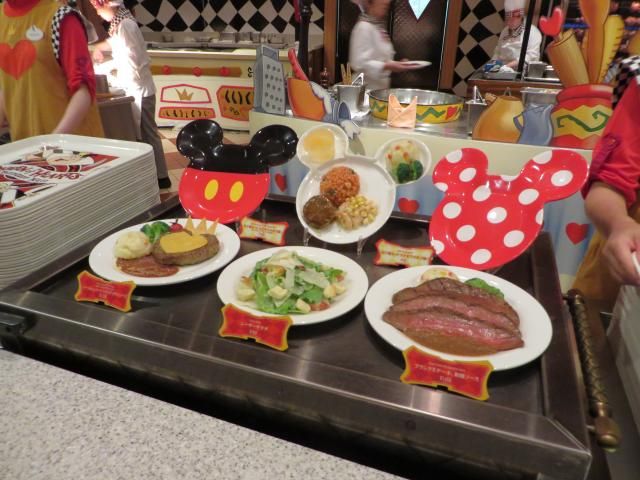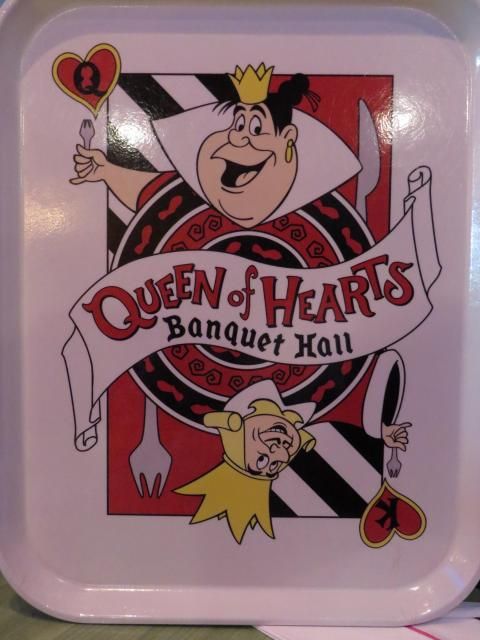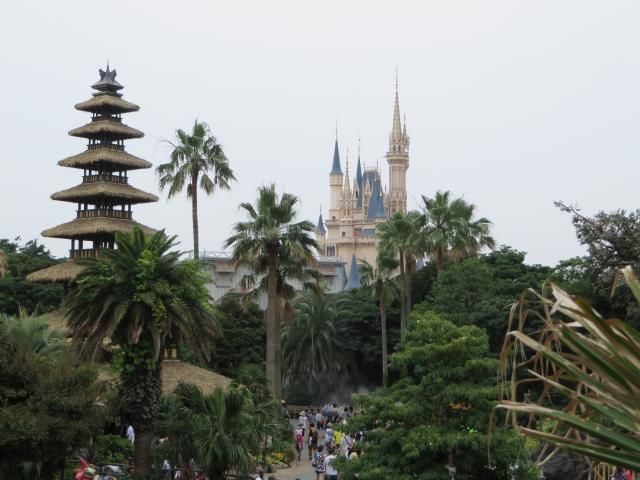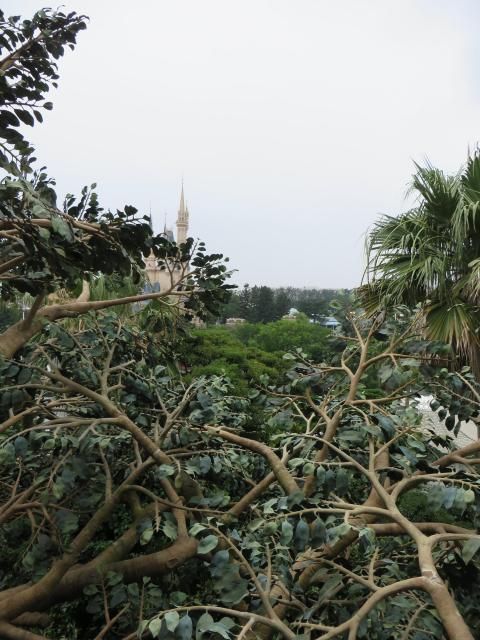 Tokyo Disneyland Resort Line station



Japan Rail Maihama Station



There are many popcorn varieties sold