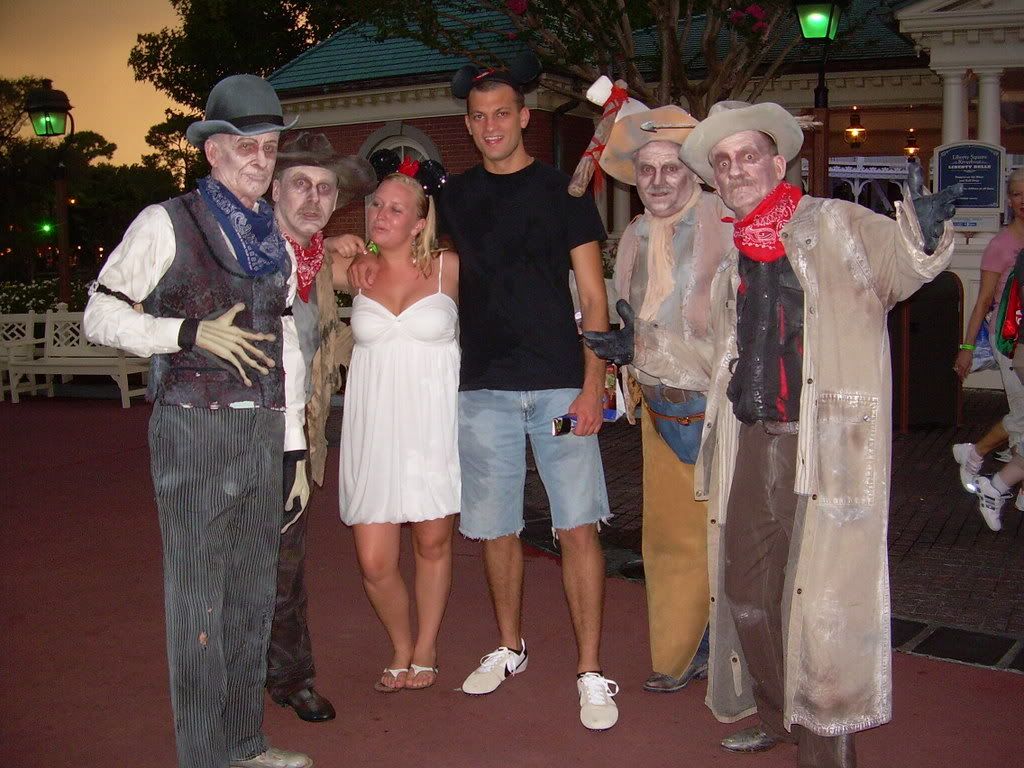 I'm going to keep editing the post to make sure the images come up the way they should... Kind of a thread in progress...
MNSSHP - probably one of my favorite days I've had in any disney park
My favorite ride is undoubtedly The Haunted Mansion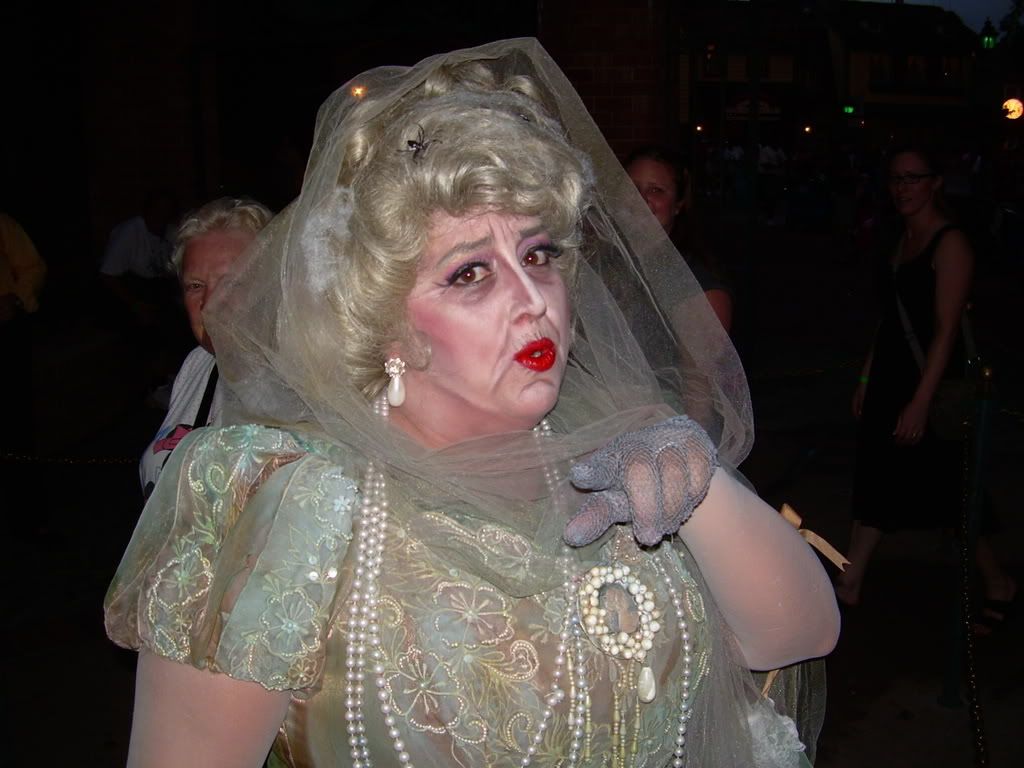 BTW, it rained so incredibly hard that most of the park emtpied out... no lines for rides!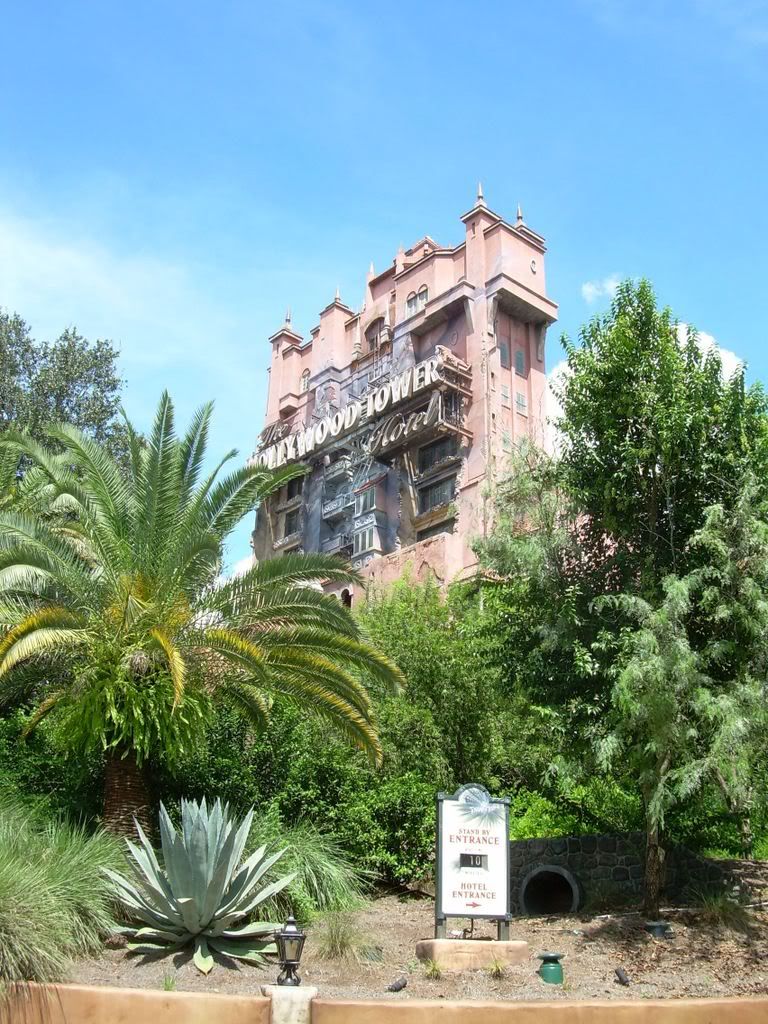 Tower of Terror is another favorite ride
Bistro de Paris - Possibly a bit overrated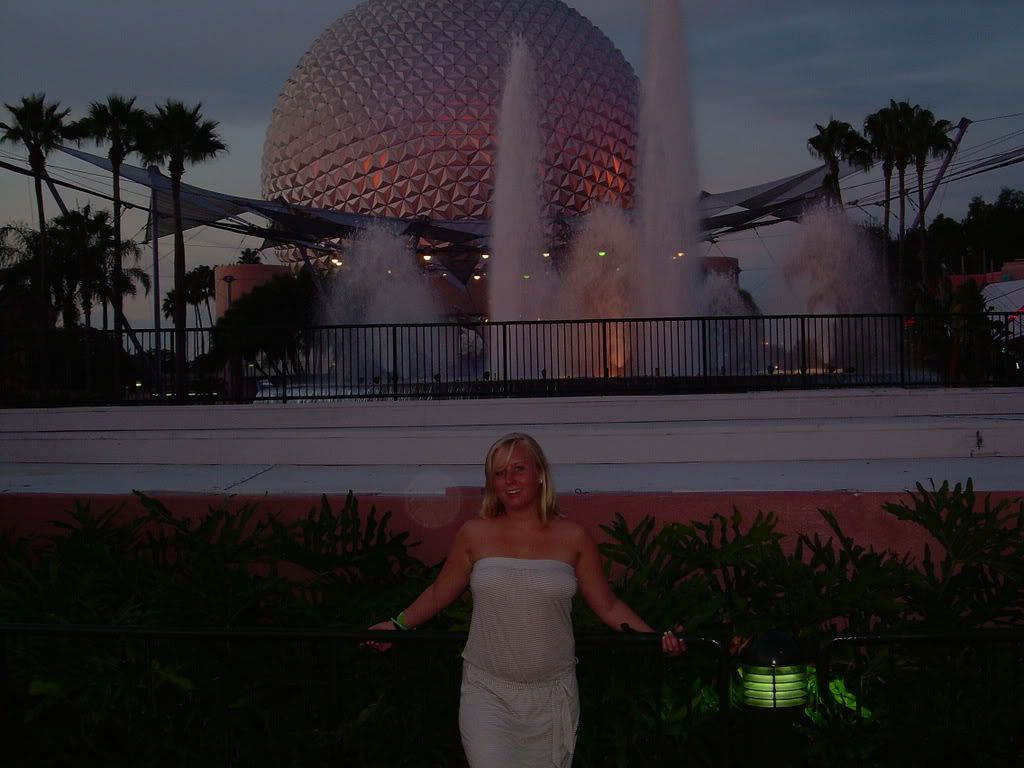 This was a very cool part of Animal Kingdom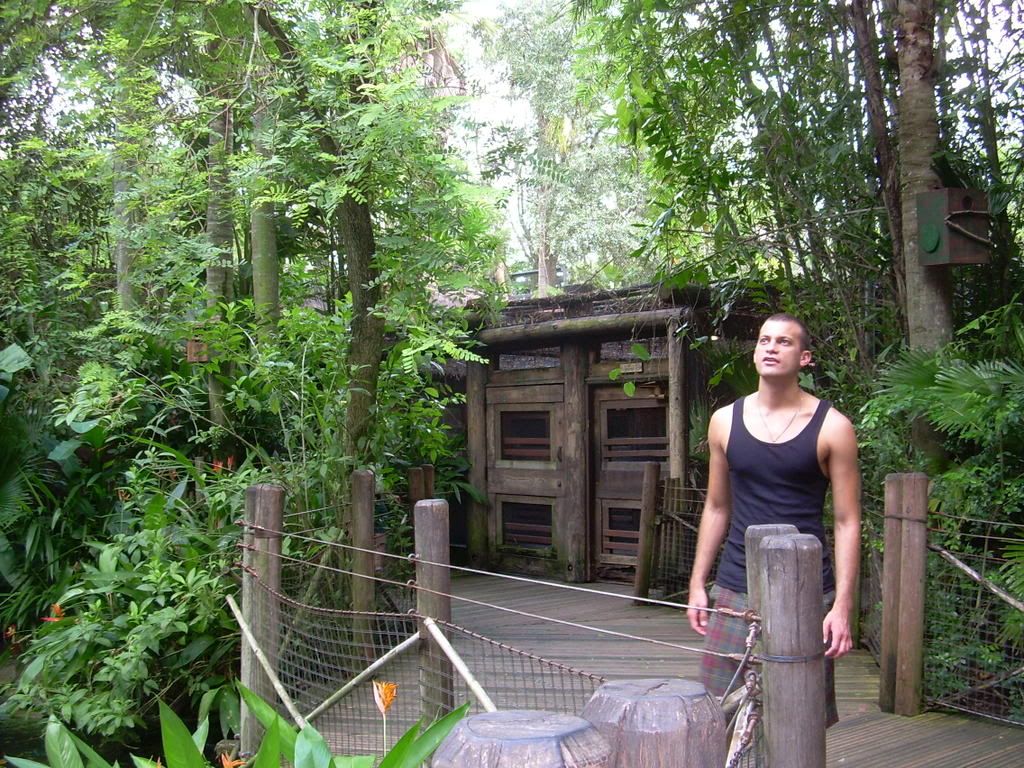 Sometimes gorillas eat their own poo... Saw it happen not long after I took this picture. The CM said it helps them break down more nutrients. Still pretty gross!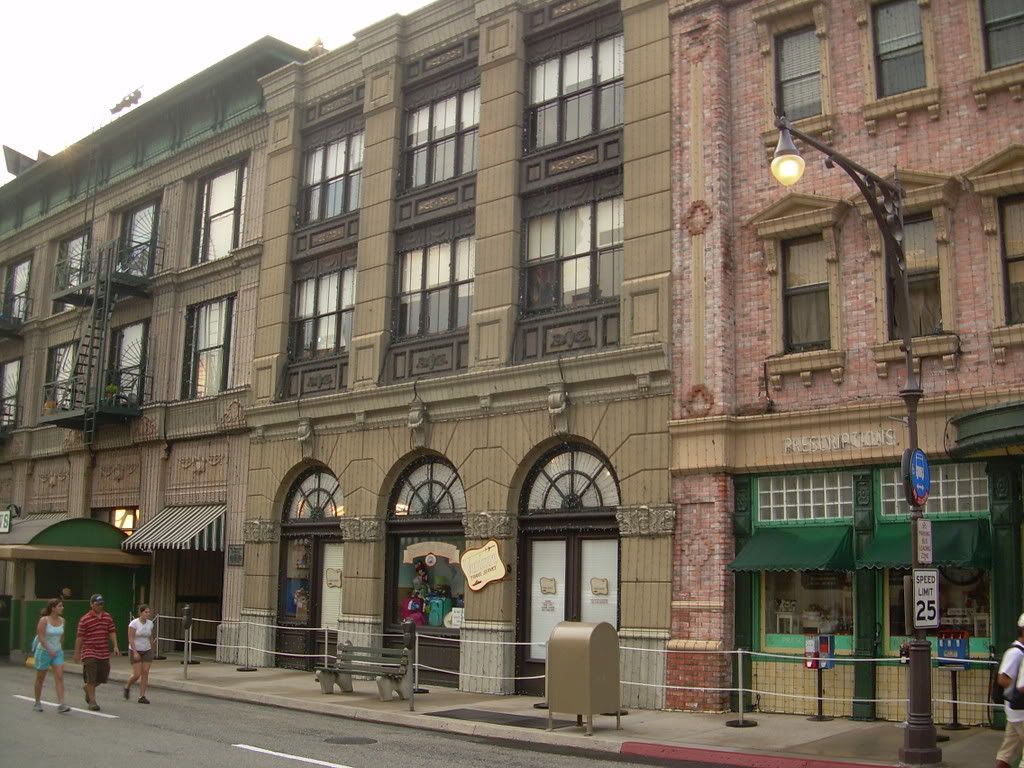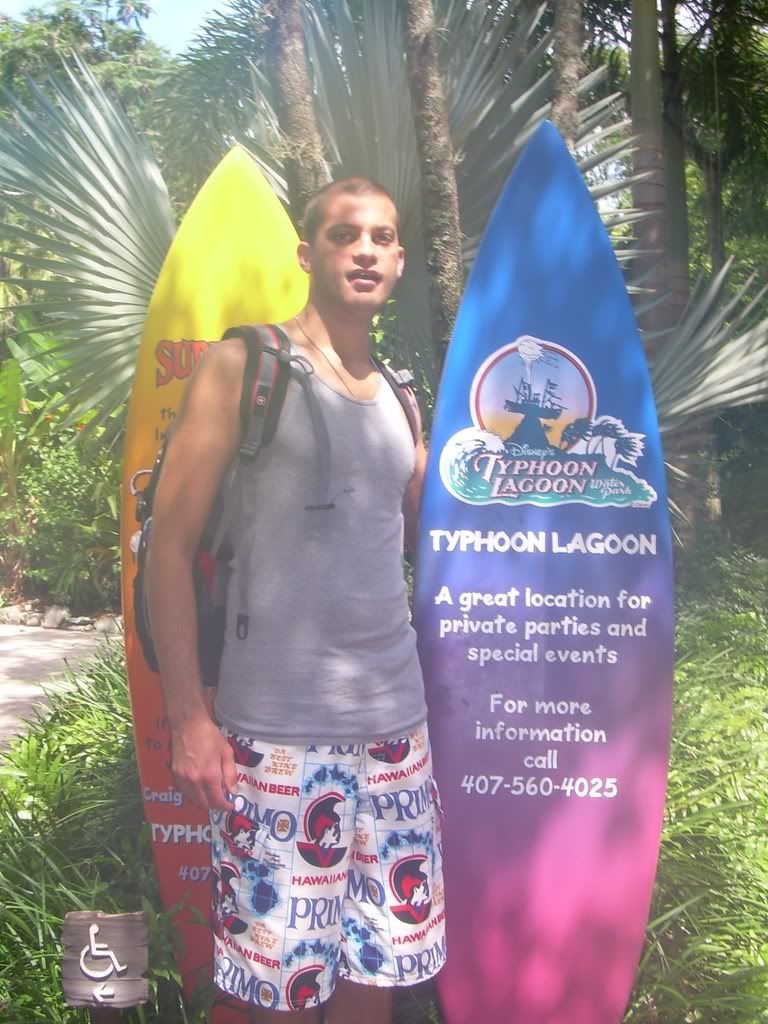 I think Typhoon Lagoon is by far my favorite of the two water parks
Now back to MK!