Adam and I went to WDW on Saturday, June 28 expressly for the release and signing event of the new Olszewski pieces. You can read the details of that in this post, but I thought I'd add a few more pictures of our hotel and the park that day.
The Magic Kingdom was in the peak summer season, but it was not as busy as I'd thought it would be. It sure was HOT though!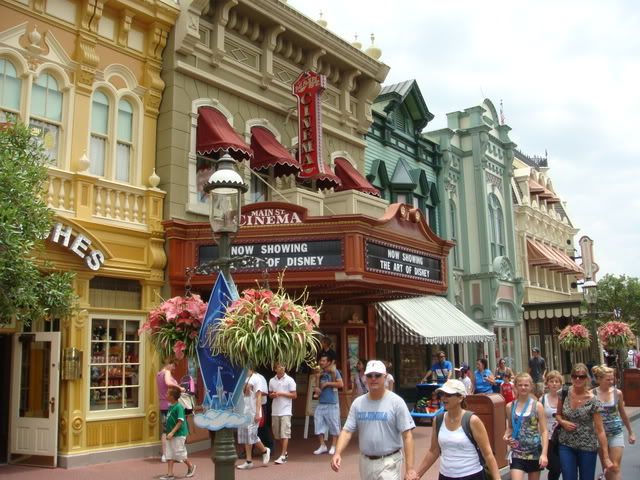 The Main Street Cinema / Art of Disney Store where the Olszewski event was being held.

The only sign announcing the event.

City Hall's clock tower is still missing.
BRING BACK THE CLOCK TOWER!!!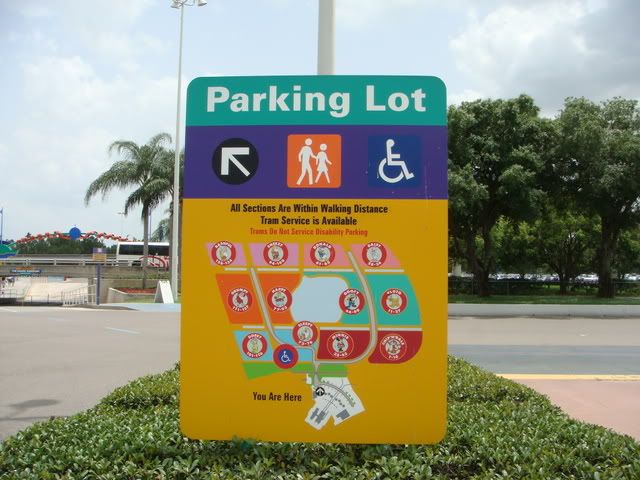 This time, we did not stay on-site at WDW and had to use the main parking lot. I'd not done that in many years. Luckily, we got a spot close to the TTC and could walk from our car to the monorail.

We stayed at the JW Marriott Grande Lakes - about 6 miles from WDW.

This was a HUGE resort.

The grand lobby was very plush.

Small sitting areas like this were available in the lobby.

Citrus ice water was available in the lobby for guests checking in.

The Ritz Carlton was part of the same hotel complex.

Bikes were available for rent.

I think this was a wedding pavillion - either that or a sacrificial altar.

The hotel had a gorgeous pool and lazy river.

The most popular place at the hotel - Starbucks.

Our room was very nicely appointed.

It kind of felt like a mini suite.

The bathroom had a glass enclosed shower and a tub - not shown.

Our view from our room. We could see planes taking off and landing at OIA in the distance.