Ok, so I finally have all of my pictures uploaded and ready to go. I'll be short and to the point. The only two things that bothered us on this trip were the humidity, which is saying something because we live near Memphis and it's humid here too, and the high concentration of rude people.
Other than that, it was a blast. We arrived on the 7th, which was two Sundays ago and was one day early. We stayed at the Seralago. While this hotel was nice due to the low cost and pool, which we used every night, I was highly disappointed with the lack of internet in the room and the lack of choices on the tv. Half of the channels seemed to be in Spanish and that's not my language.
Anyhow, on to the show!
Magic Kingdom Day 1 9-9-2008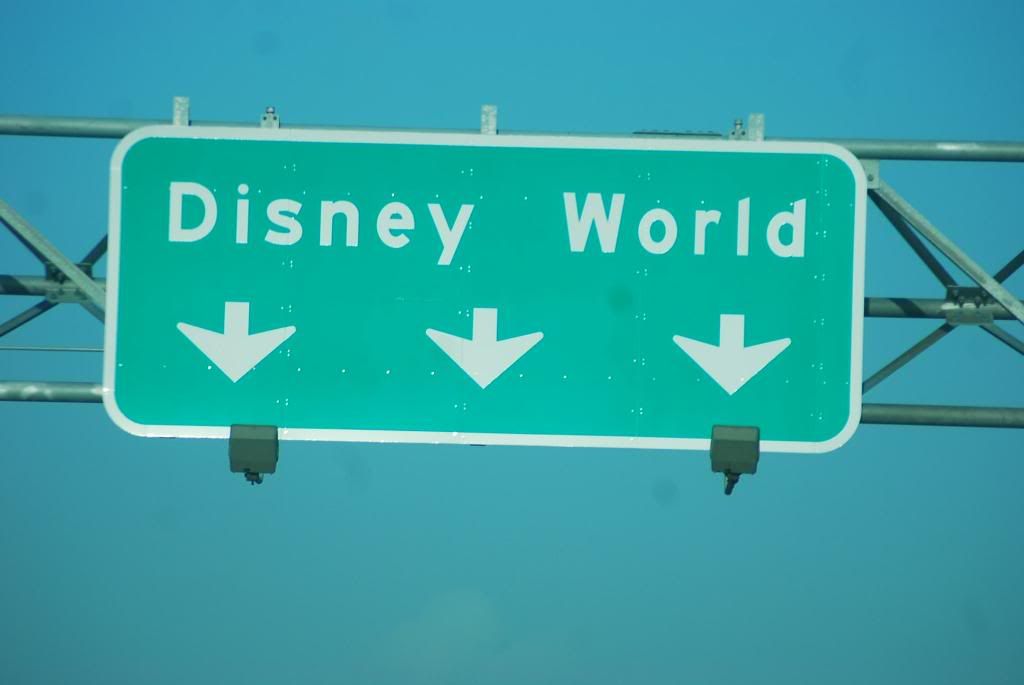 Almost there!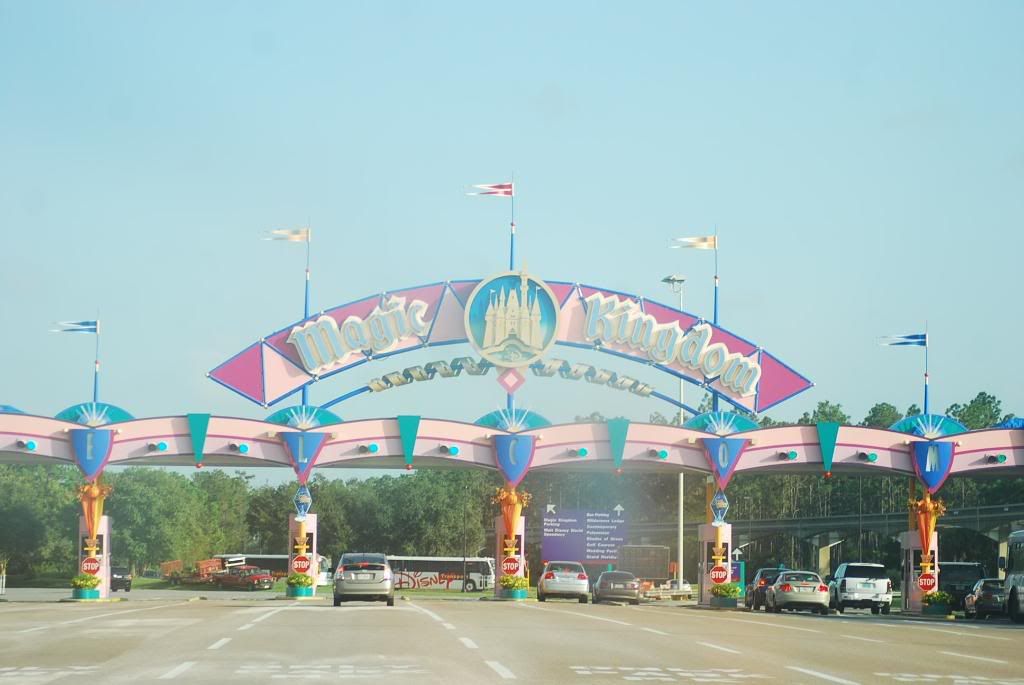 The pearly gates!!(well, almost)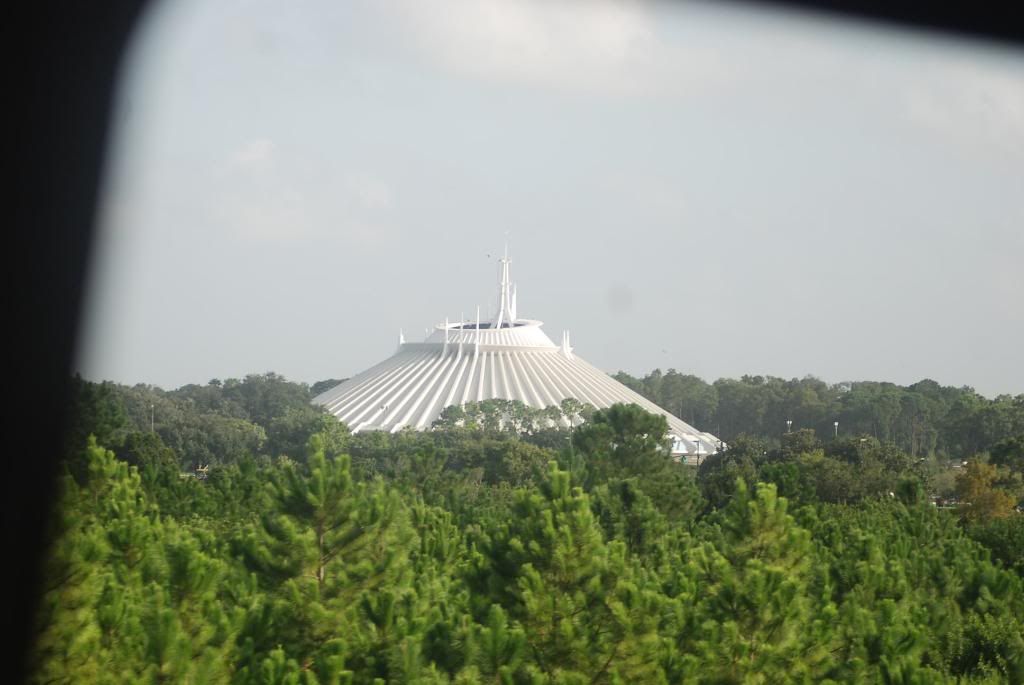 Space Mountain as seen from the monorail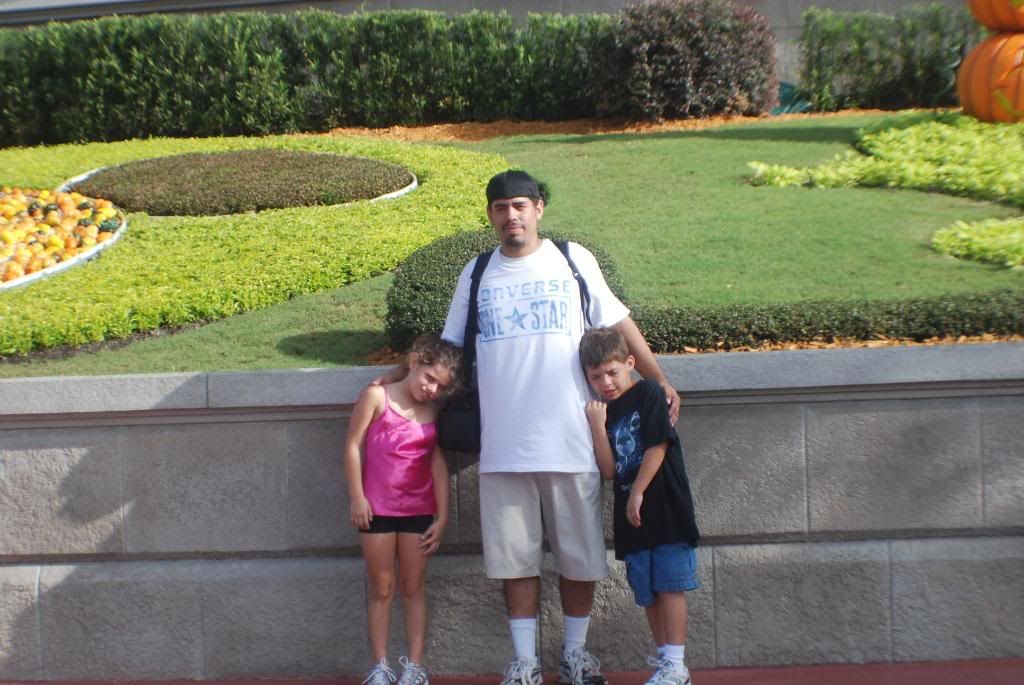 Me and the kids in front of the Main Street station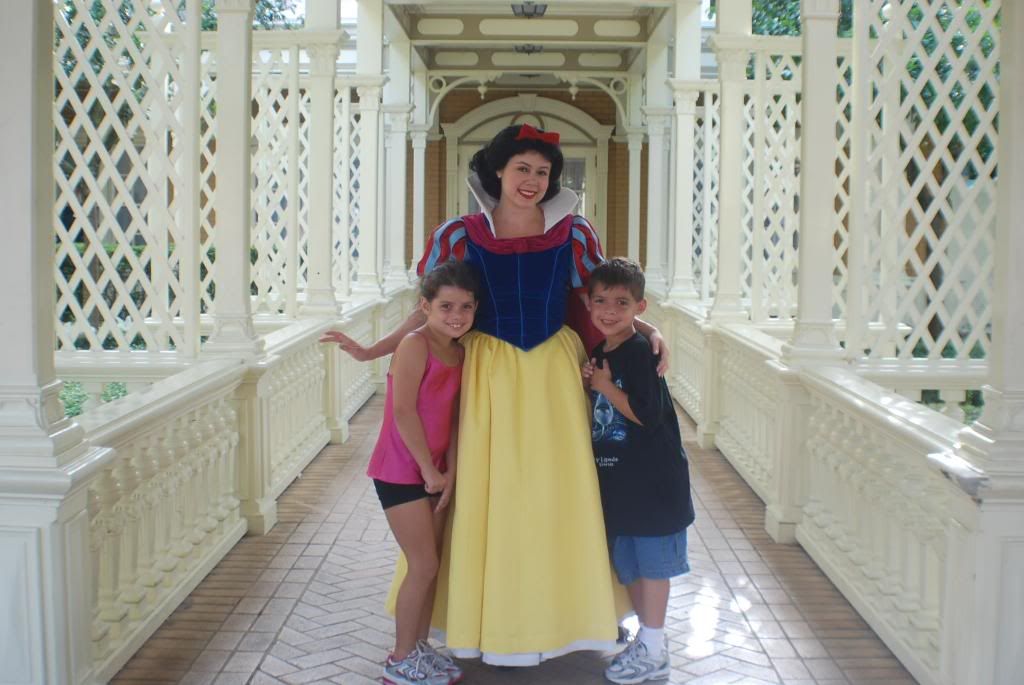 The kids and Snow White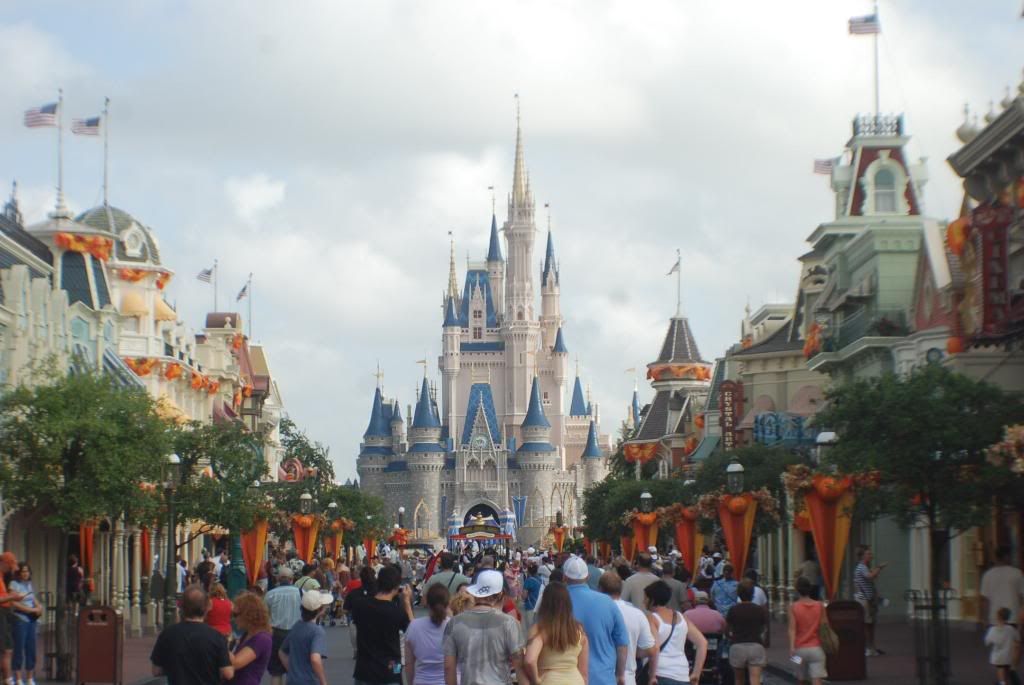 Sure, it looks crowded, but looks are deceiving.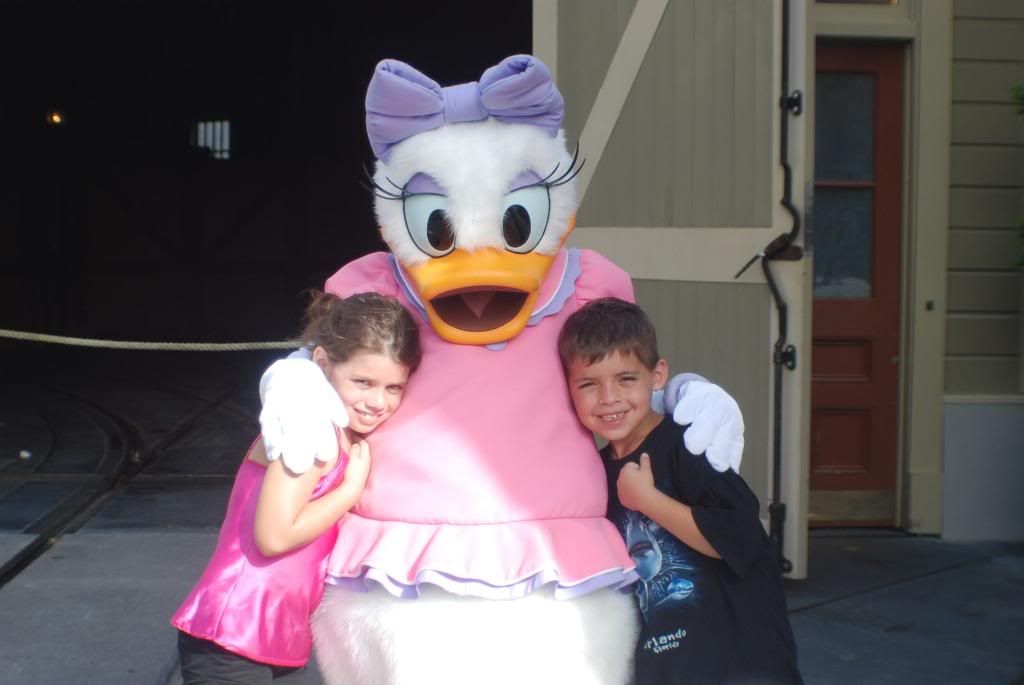 The kids and Daisy Duck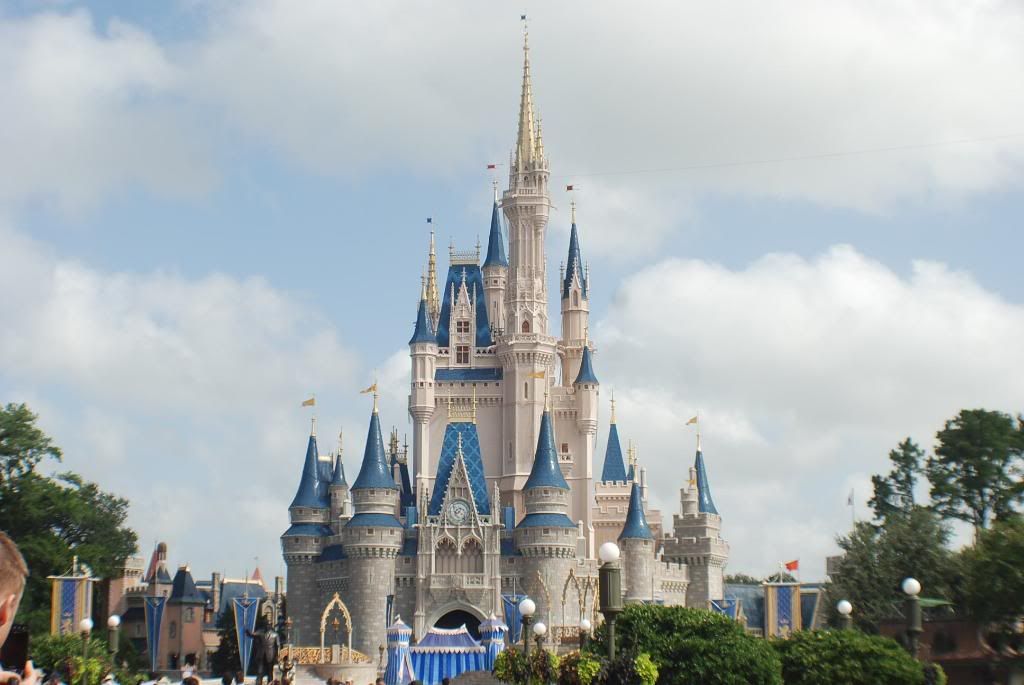 Cinderella's Castle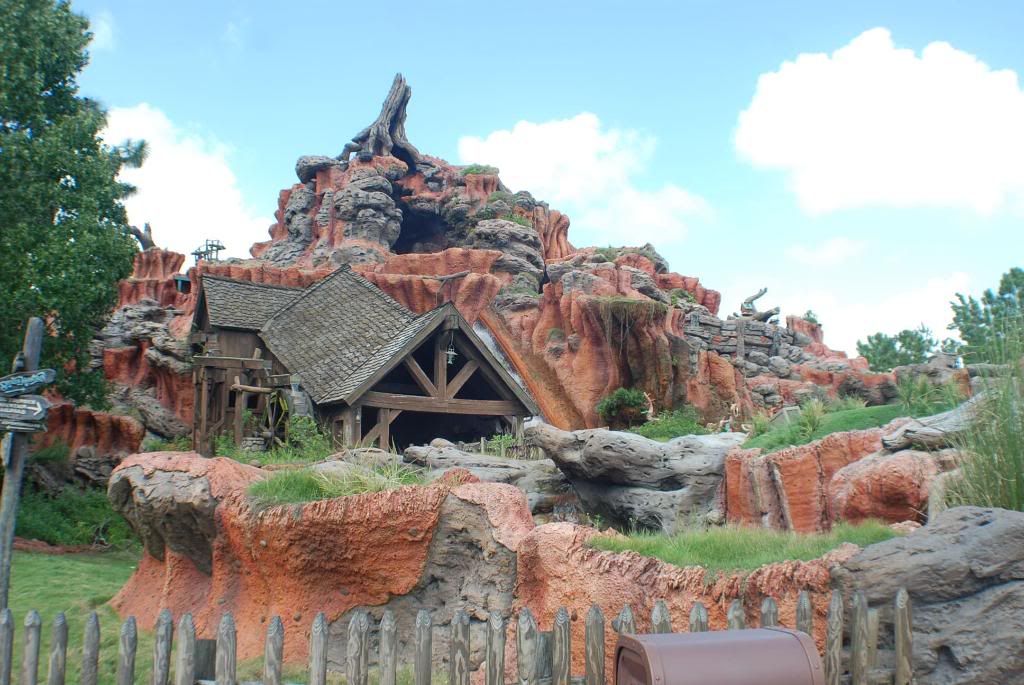 Splash Mountain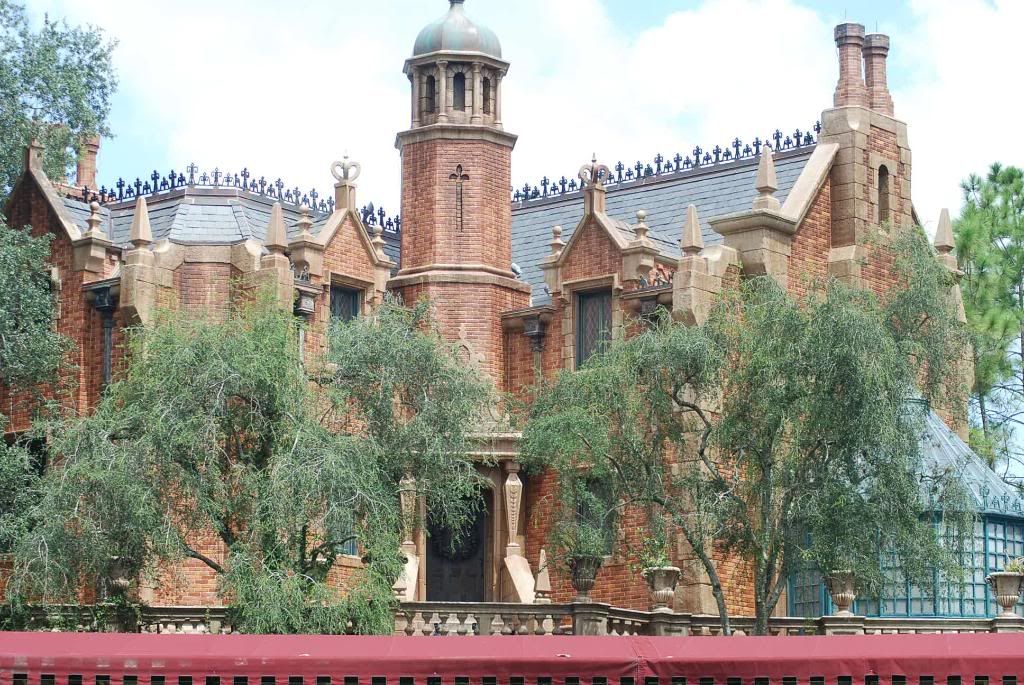 Mine and the kids favorite ride, the Haunted Mansion.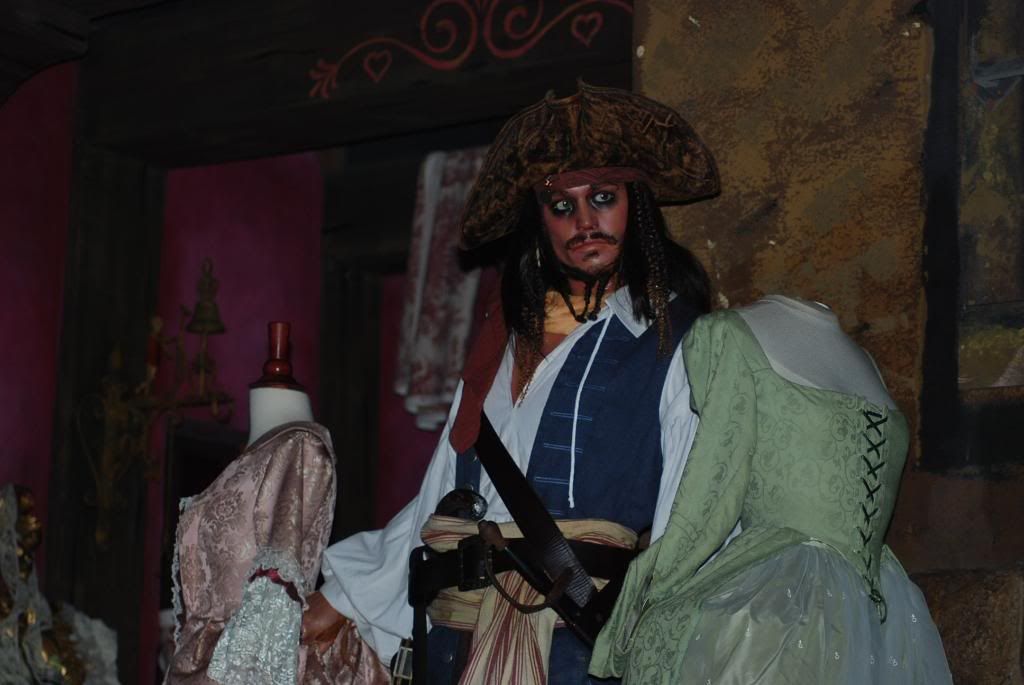 My wife's(and most women's) favorite person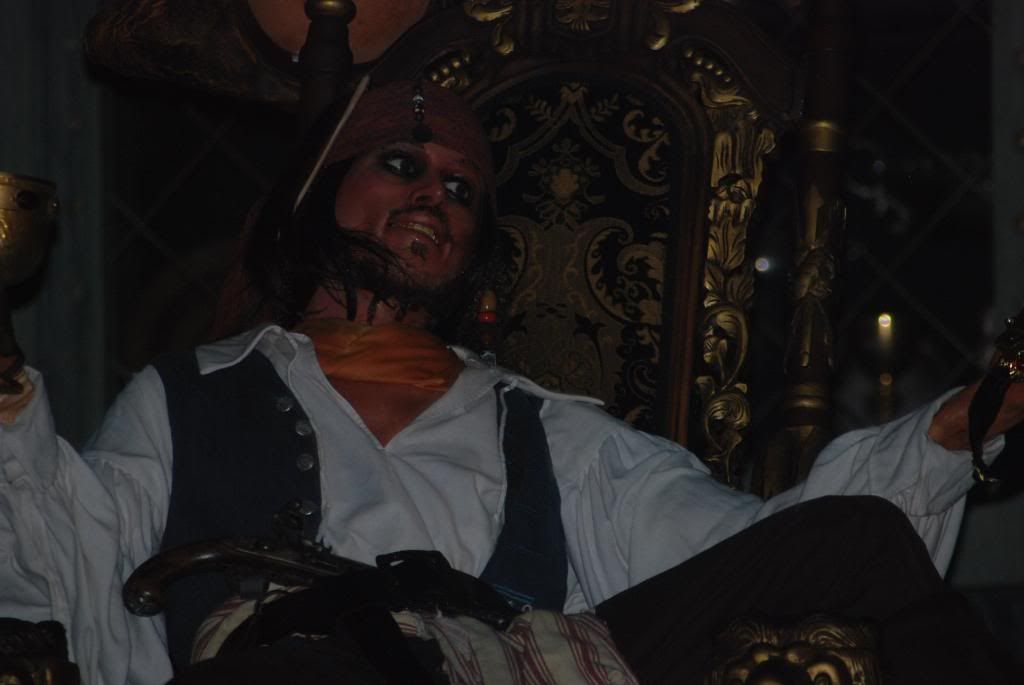 Yeah yeah, more Sparrow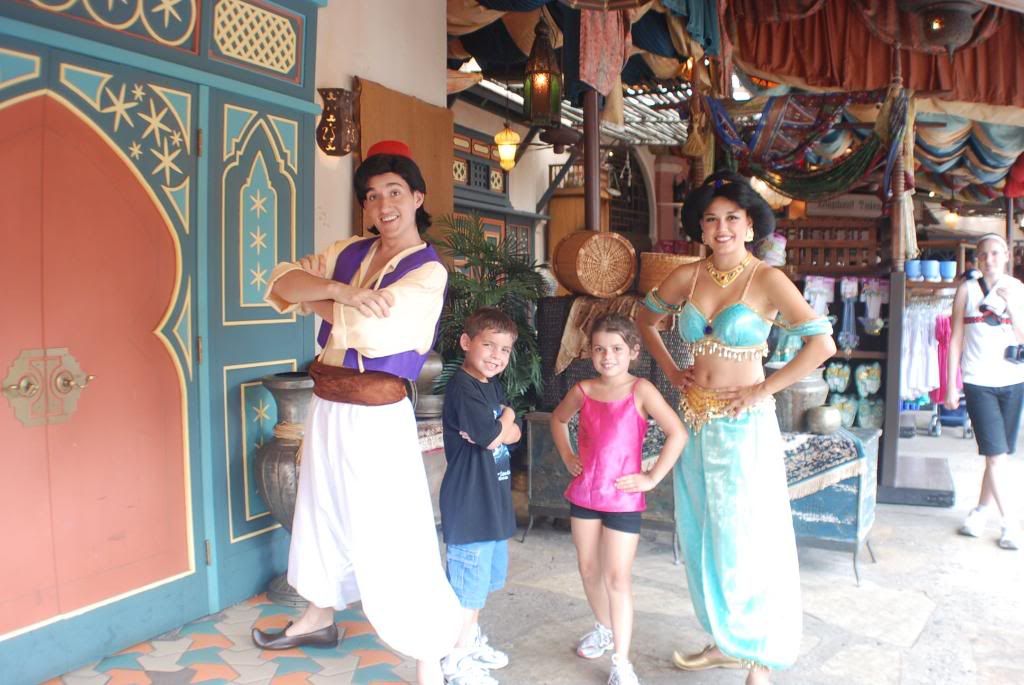 One of my favorite pics because my daughter is getting good at posing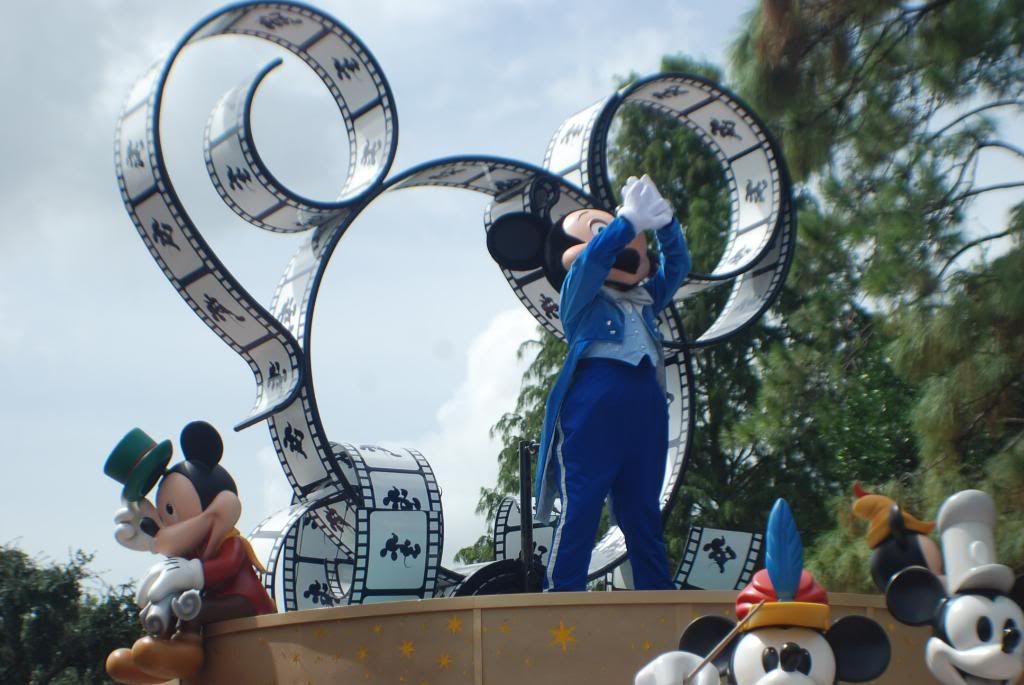 Dreams Come True Parade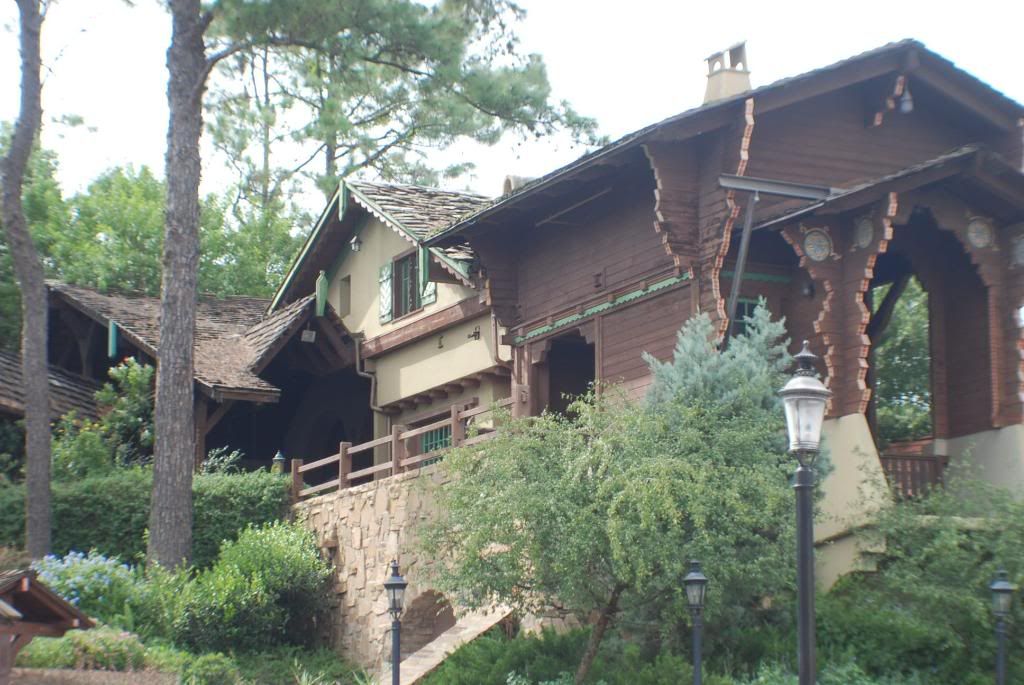 The old Fantasyland SKyway station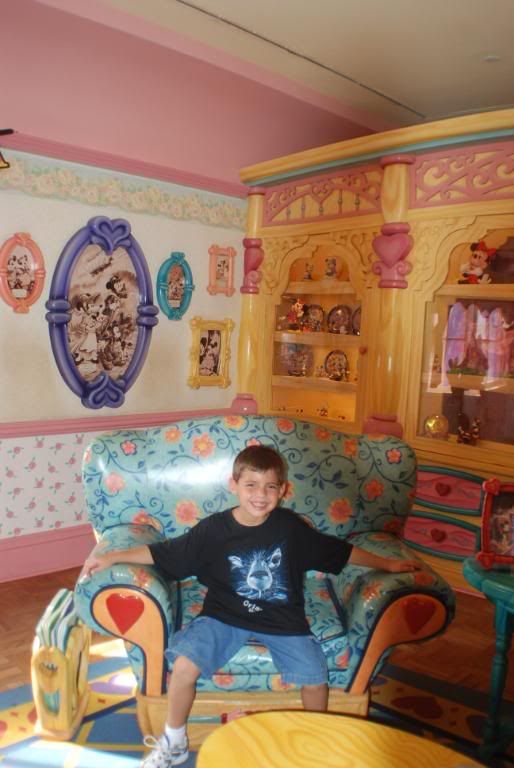 Justin enjoying Minnie's chair

And now on to the MNSSHP portion of Day 1......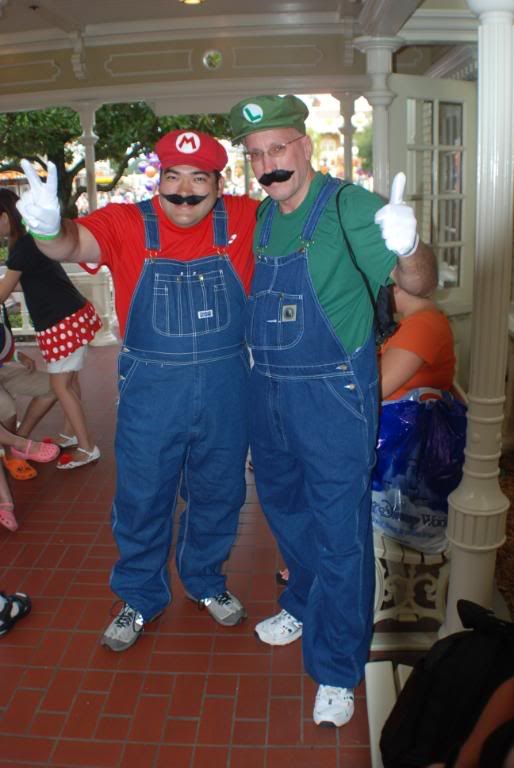 These were some of my favorite costumes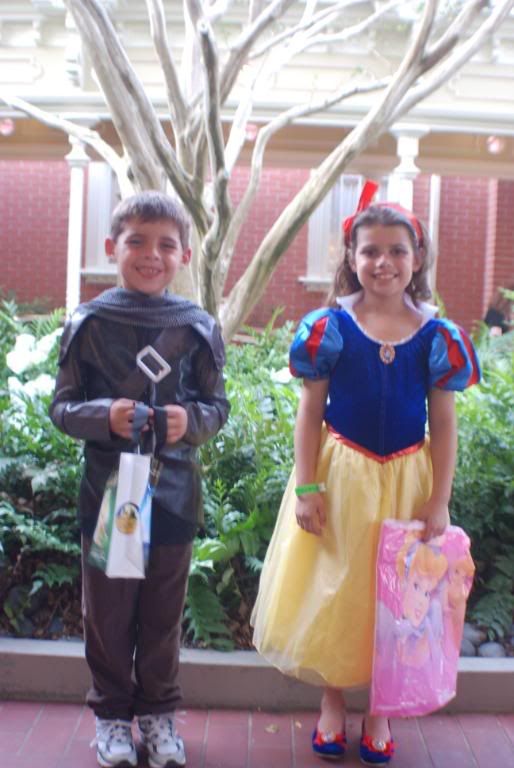 My little Prince Caspian and Snow White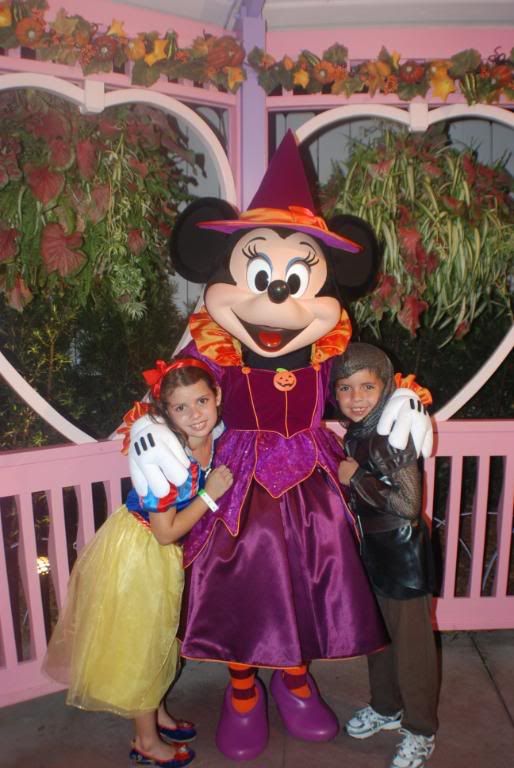 The kids and Minnie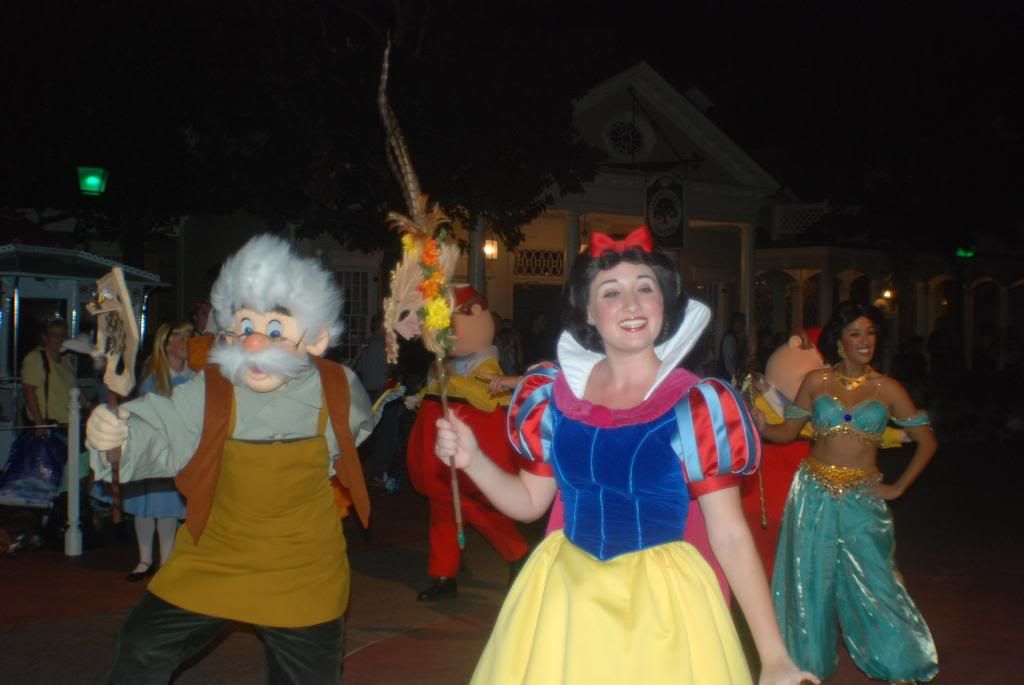 Boo to You Parade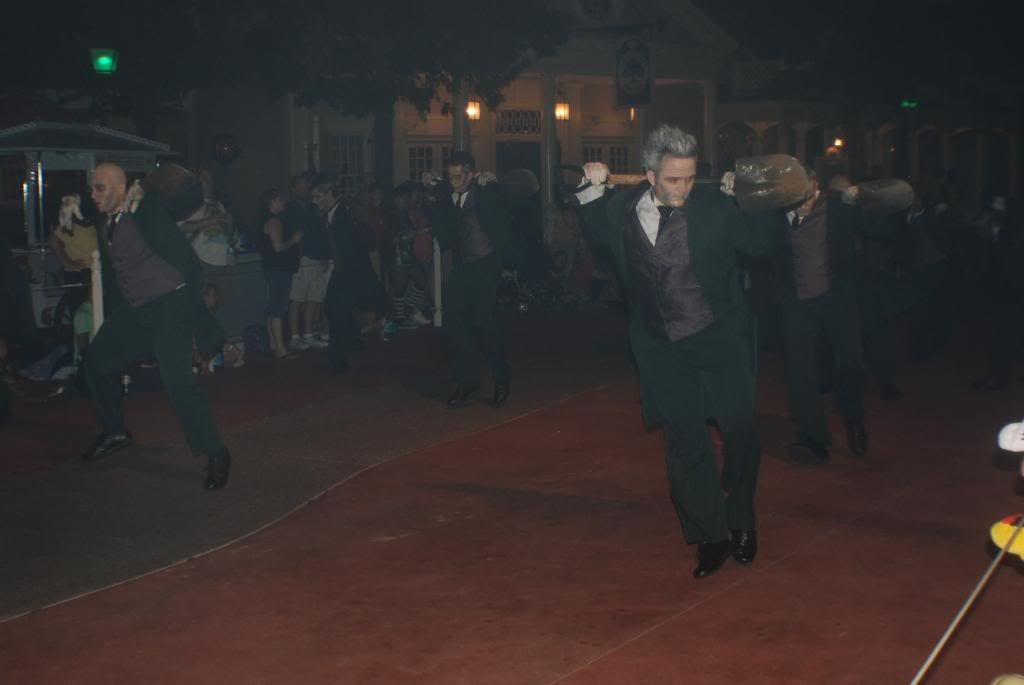 The Gravediggers. I loved when they did their spins and made the sparks on the ground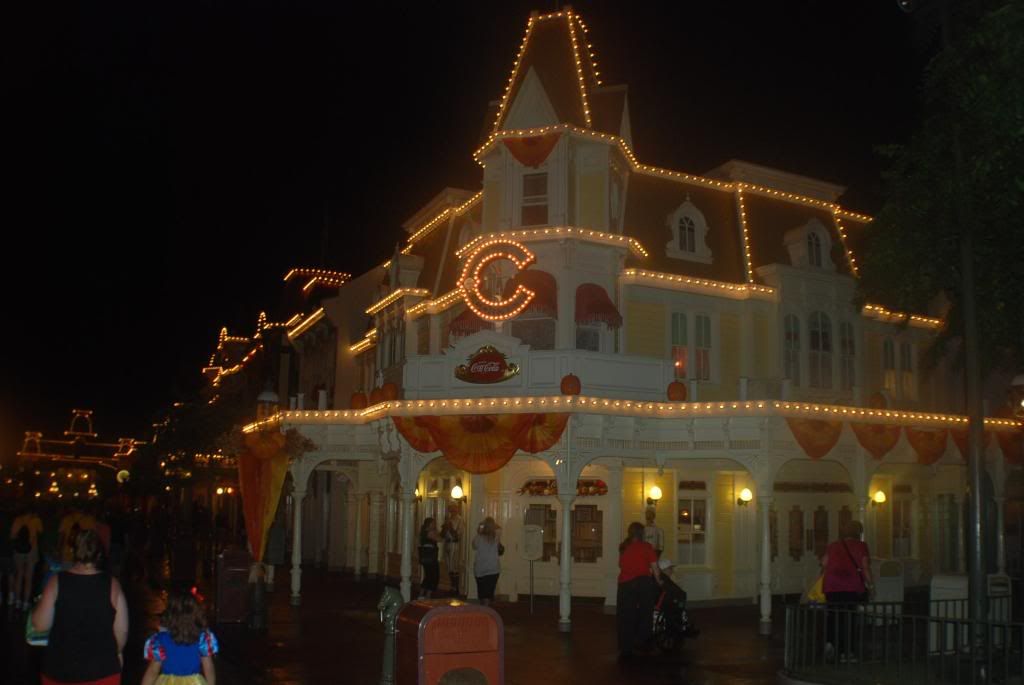 Main Street on the way out




That wraps up day 1. The MNSSHP was fantastic, and having those extra five hours in the park was fantastic and well worth the price. We didn't get that much candy but we did have fun. Day 2 coming up shortly.