I stopped by the T-Rex to take photos inside before it got too busy today, as well as the Contemporary Resort. The T-Rex looks really nice inside, I probably won't get to eat there for a while - but it was fun to look around.
MouseSteps - Park/Resort Updates
And some larger: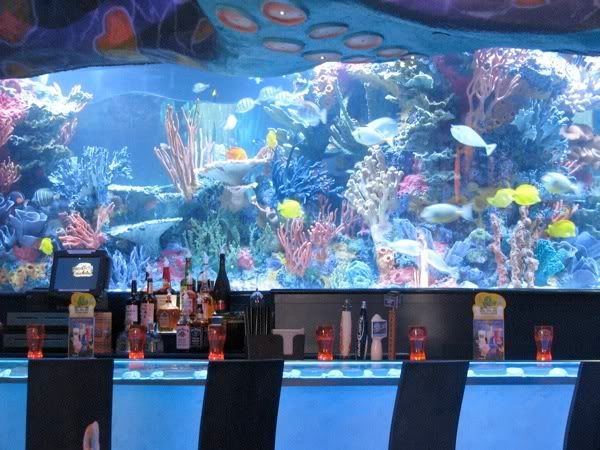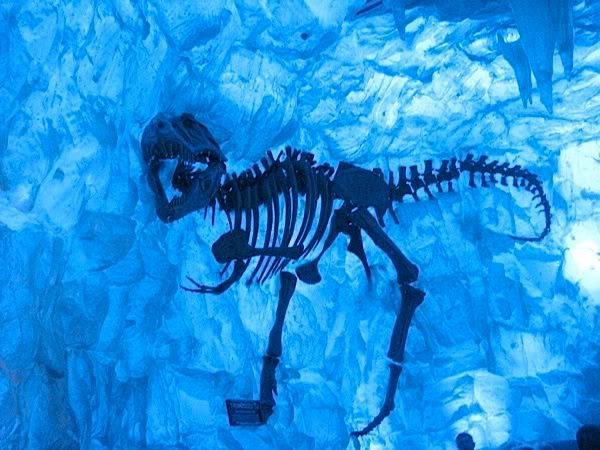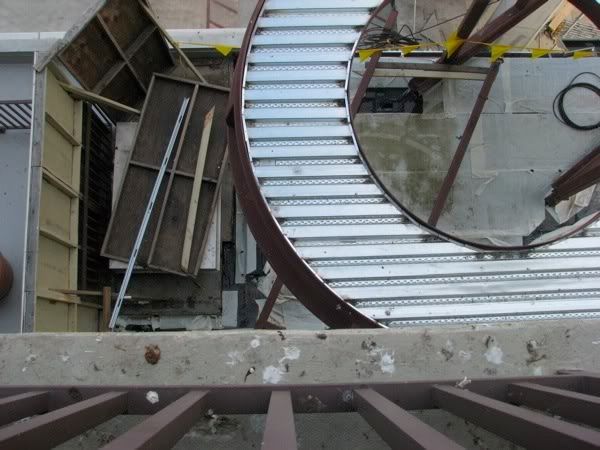 And Christmas comes early to Disney!