I had a GREAT time at the Gumball Rally on Saturday! Thank you to Dusty and Fishbulb, as well as Kevin Yee, Rick, Lu, Summer and everyone who worked so hard to make it a success.
Rick and Lu:
Summer:
Fishbulb: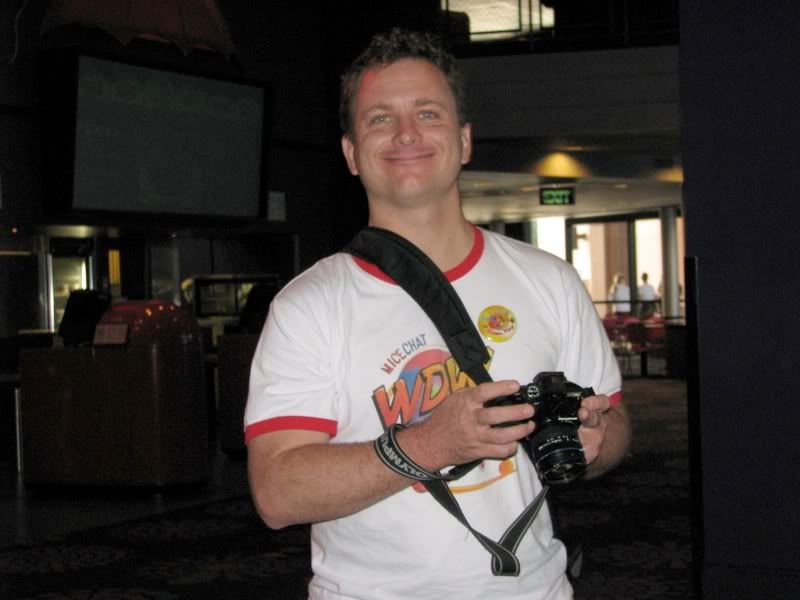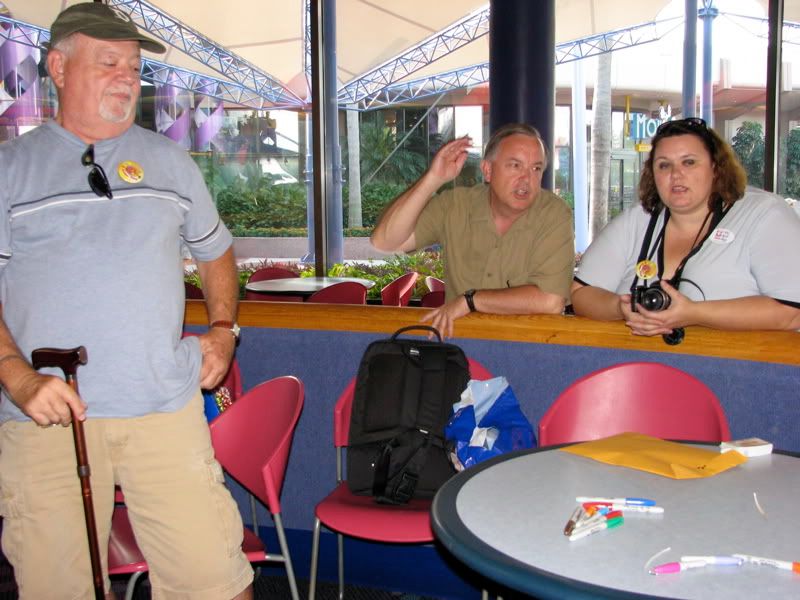 Summer and Rixter:
Monorail Man: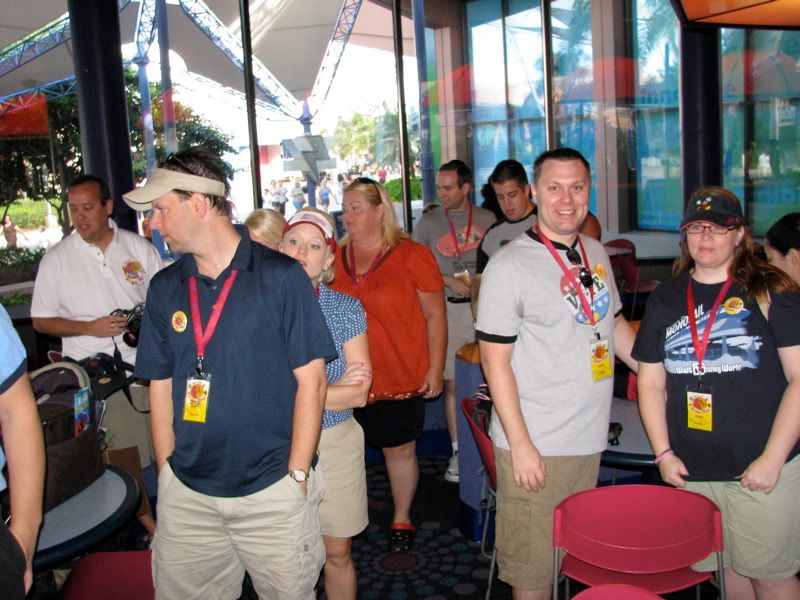 Yo Yo and Never Neverland: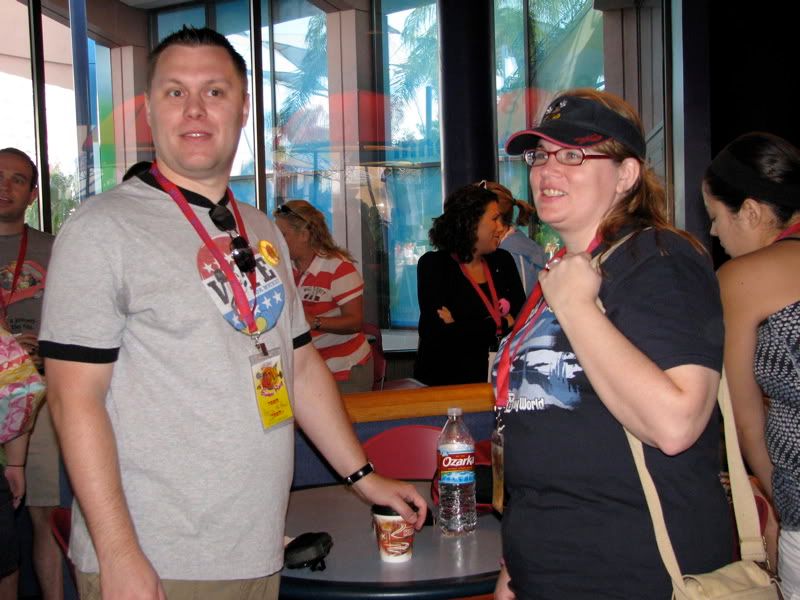 Dustysage tells us the instructions: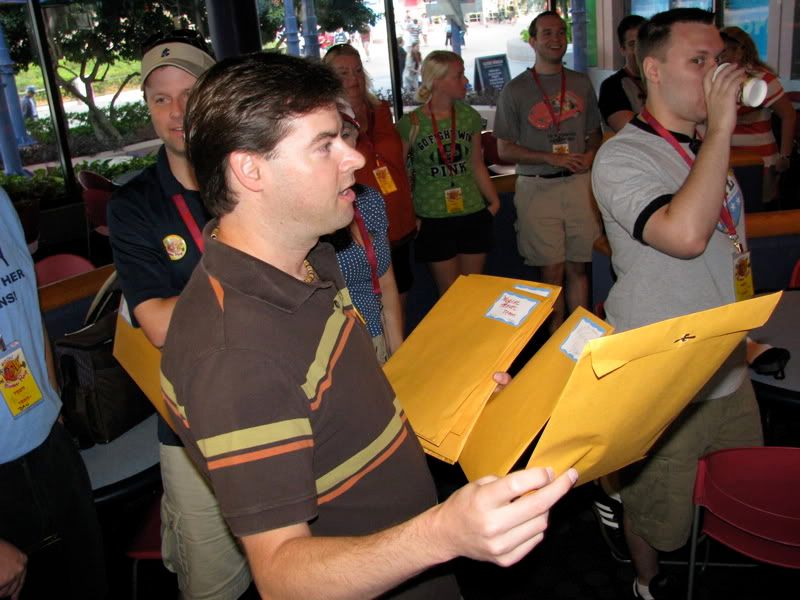 Fishbulb works the camera: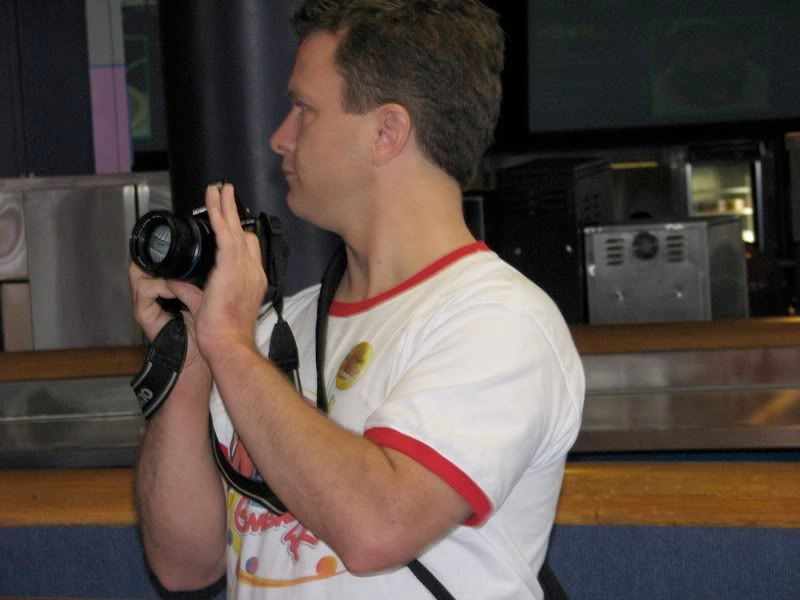 Cyre: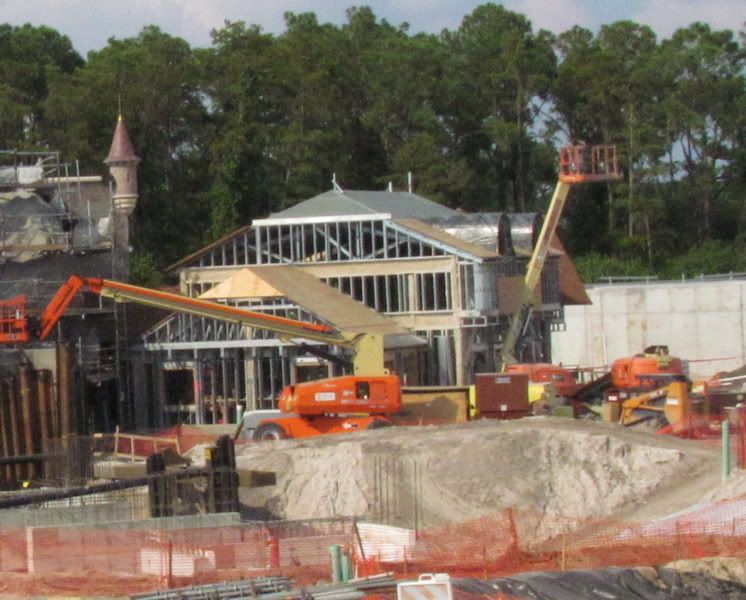 More in next post....