It was time for Micehat's WDW invasion 3 and Dusty and I jumped onto a flight to Orlando on Thursday, October 16th, to enjoy the fun.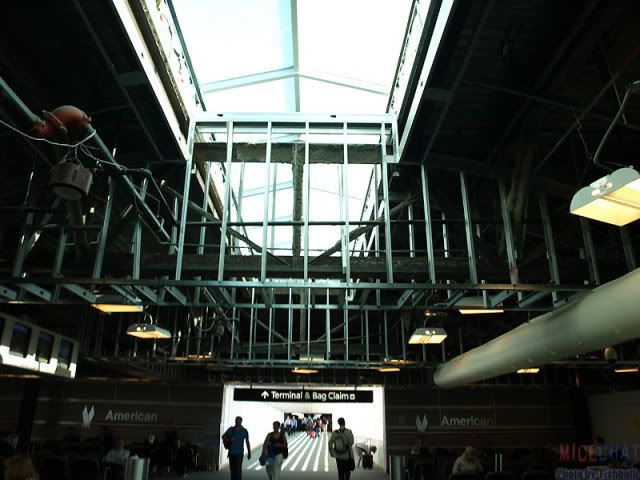 Beautiful Orlando International Airport. Have they been working on this place for forever or is it me?
After a direct flight to Orlando we headed straight to the Disney's Magical express to jump on our bus to the Port Orleans Riverside resort. We went to the DME counter and were caught in a rush of people. The line was reminiscent of the Nemo Subs line.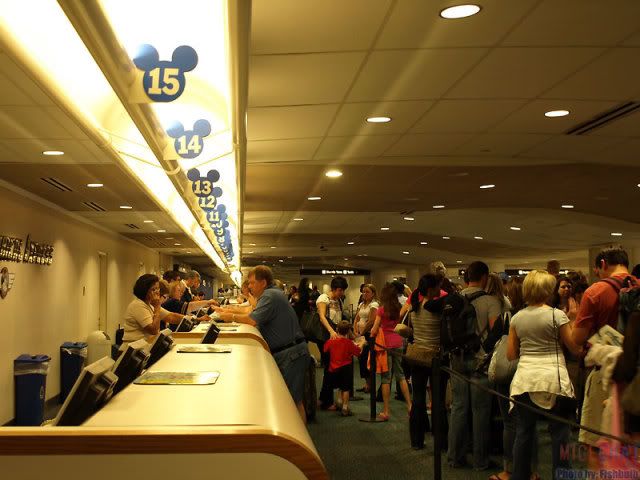 We made it to the Port Orleans Riverside resort and checked in.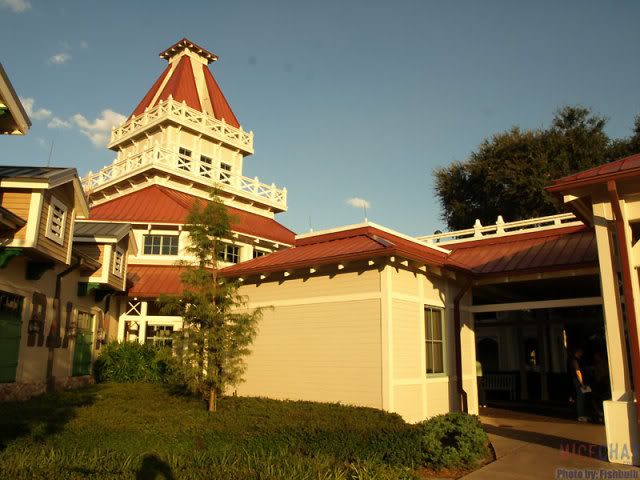 Port Orleans Riverside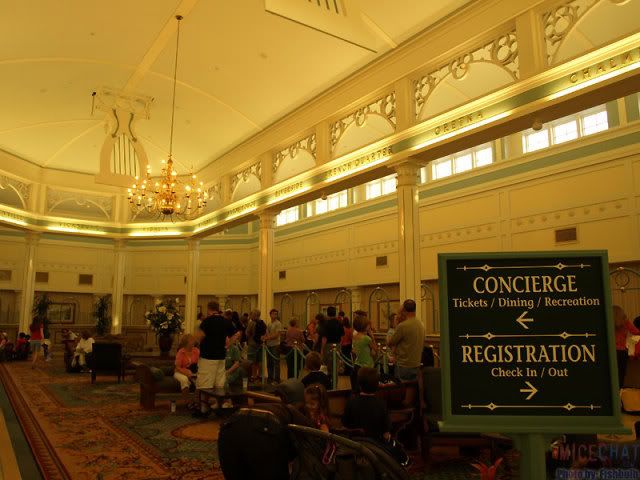 Soon we heard from MickeyMaxx, Rixter and MonorailMan and they joined us in riding the water transportation from our resort over to Downtown Disney. As we disembarked from the boat we got a call from BigPigletFan and JImmyBop who wanted to join us for dinner.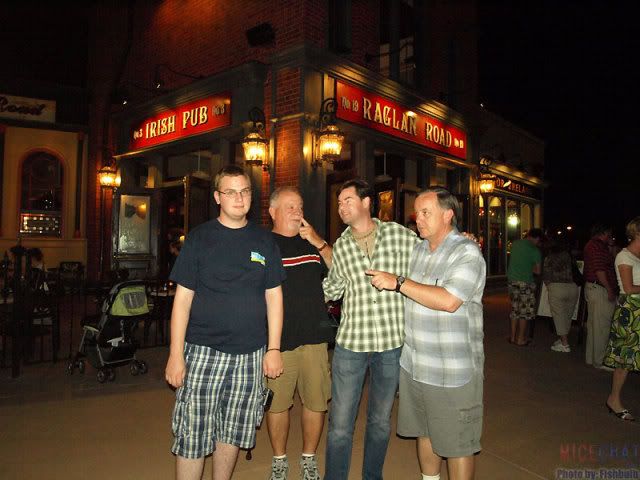 We took a quick look at the T-Rex restaurant real quick and I snapped a few pics. Although I can't offer a full review since we didn't eat there I can give you the thoughts on what I saw.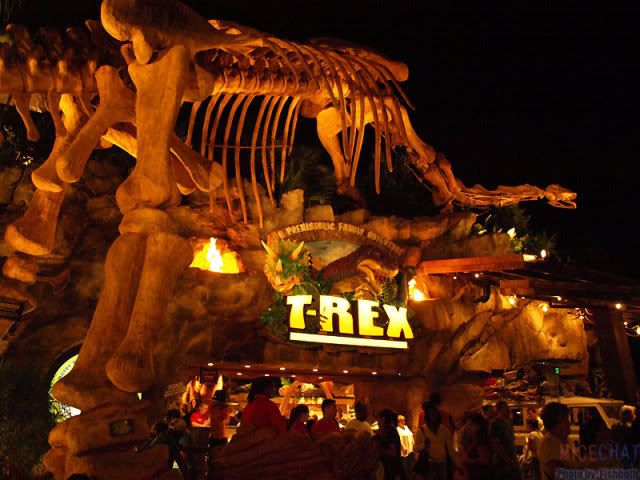 LOUD, CROWDED, HYPER-STIMULATING, a CRAZY MESS. While trying to causally walk around It was like navigating the hub of Disneyland during fireworks. There were people and strollers everywhere, deafening noise from every angle, distracting eye-candy luring me away from safely navigating the crowd, it was all there.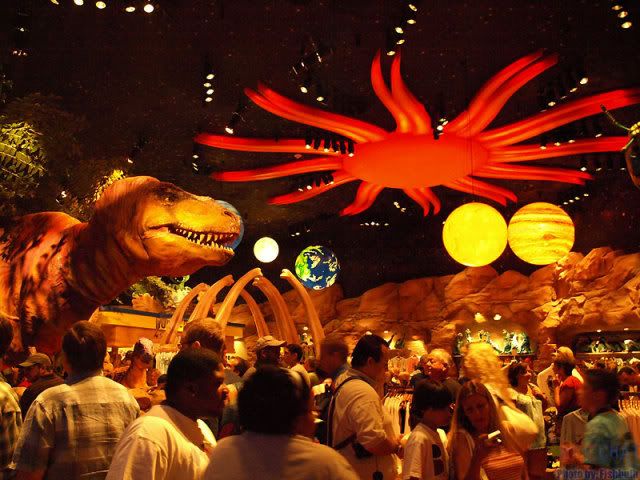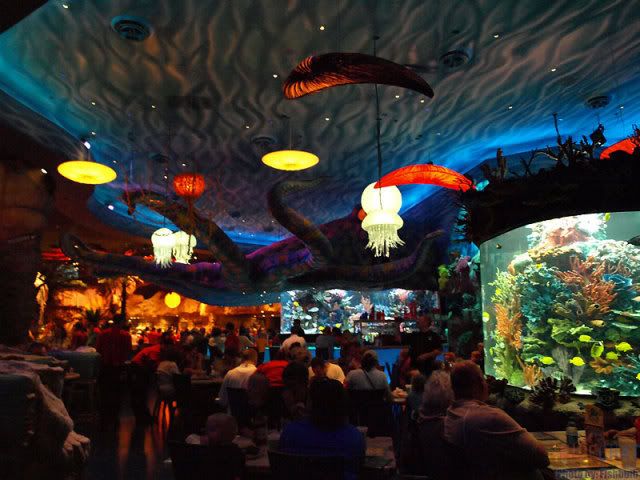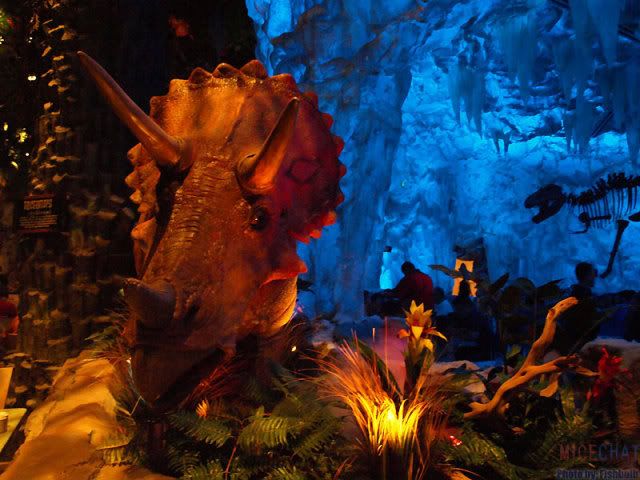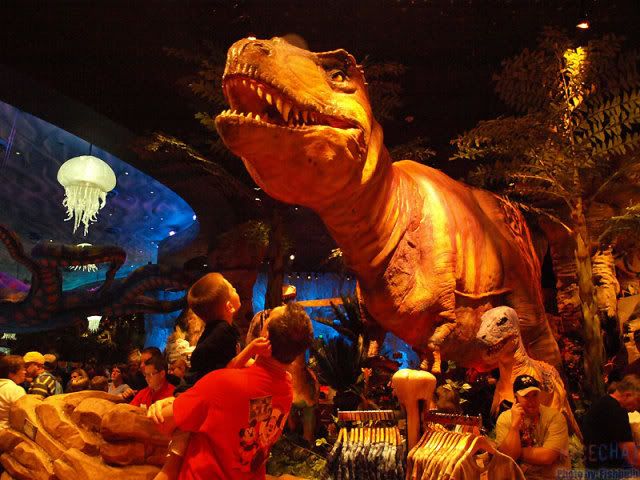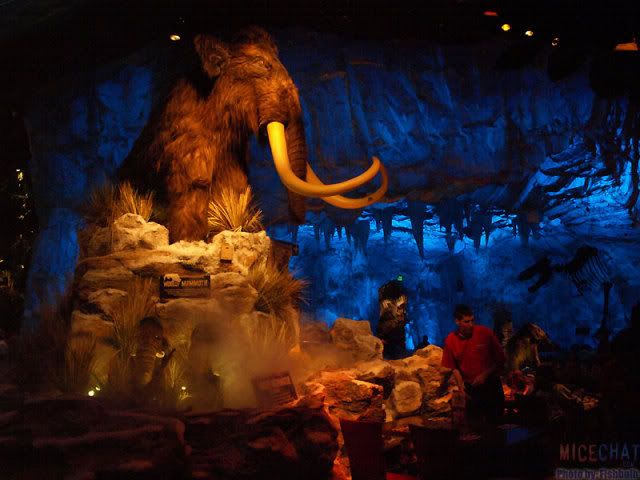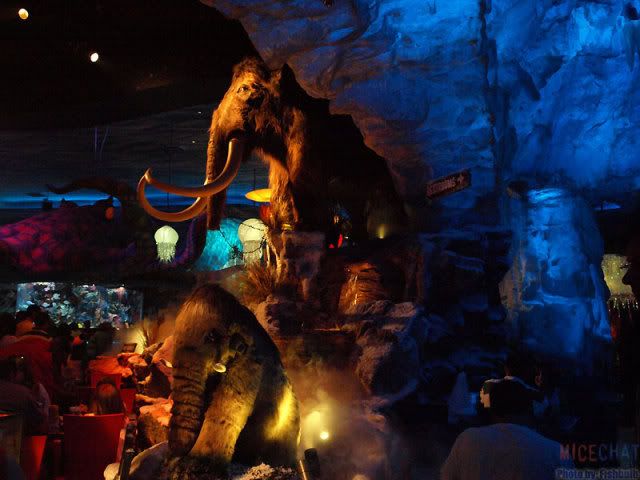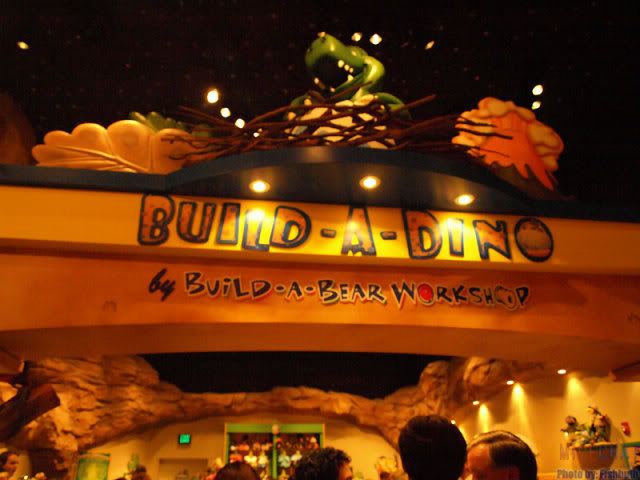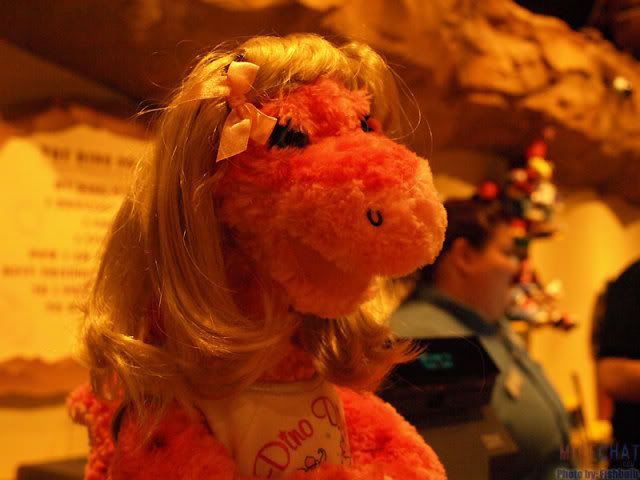 Build a Dino drag

I really don't think I would enjoy eating here as the cuisine was pretty base and the atmosphere was over the top from the school of the Rainforest School of decorating. Yeah, I know it's the same company as Rainforest, but is this all that they know how to do, big, Loud, America dining?

Thankfully we left this garish, prehistoric mess and walked over to Raglan road to see if we could get in for dinner. Raglan Road gave us about a 5 minute wait. To kill the time we wandered, briefly, over to mourn the passing of the Adventurer's Club.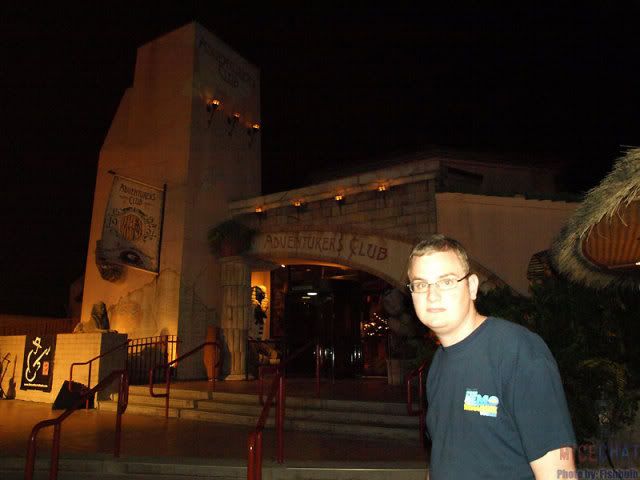 MonorailMan is sad for the passing of the Adventurer's Club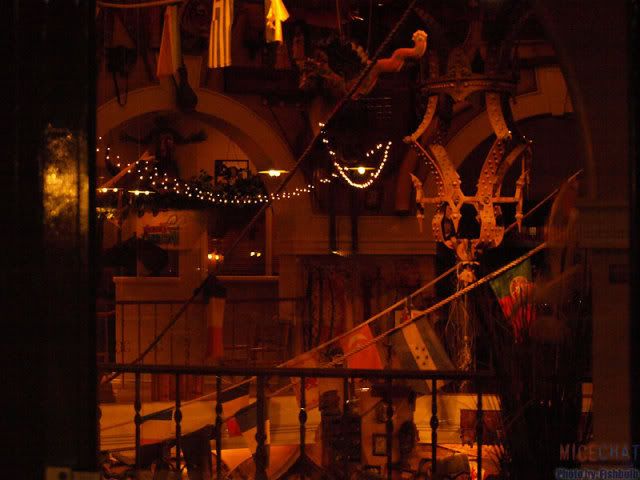 What if you threw a party and nobody came?
It was time for dinner and we met up with the lovely BPG and handsome JB.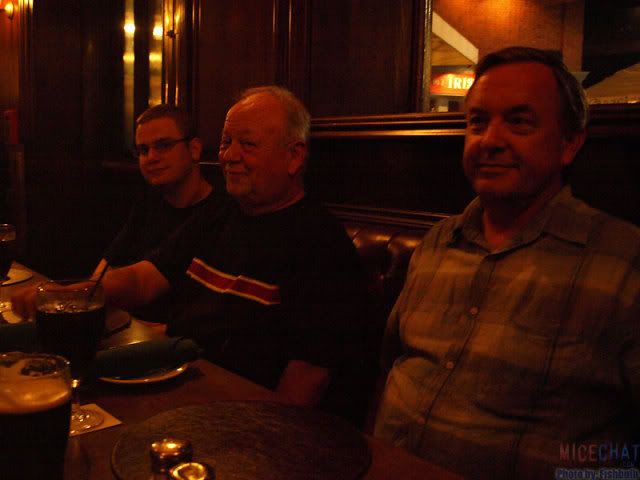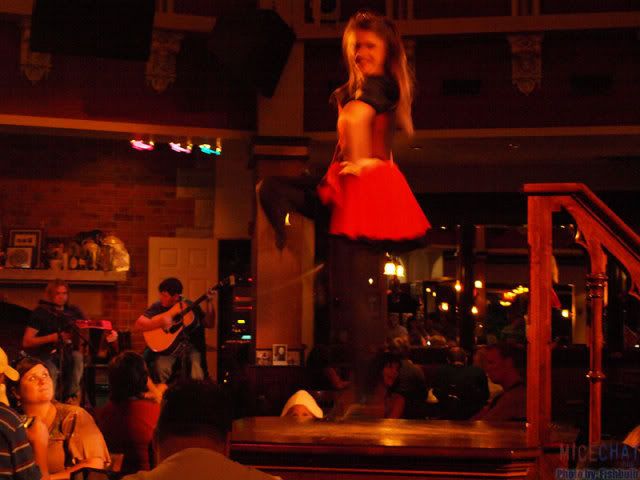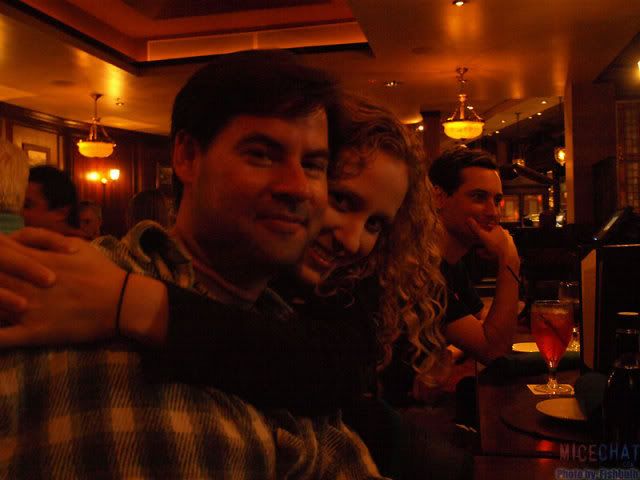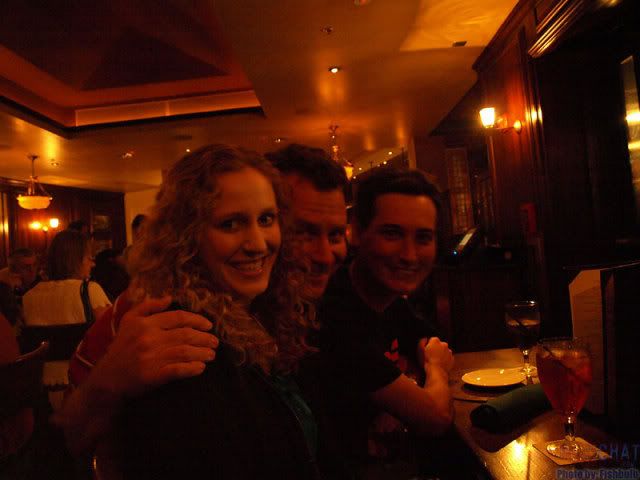 Dinner was great. But, it was only an indication of what was to come.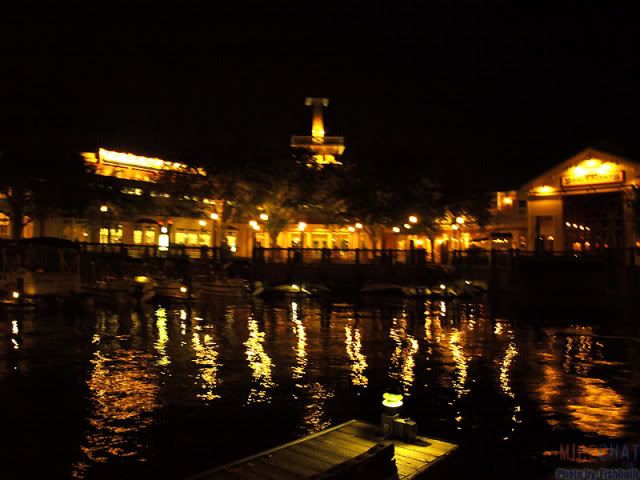 Until then....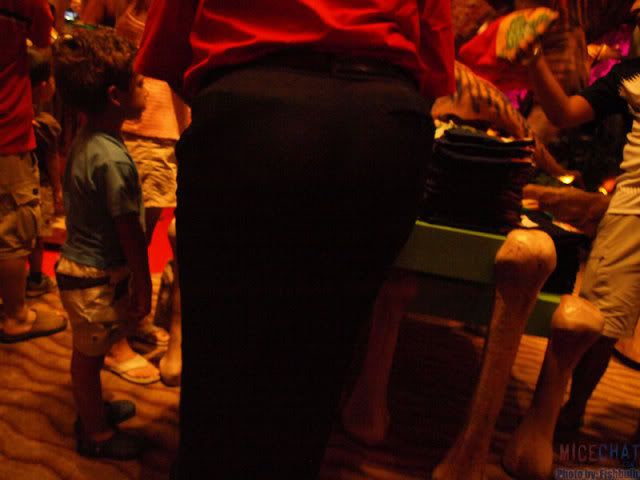 THE END


(of Day 1)