Well I was lucky enough to be able to go on my second WDW Micechat Invasion
which also was my second trip to WDW. Once I heard there was going to be a gumball rally I had to go!
Here's some pictures from the trip:
Sorry no pictures from the rally, we were having too much fun running around.
Sip and Nibble day -My rally teammates newlyweds Neverneverland and Yoyoflamingo.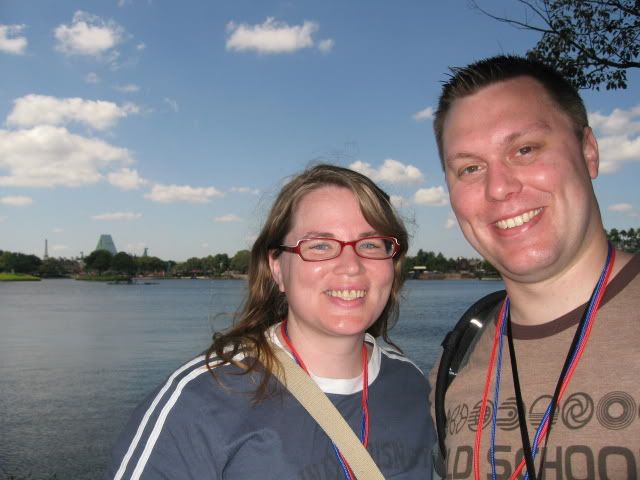 and with DoomBGI
In the evening I left the group early to attend a Caymus wine seminar offered as part of the Food and Wine Festival in the Welcome Center.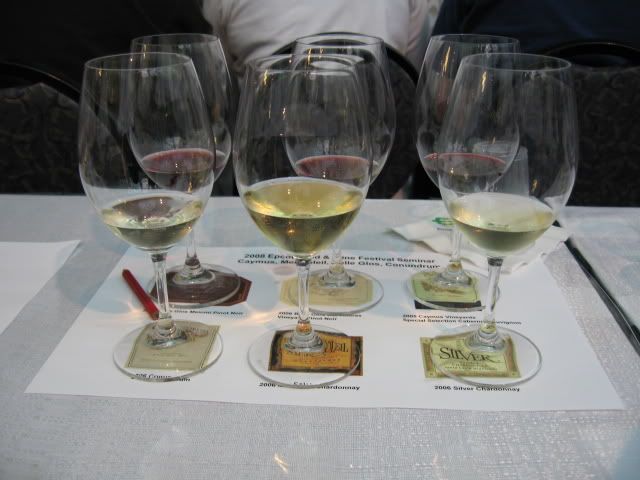 It was free and they brought Conundrum and the Special Selection Cabernet Sauvignon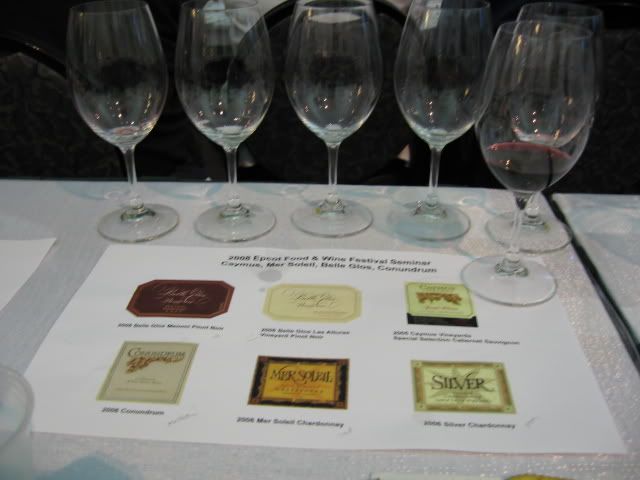 Ever wonder how MonorailMan keeps his energy up? Massive amounts of Coke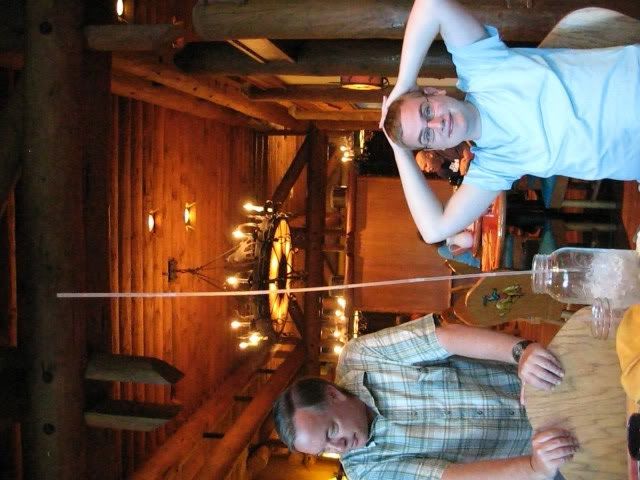 Day 4 - Sunset walk around the World Showcase
My favorite drink, Sparkling Pomegranate Champagne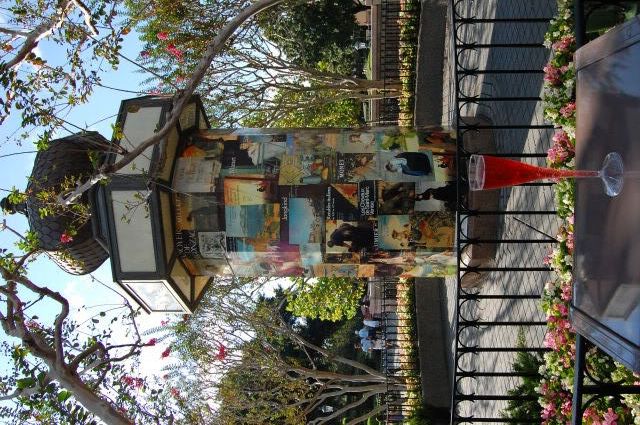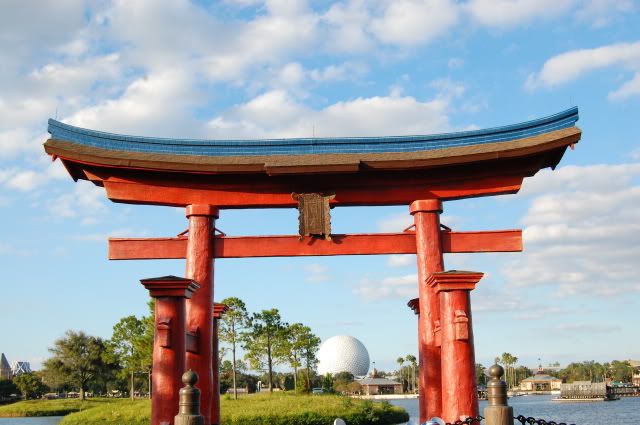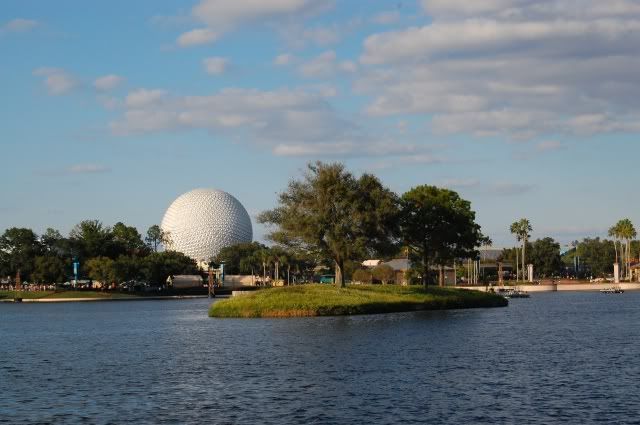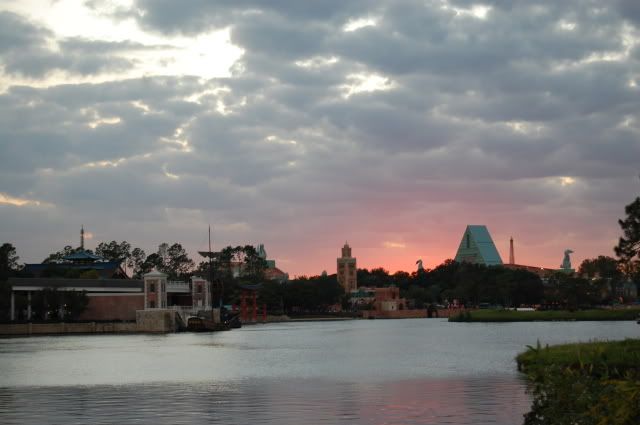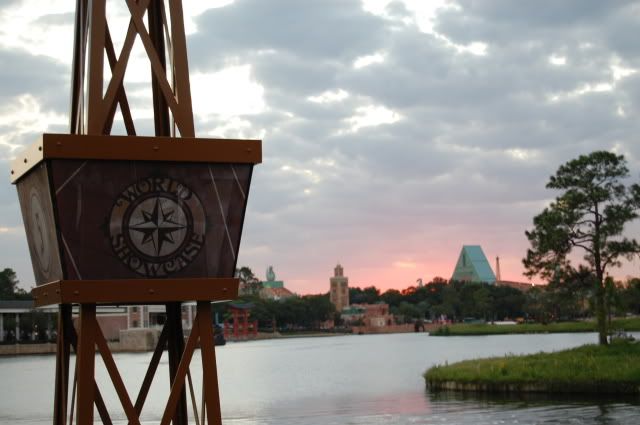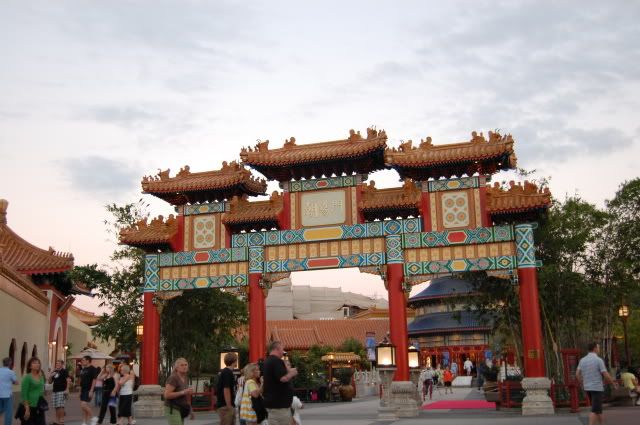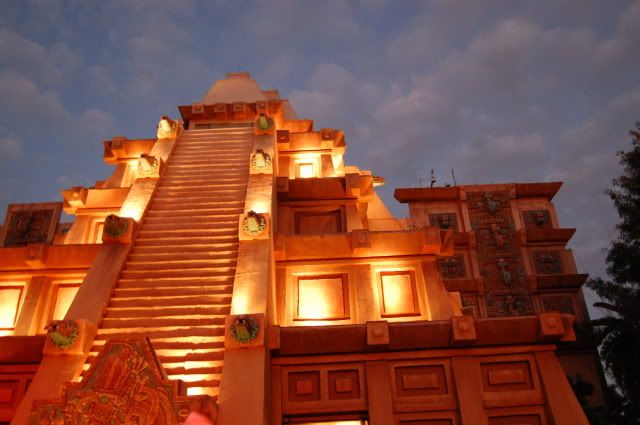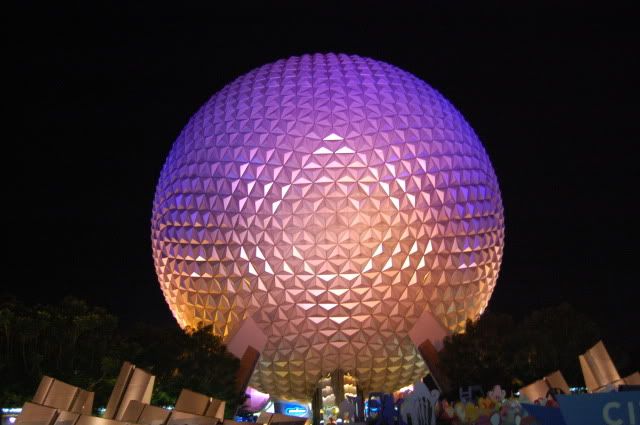 Next, Day 4 A Sunset Safari through Africa