It's been a while since I've posted photos - I have taken like 4000 in the past couple of weeks but haven't had time to put them up! I will have more in the next couple of days as well. This is a weird mix of pics here, I've been working on the Super Soap ones quite a bit this week. A couple of the ones here aren't among my best of the SSW, but I liked them because they were fun photos.
I have about 1000 Super Soap Weekend photos over 3 blog articles here:
MouseSteps - Special Events
Other park and resort updates are here:
MouseSteps - Park/Resort Updates
The new Contempo Cafe restaurant at the Contemporary was just about to open on this day (I was there opening day as well)
They sell premium style cupcakes - but very pricey at $4.25 (in contrast, the best cupcakes I've ever had are at
Sweet
in Orlando, and those are $3.00 each. Sweet is in Waterford Lakes, for anyone who lives or drops by there!
Building the GF gingerbread house:
The house in the reflection of a plate:
Susan Lucci and Tony from Dancing with the Stars:
John-Paul Lavoisier from One Live to Live: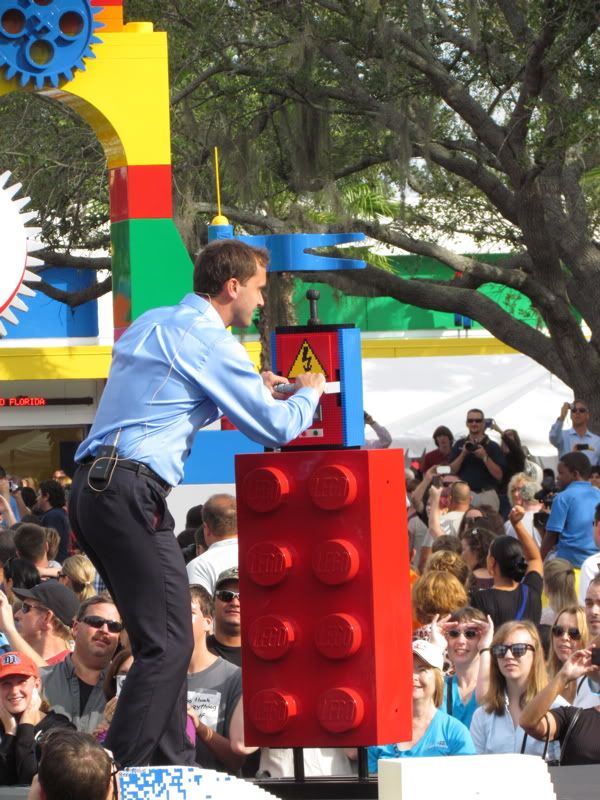 Brandon Barash from General Hospital:
Eden Riegel from All My Children:
Melissa Claire Egan from All My Children:
Michael Easton from One Life to Live:
Bree Williamson from One Life to Live:
Laura Wright from General Hospital:
Kelly Monaco and Greg Vaughan from General Hospital:
Tyler Christopher from General Hospital:
The Tower of Terror, nearly a week later after Christmas decor has gone up: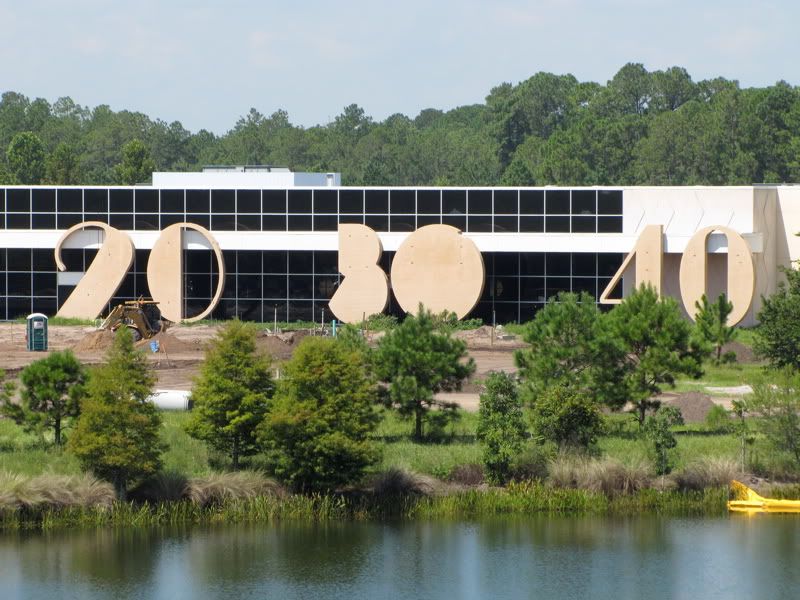 Trees at the Disney Studios: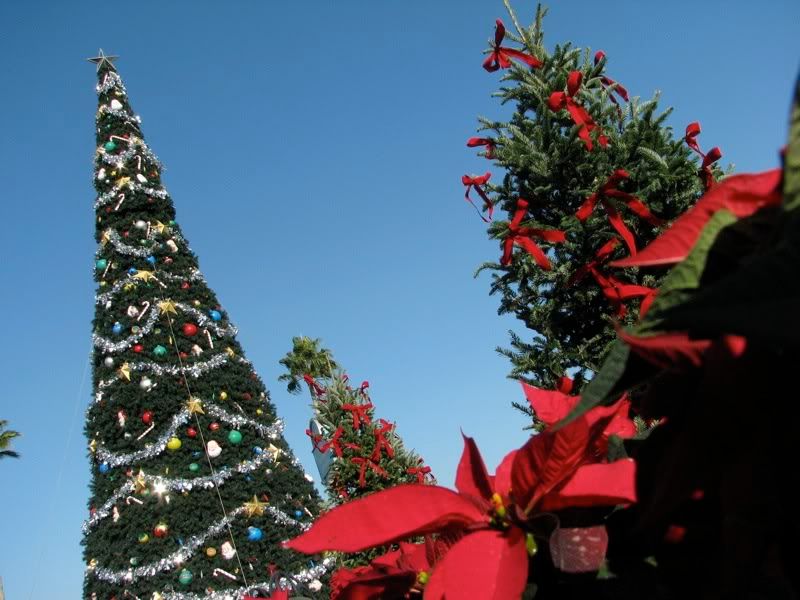 Goofy at the Epcot Topiary (the lighting was very harsh, I need to go back):