The photos are all here:
MouseSteps - Park/Resort Updates
(with a link to treehouse video), and here are some larger:
The outside of the Contemporary: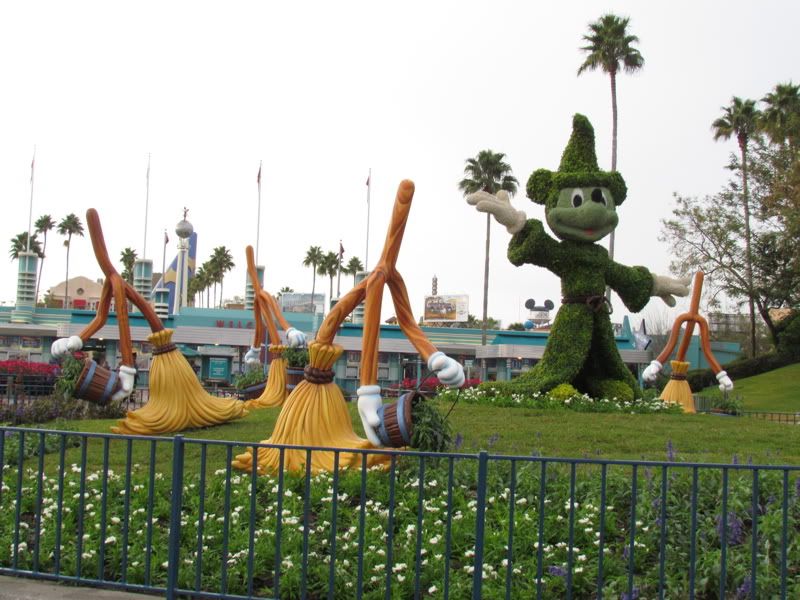 The Contemporary Gingerbread Display:
Gingerbread House at the GF:
World of Disney:
Treehouses:
New band stage being built a Downtown Disney:
I don't generally post photos of people I don't know - but this was really funny. There is a group of Japanese women walking away from this dad and his daughter, they had practically ambushed him to take photos of the baby.
He was very nice to them.