Wonderpup and I went to Orlando yesterday. After a trip to the nearby outlet mall with the parental units (mom & I made a killing at the Coach and Dooney & Burke outlets), we made our way over to Downtown Disney to meet up with my aunt & her sister, who are down from up north. We then hopped on the bus to the Polynesian to explore.
Wonderpup stops to smell the flowers:
Inside the Polynesian lobby:
Making new friends: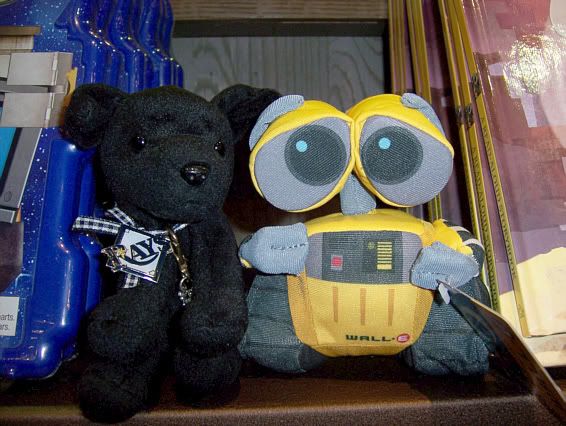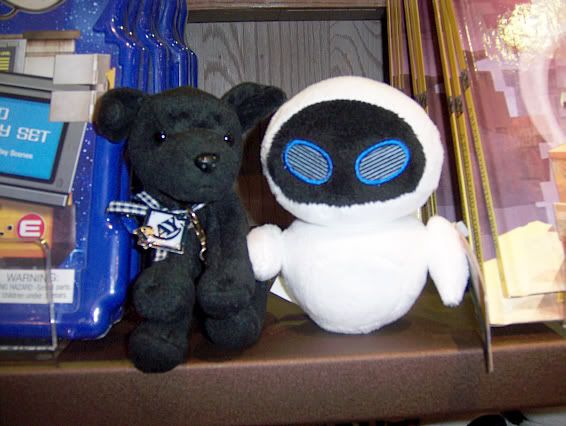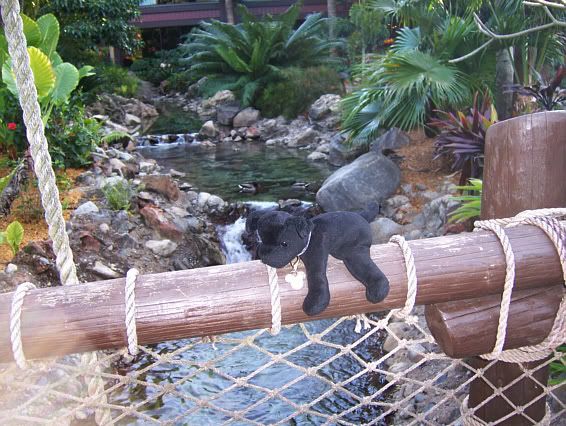 After wandering around, we all hopped on the resort monorail to the TTC, then over to the EPCOT monorail for a little sneak peek at the park.
On the wat to EPCOT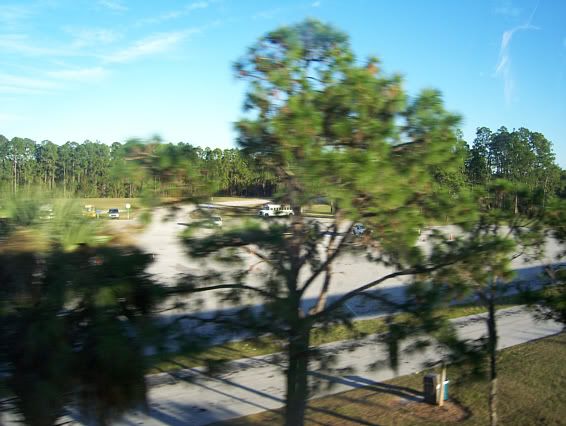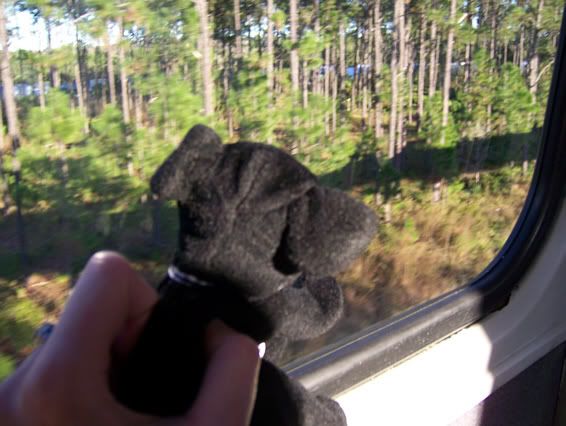 The monorail gives you a diffferent view of everything.
Universe of Energy
Mission: Space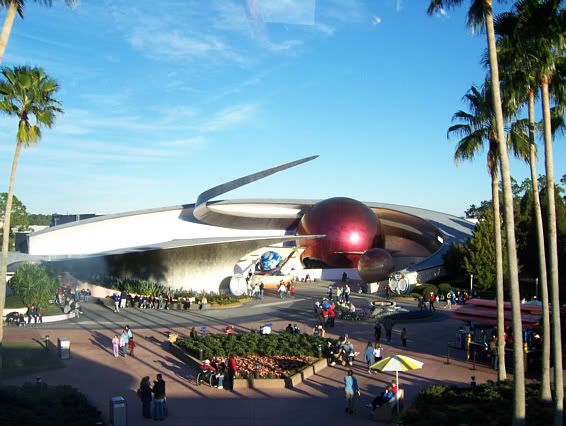 World Showcase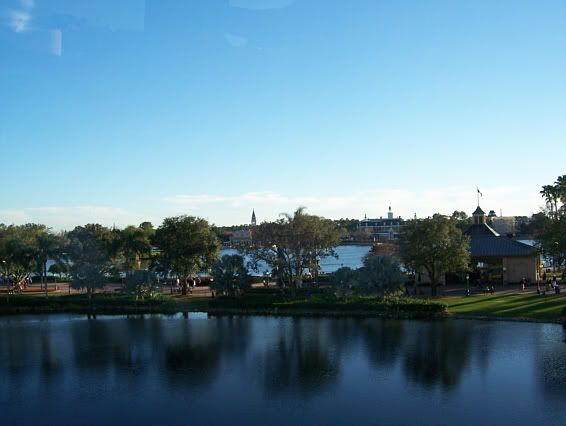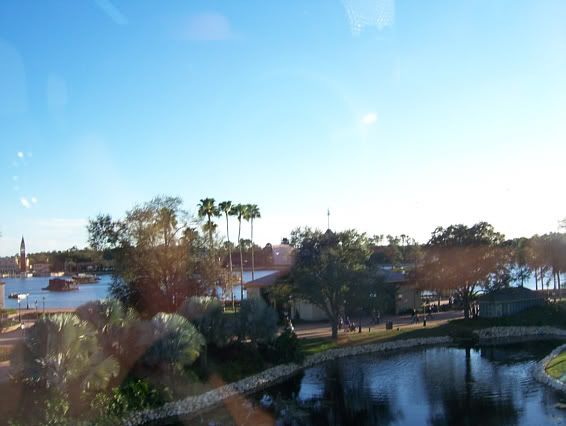 Imagination (LOVE how this photo turned out)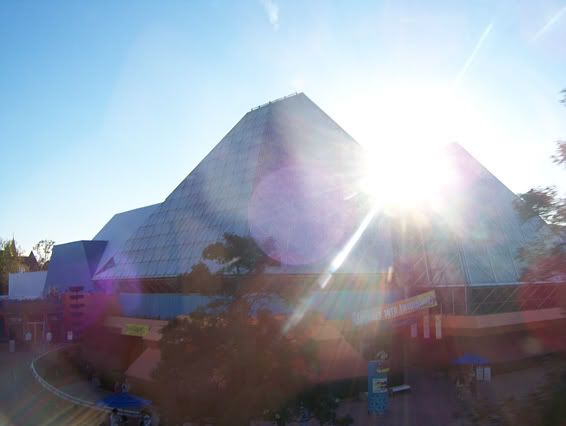 The Land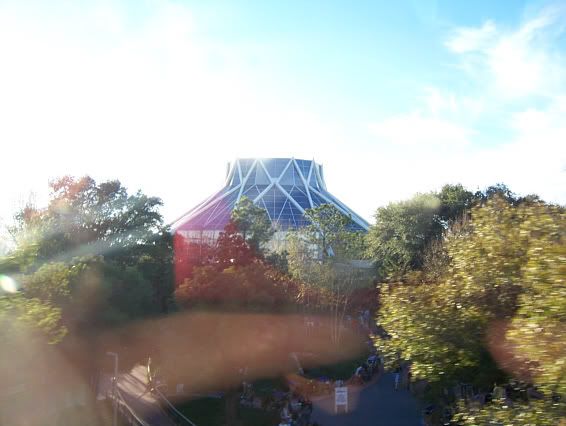 On the way back to the TTC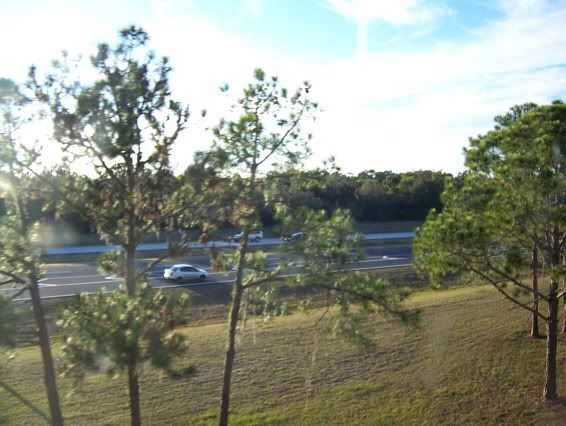 Back at the TTC, we visited my brick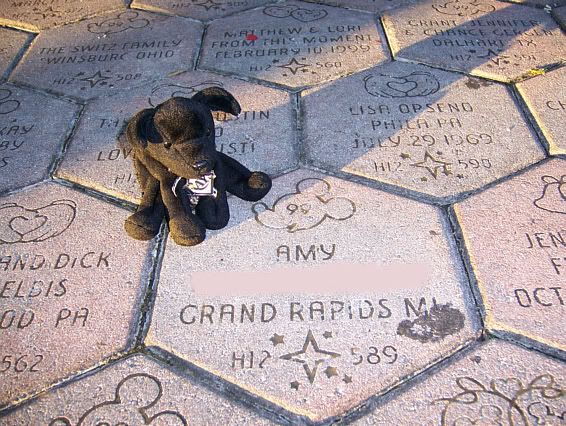 Then we hopped back on the resort monorail to go back to the Polynesian for dinner at Captain Cook's.
Saw a show I hadn't seen before outside 'Ohana/Tambu Lounge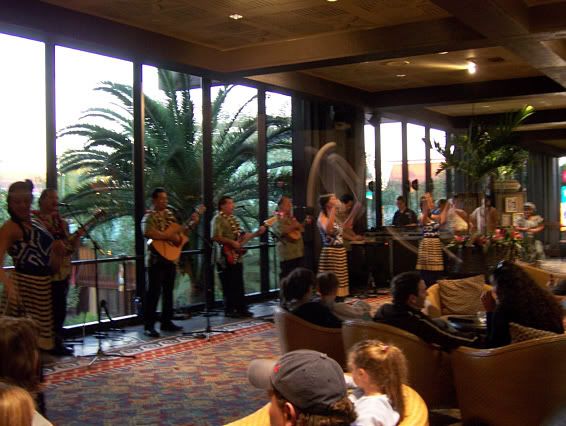 Dinnertime!
Wonderpup needs caffeine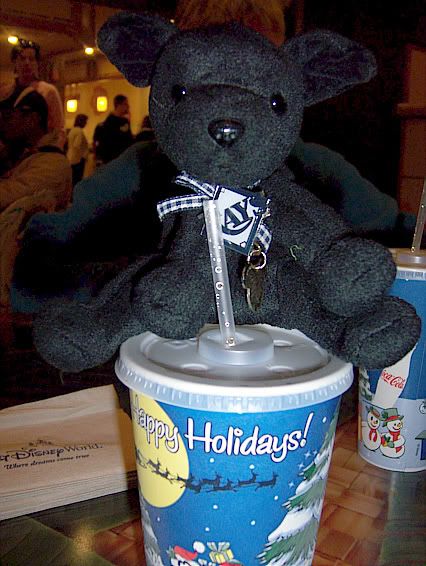 Everyone got Hawaiian flatbreads except me ('cos I'm such a rebel). I got the Aloha pork sandwich with those yummy aloha chips. What are those things? I know they're not potato chips.
For dessert, we all shared a big DOLE WHIP.
Wonderpup loves ICE CREAM!
After dinner, we took the bus back to Downtown Disney. Checked out the new design your own shirt store (kind of cute), then my aunt & her sister went back to their hotel over by the Florida Mall and my folks & I headed back to their house in Lakeland so I could get my car and go home.
THE END!