This is my first actual Trip Report, so brace yourself. I'm not the best speller on earth. (oh and I got a new panorama feature on my camera)
Just got back from WDW last week and uploaded some of my pictures to photobucket so I can post them here. So first, we start with the resort I call home (DVC home) Saratoga Springs. SS was very quiet and peaceful. Even though it was very far from the parks, it was a short boat ride to Downtown Disney, and It had a very nice Spa.
So first we went to the Magic Kingdom, and my overall favorite. It was very crowded. I got on every attraction (thank you extra magic hours) except the Jungle Cruise. One thing I learned from being in the Kingdom, and i'll keep it plain and simple, Stitch needs to go ASAP. Okay bring on the pictures...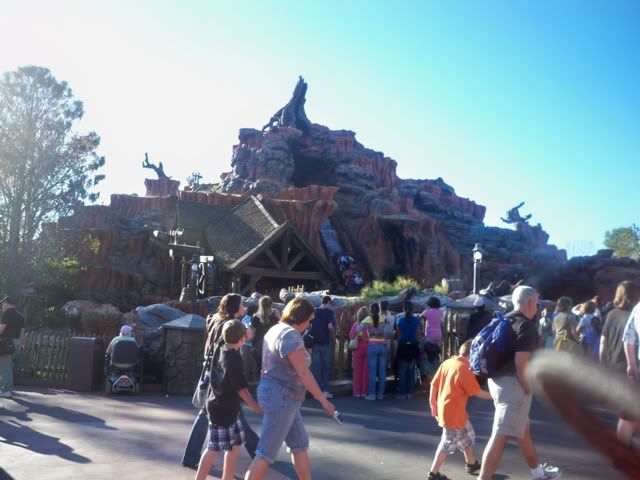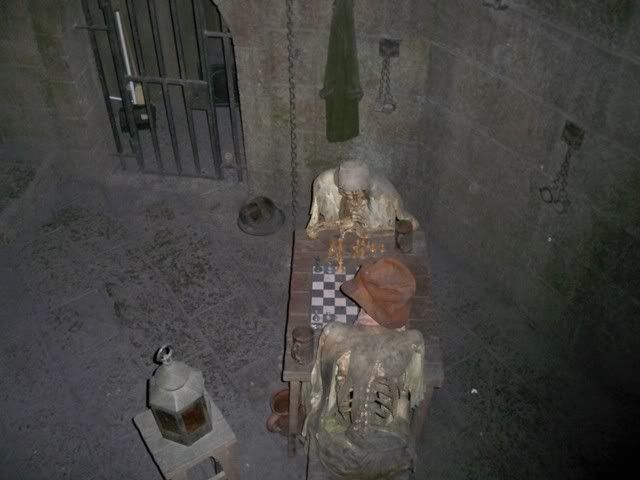 We ate at Cinderella's Royal Table, during Wishes!!!! and we had a window seat. (the cool thing was they had the Wishes music in the Royal Table)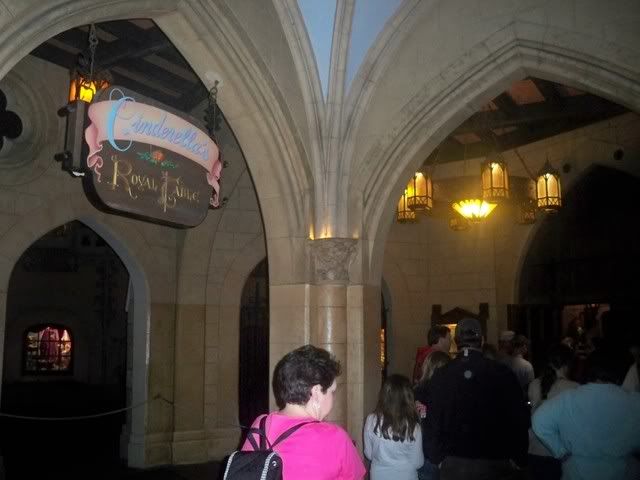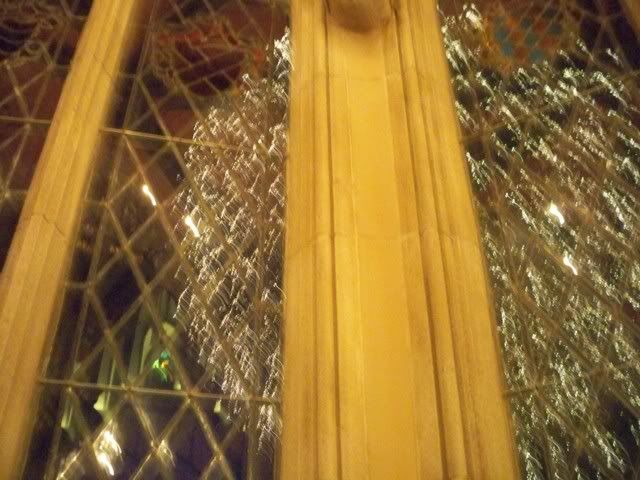 My cousin also got us tickets to the Magic Behind the Steam Train Tour for Chirstmas. (we got into the Kingdom early)
Before I stop with the MK pictures, I have to post these.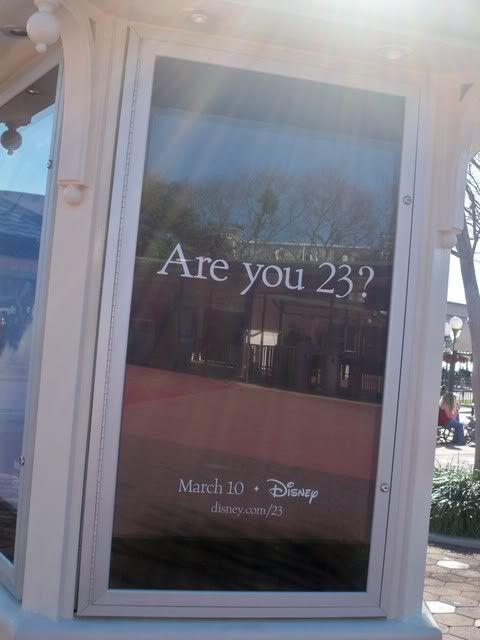 Next up the theme park formally known as Disney-MGM Studios. Hollywood Studios was the most crowded park, because of American Idol. I didn't get to go on Tower of Terror, Rock'n'rollercoaster or Toy Story Midway Mania (but I still have pictures).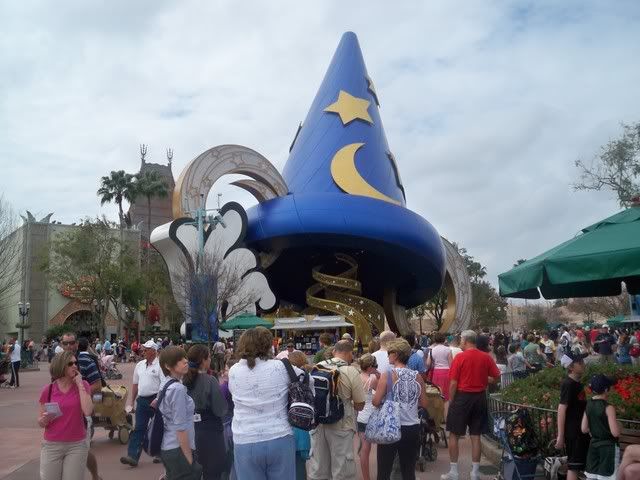 We also had Lunch With an Imagineer (his name was Dan Flynn) at the Hollywood Brown Derby.
Next up Epcot. This time was my first time on Imagination with Figment, and I had a great time. Imagination is now one of my favorite attractions.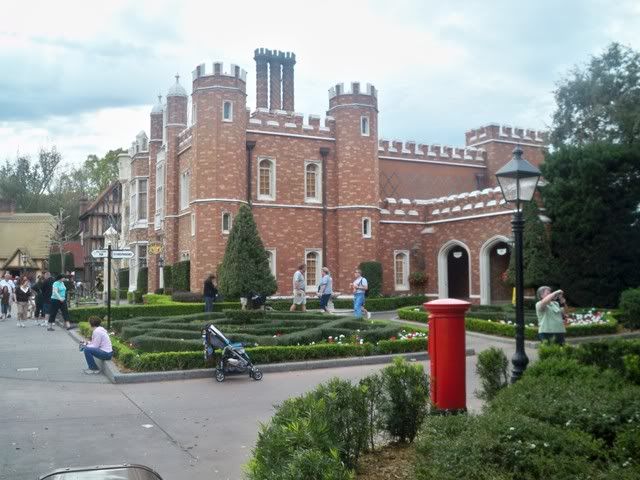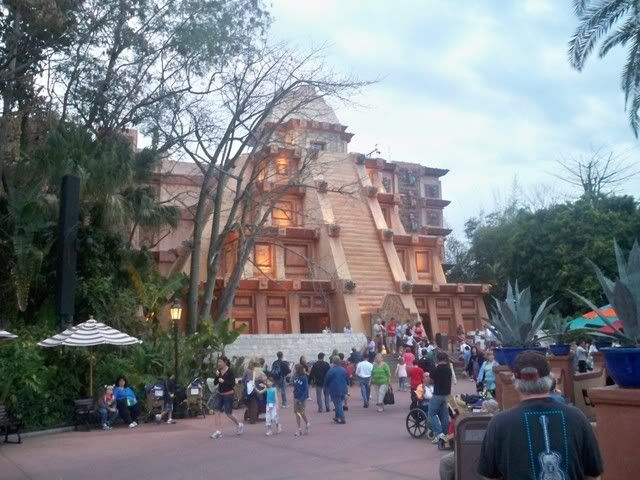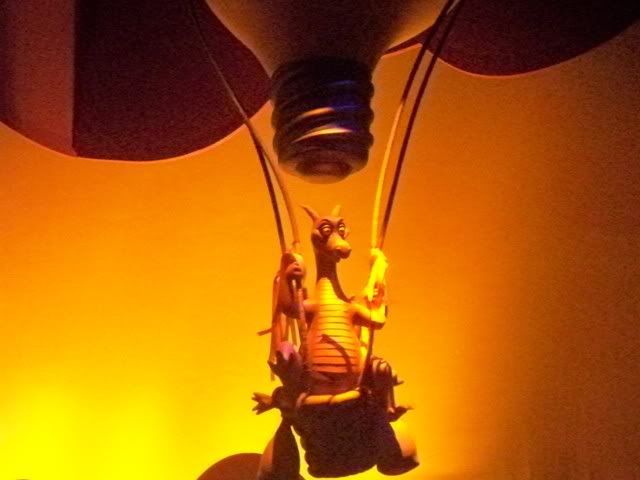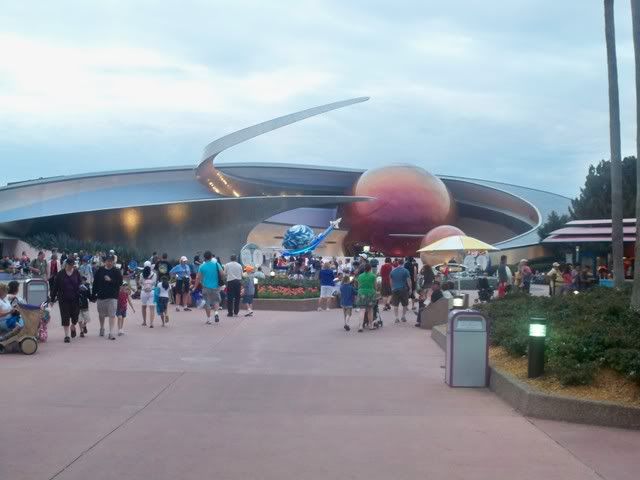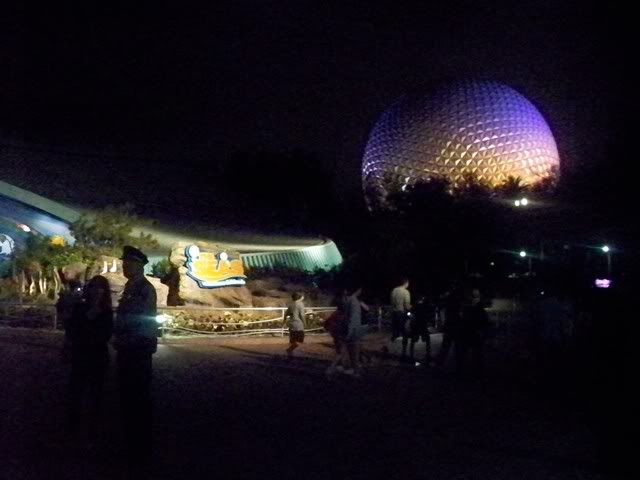 Finally, Animal Kingdom.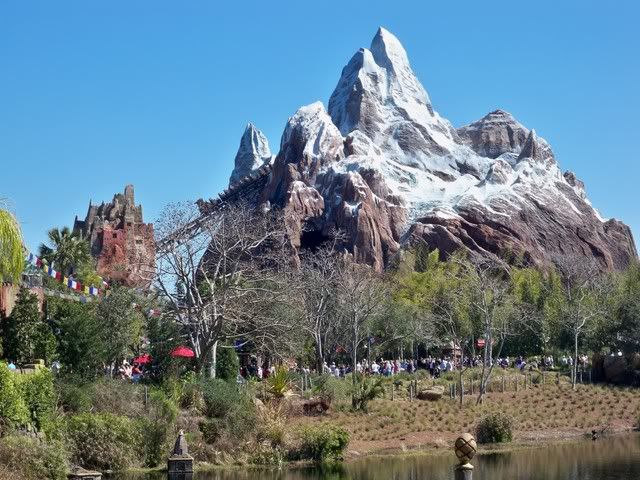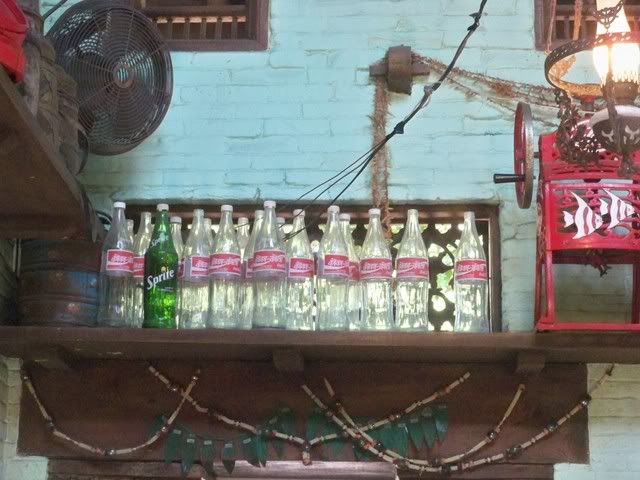 Well, I hope you enjoyed these pictures as much as I enjoyed my vacation. Someone in my family (not me) was celebrating a birthday, the only reason I remembor is because I heard "happy birthday" from every cast member that saw him. I'v been to WDW many times before, but last July was my first Disneyland trip. I have to say Kingdom vs. Kingdom, Disneyland wins. But Resort vs. Resort, Walt Disney World wins.
Thinks for viewing/reading!!